The last day of our Disney World trip was spent in Animal Kingdom, and it was awesome. In general, AK felt less crowded than the other parks and we enjoyed the variety of rides and attractions. The new Avatar, Flight of Passage ride had opened shortly before we visited, so the plan was to head straight to line up at rope drop. We did so, but by the time we had made our way from the front gate to the line, the wait time had already reached 4 (!!) hours. Forgoing that experience (aided by the knowledge that we had a Fast Pass for Flight of Passage later in the day) we headed straight for Expedition Everest, where there was magical light, morning mist and NO line. We rode 5 times in a row, without waiting in line a single time. As a benefit of having a small child with us, we were also able to pick up a few rider switch passes, so that most of our group could ride again later in the day through the Fast Pass line. Working with the Disney systems has benefits ;)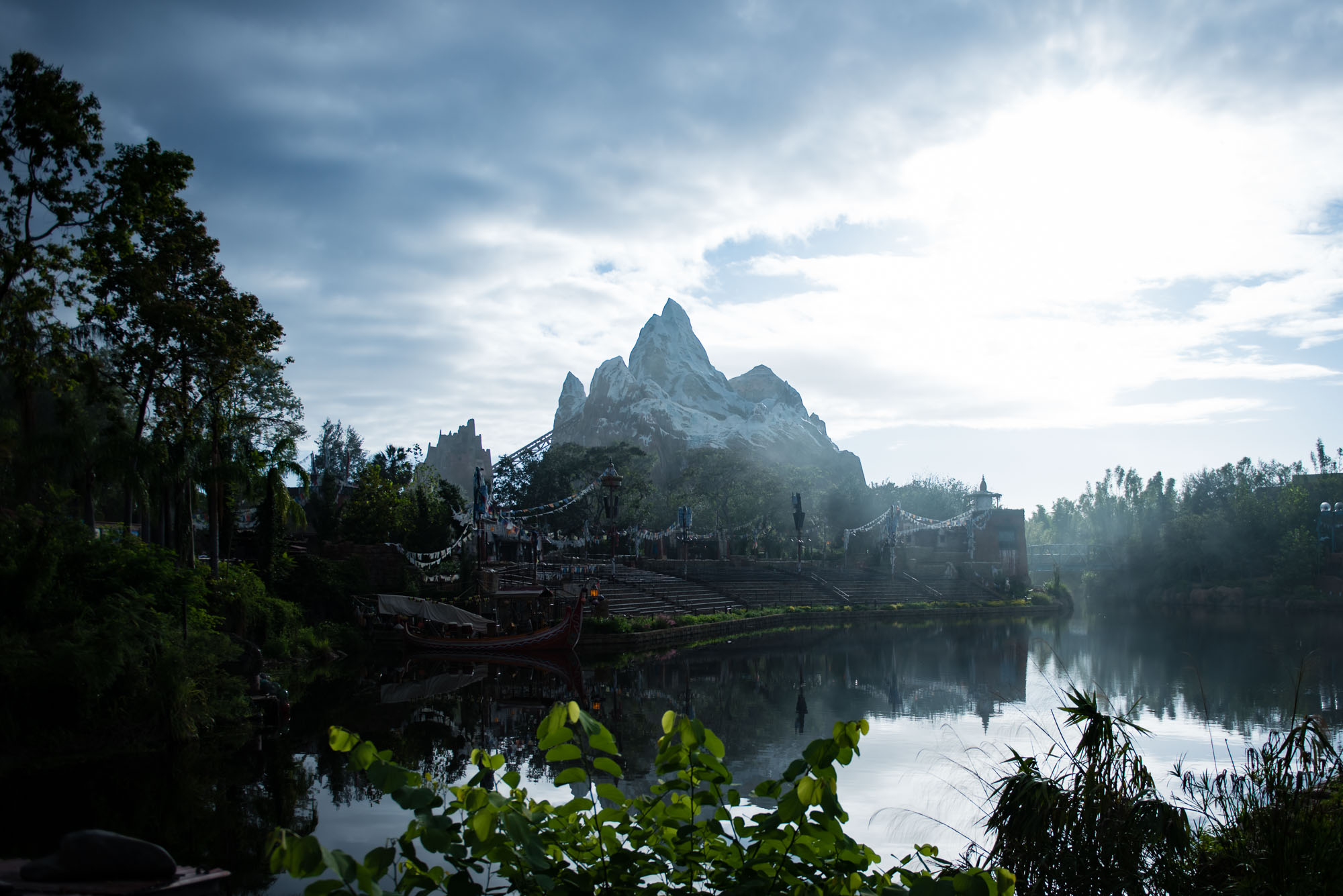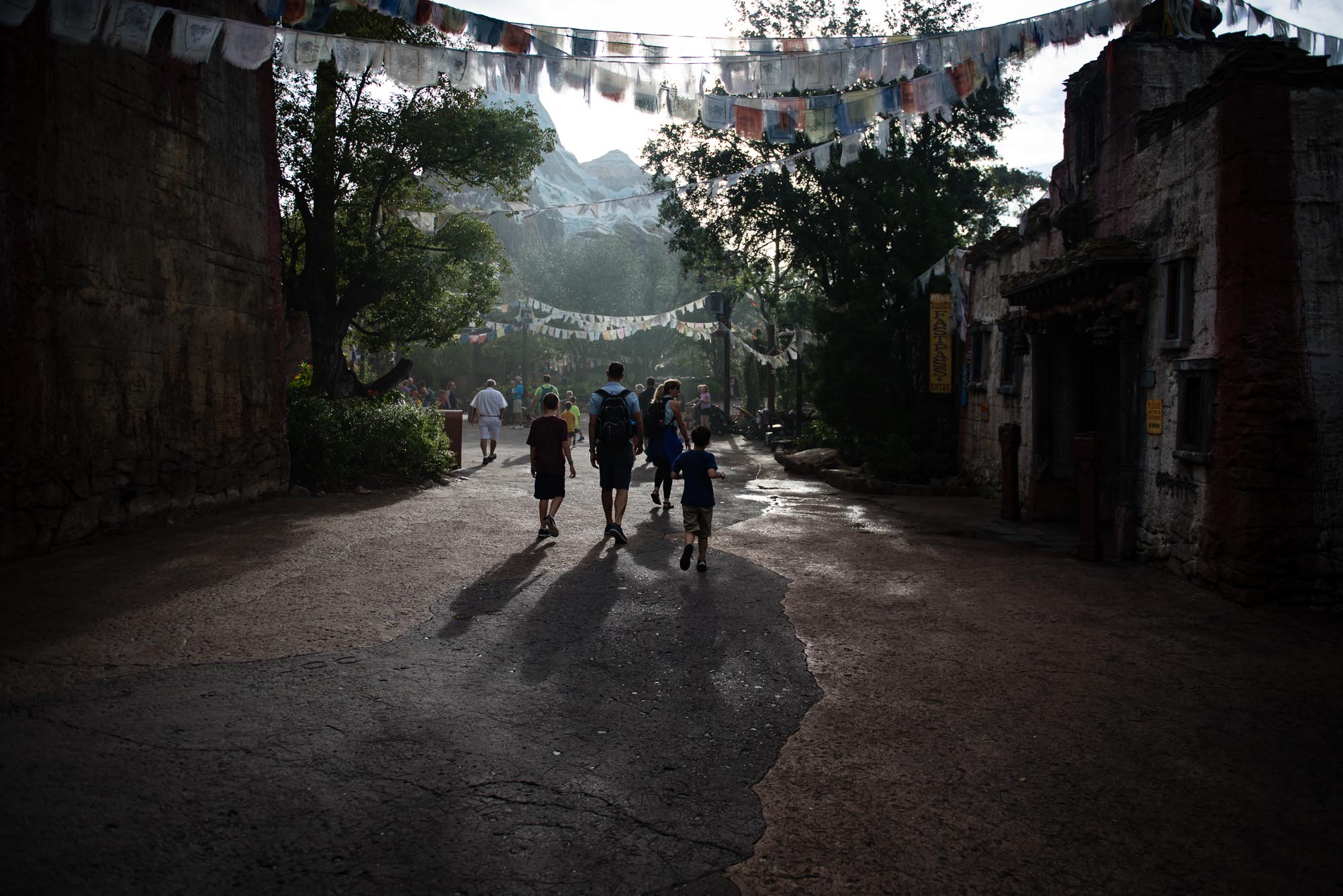 Next was the Kilamanjaro Safaris ride. It is set up so beautifully, and it was really nice to see captive animals roaming in environments that are largely similar to what they would experience in their native lands.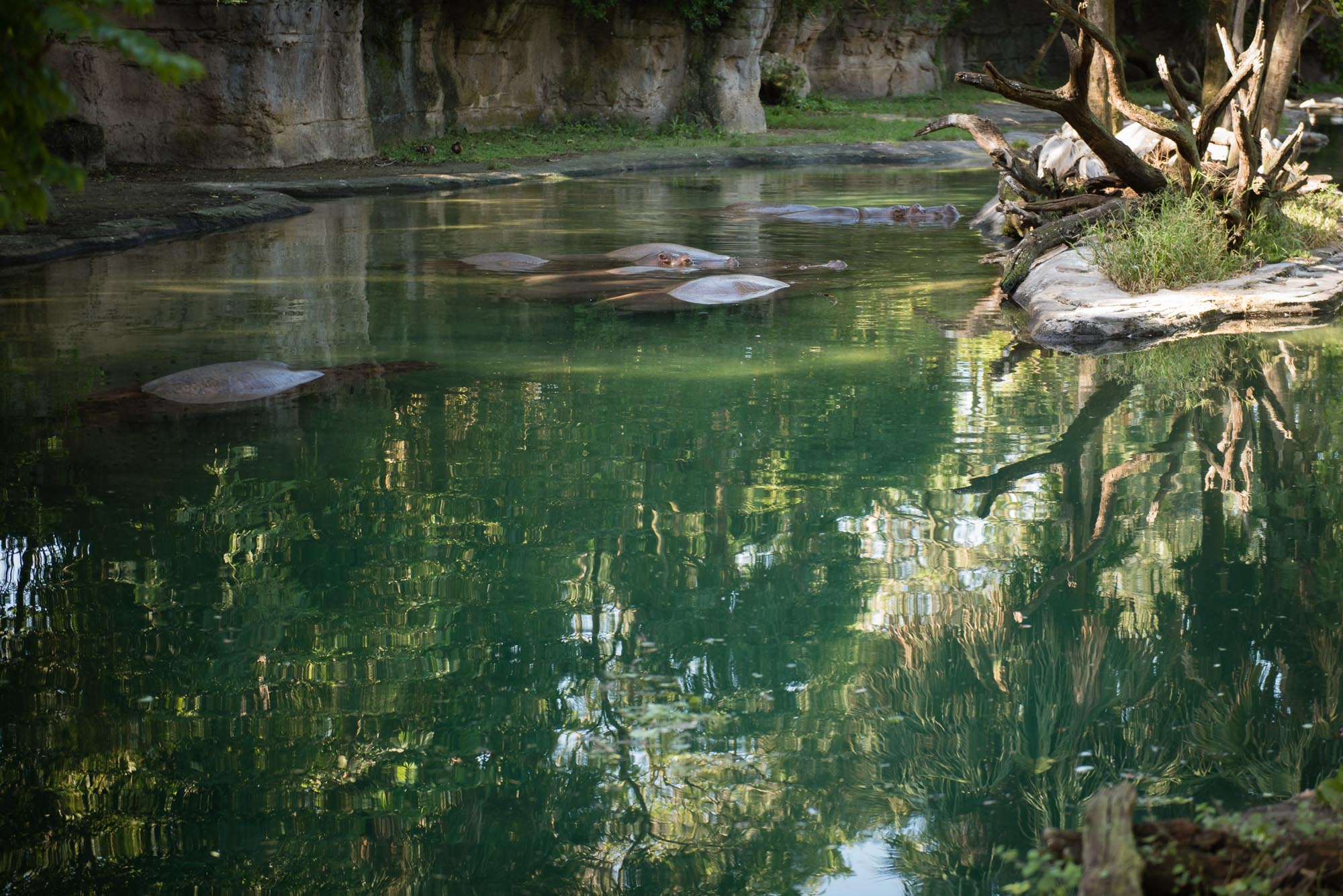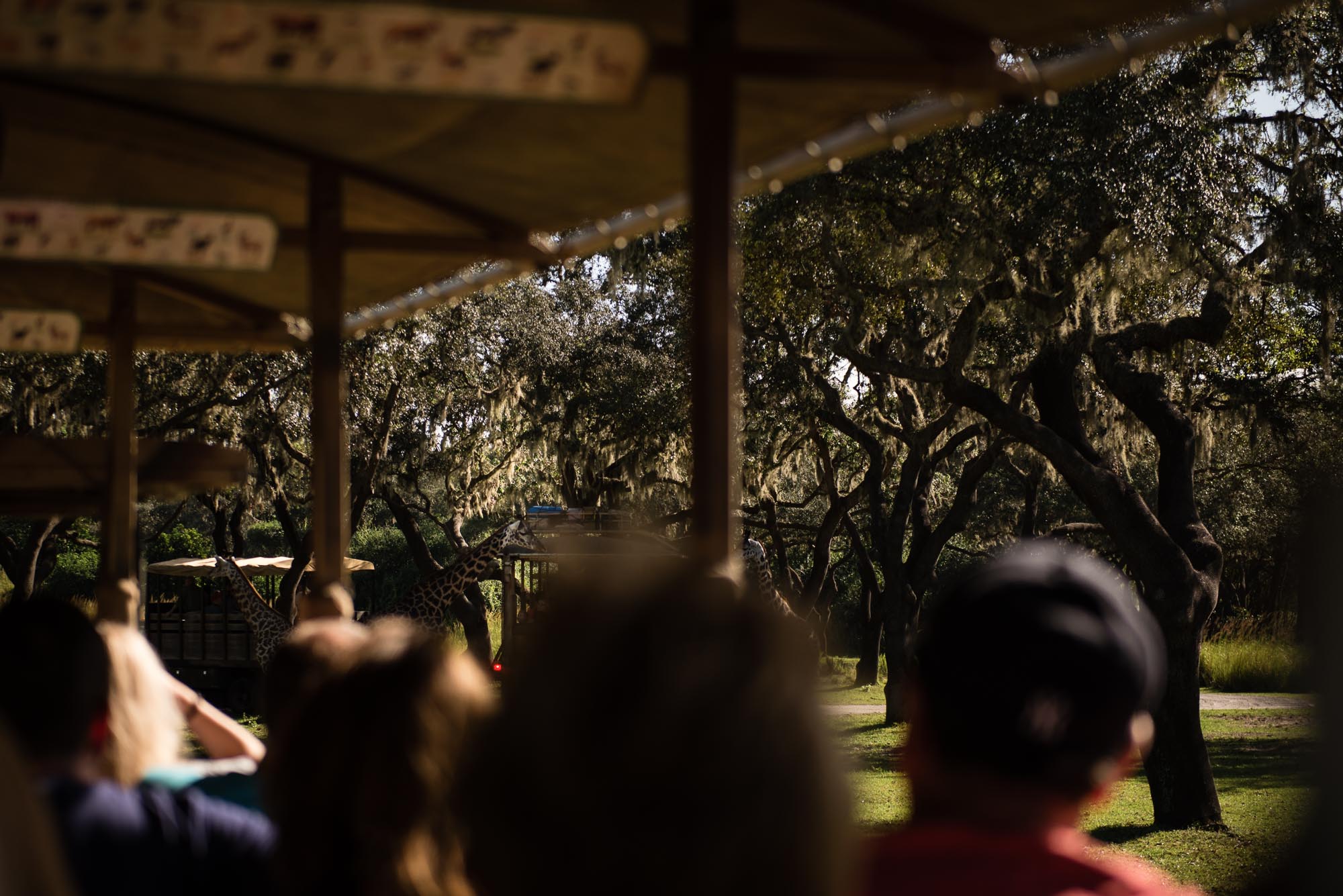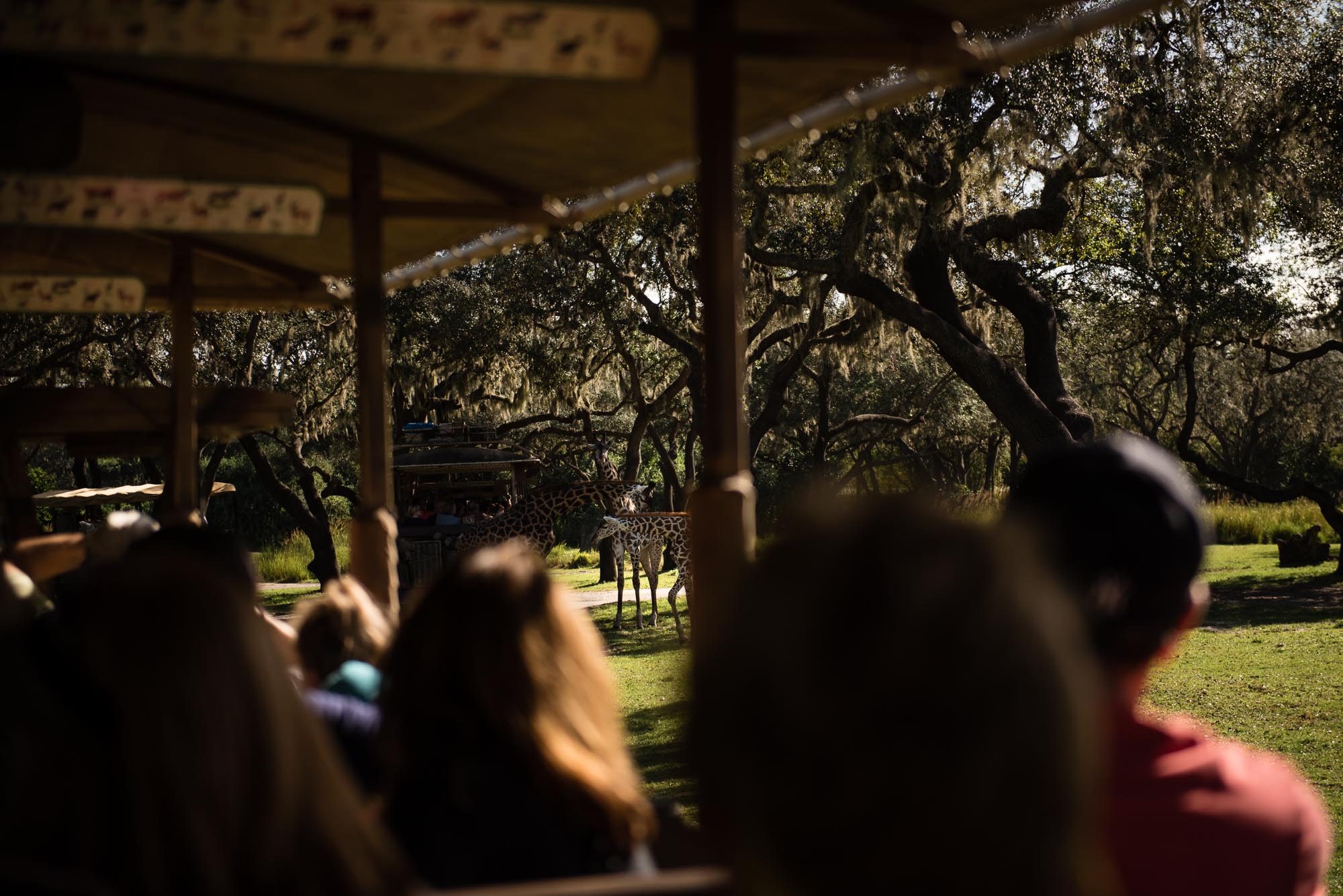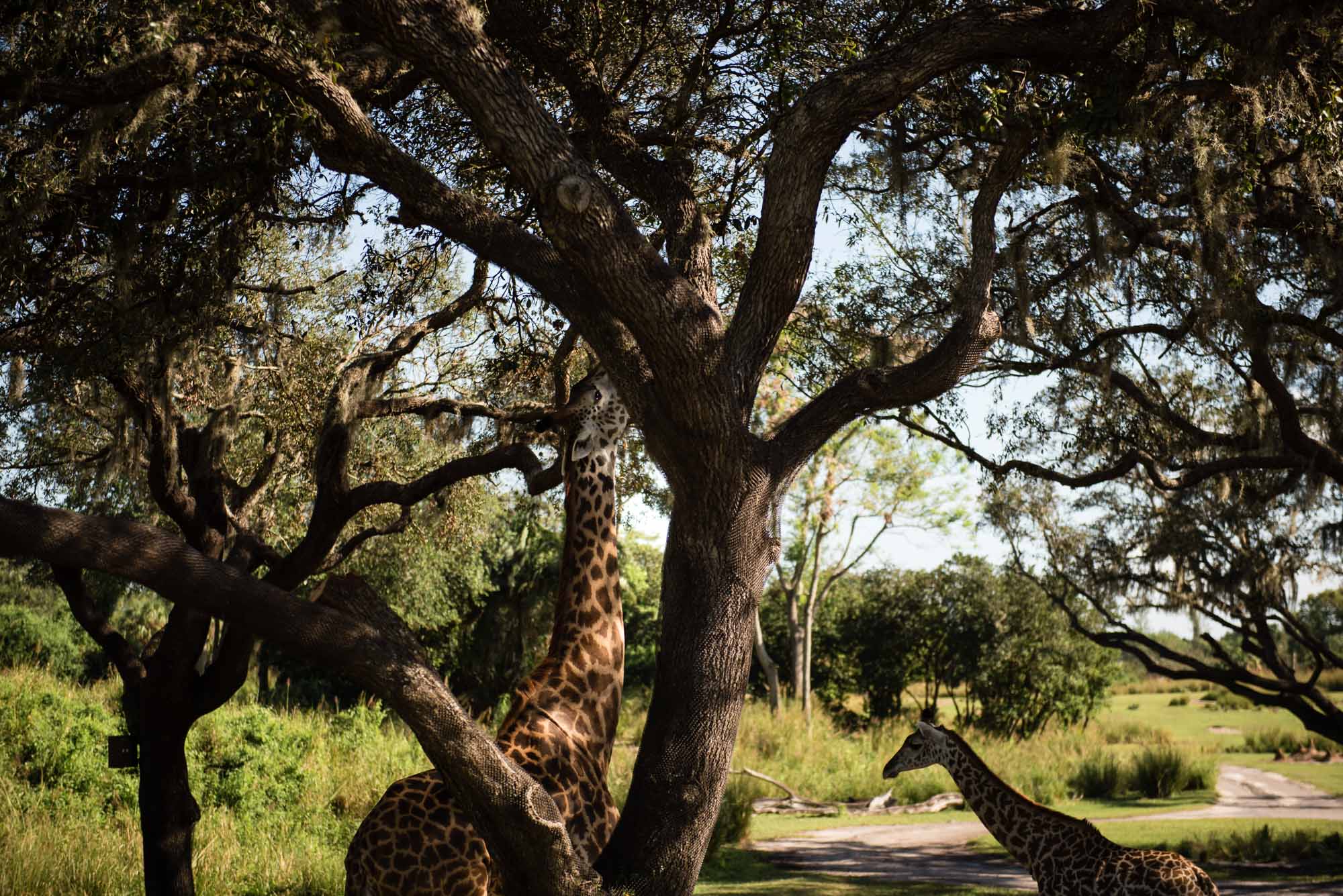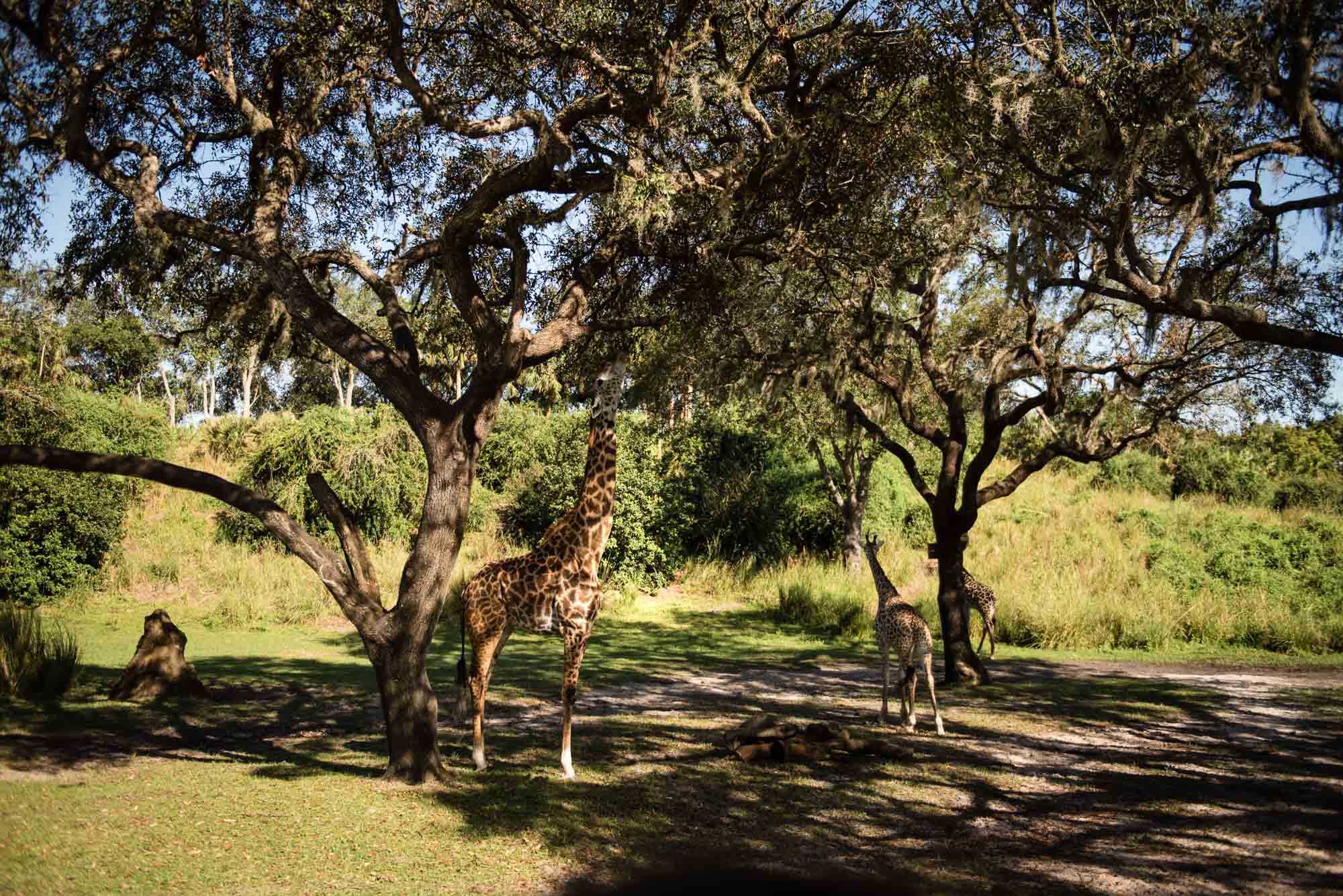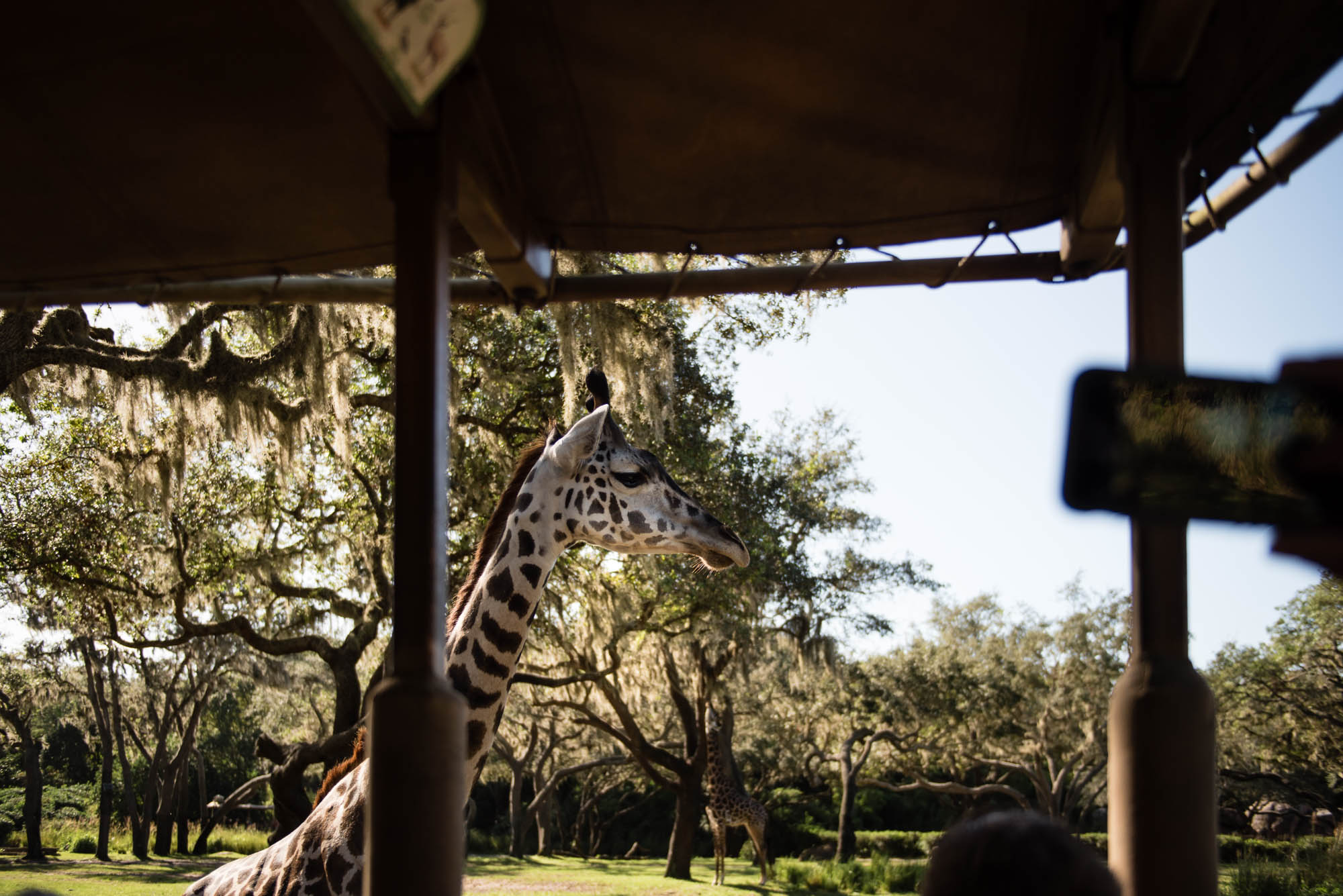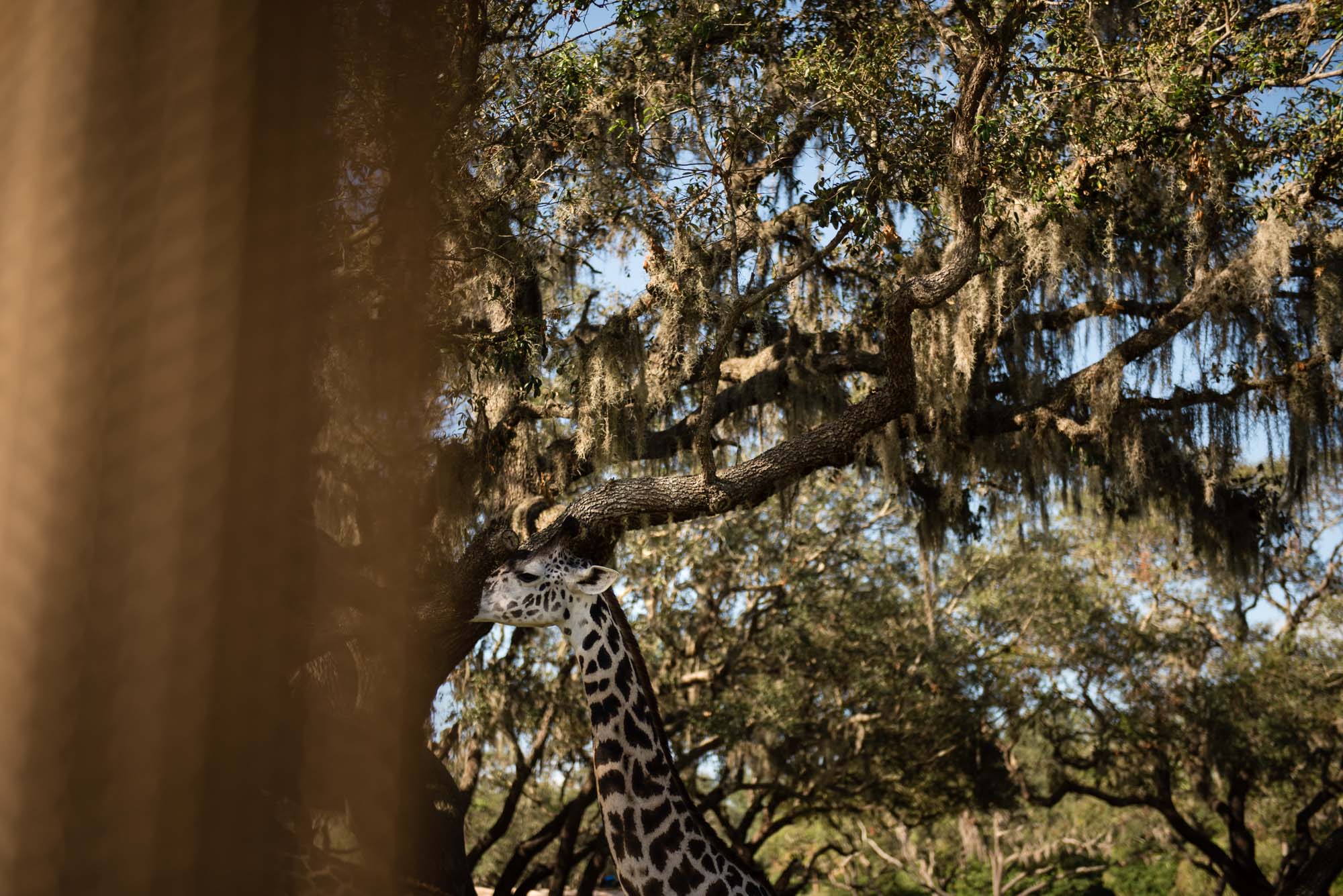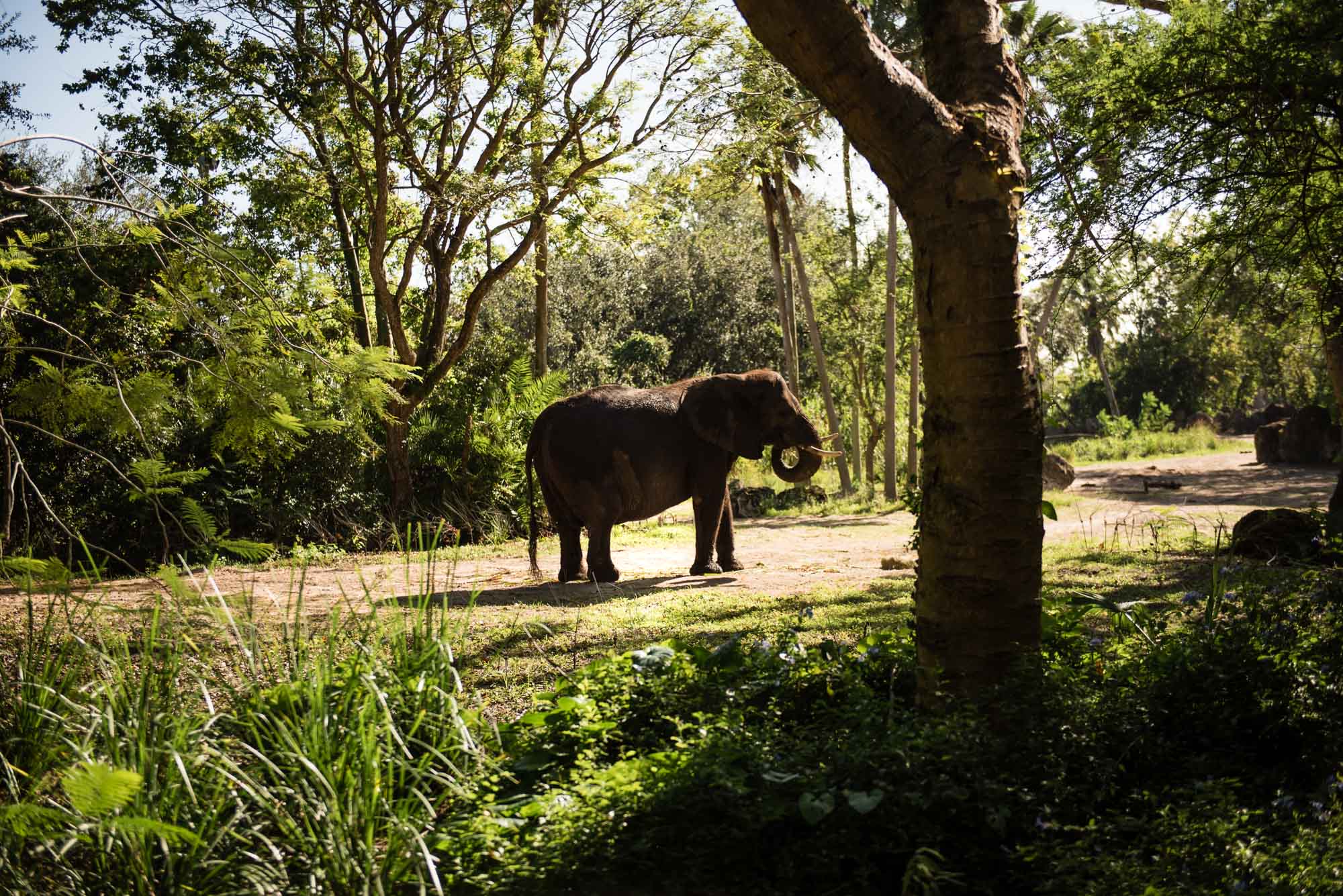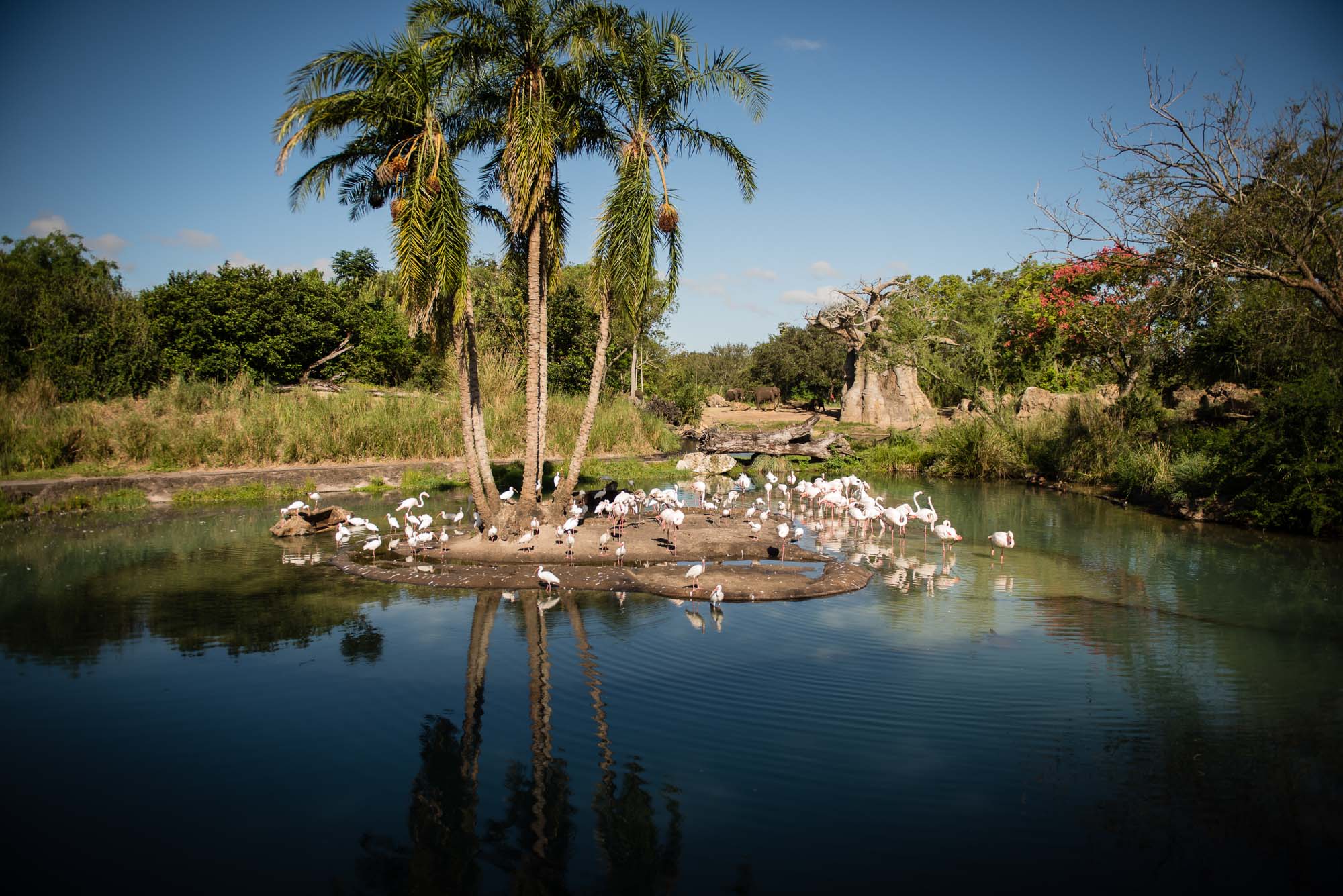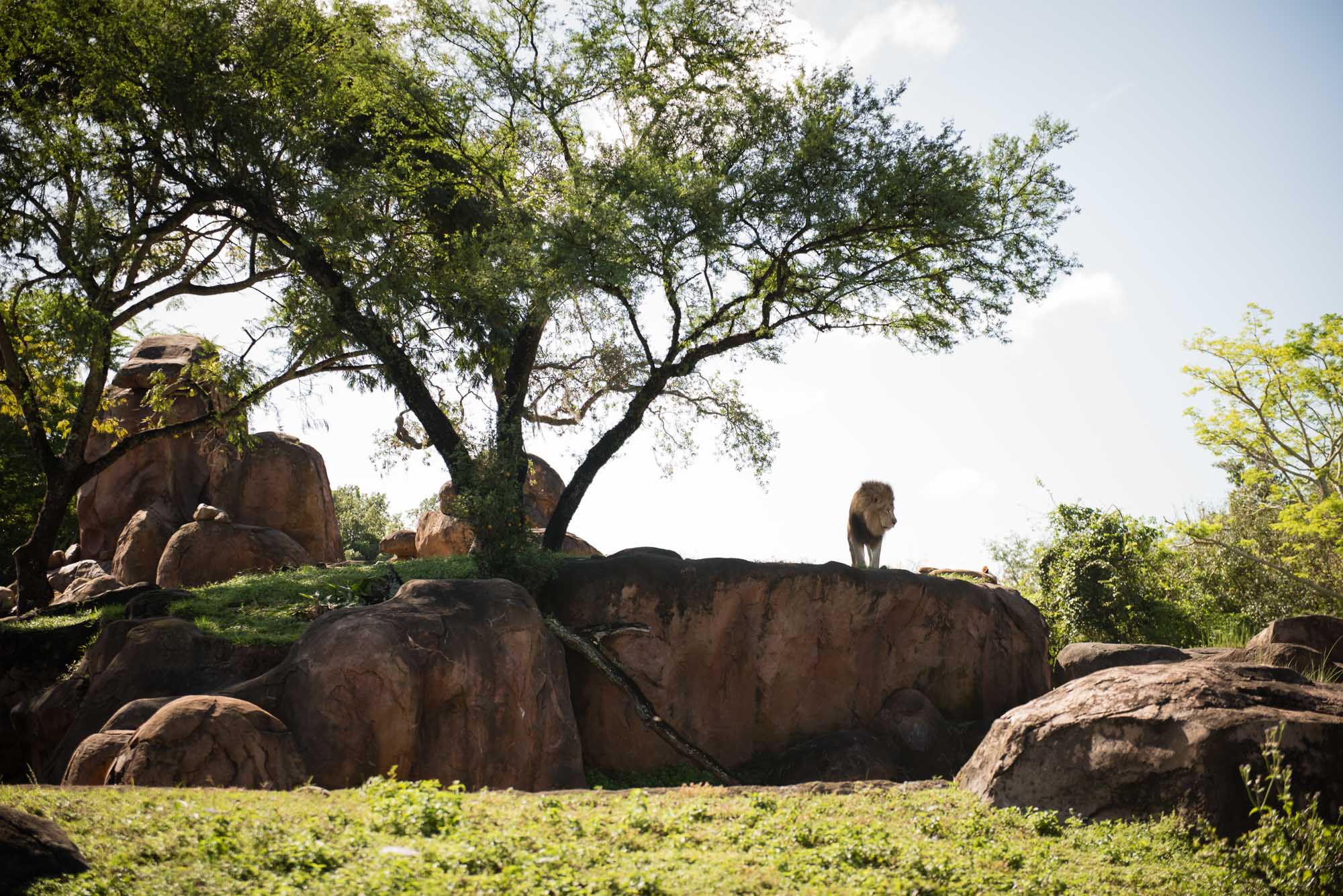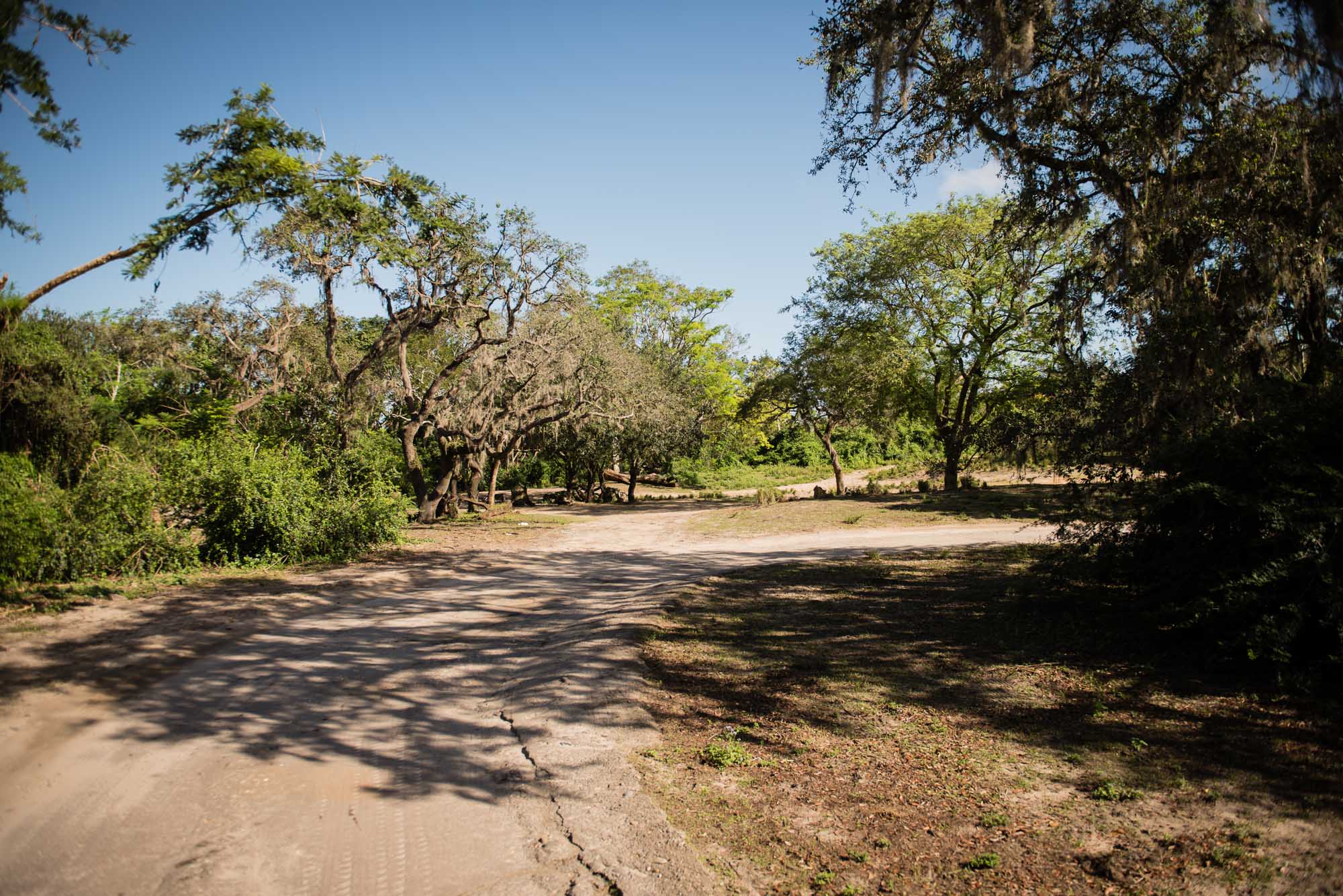 If you're visiting Animal Kingdom with little ones (or bigger ones who love goats) make sure to take the short train ride out to Rafiki's Planet Watch. There is a character meet and greet opportunity, displays about animal and insect care and conservation, and the "Affection Section" full of the friendliest petting zoo animals I'd interacted with.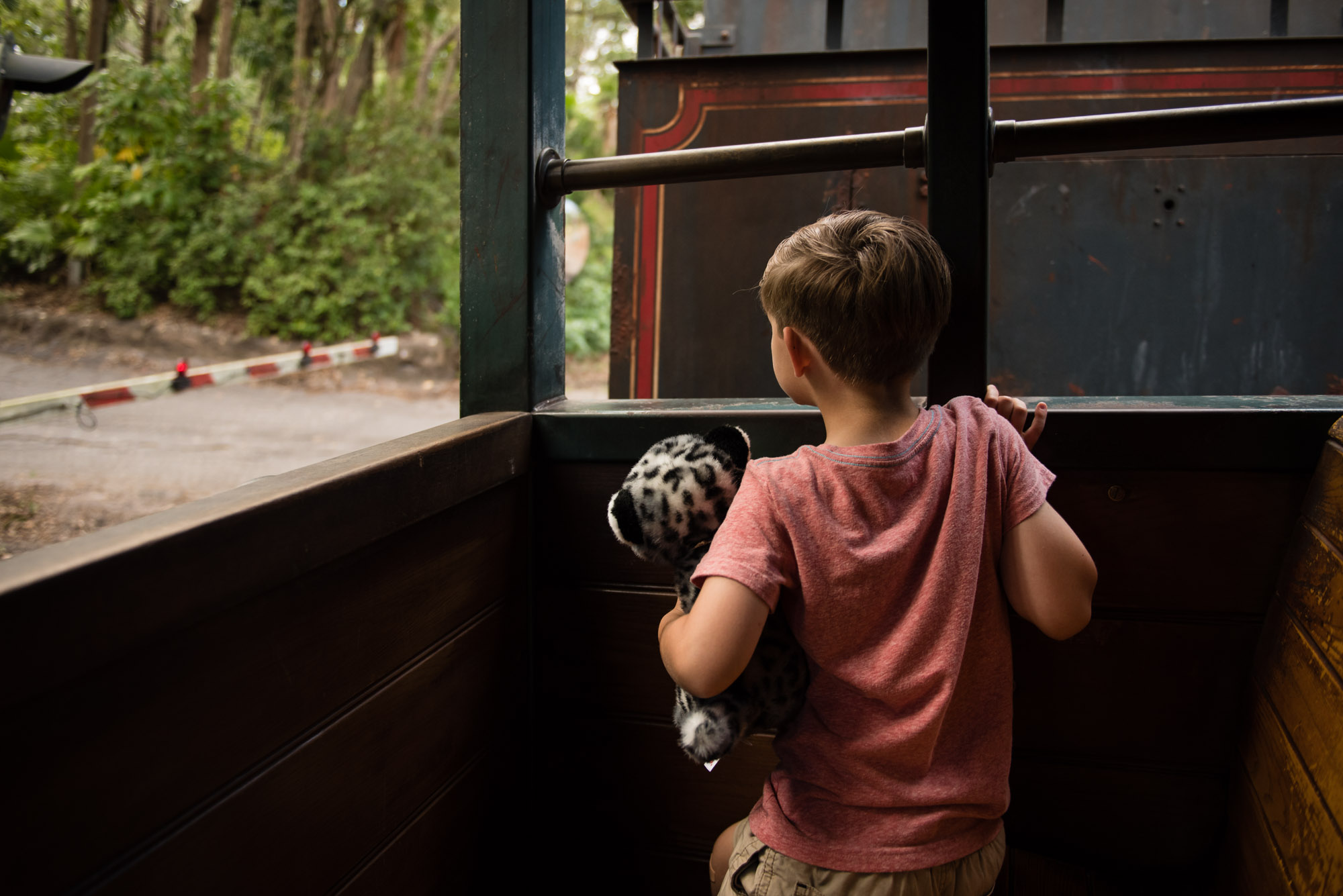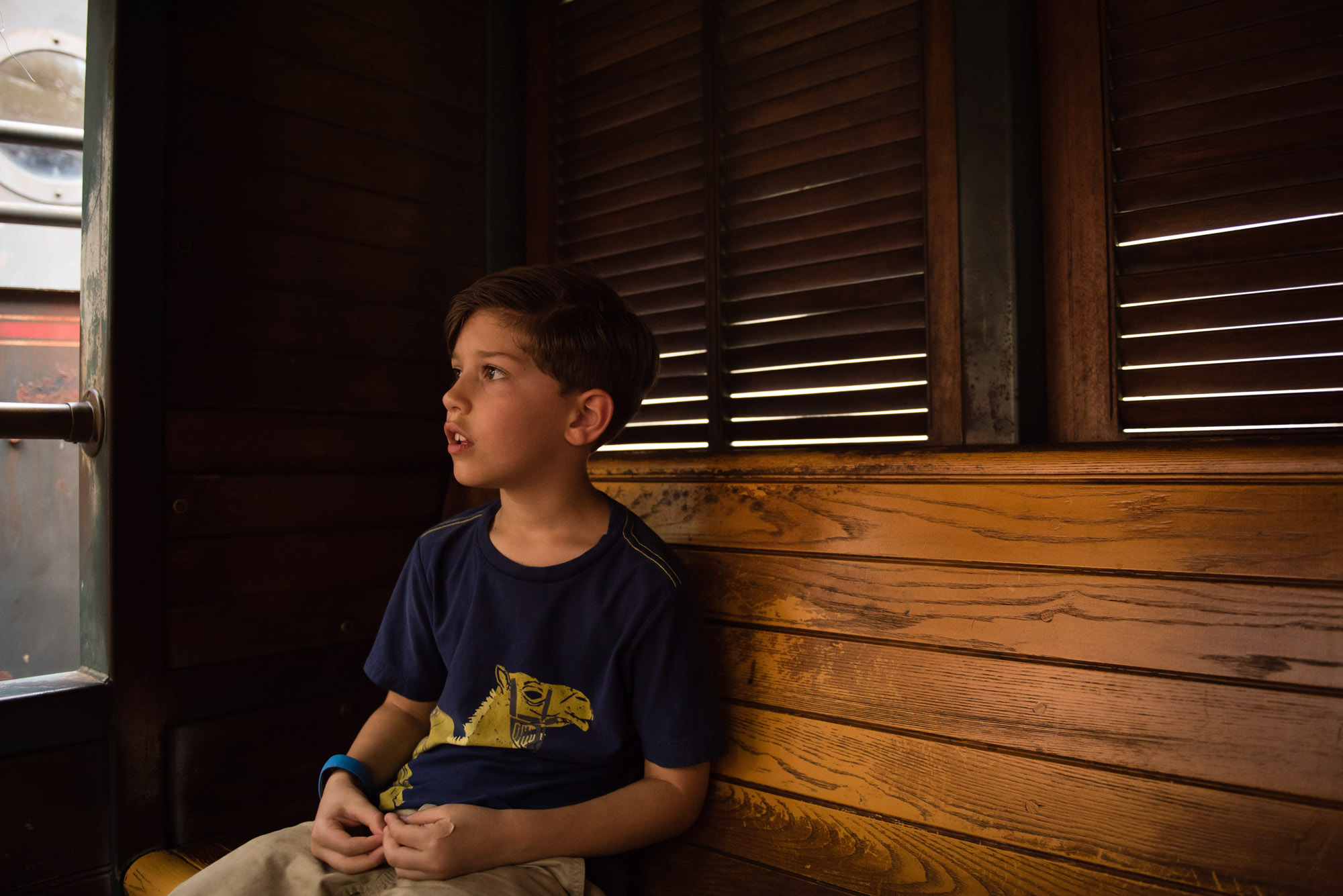 Wrapping up the day, we had dinner at Sanaa, which is located at Animal Kingdom Villages. Within the resort is a large grassy area that houses many safari type animals. We arrived slightly before our reservation time in order to request a table near the windows. As we were a large group we couldn't sit right next to the windows, but we were still able to watch as zebras, gazelles and ostriches wandered by. The meal was very good, but the highlight was the imaginative children's desserts. There is no child's menu, so the kids had eaten the African/Indian food that we all ordered, but the desserts were completely catered towards whimsy. My kids are still talking about "painting" their food, and the worm cup.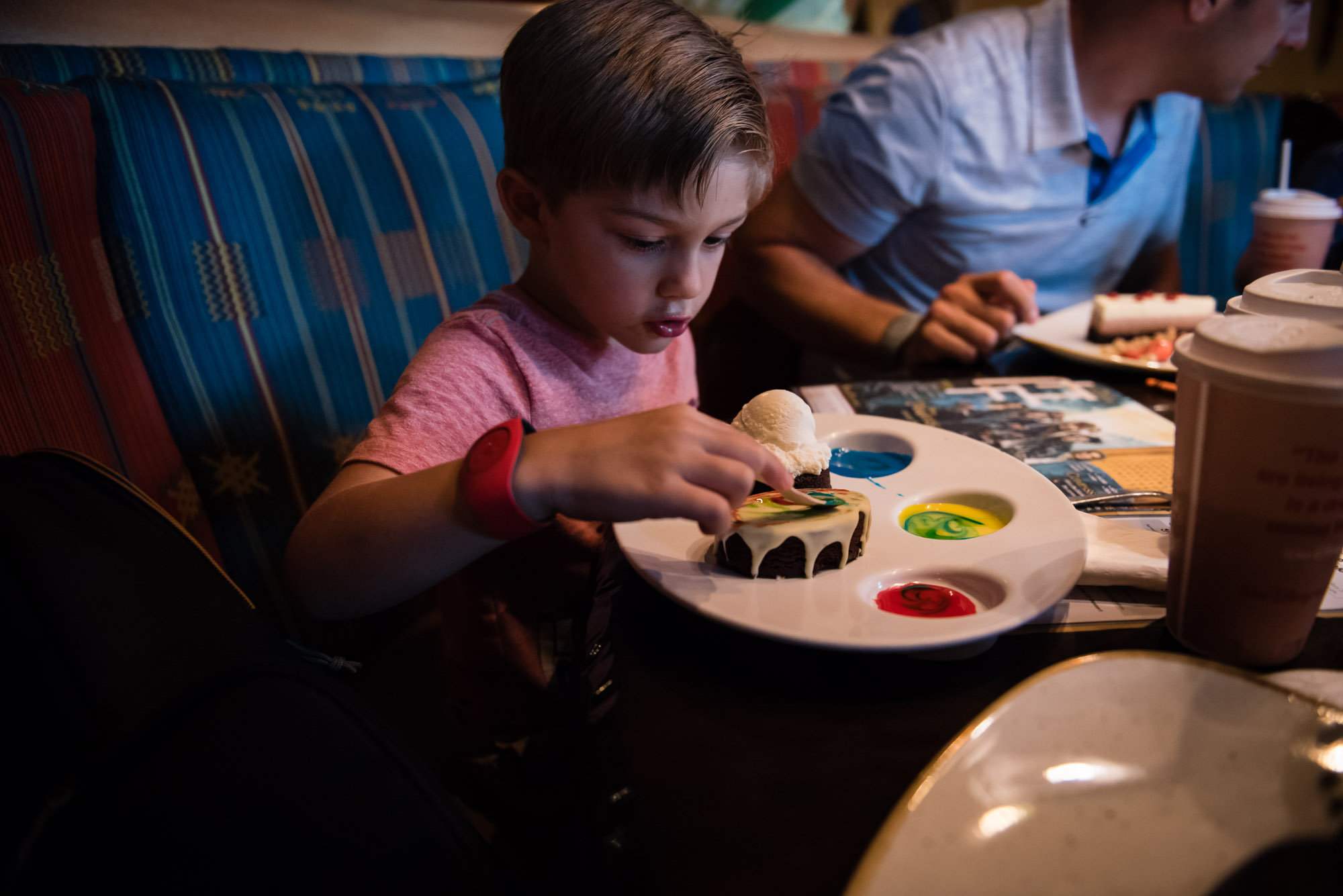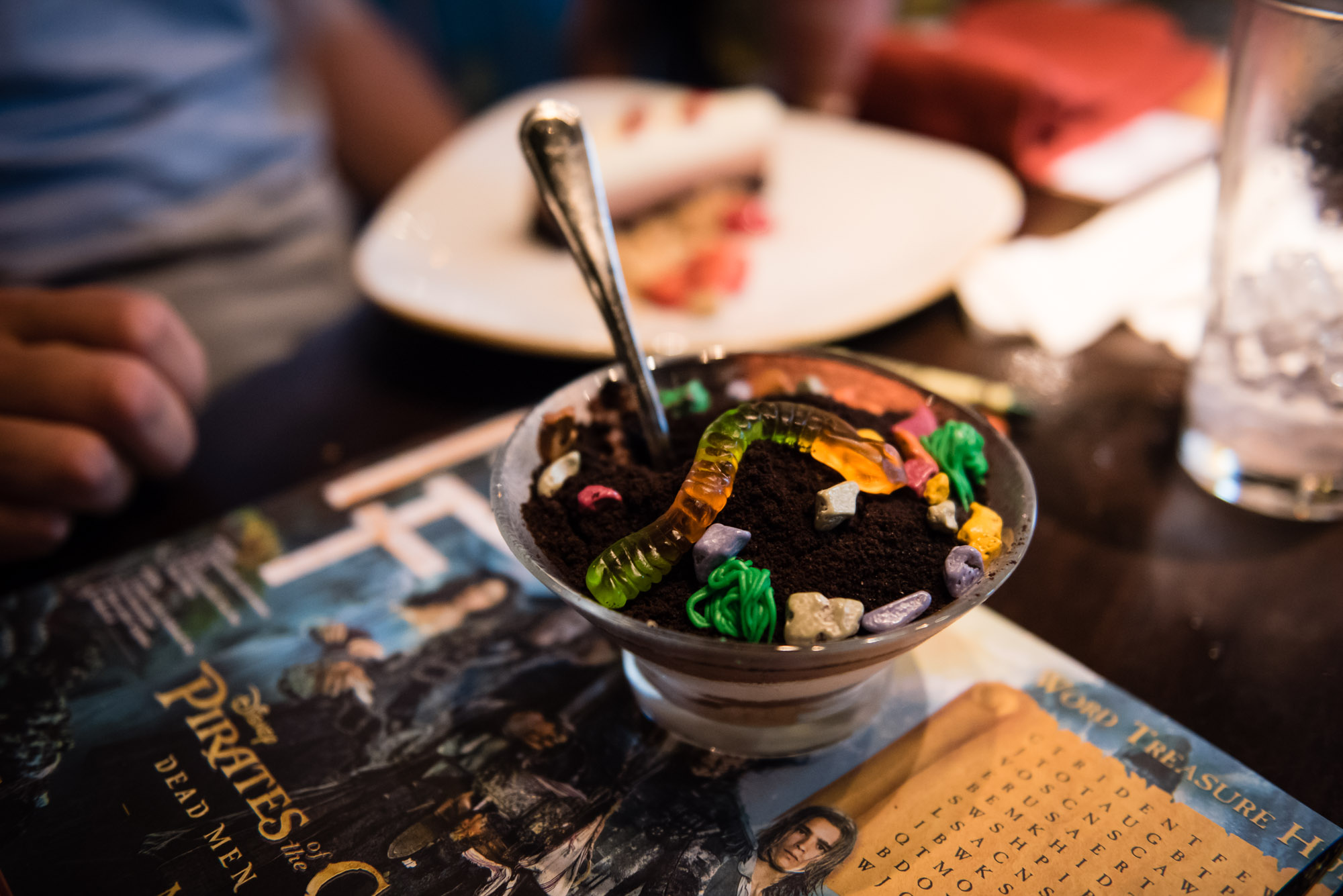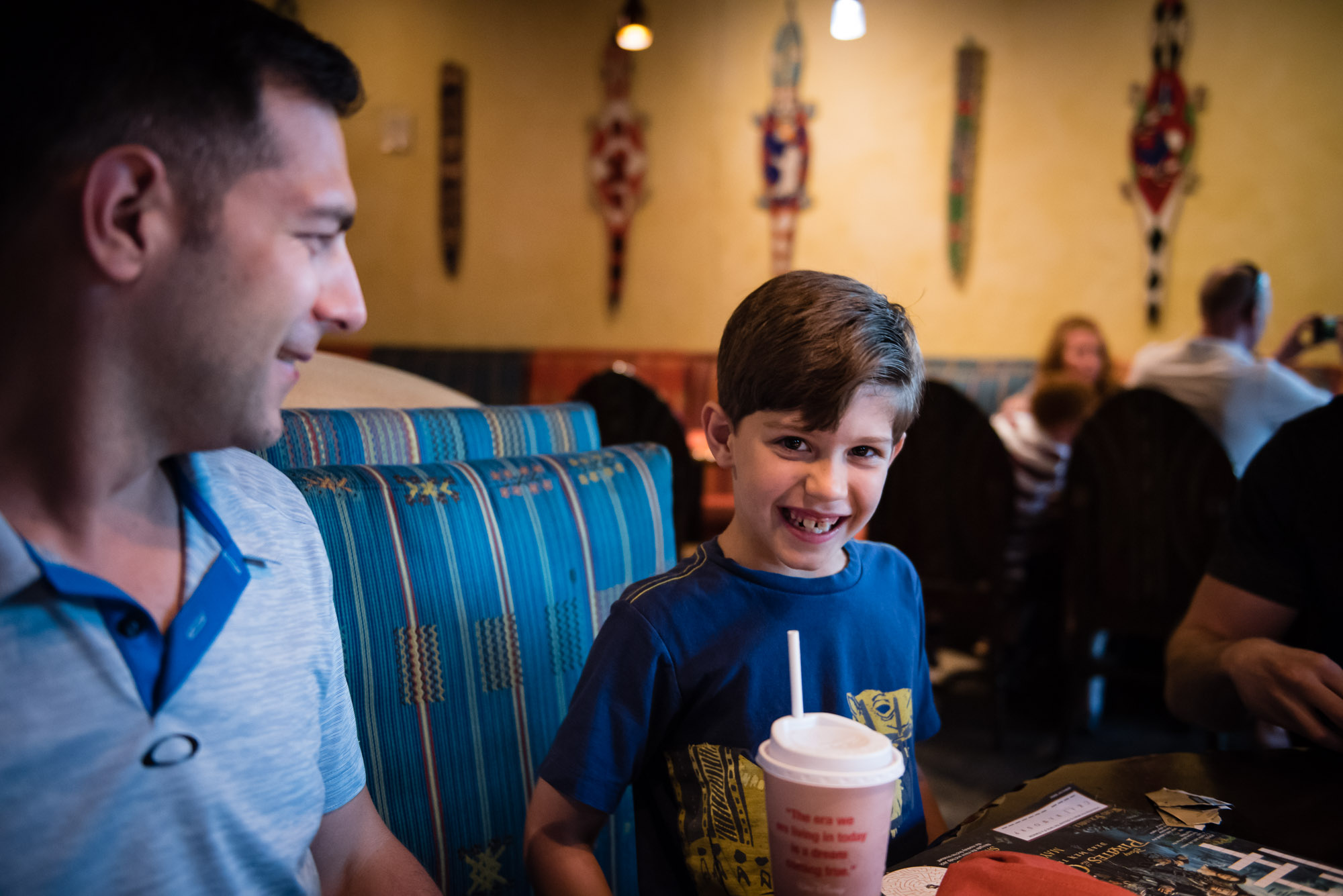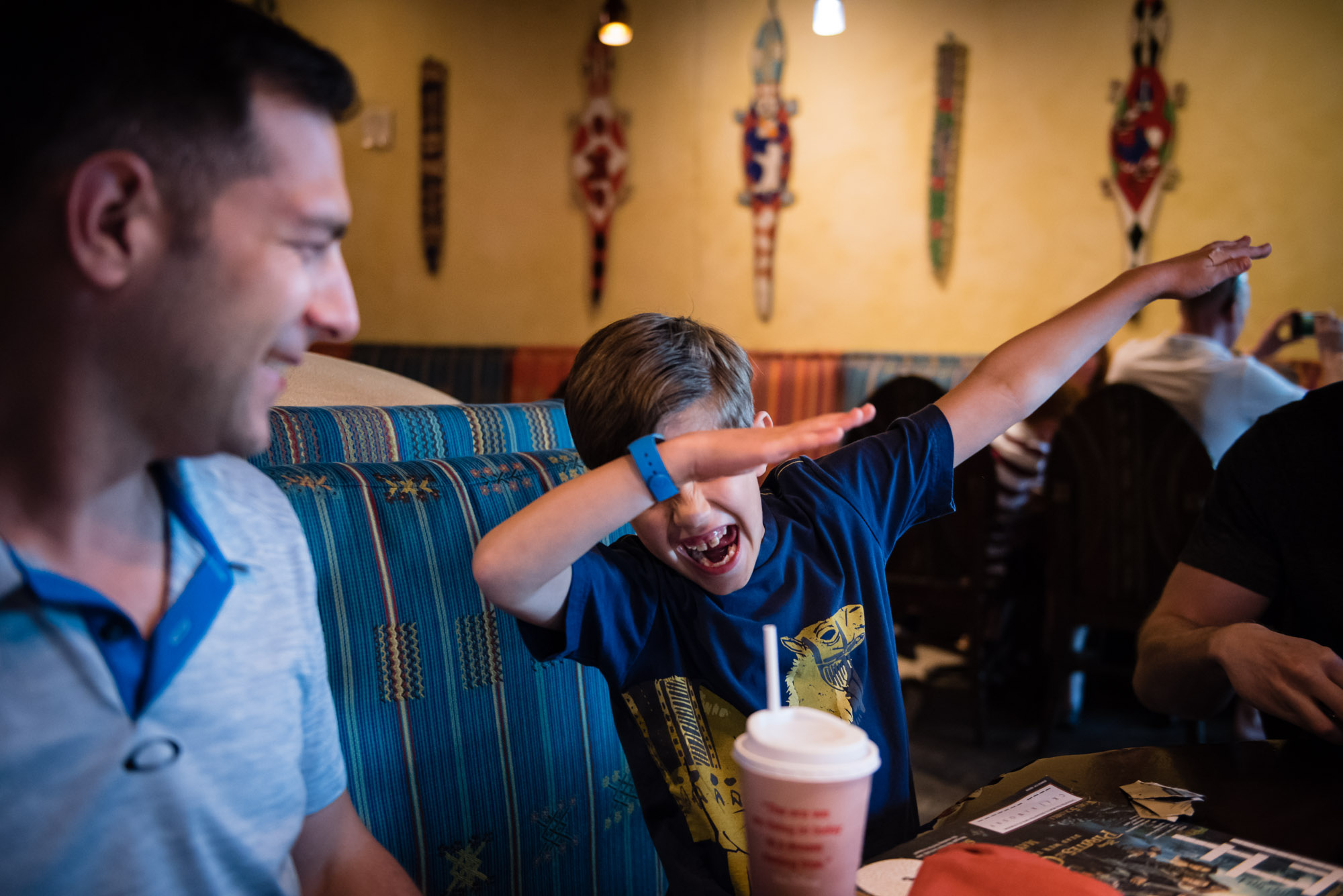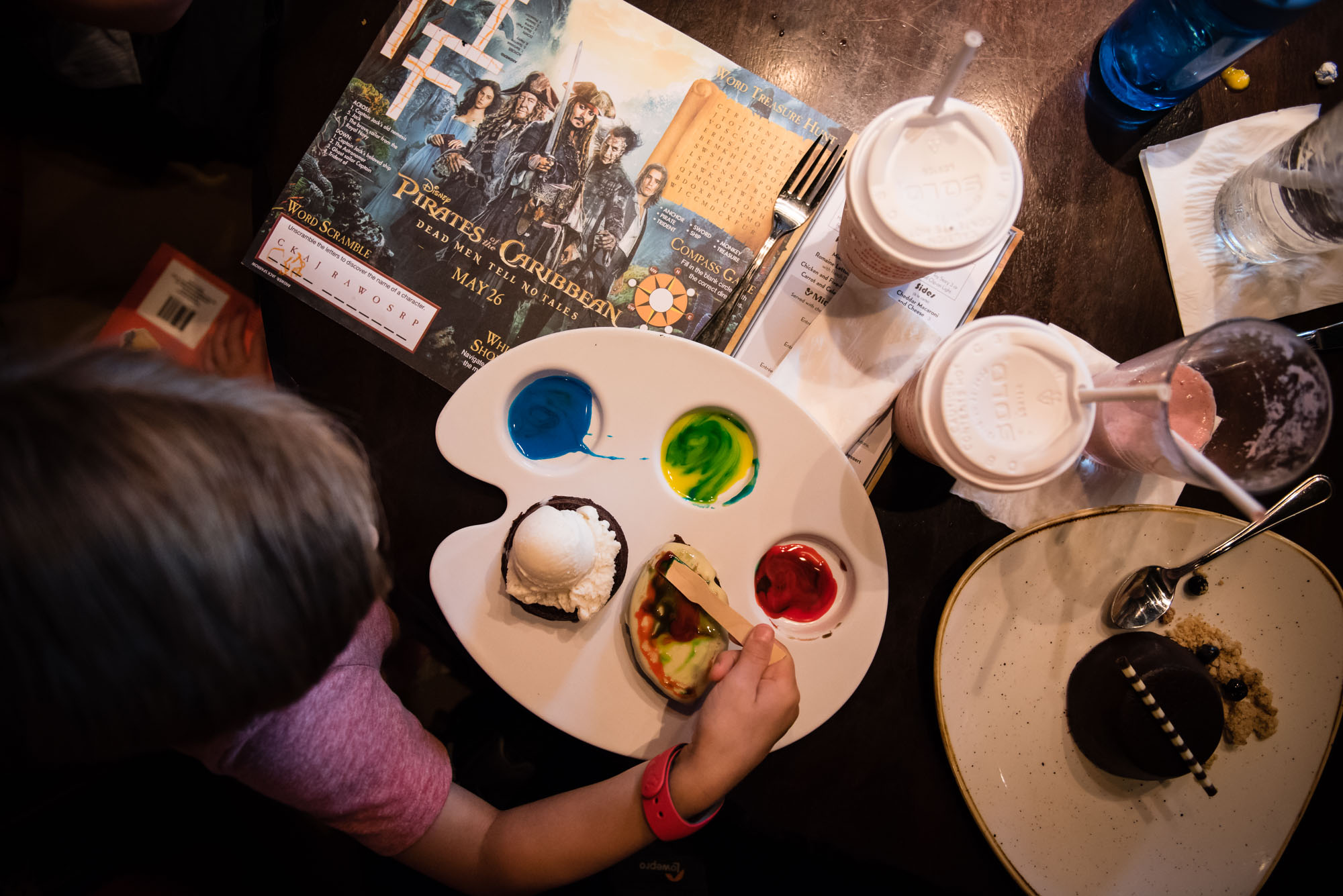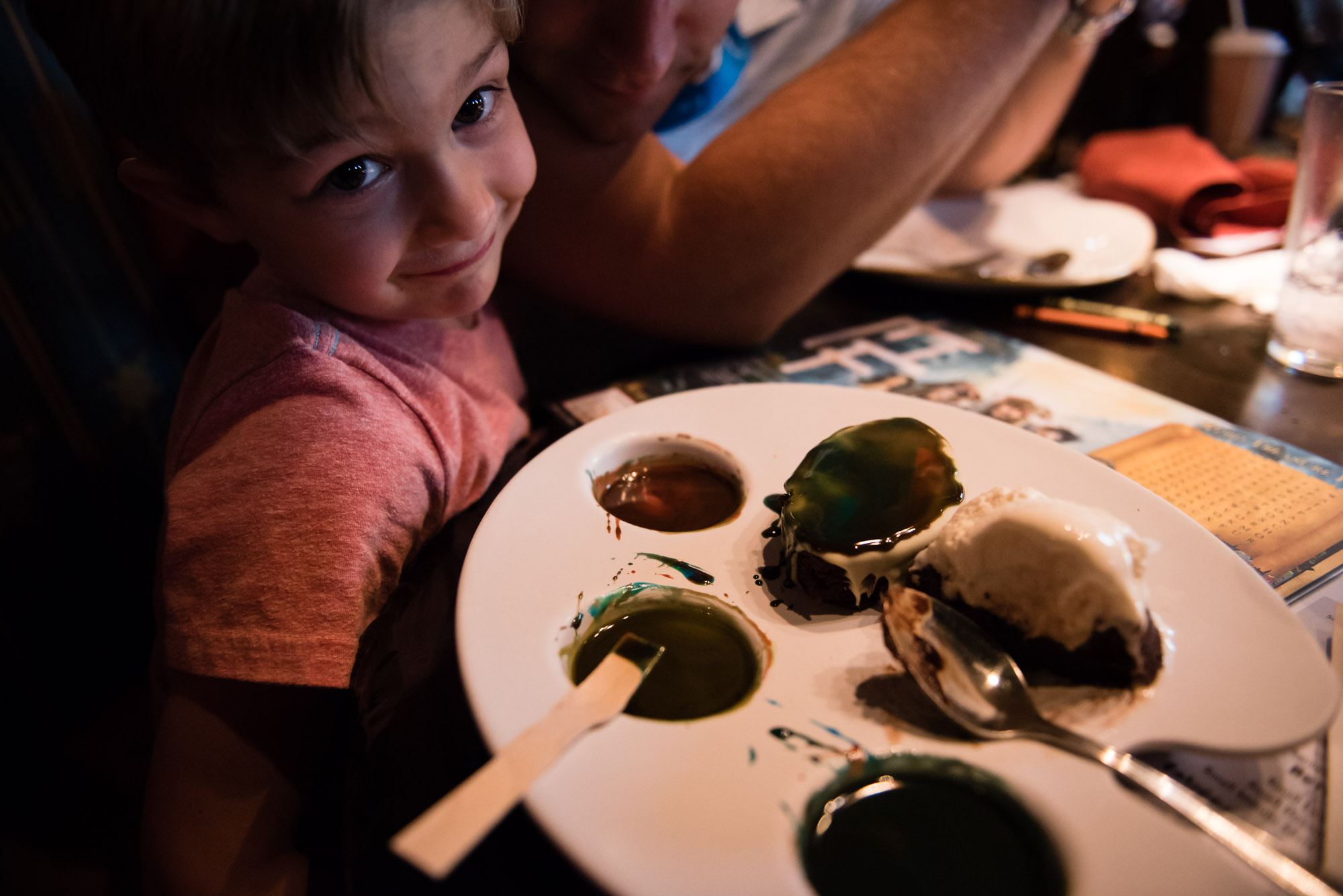 Pin It
---