We bought 5 day park hopper passes for our trip to Disney World, which meant that one park could be repeated. We chose to spread Magic Kingdom over two days and I'm glad that we did. The park is full of rides that appealed to everyone in our group and we were able to repeat some of our favorites from day one, on day two.
Arriving before rope drop, we made our way to Tomorrowland, as the plan was to head right to Space Mountain to ride before the line started to grow. As we speed-walked over the bridge and towards the ride, we noticed a Cast Member standing several hundred feet away from the ride entrance, turning people away. Boo! It was closed. So, we rode Barnstormer (2 times in a row! Nobody was in line, so they said, "stay on if you want to" and sent us off again) Teacups, Dumbo and the Speedway with no wait times. Besides the fantastic-ness that was no standing in line, the air was cool and relatively arid, and the morning light was beautiful. If you can be at the park right when it opens, do so!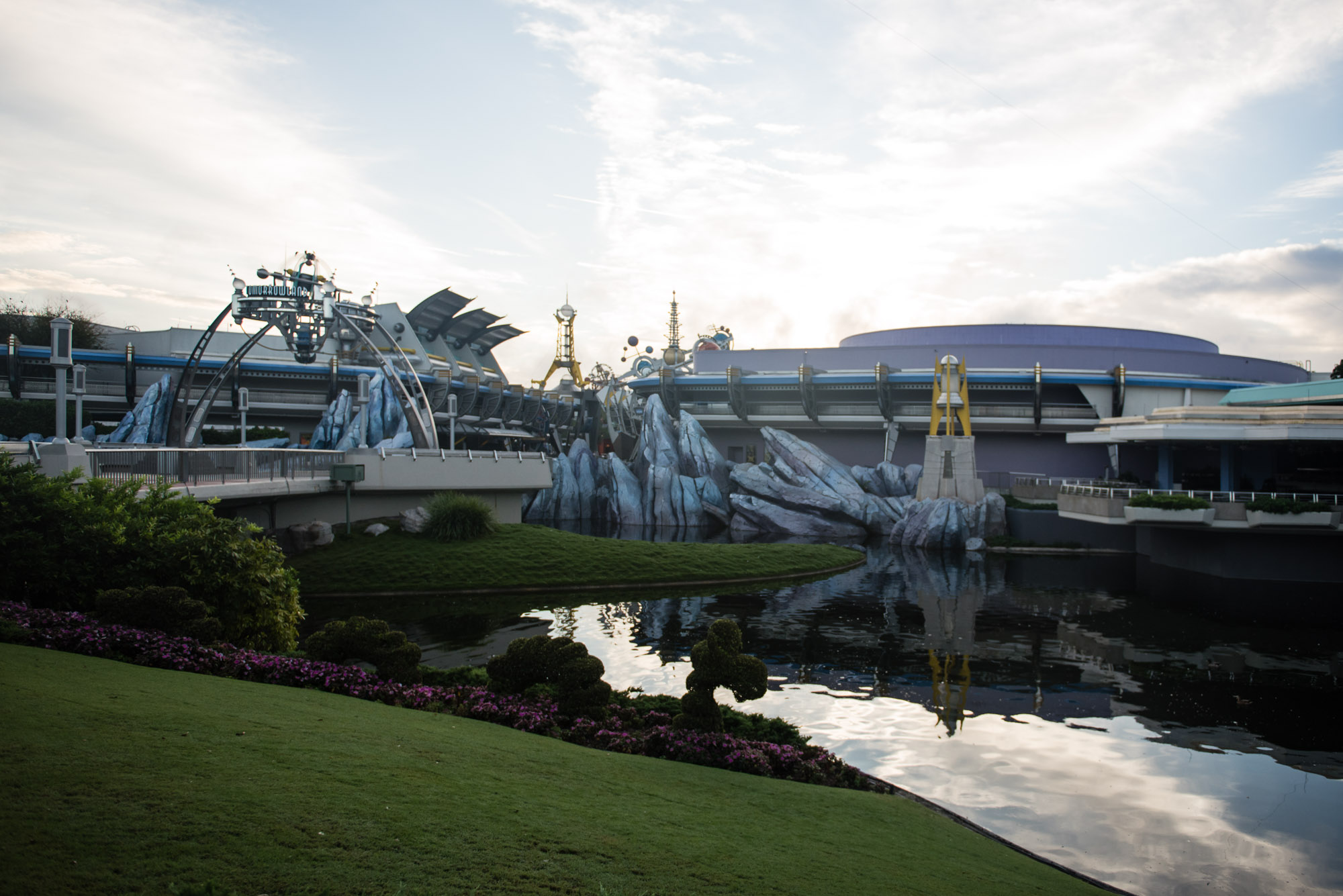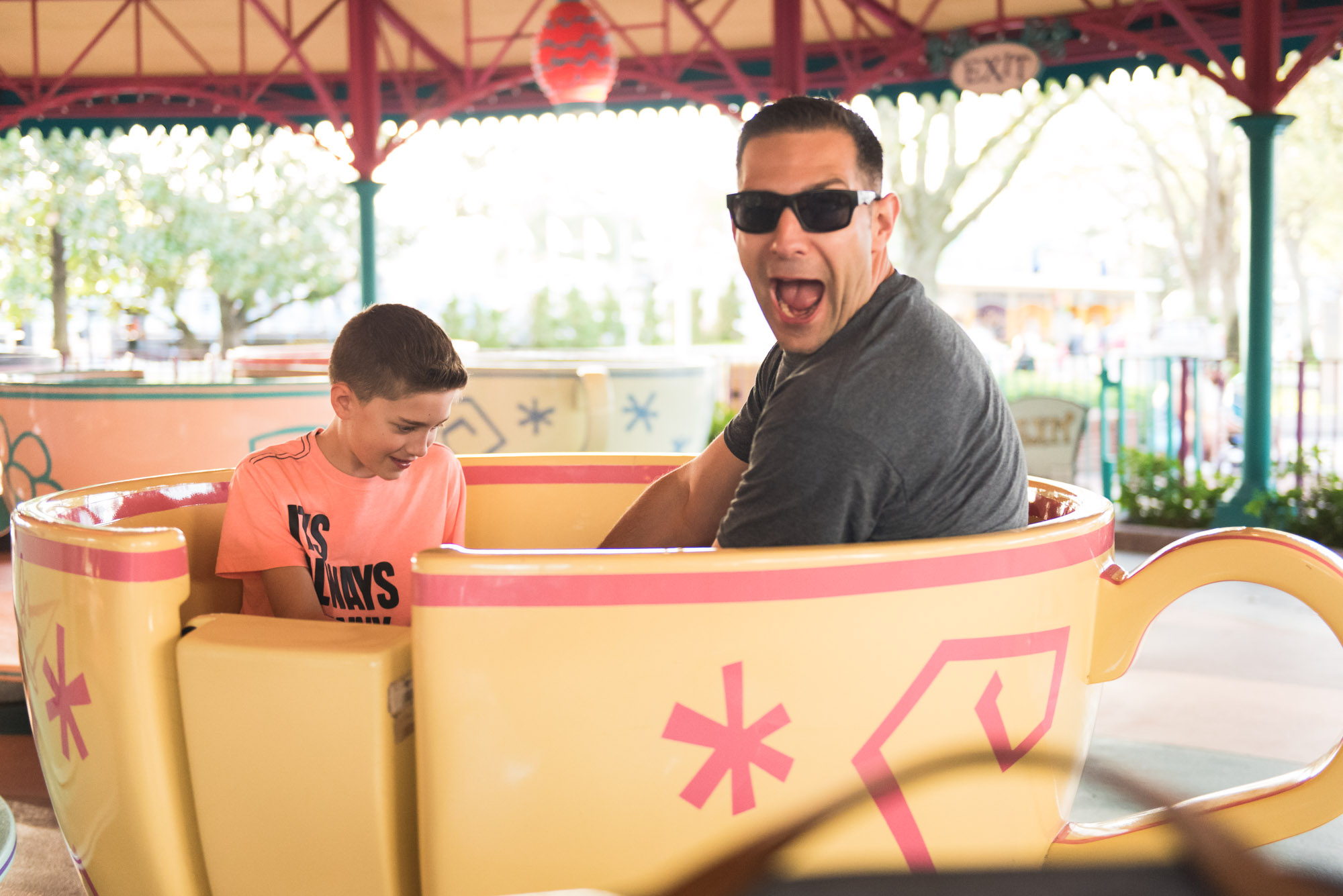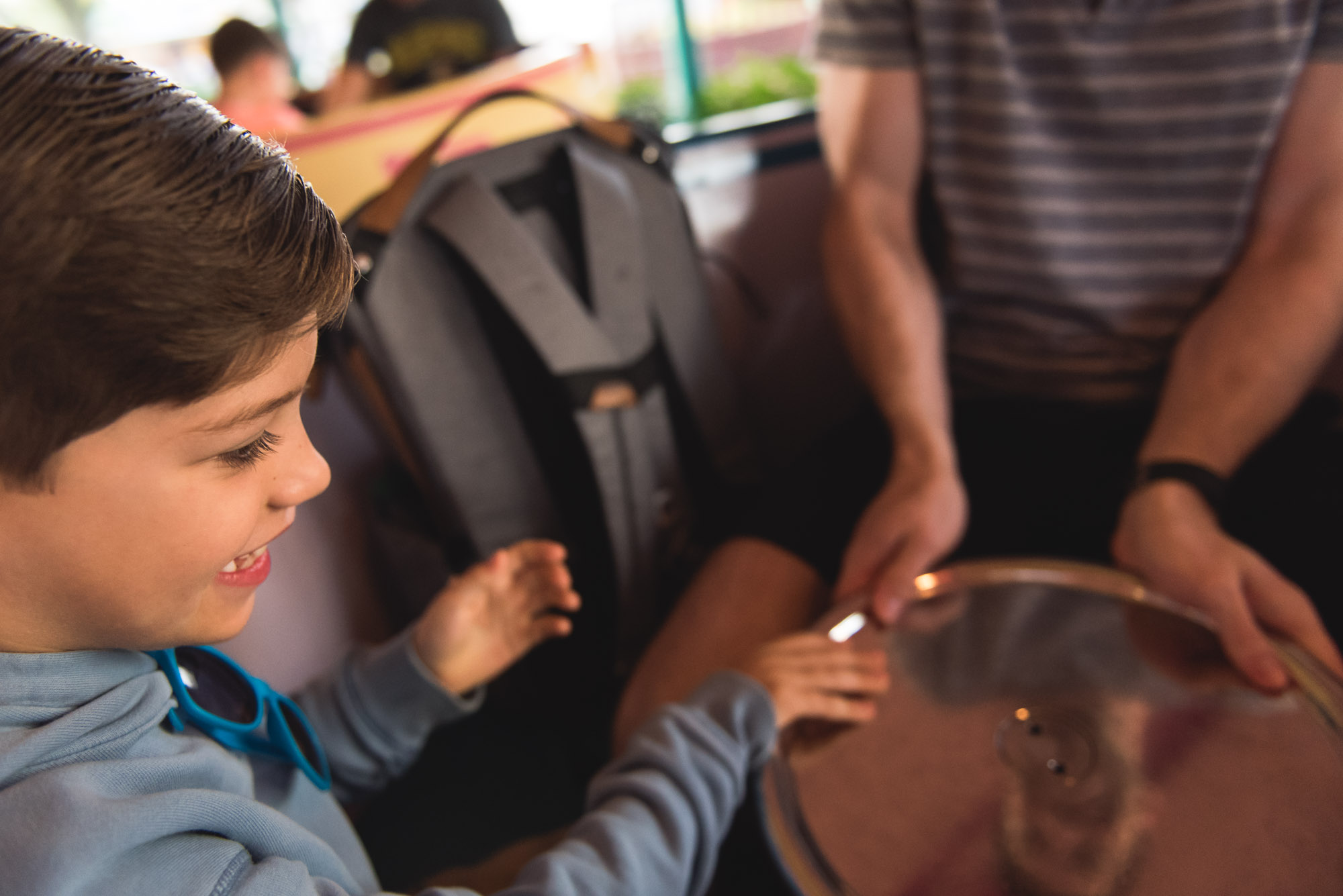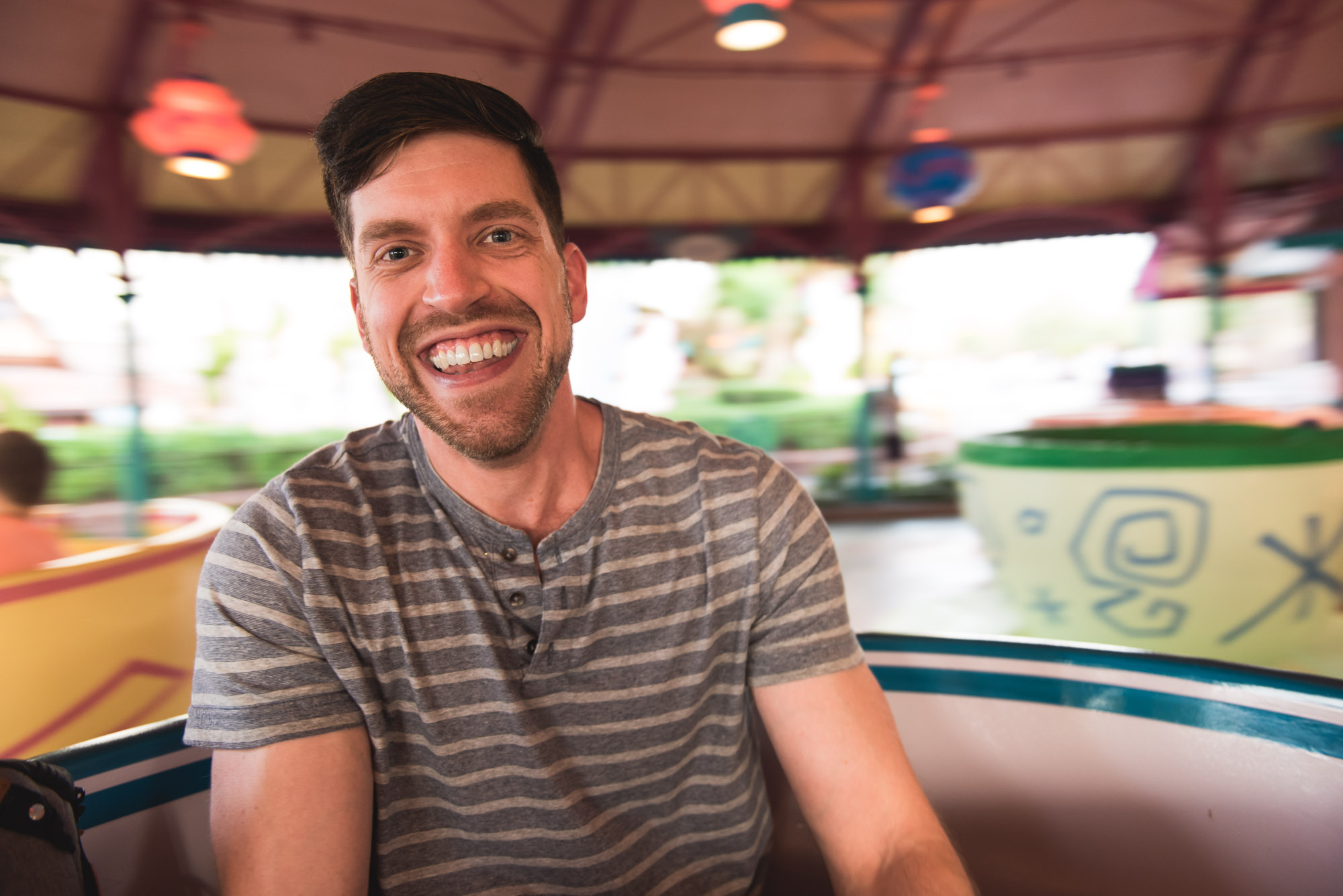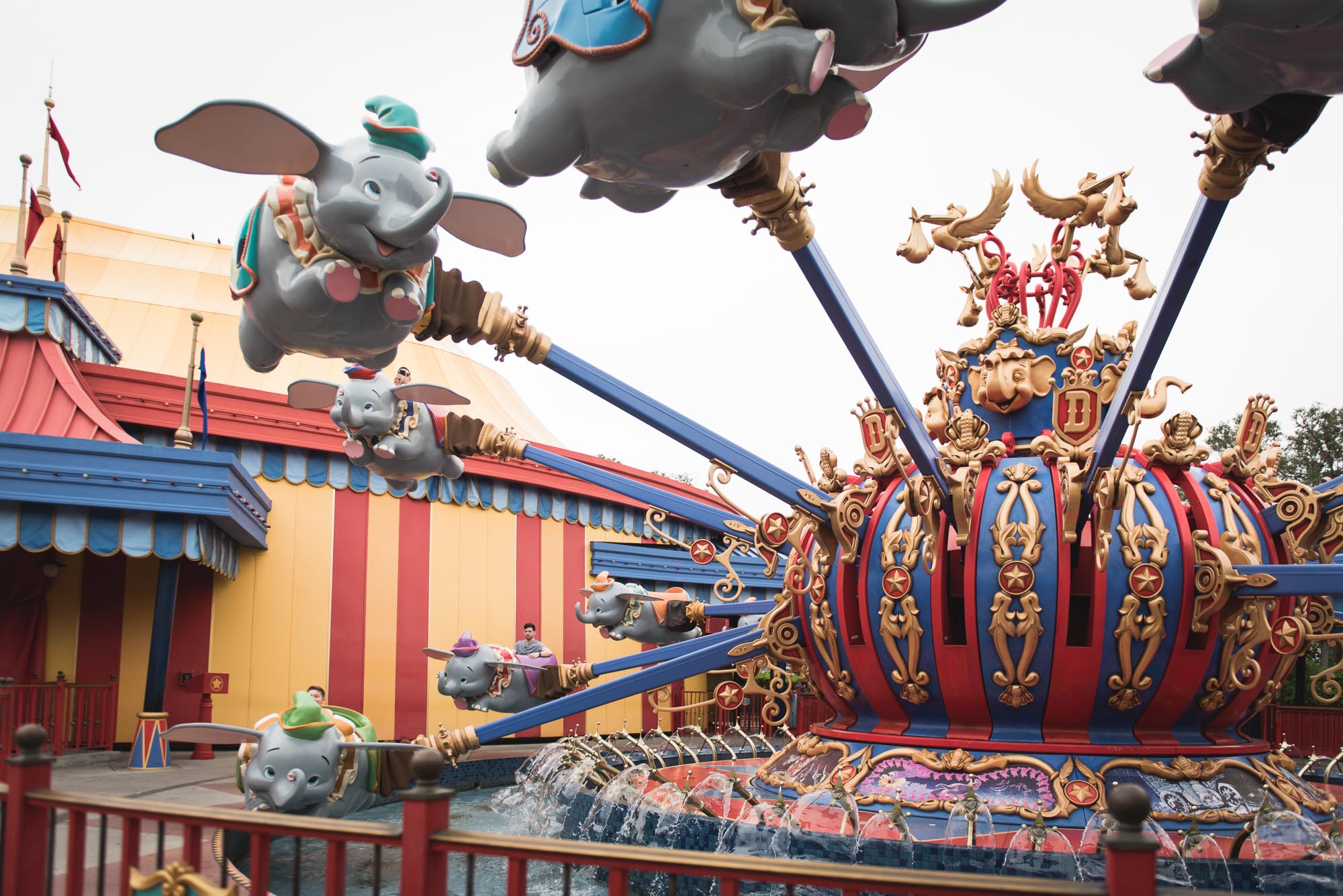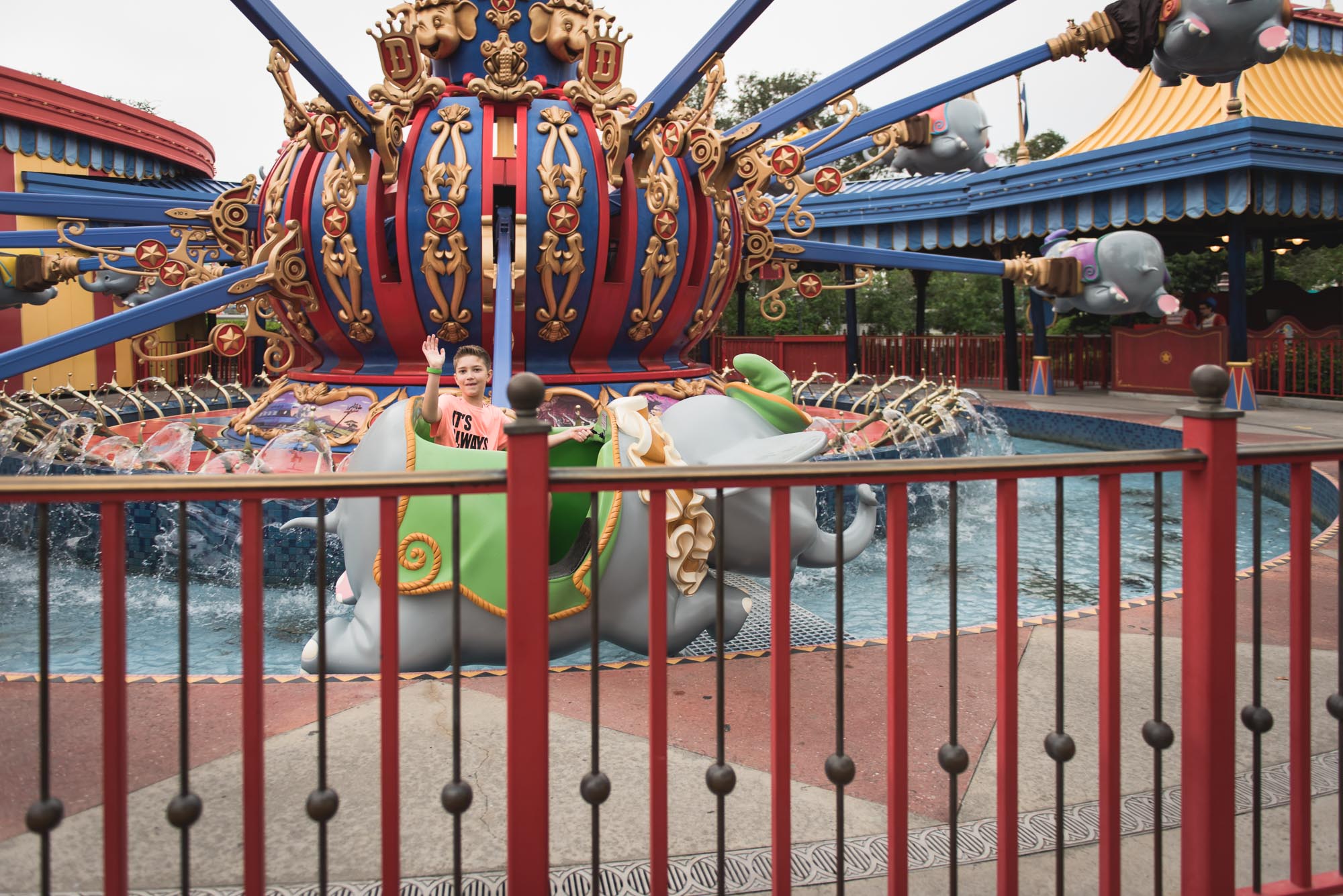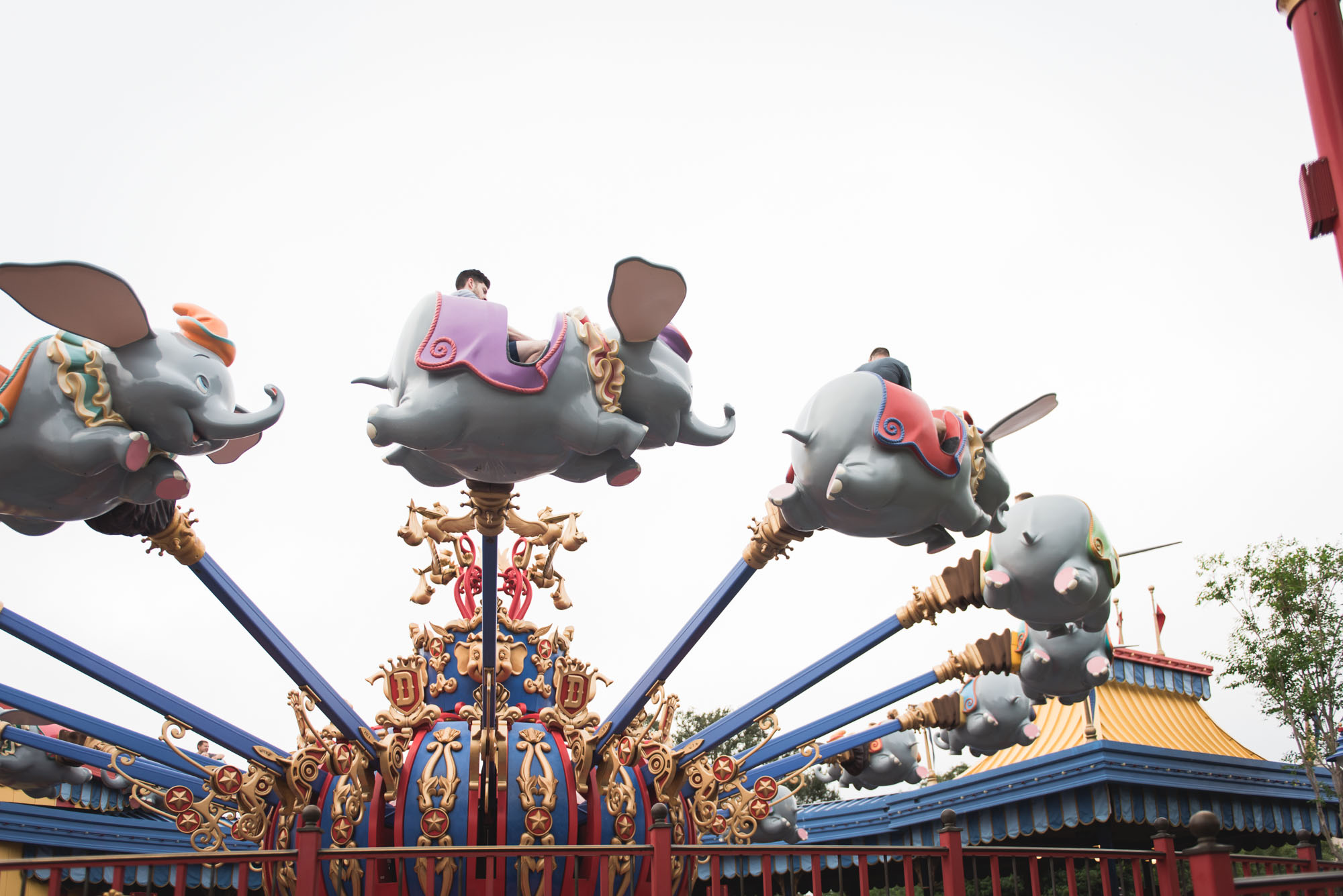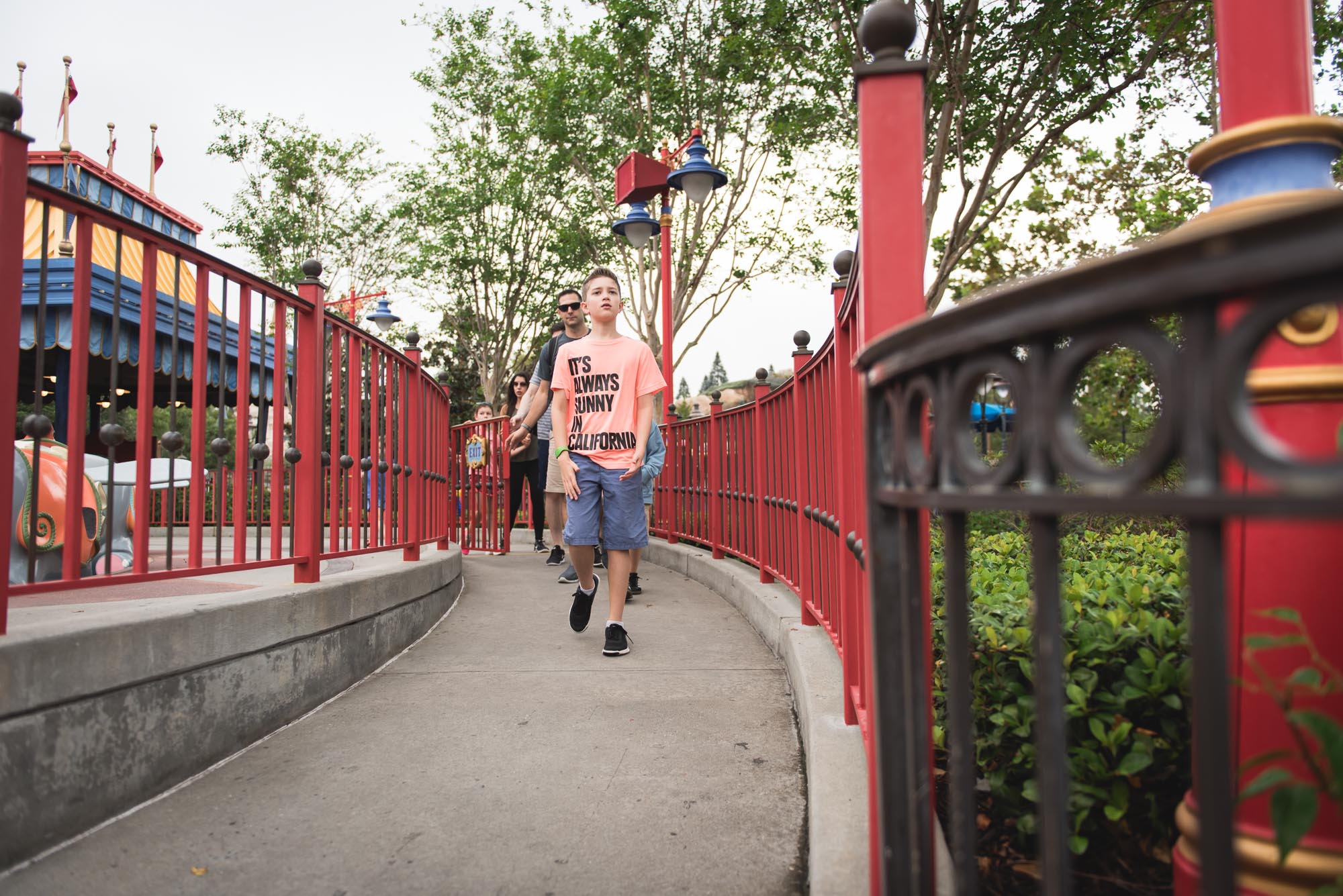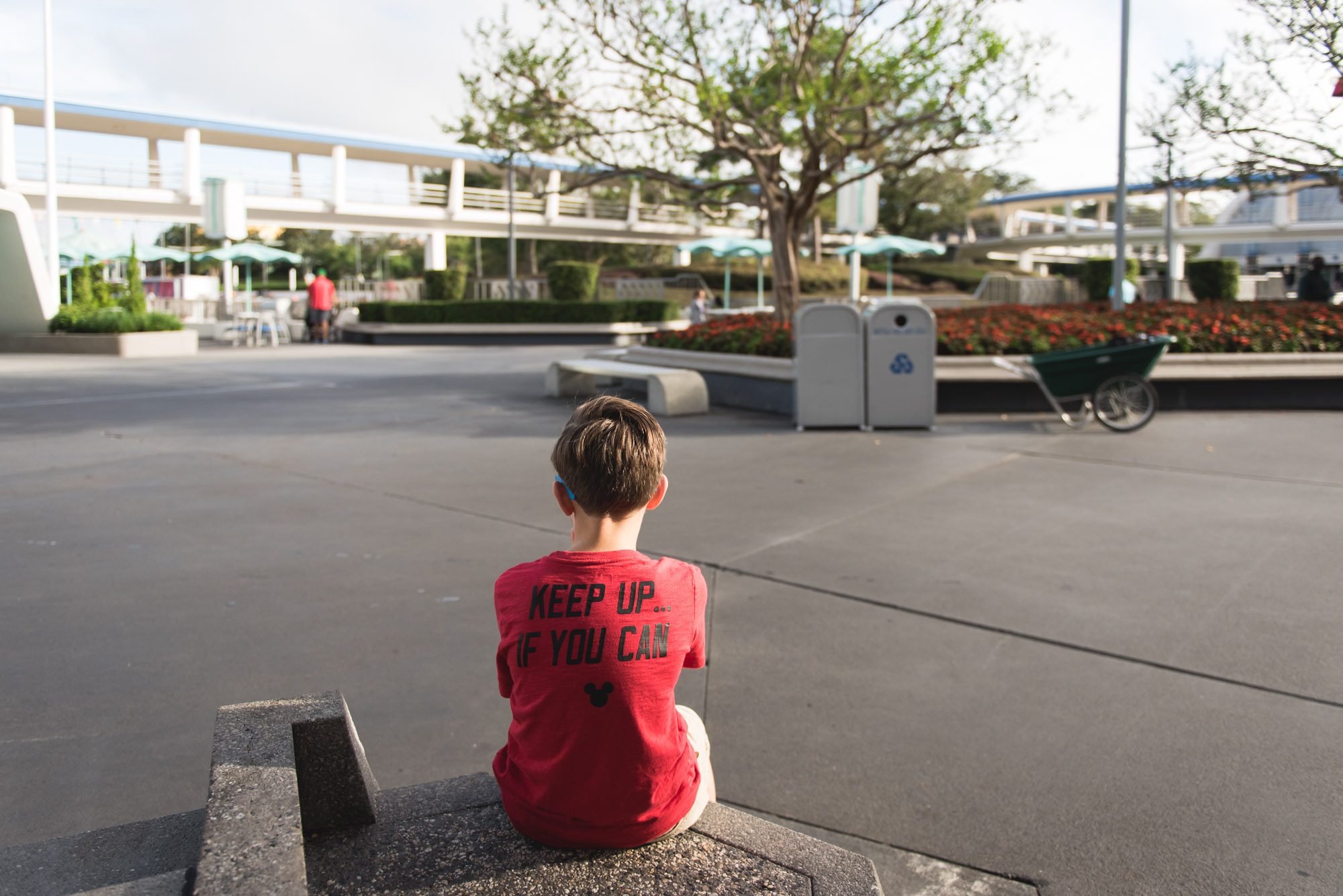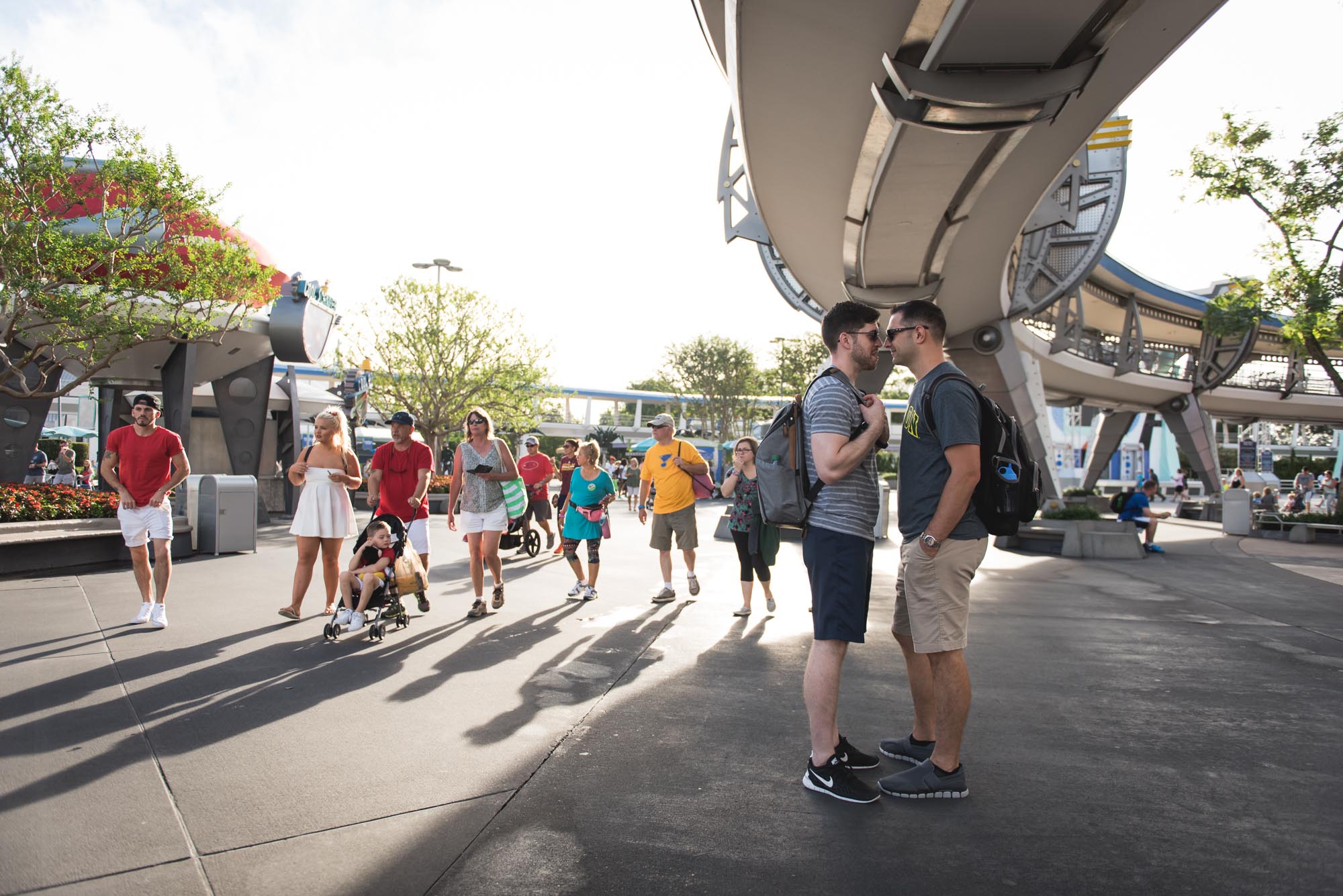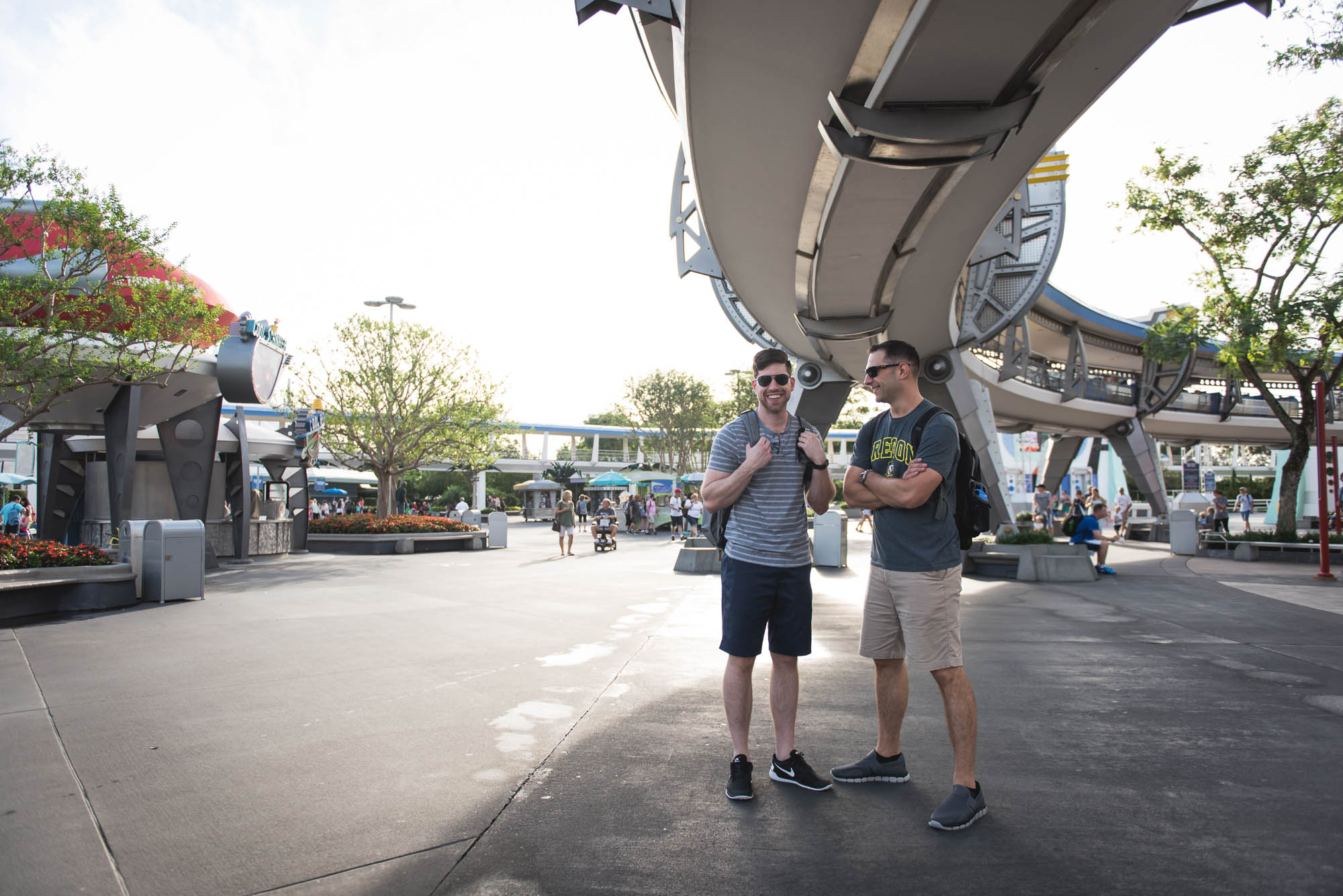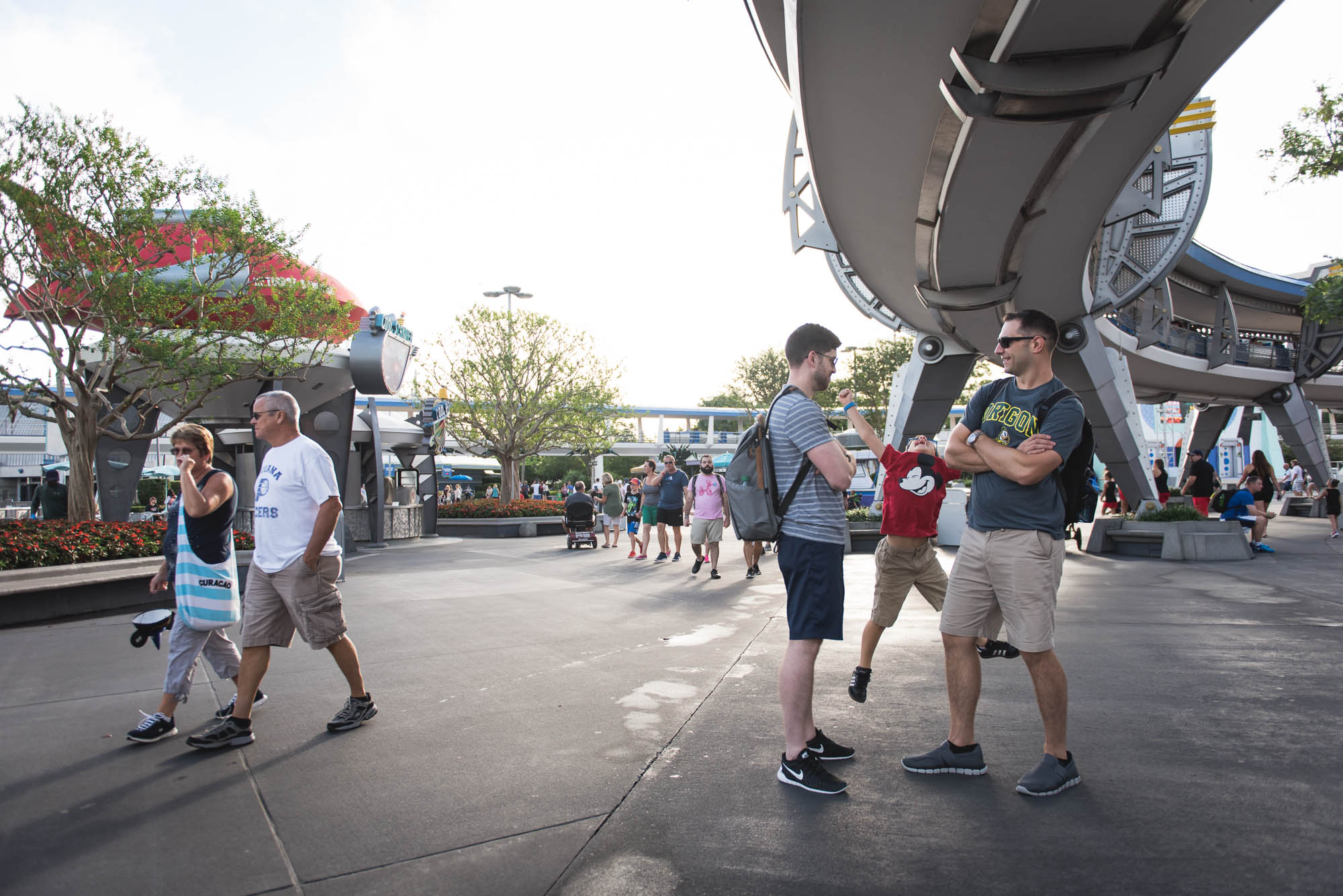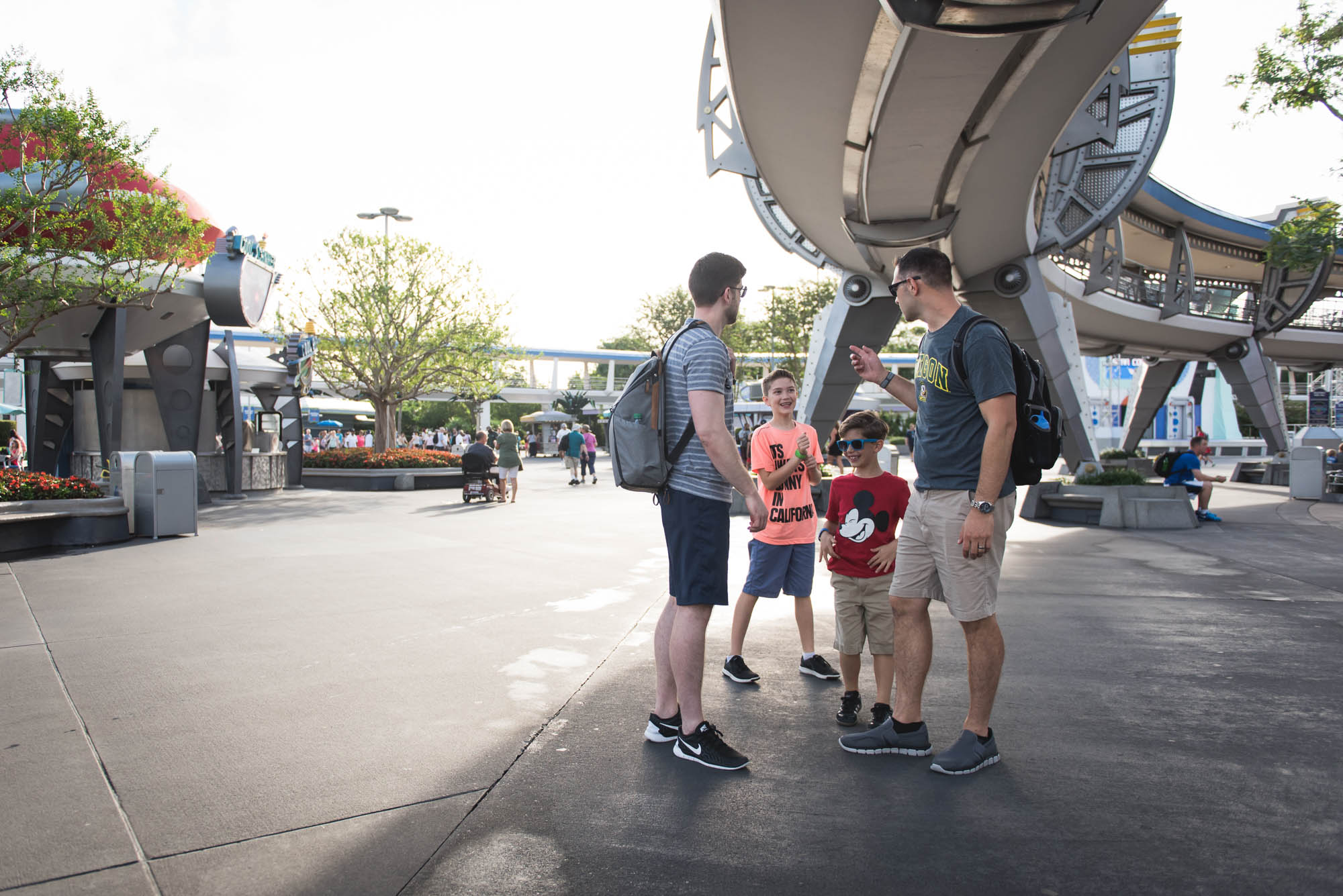 Once the ride lines started to lengthen, it was time for a break and second breakfast. We found that it worked really well to have a sizeable snack in the hotel room, before we left, then a mid-morning breakfast in the park. We chose to stop at Gaston's Tavern… where the cinnamon rolls really were impressive.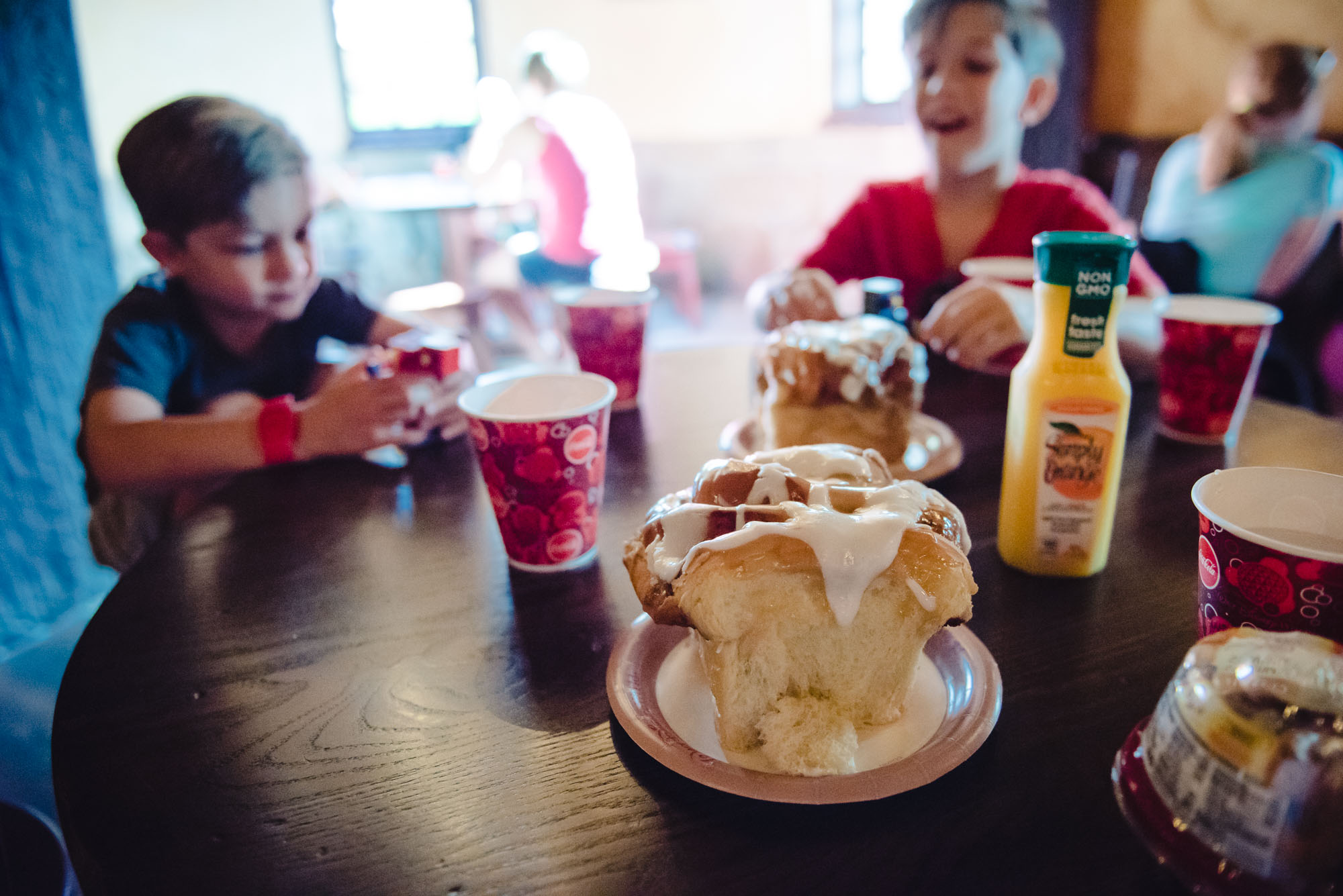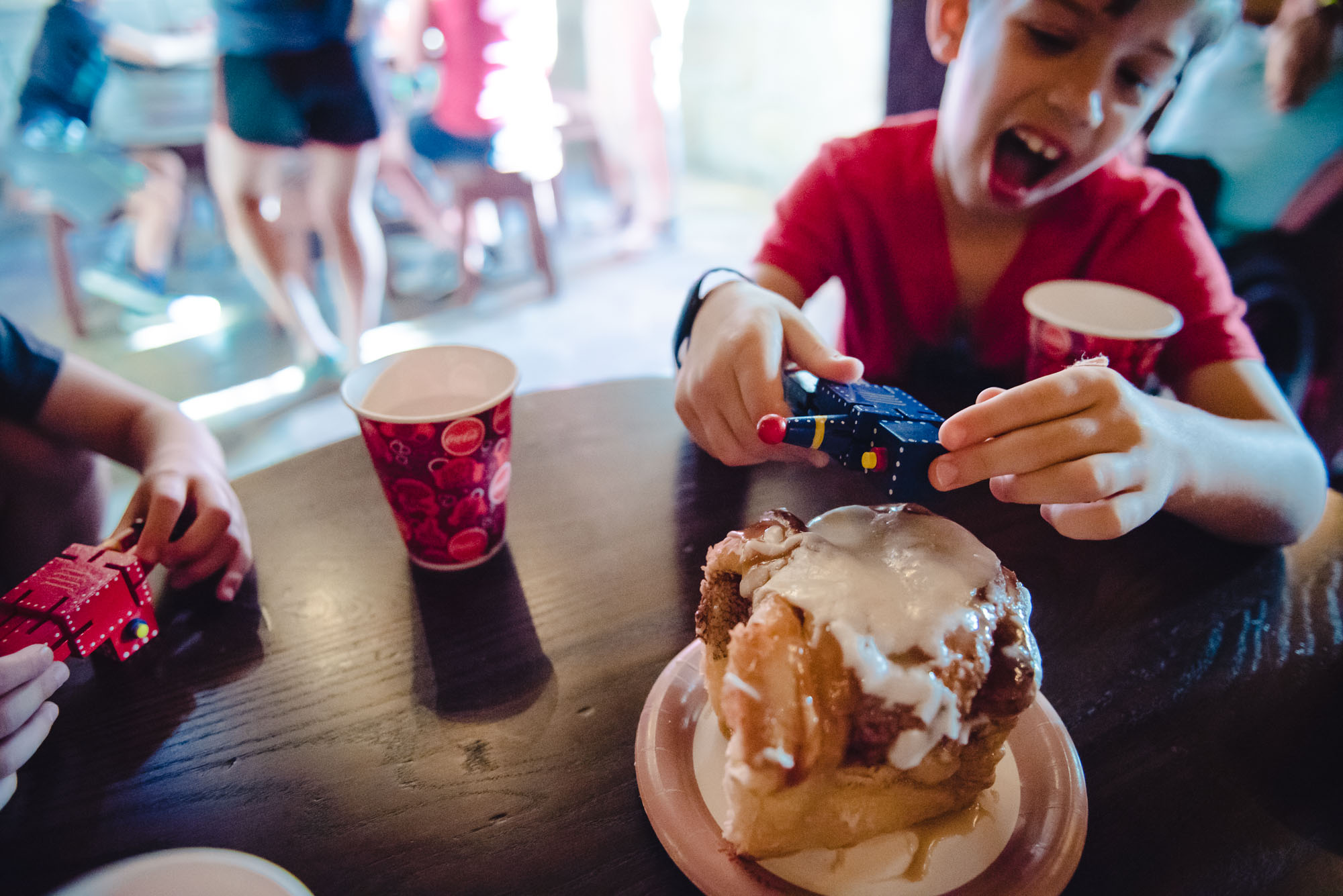 If you're looking for a break in lines, and sunshine, while at Magic Kingdom, walk yourself over to the Swiss Family Treehouse. Shady and cool from the breezes caught while up high, we've enjoyed the Treehouse all over the world. It was a bit chillier at Disney Paris, though. ;)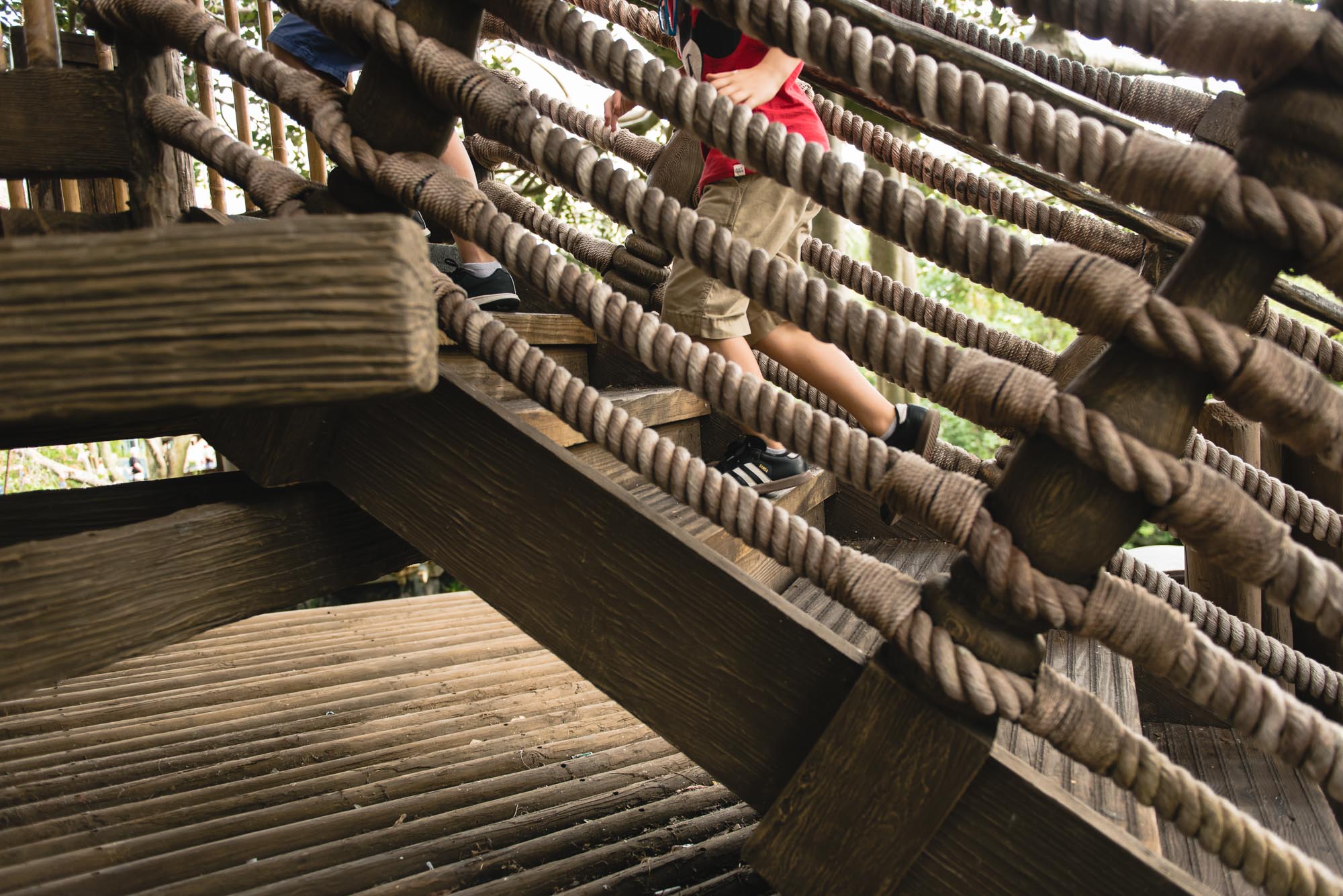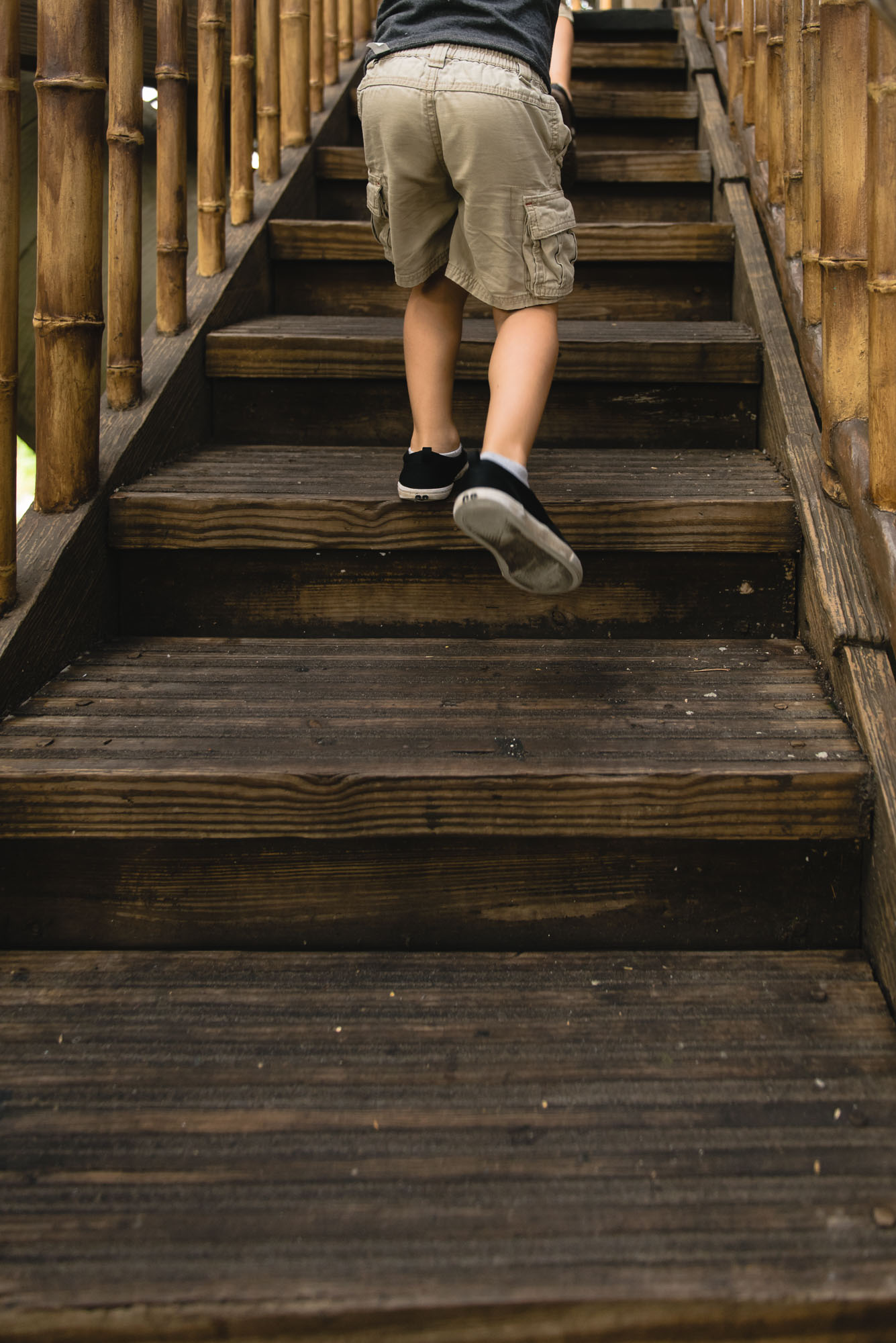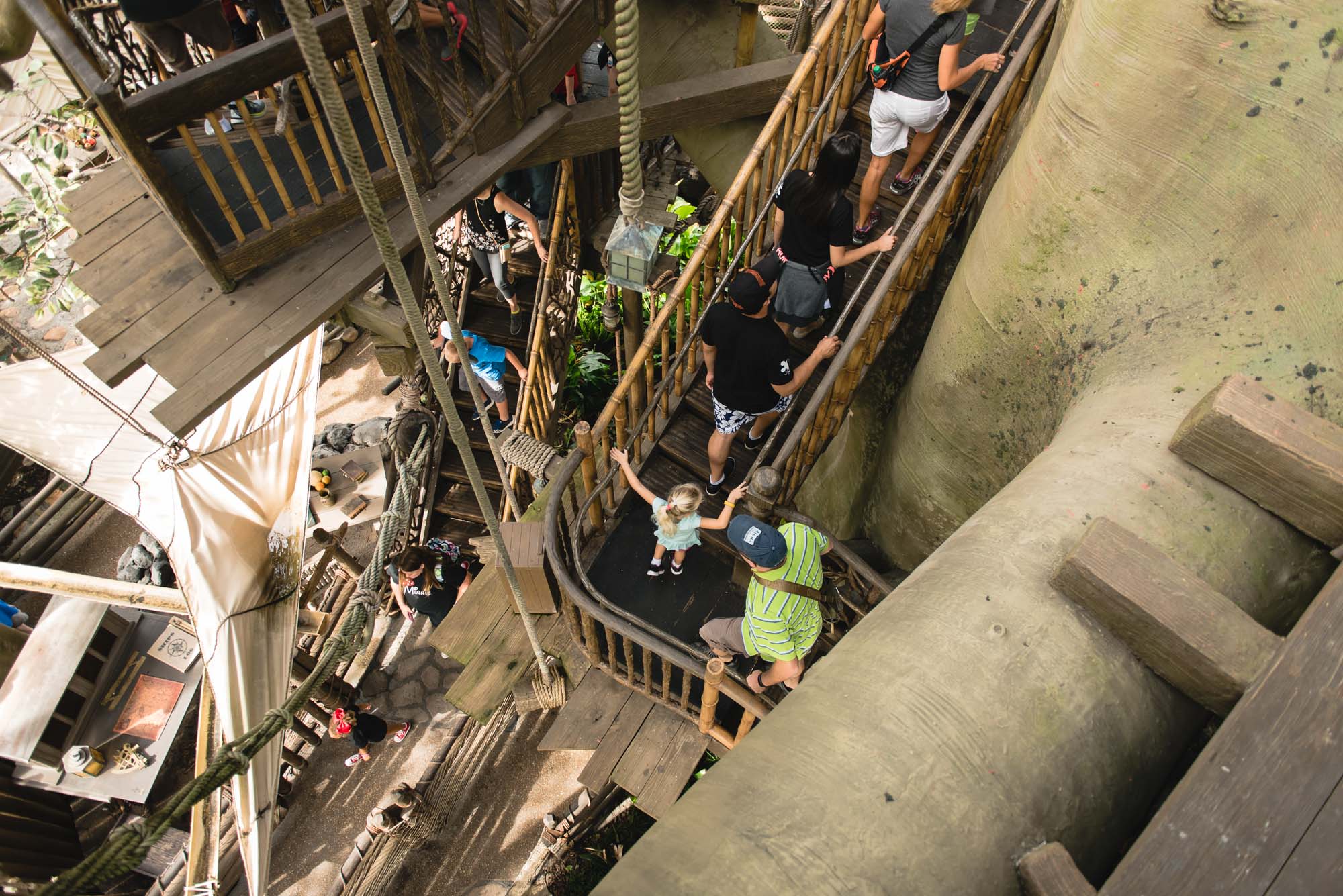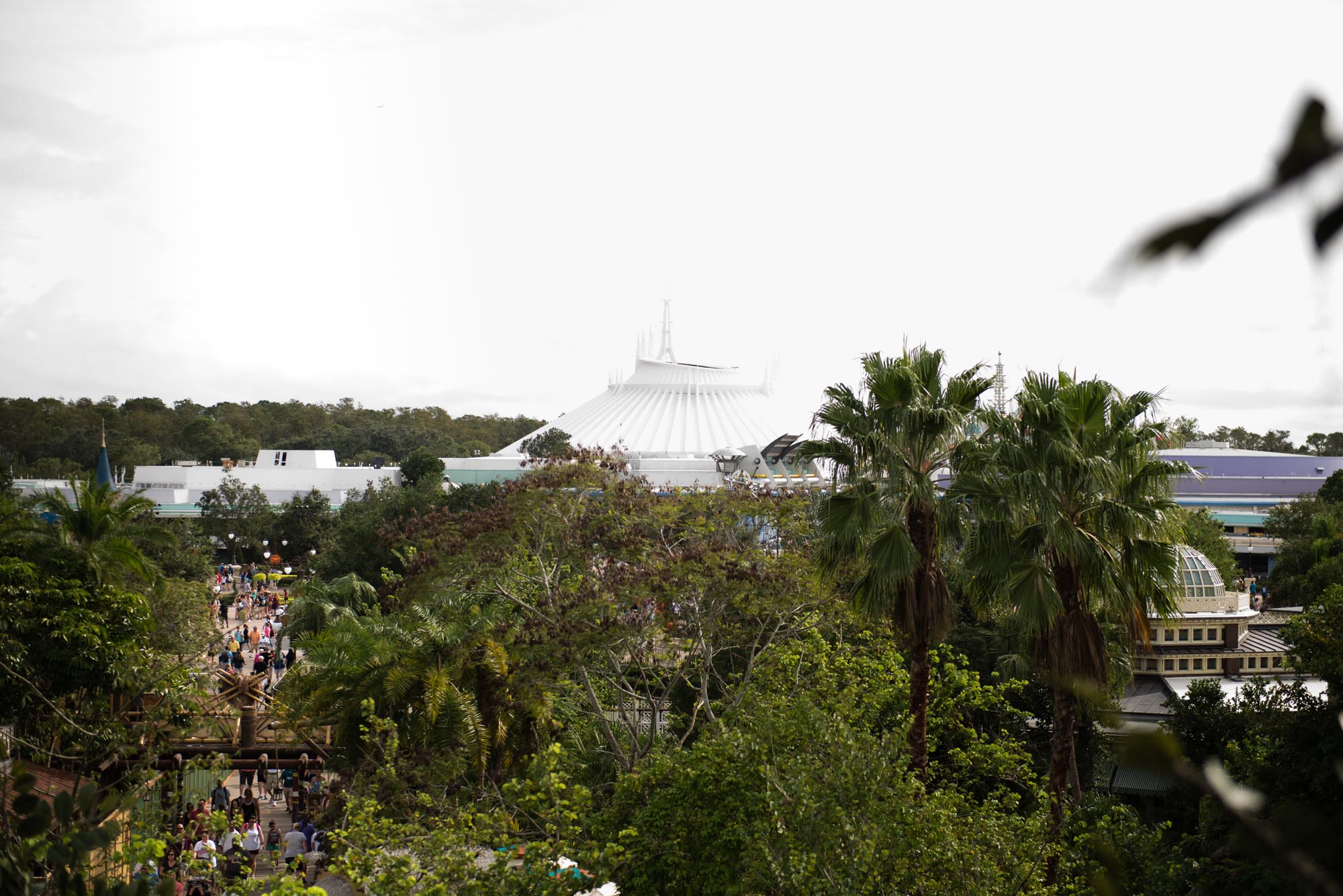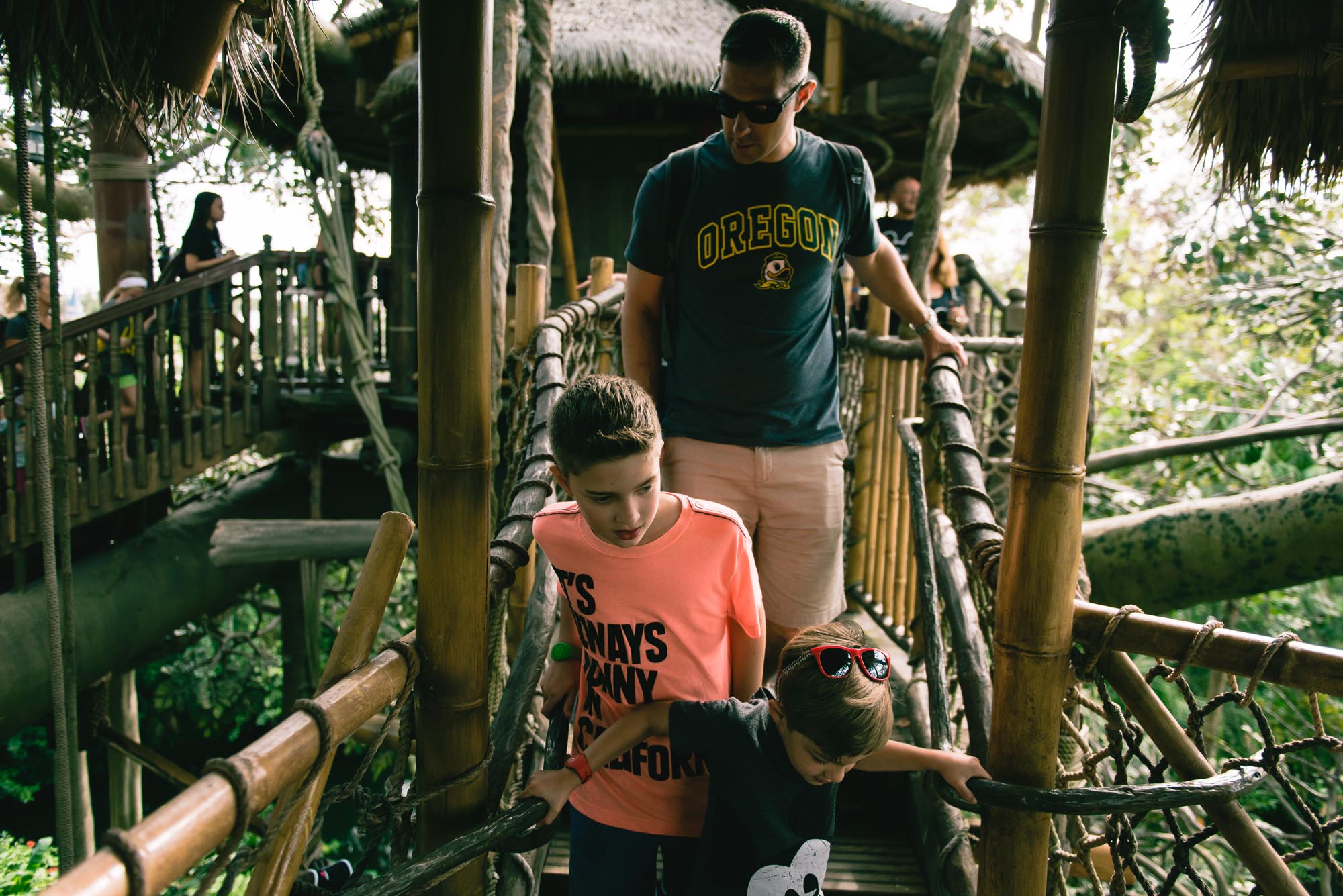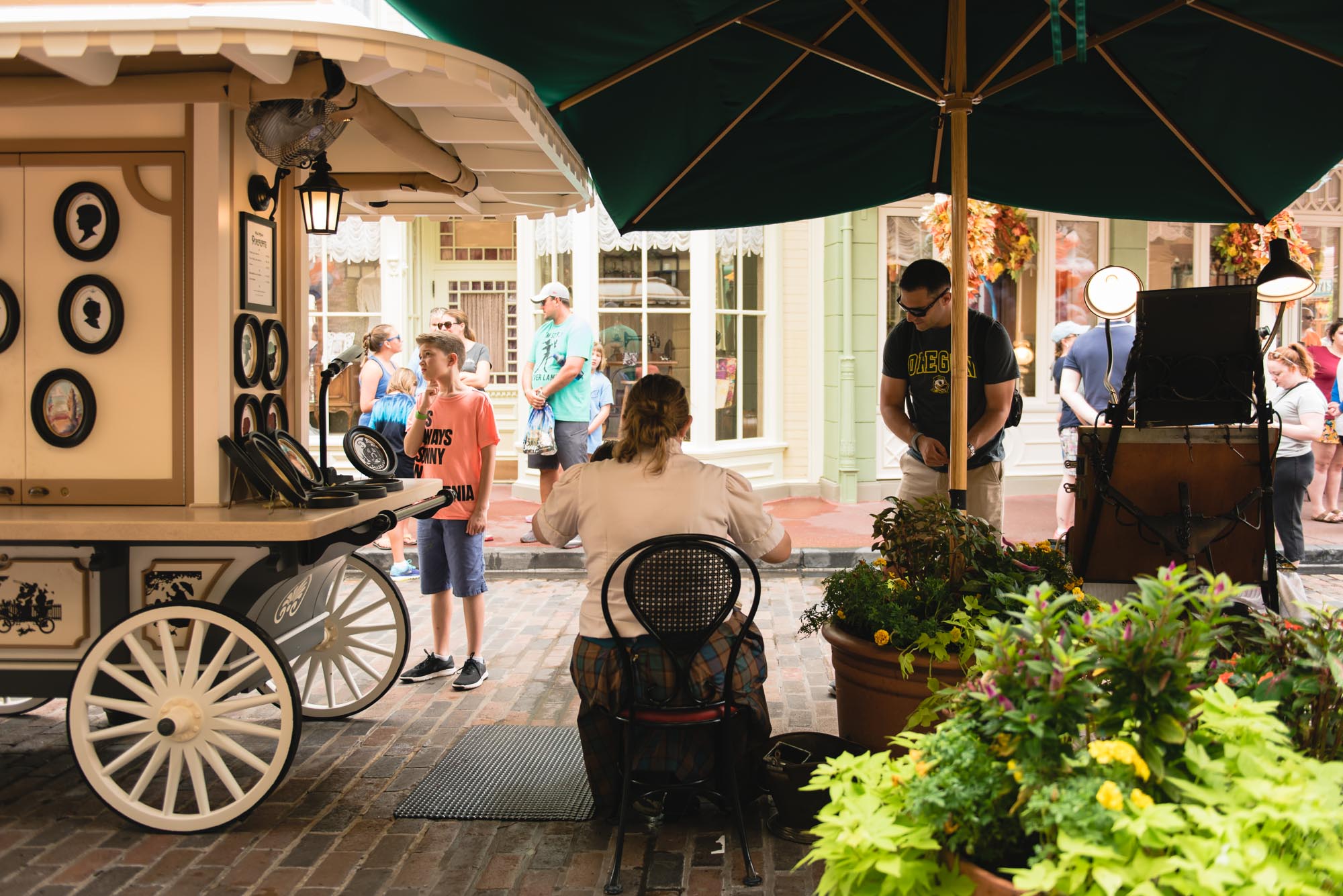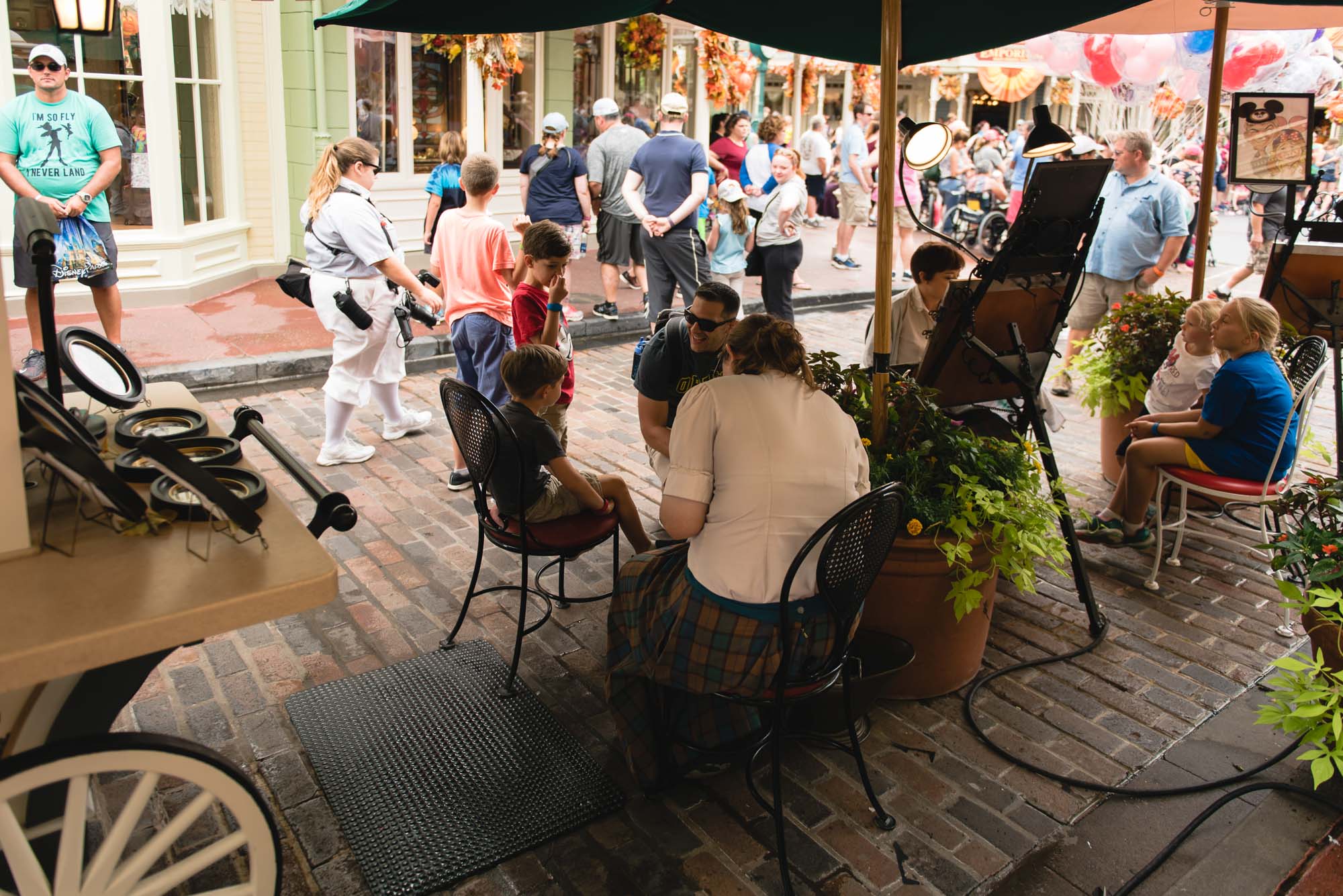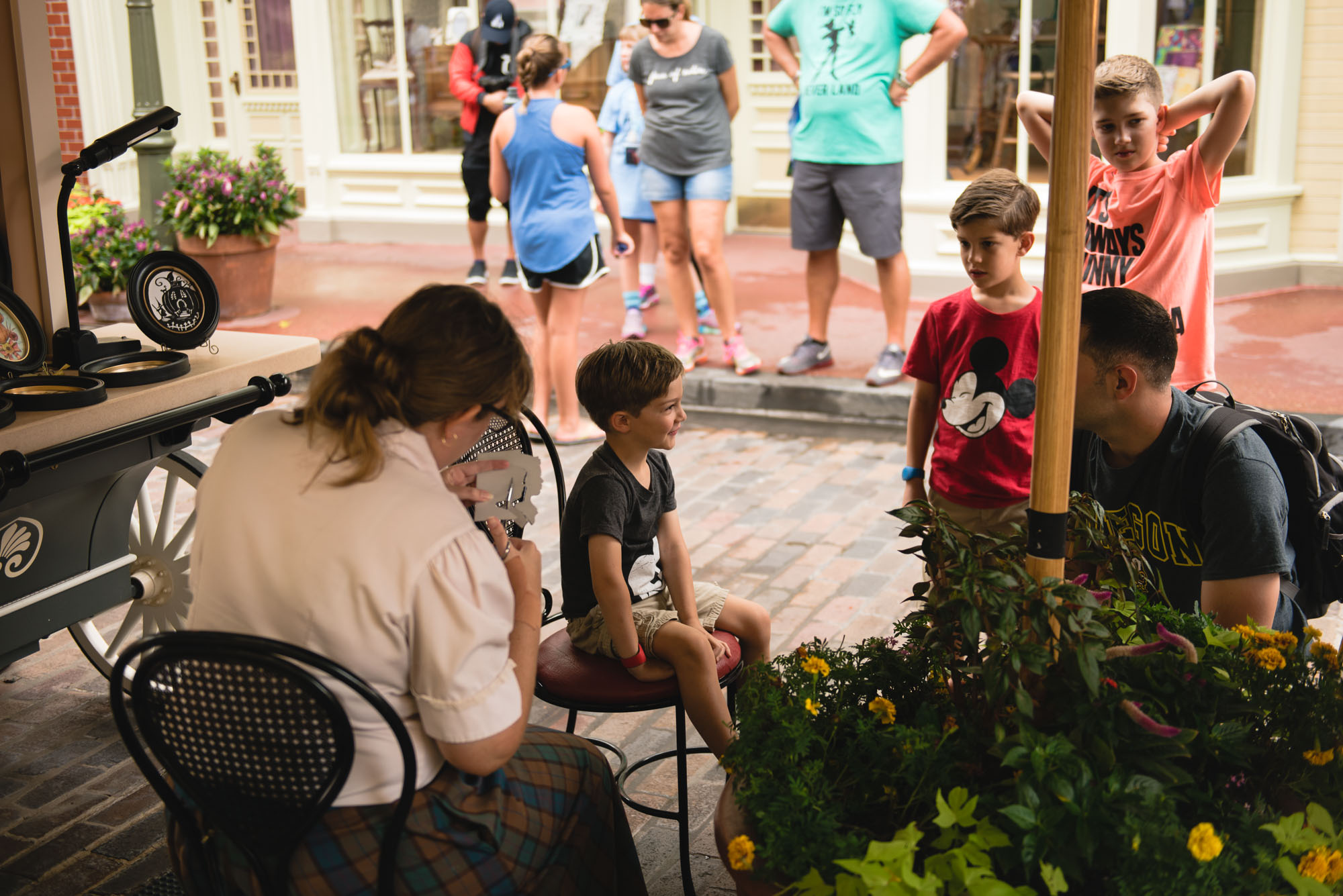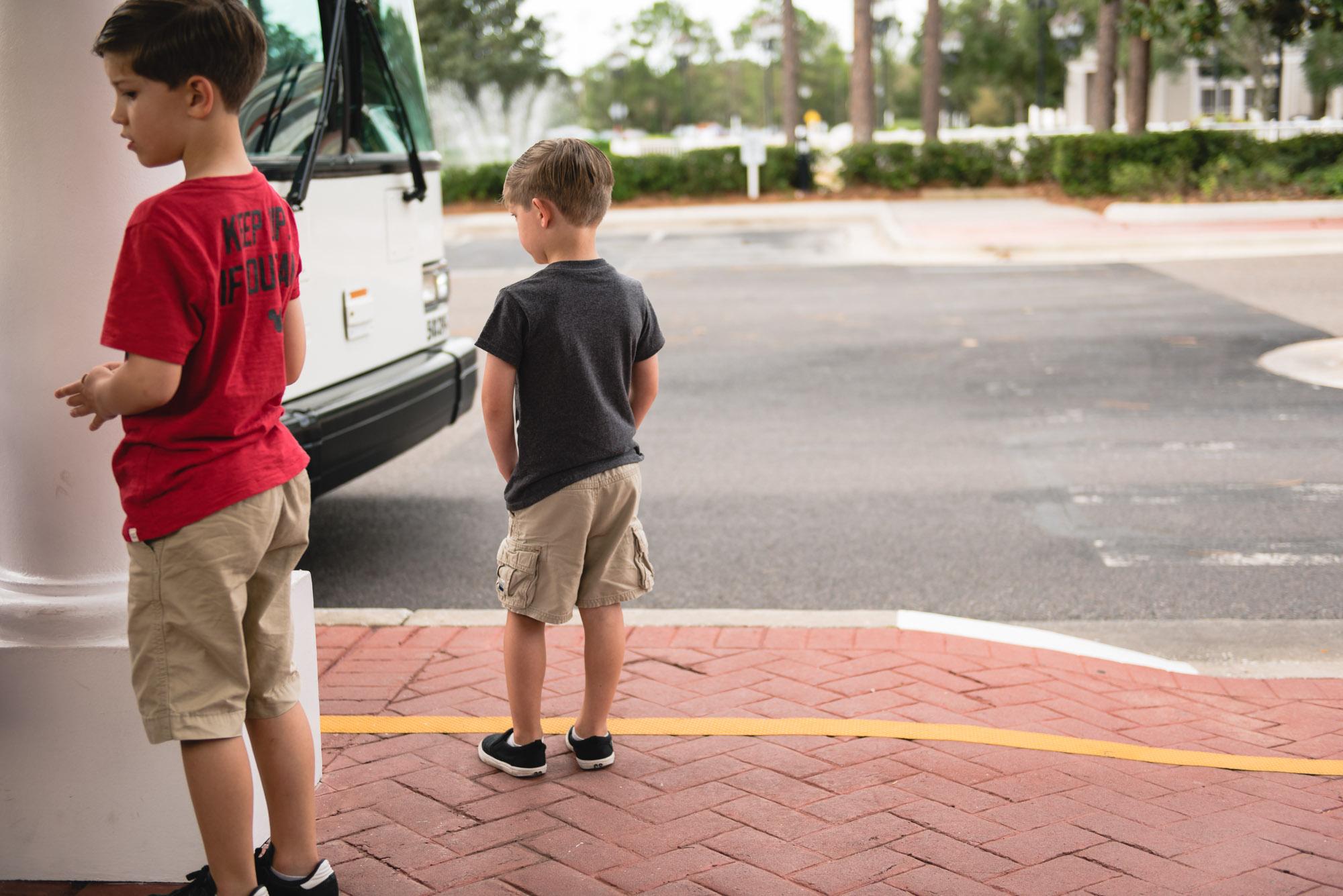 Dinner was at Liberty Tree Tavern. Fair warning- make sure you are hungry if you go at dinnertime. Also, while you are not automatically served cranberry sauce to accompany your traditional Thanksgiving-style meal, it is available if you ask. And I'd ask, because it's tasty. I'm used to a citrus flavored jelly-texture cranberry sauce, but the LTT version is thicker, less gelatinous, and heavily spiced. Different, but good!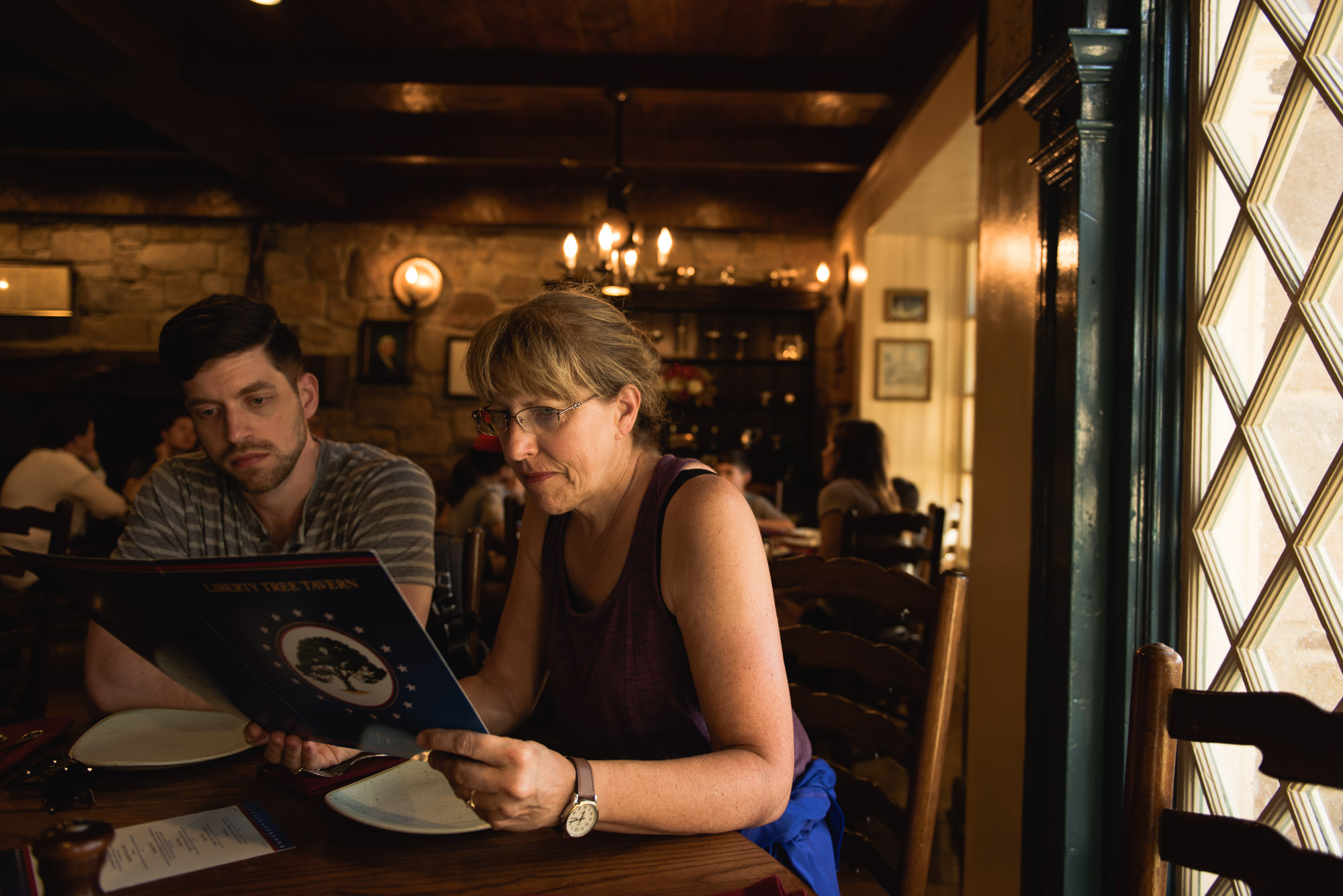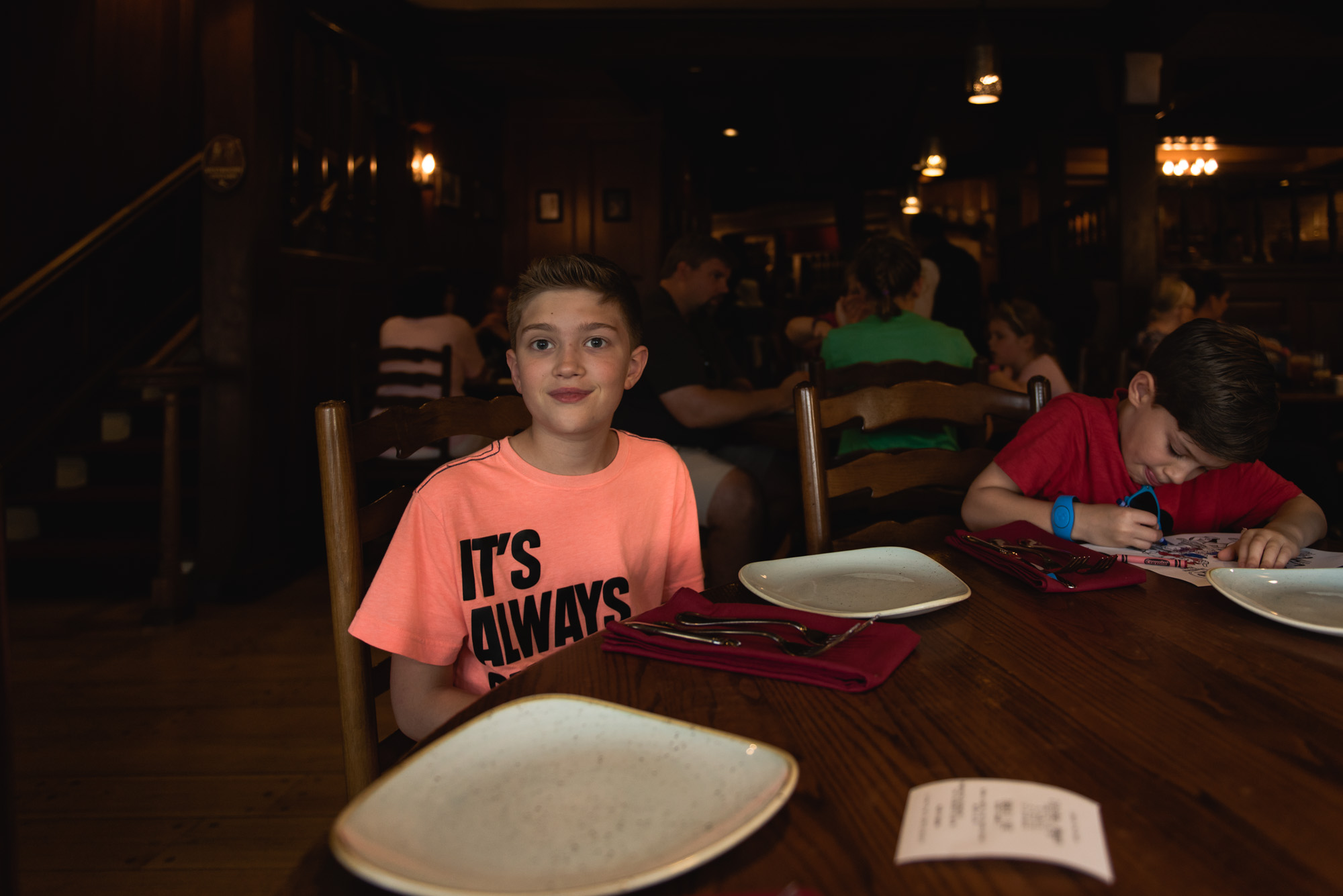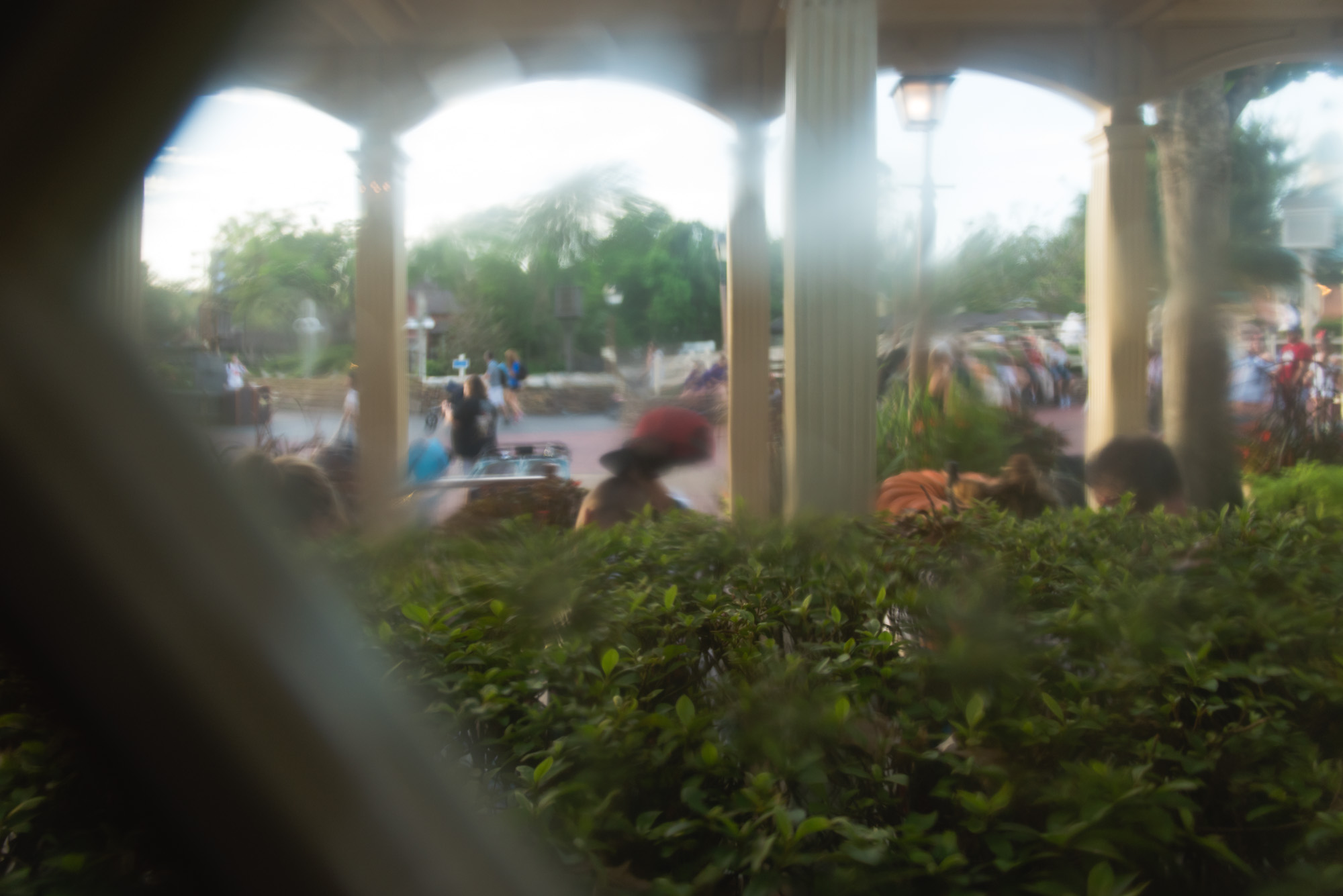 Ending the day on the train was perfect, as we have a huge train-lover in the family. Our 4 year old will strike up a conversation about trains with anyone, and he was thrilled with the entire Disney World Railroad experience.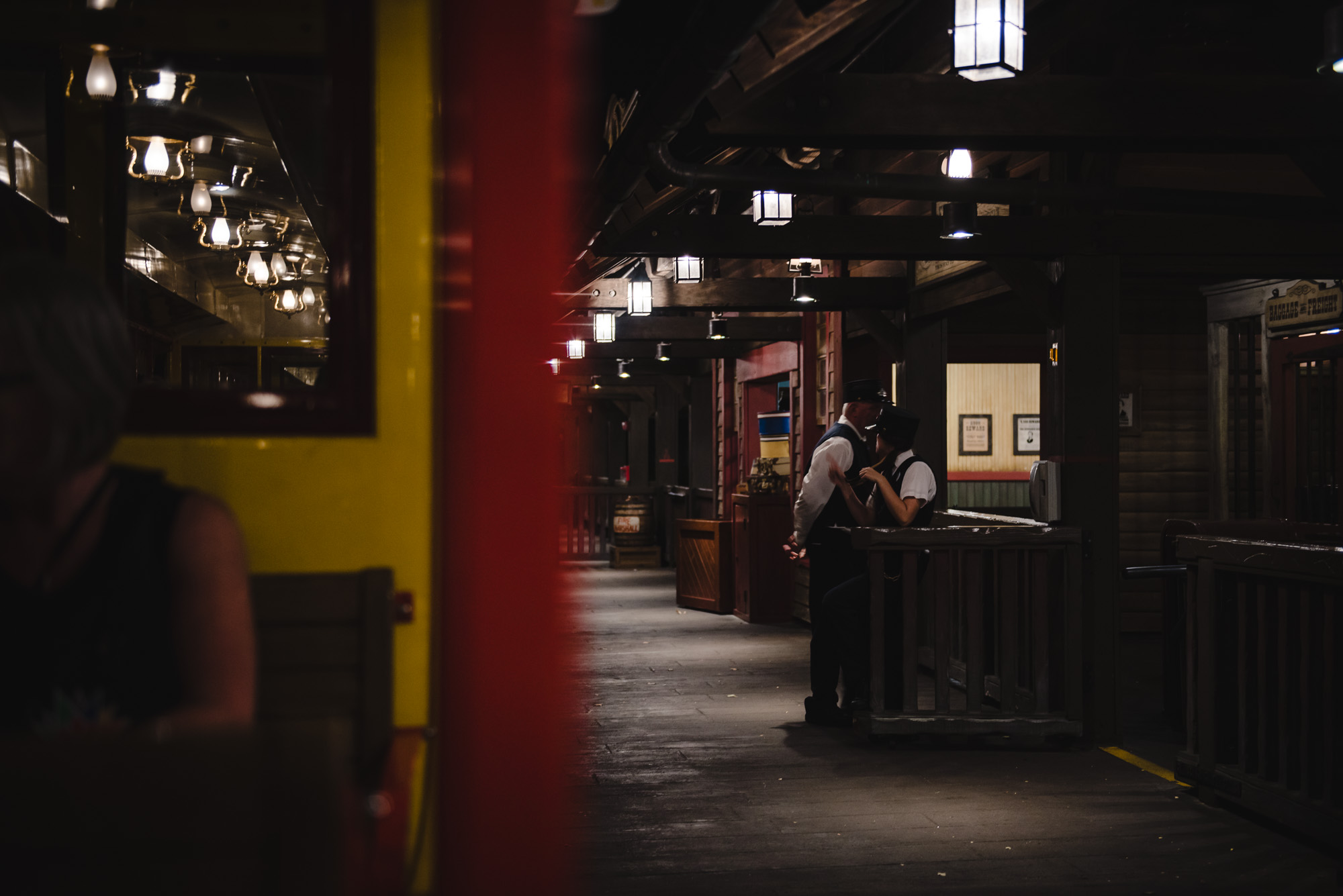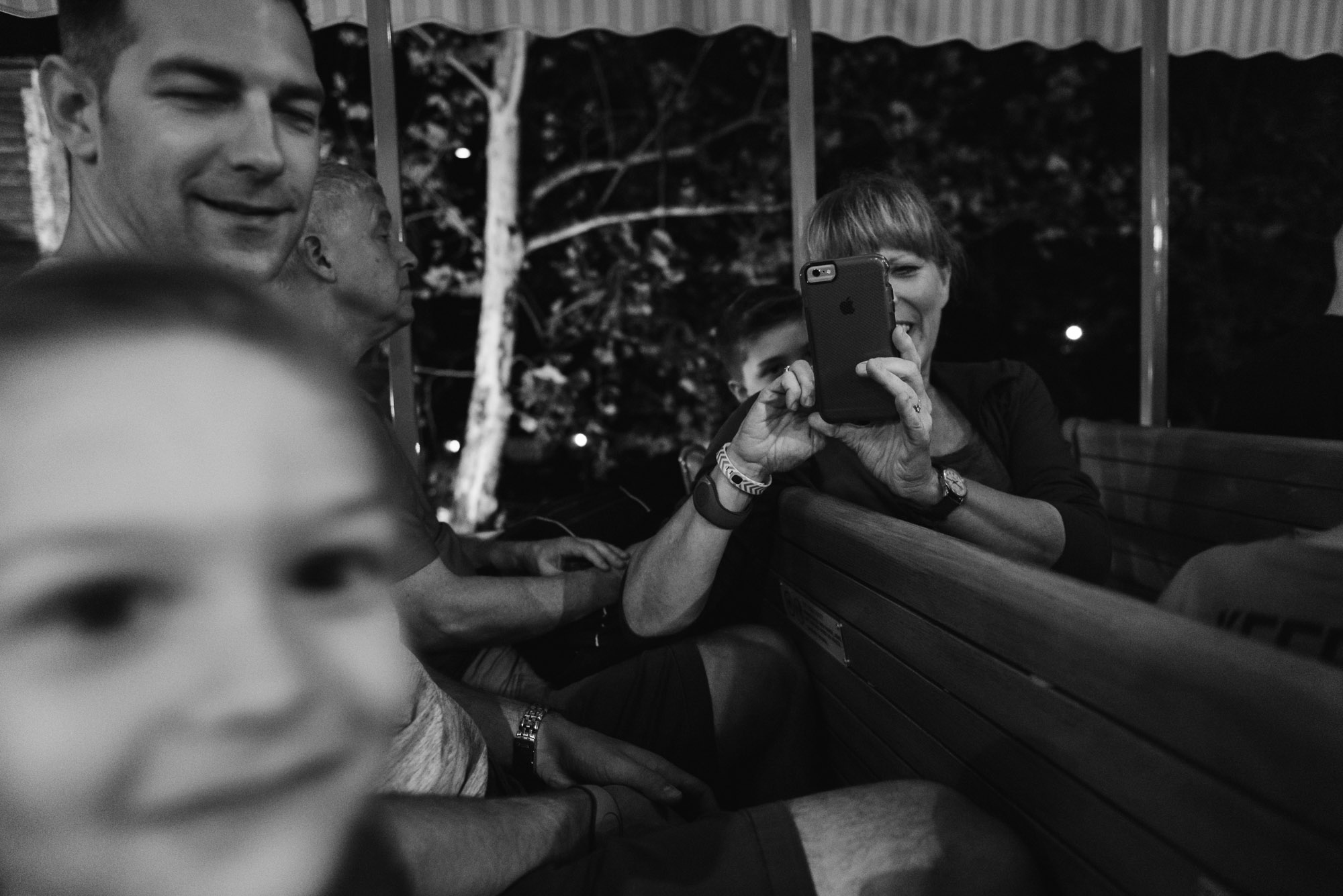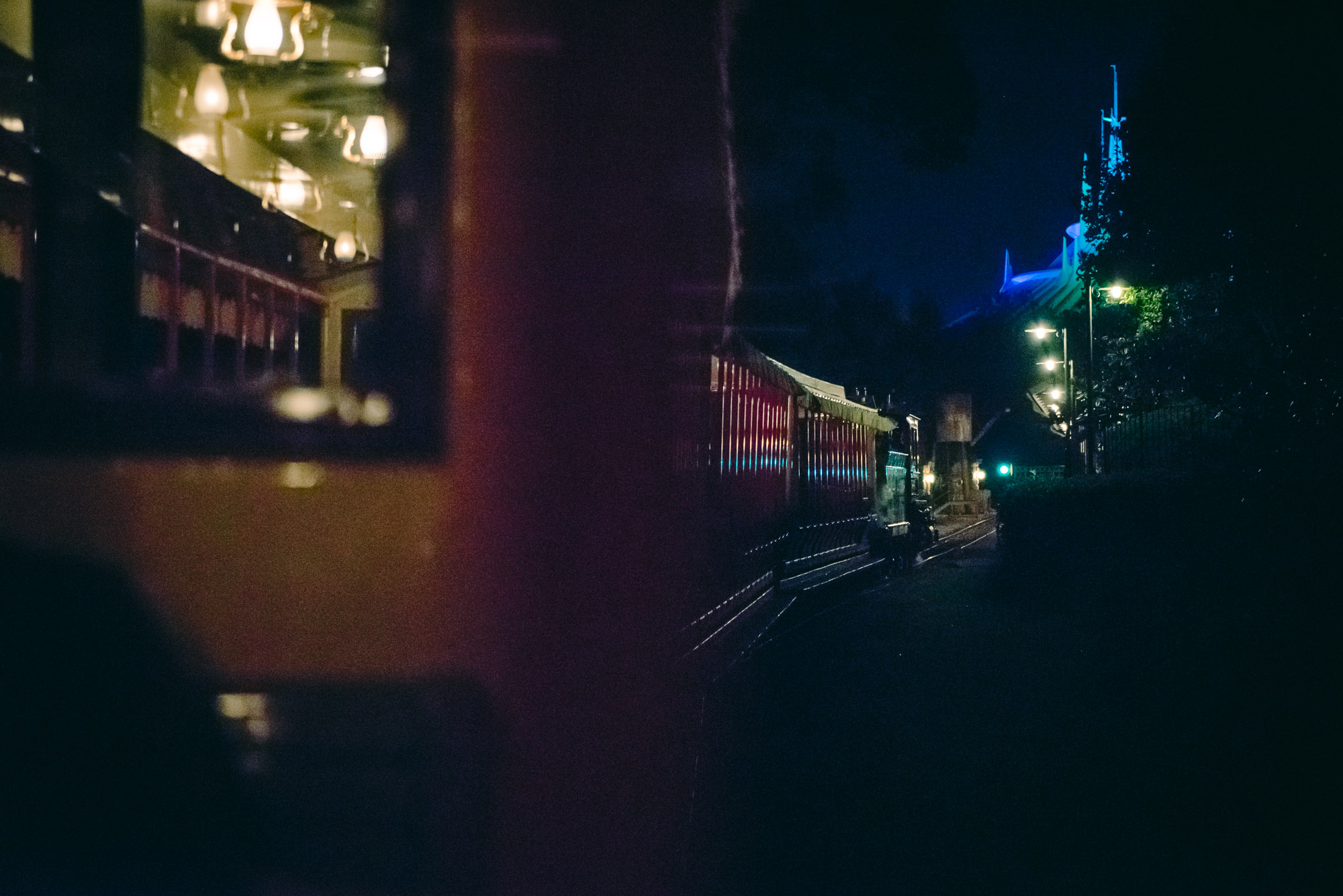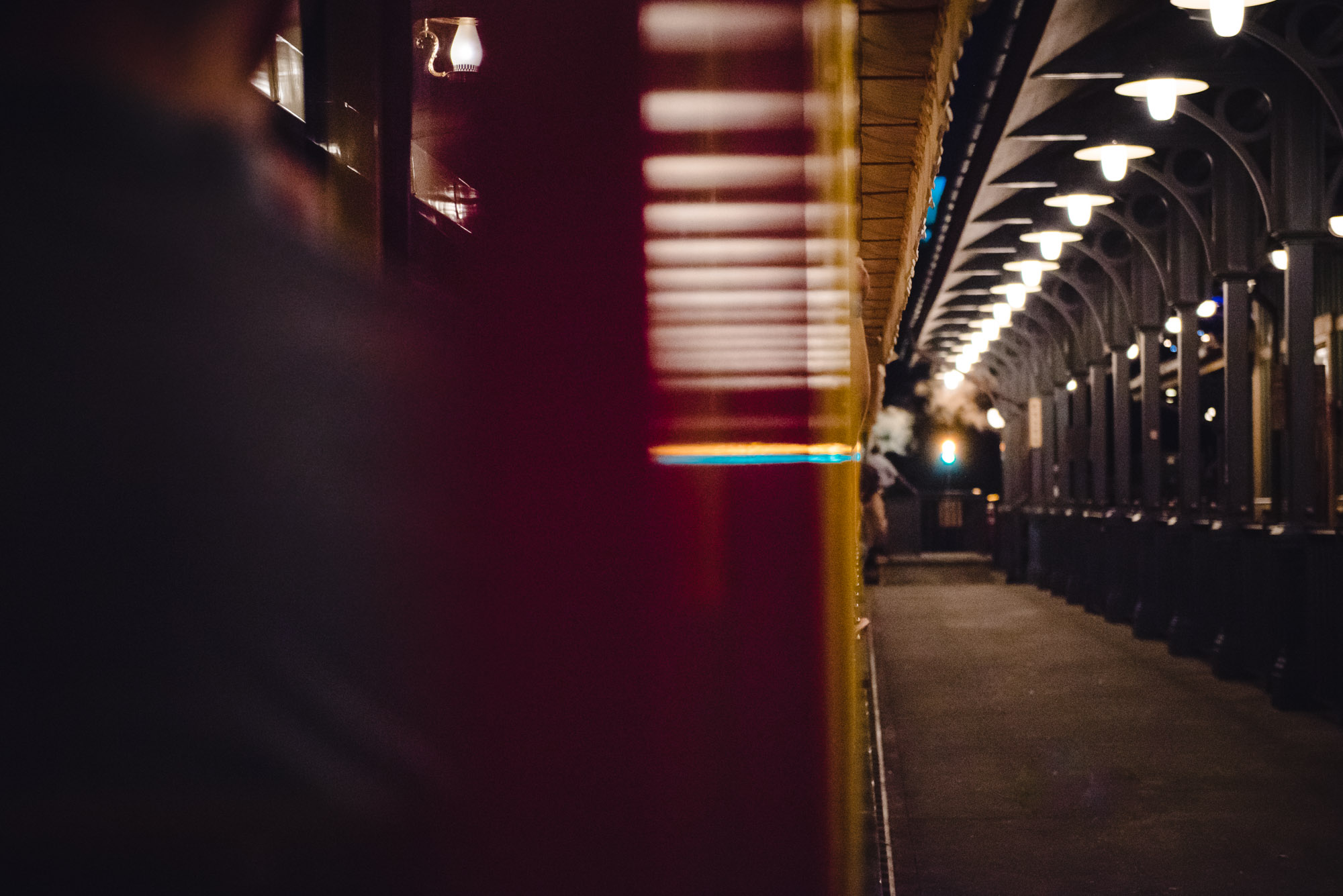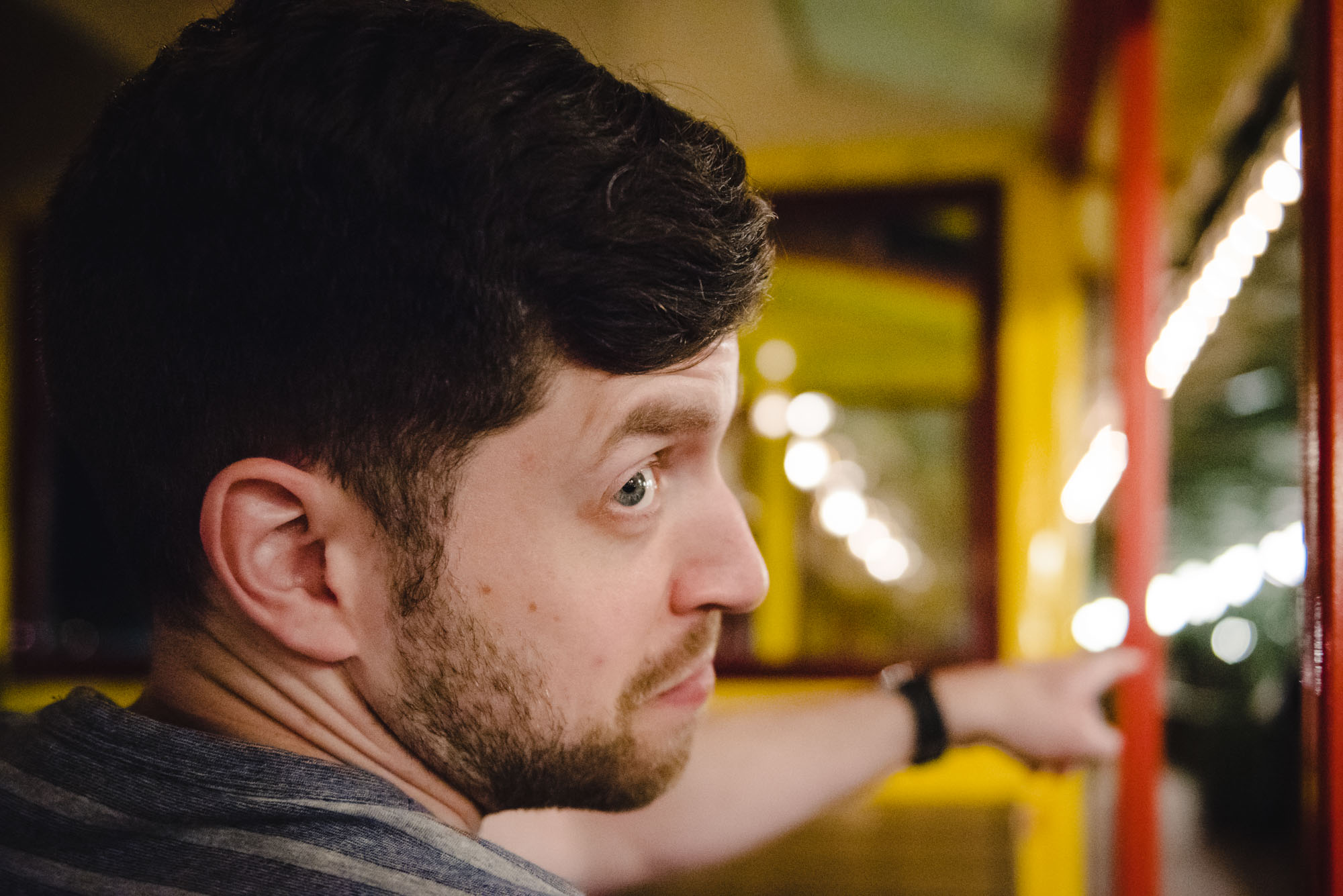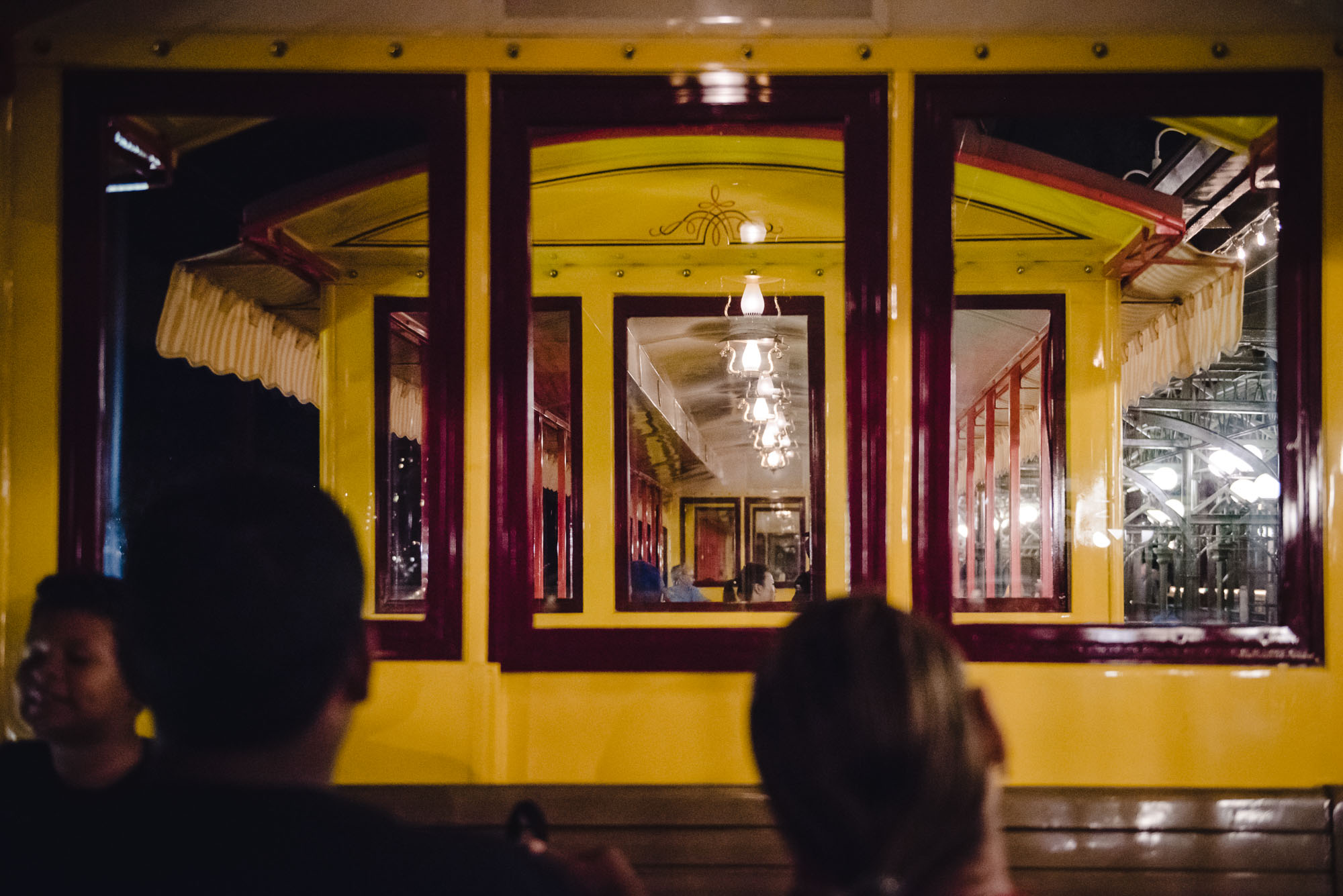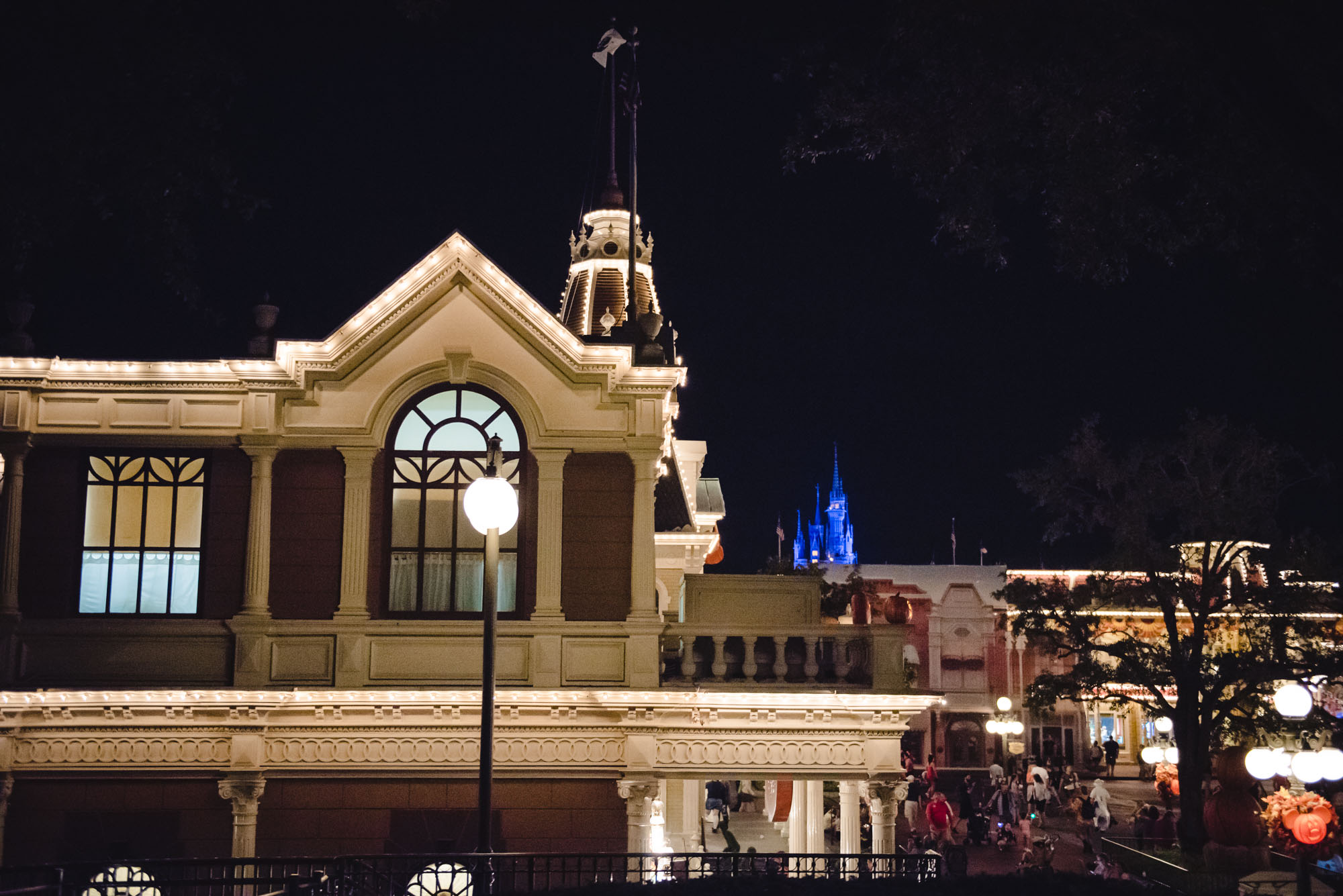 ---