After our first day, at Magic Kingdom, we were ready to tackle Epcot. We walked from Yacht Club, where we were staying, right to the back gate, which was super convenient, but also put us on entirely the opposite side of the park from all of the rides. Semi-undaunted, we walked all the way around to Norway to stand in line for the new Frozen ride. It was cute, but be prepared to get wet, especially if you sit on an outside edge of the boat. I wasn't quite ready.
The kids agreed that Test Track was the best ride, but we also enjoyed Relauched! Mission: Space, quite a bit.
Mickey Ice Cream helped the littles to recharge in the middle of the day. Food, and water, are vital to an enjoyable day at Disney. You're burning a lot of calories walking (and sweating) and to be at your happiest plan to snack every few hours.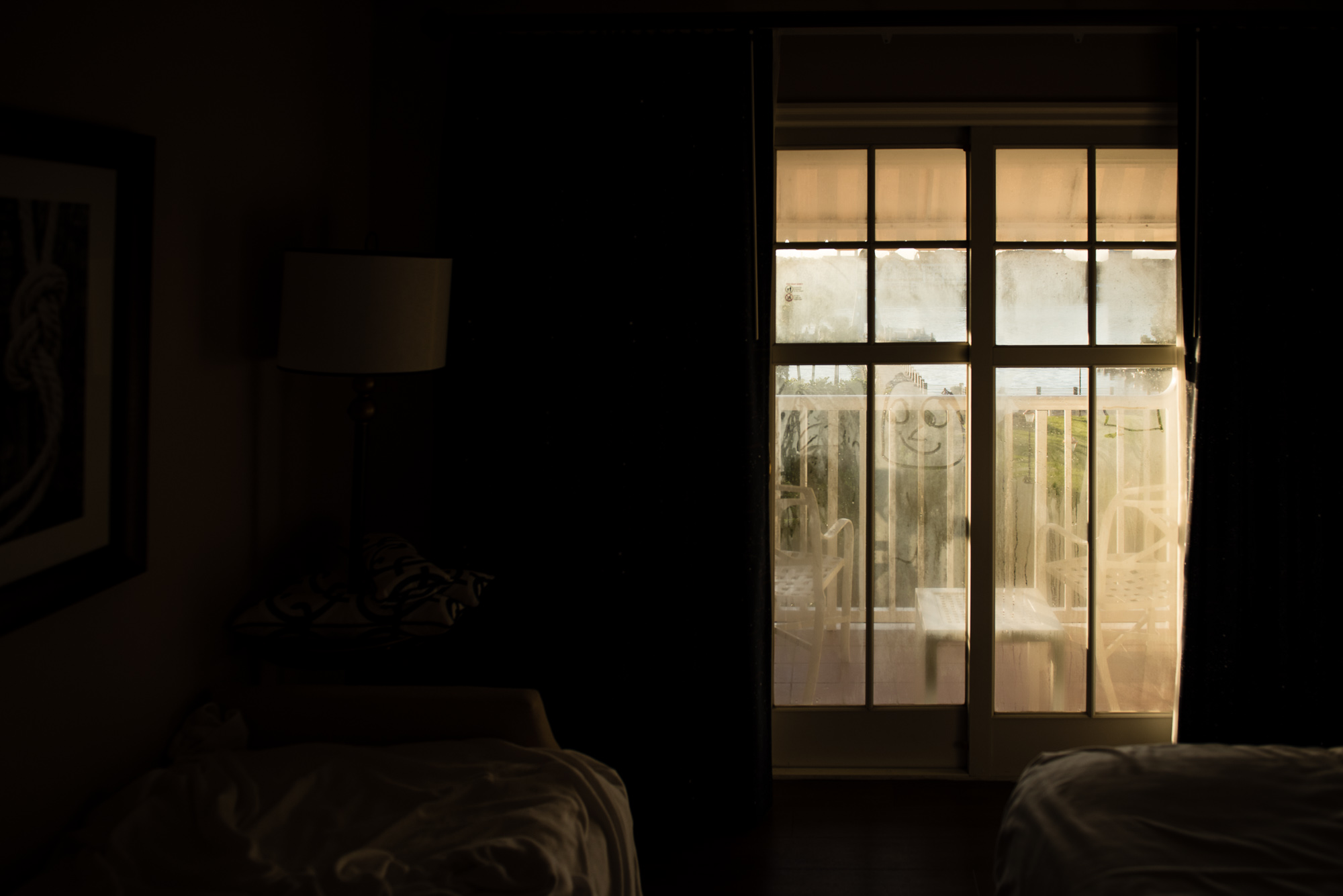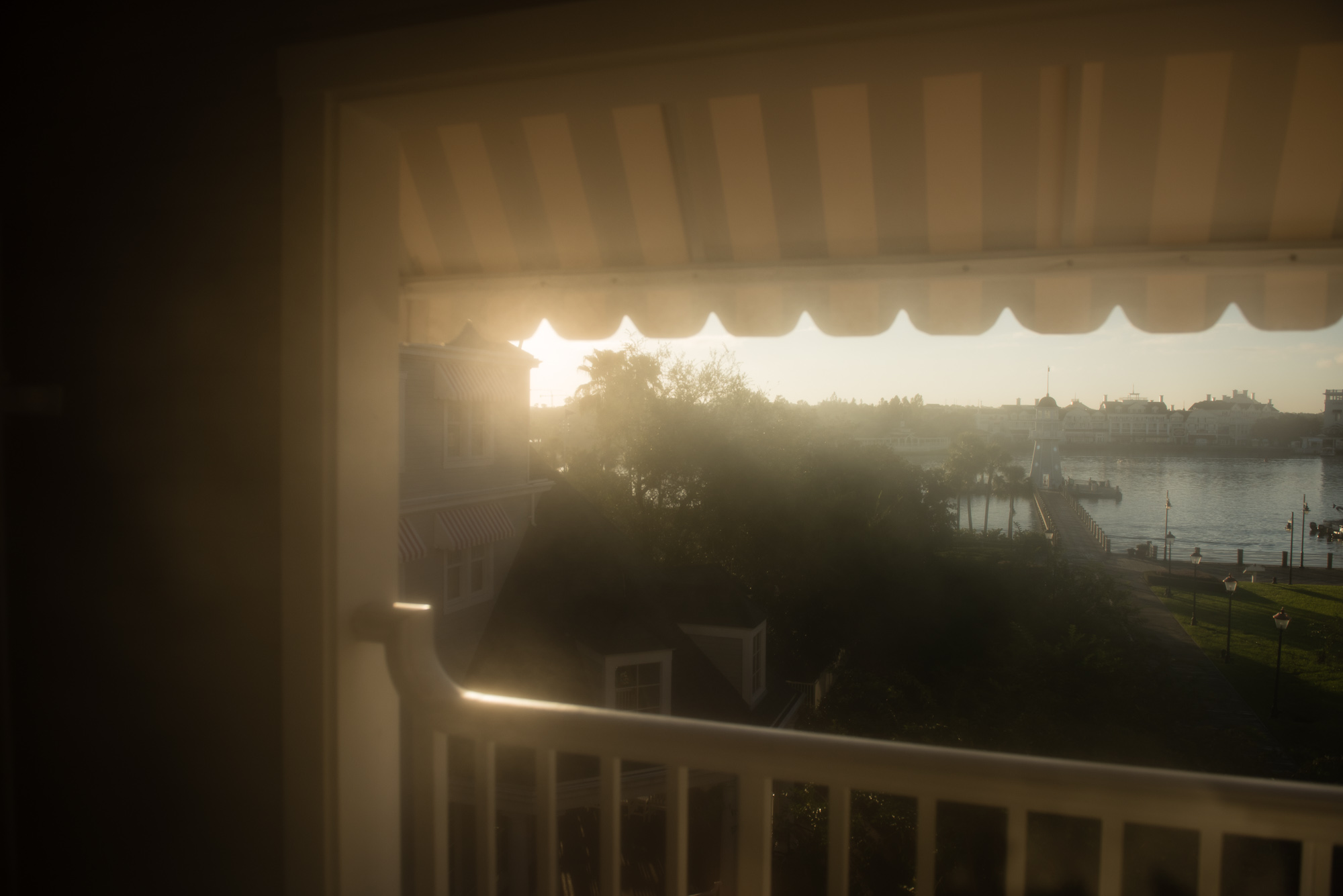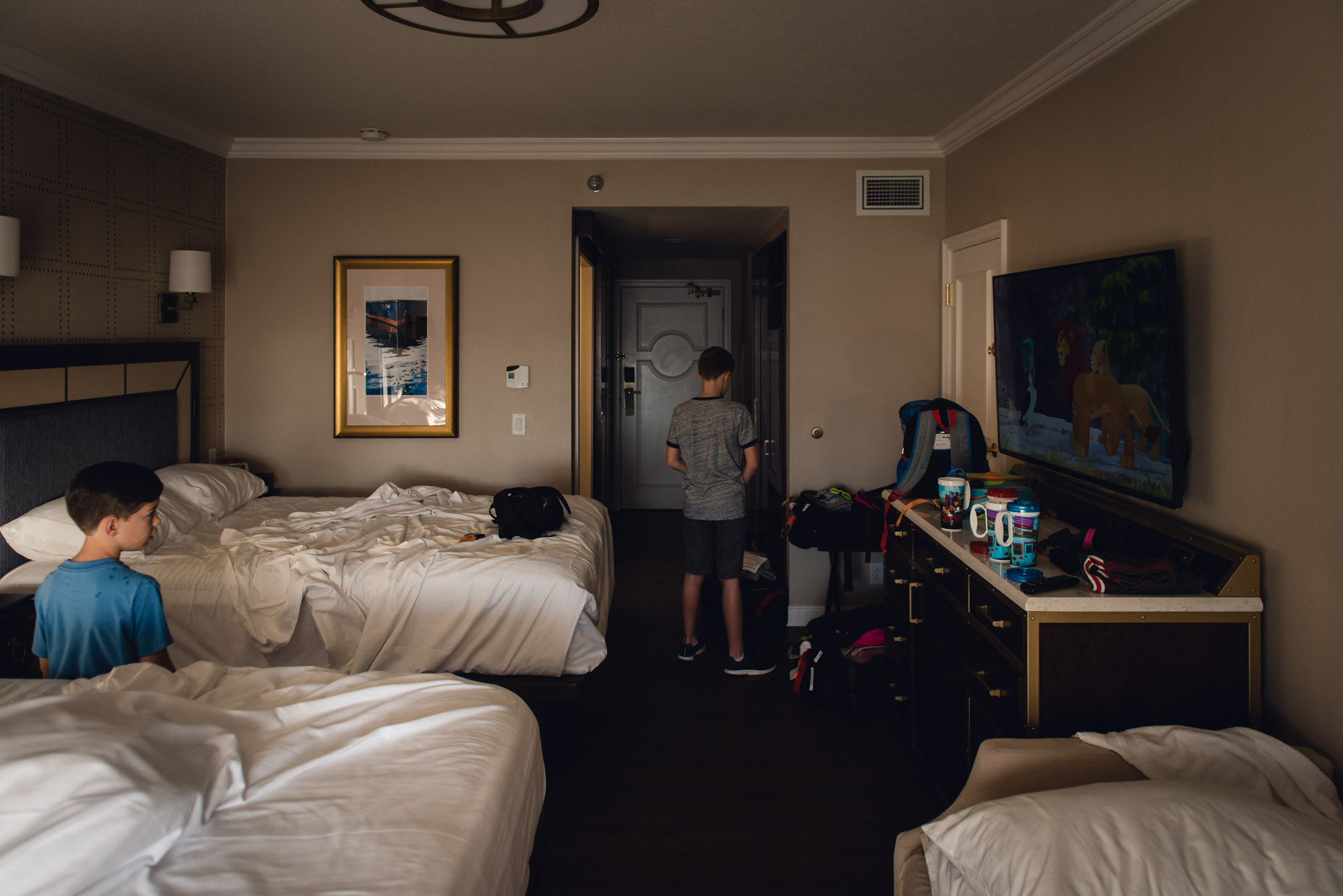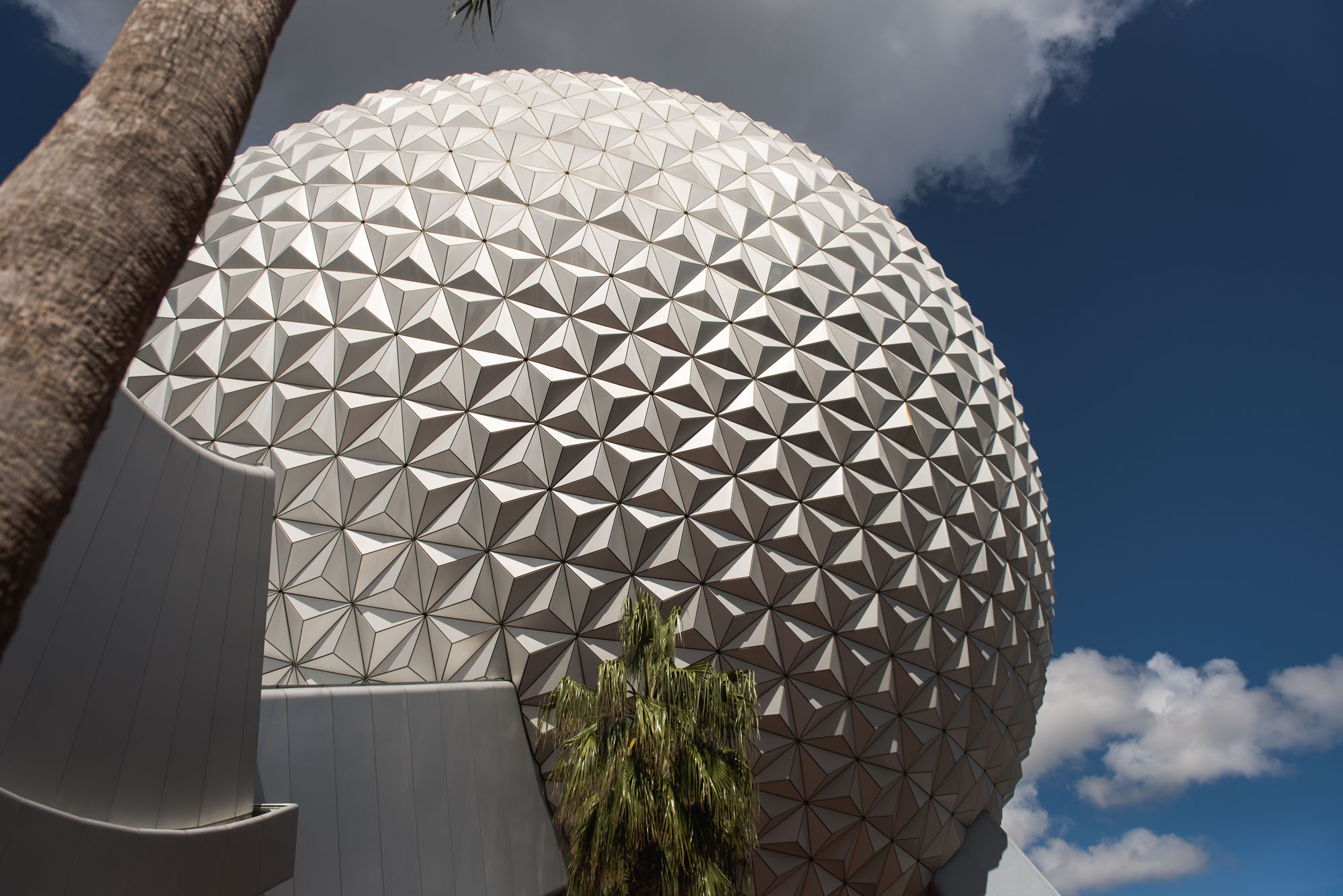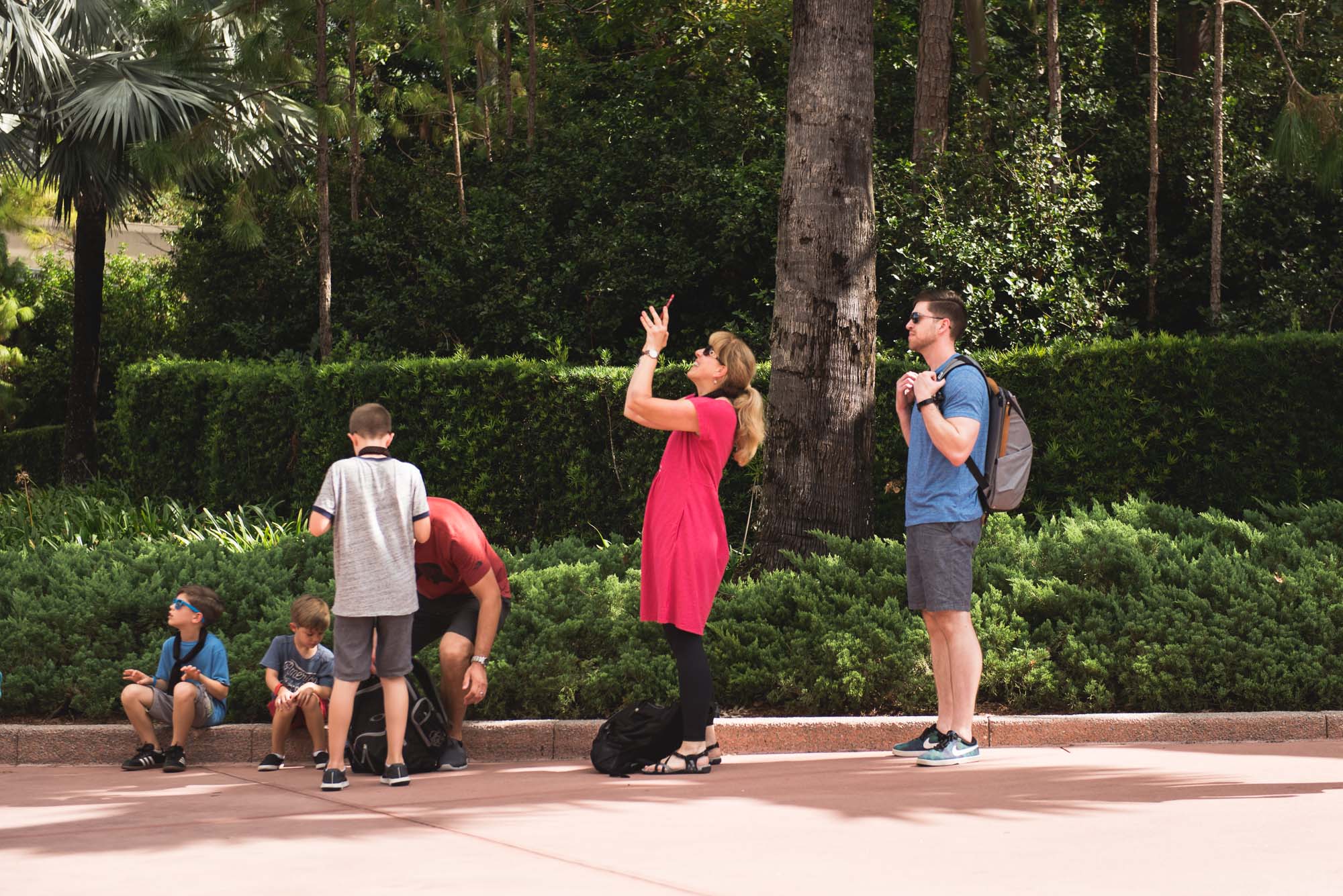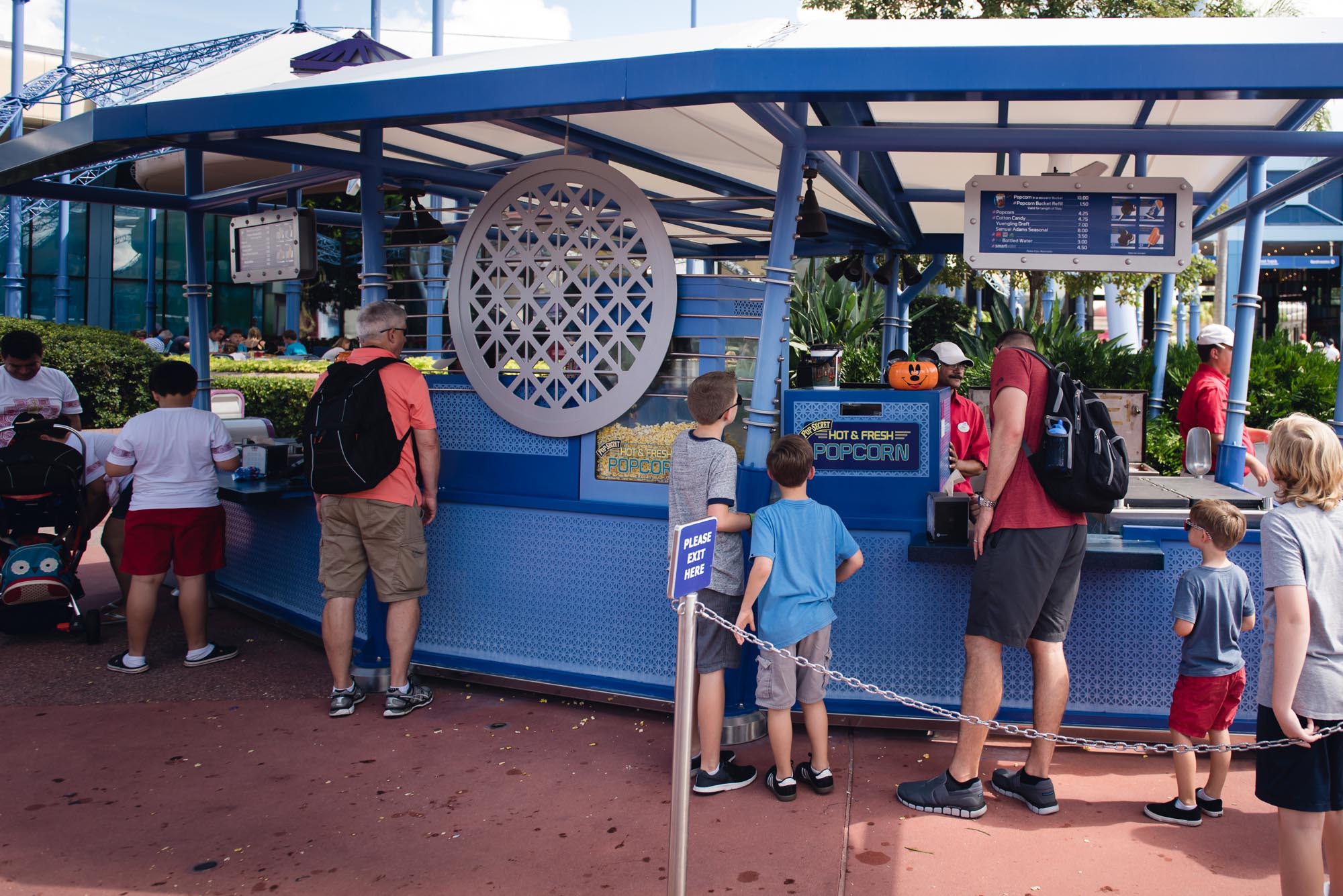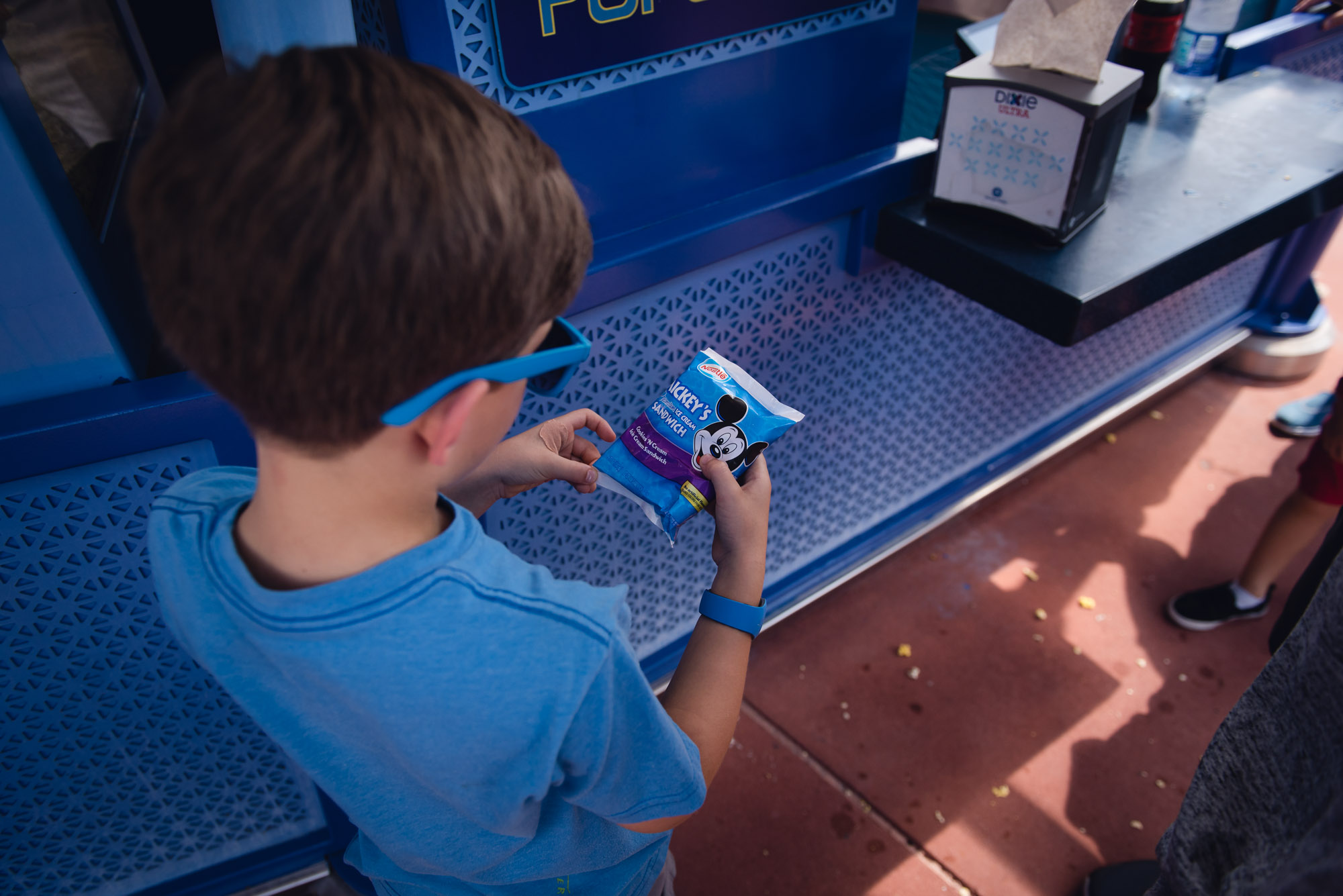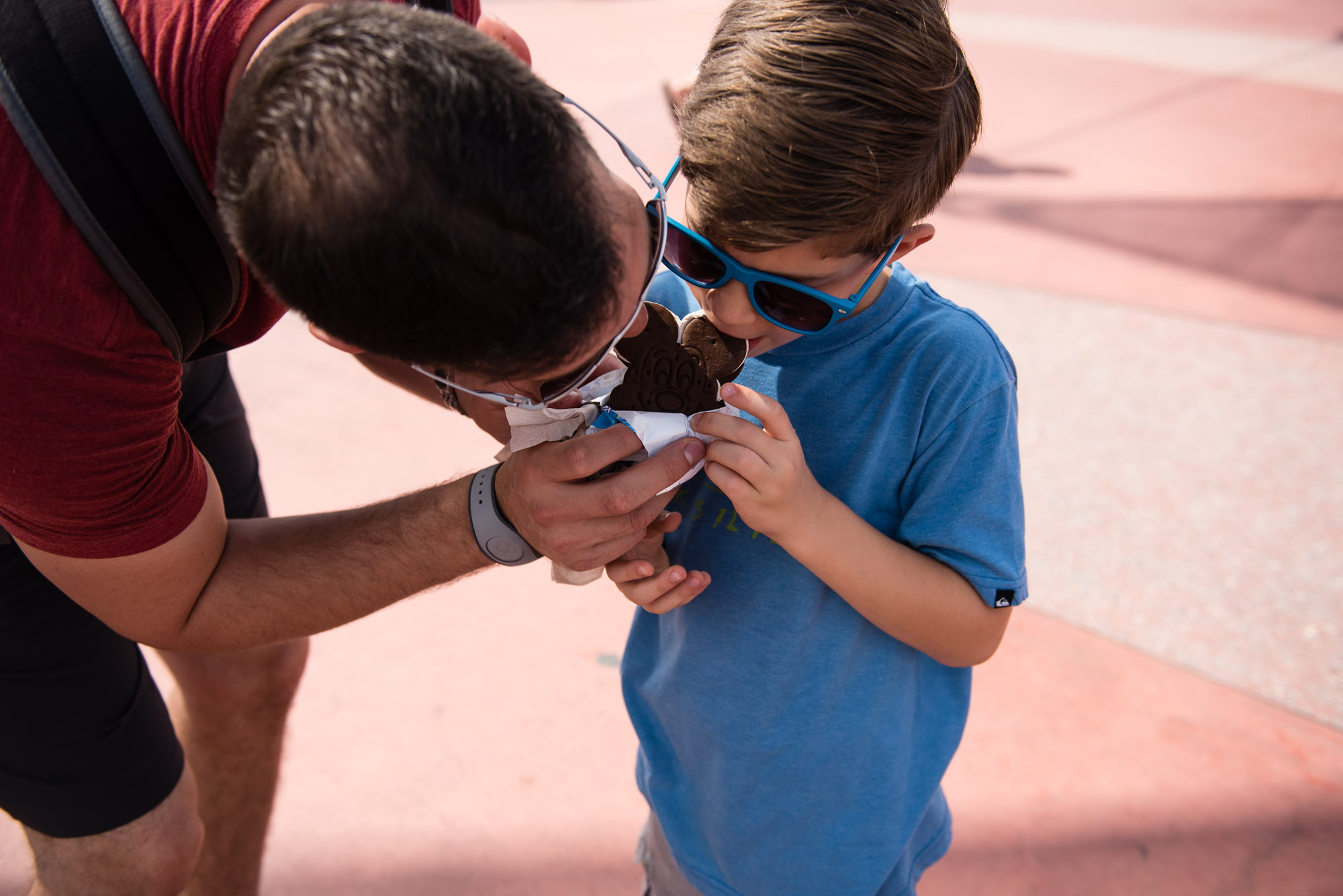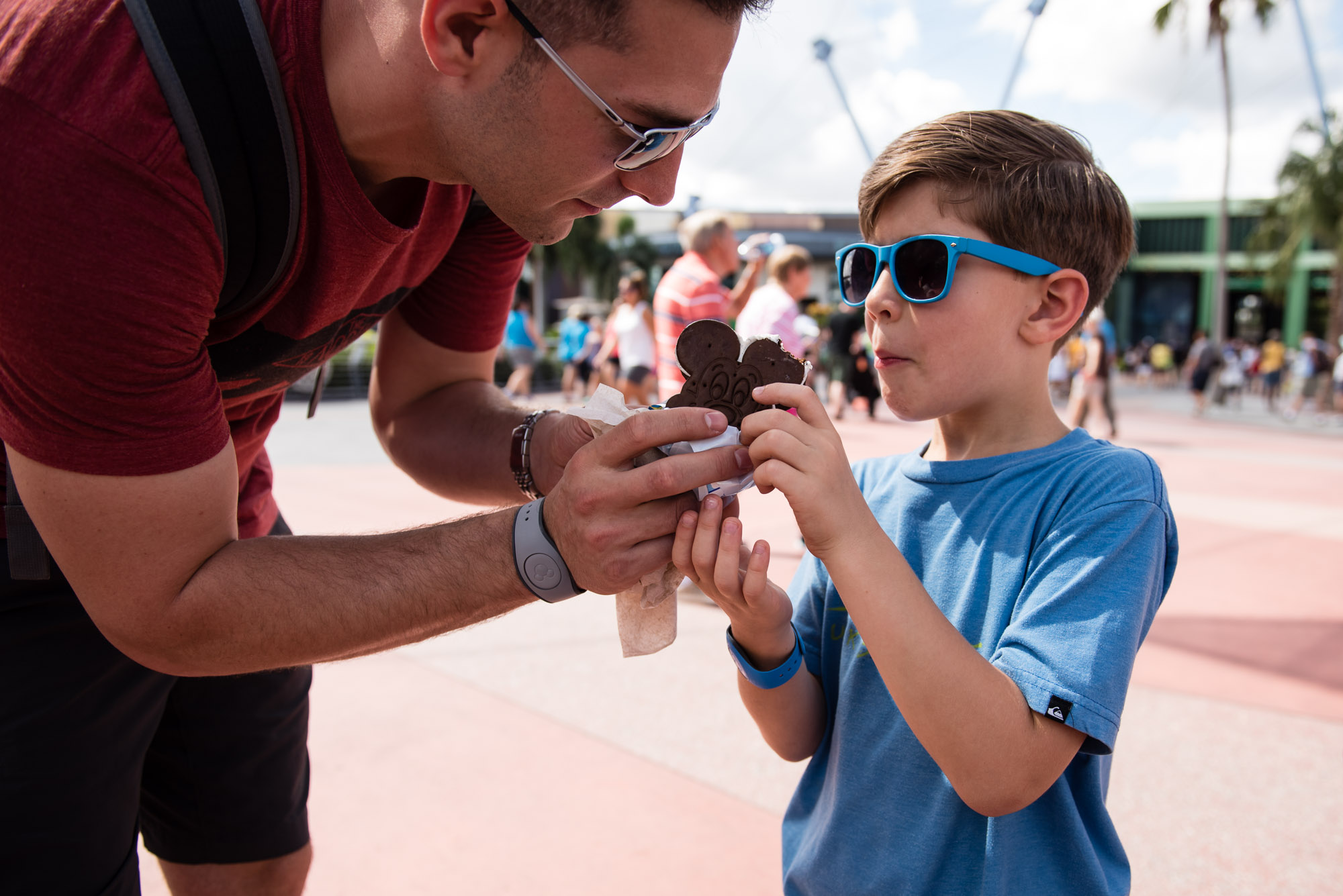 Pin It
---