I've learned something new about film. Portra 160 doesn't like quite as much light as Portra 400 and the other higher ISO films I've worked with. Exposing for the shadows leaves me with more highlight brightness than I'd like. Filing away "meter for midtones for Portra 160" for future reference. Has anyone else experienced the same?
First, during our summer road trip around the North East, I shot some 160 in Watkins Glen… And spent an inordinate amount of time chimping the blank back of my camera because it had been awhile since I'd shot film.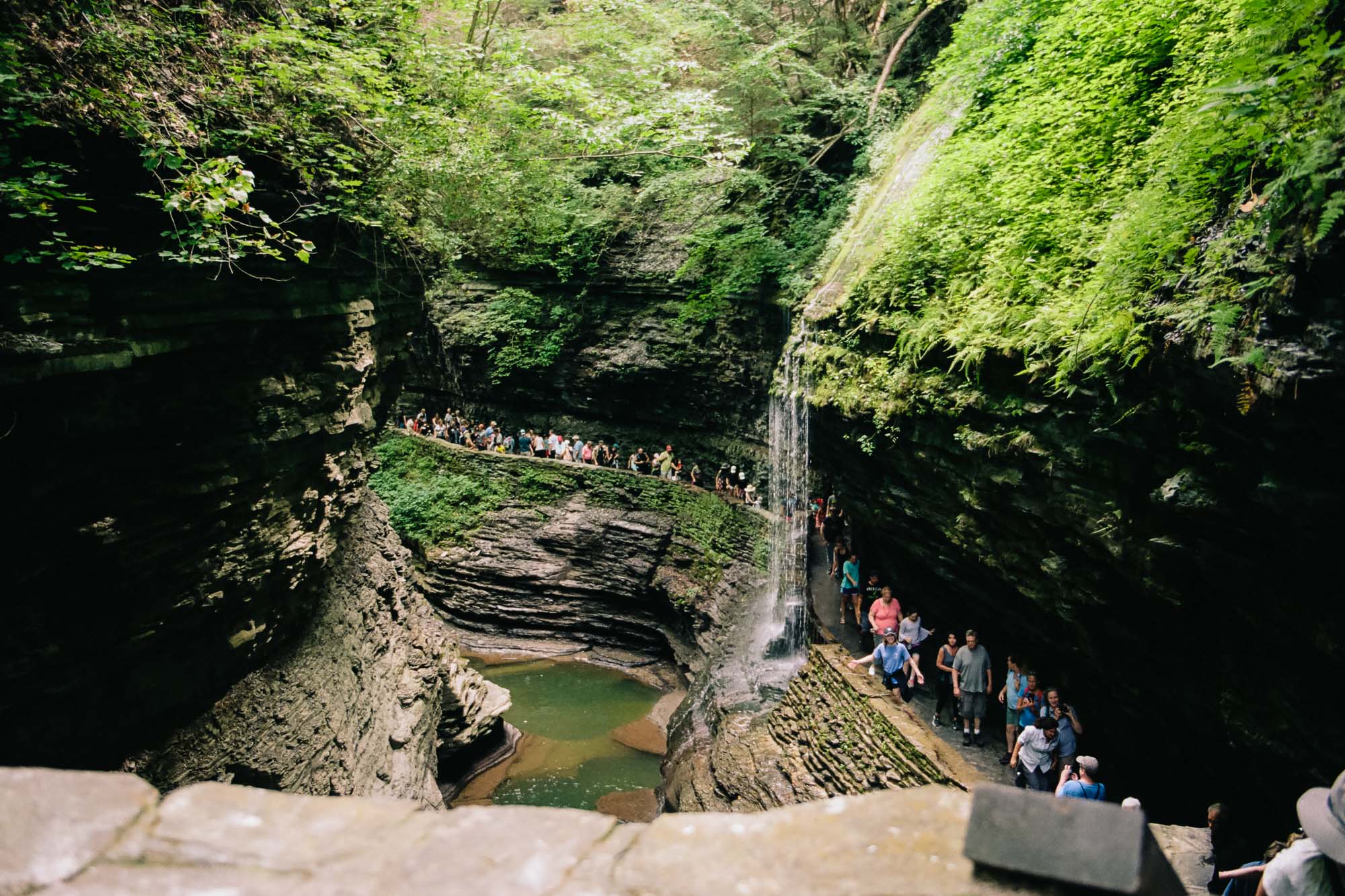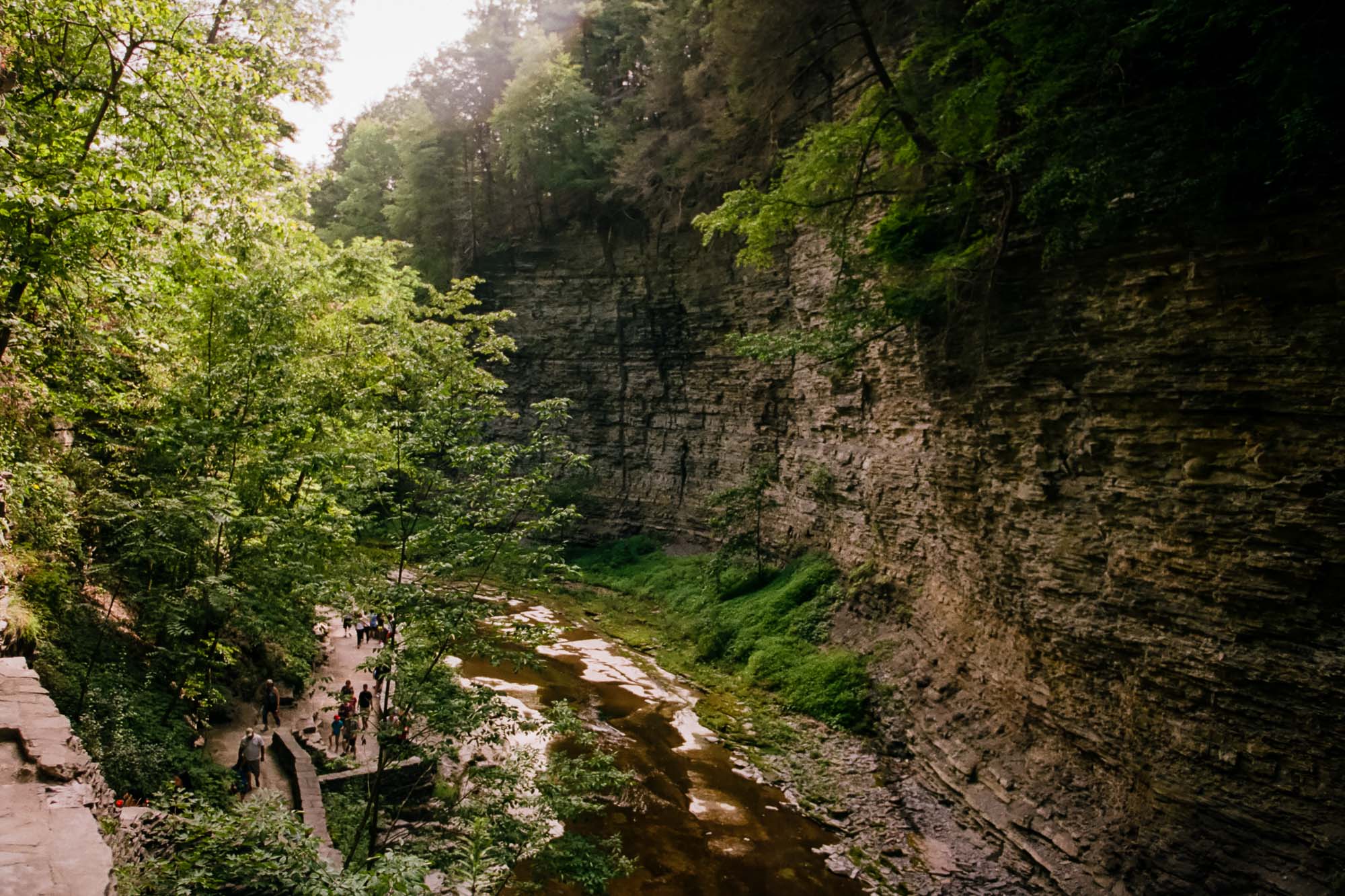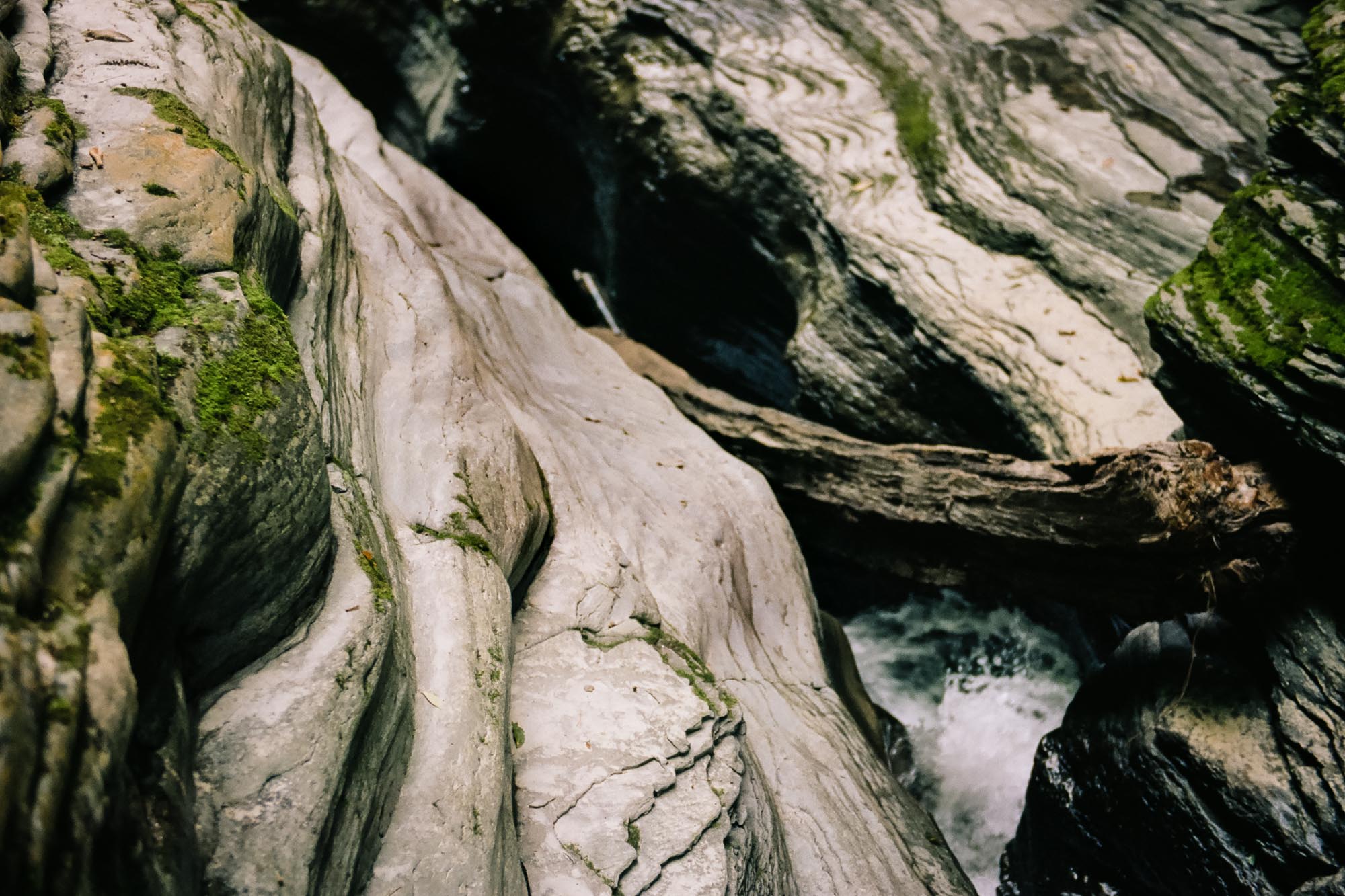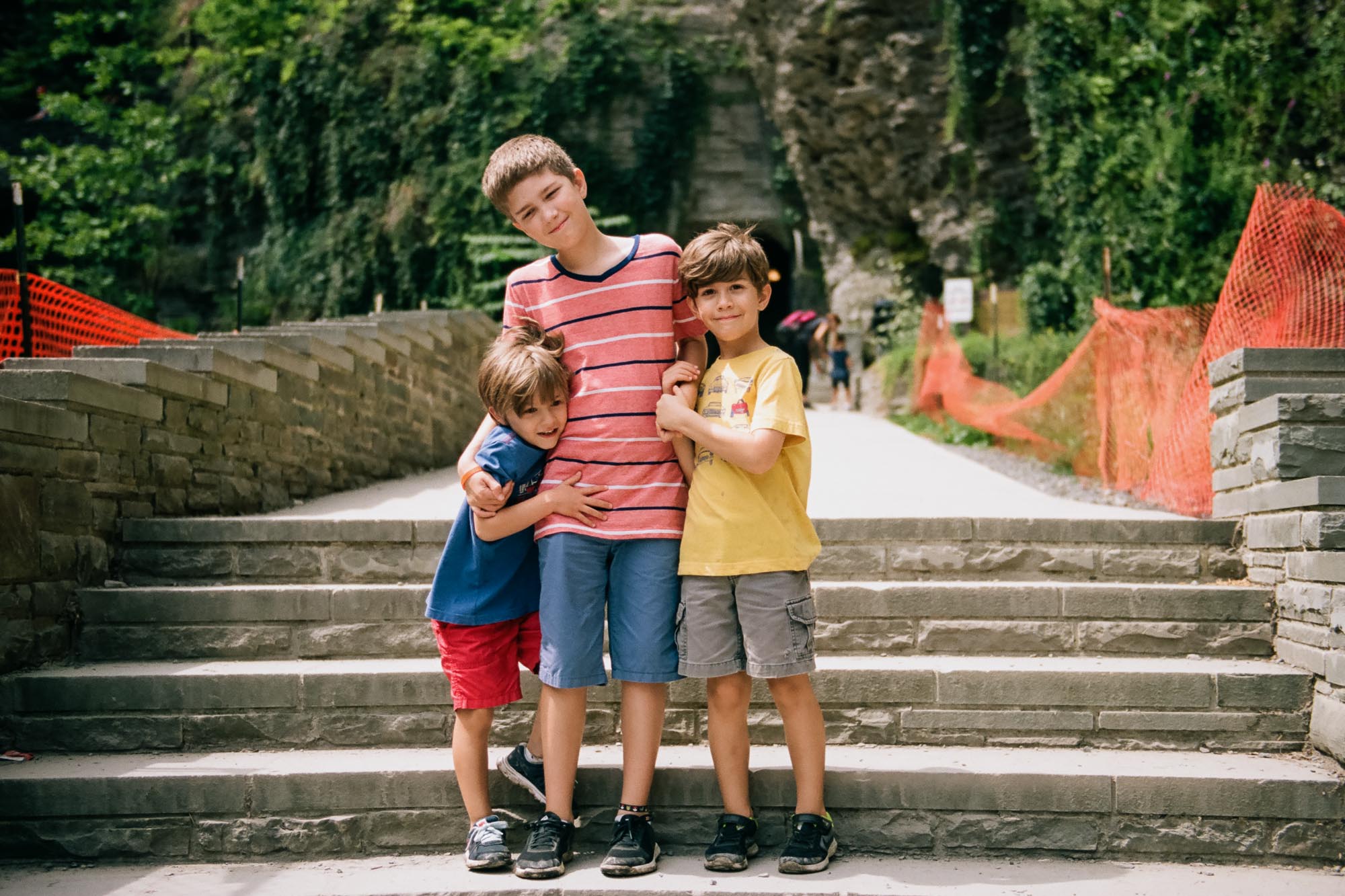 After Watkins Glen, we drove back to Ithaca for a quick stop in at Cornell and, in particular, the Uris Library. I love a good library, and Cornell did not disappoint. It was so quiet in the stacks that I didn't want to interrupt with the shutter clunk of my camera, so Google or visit if you want in on some of the library goodness.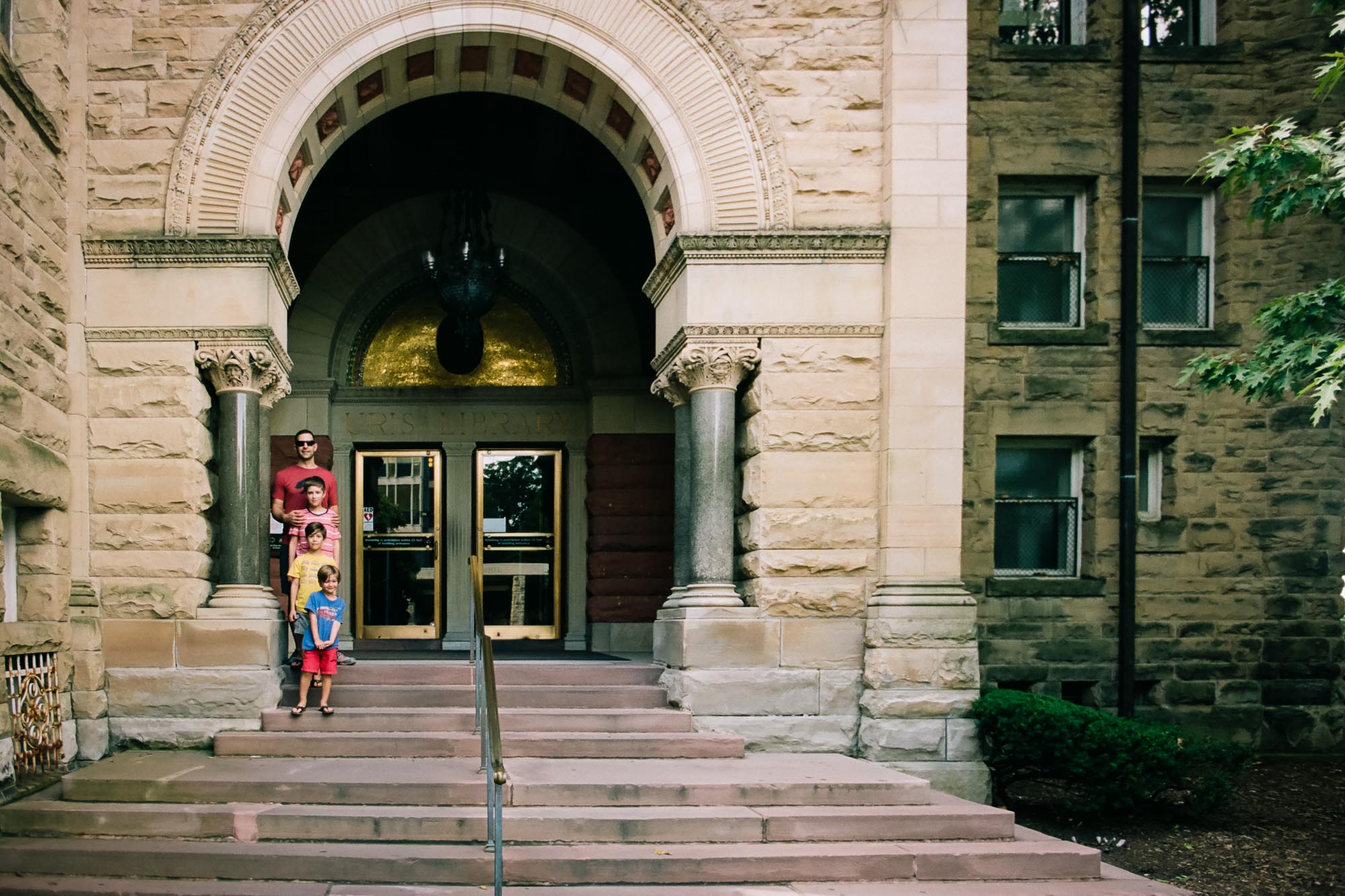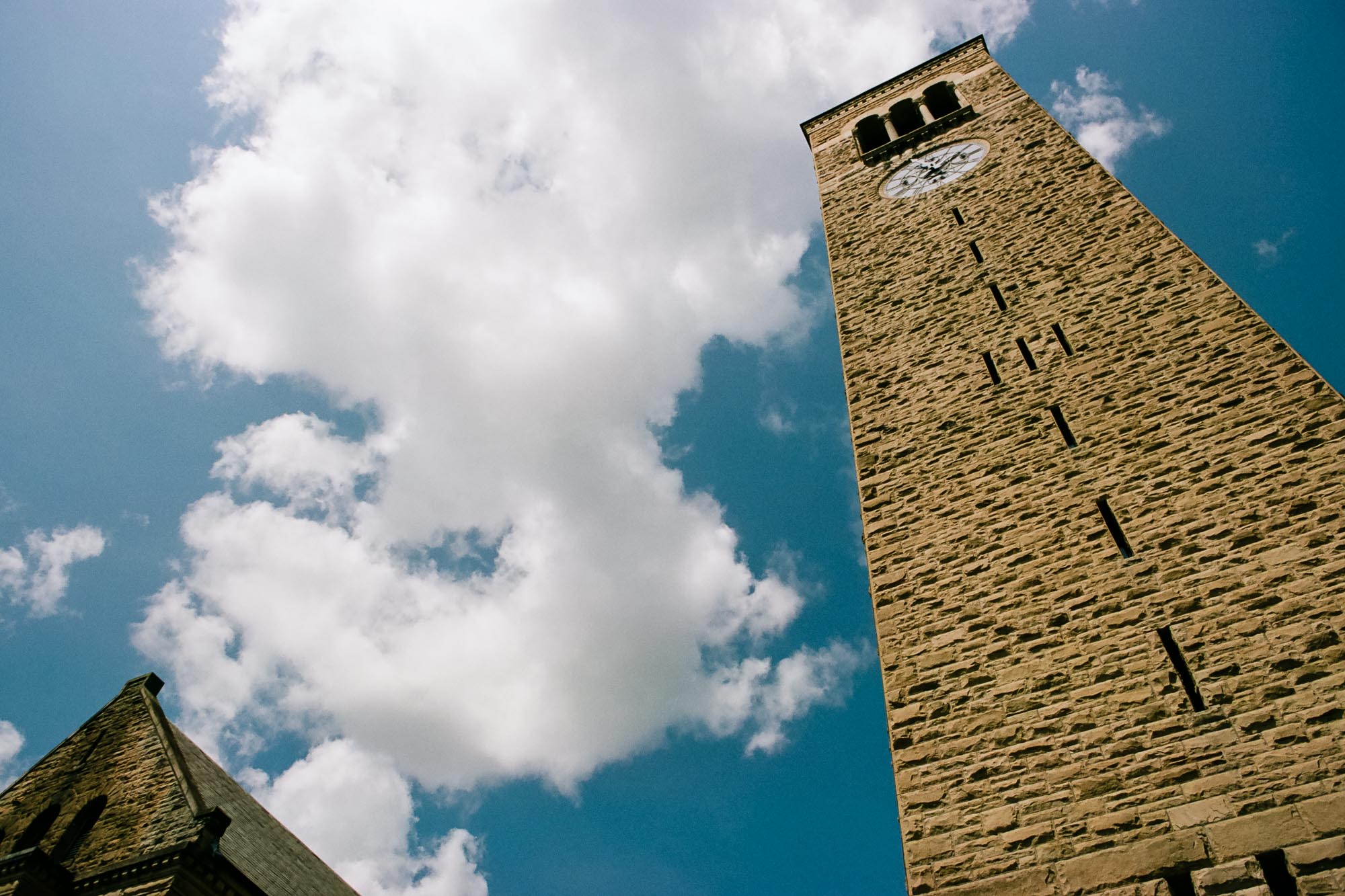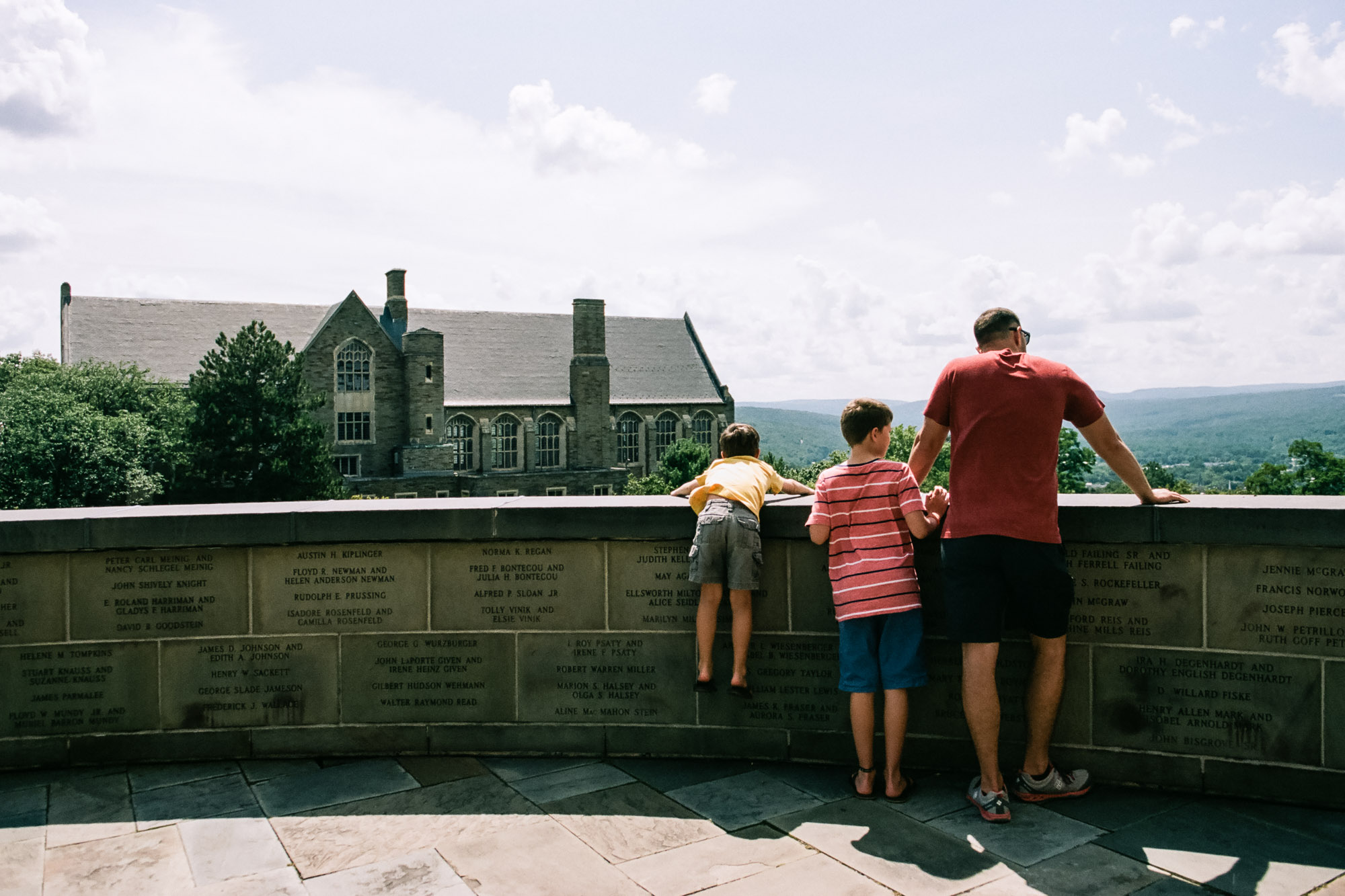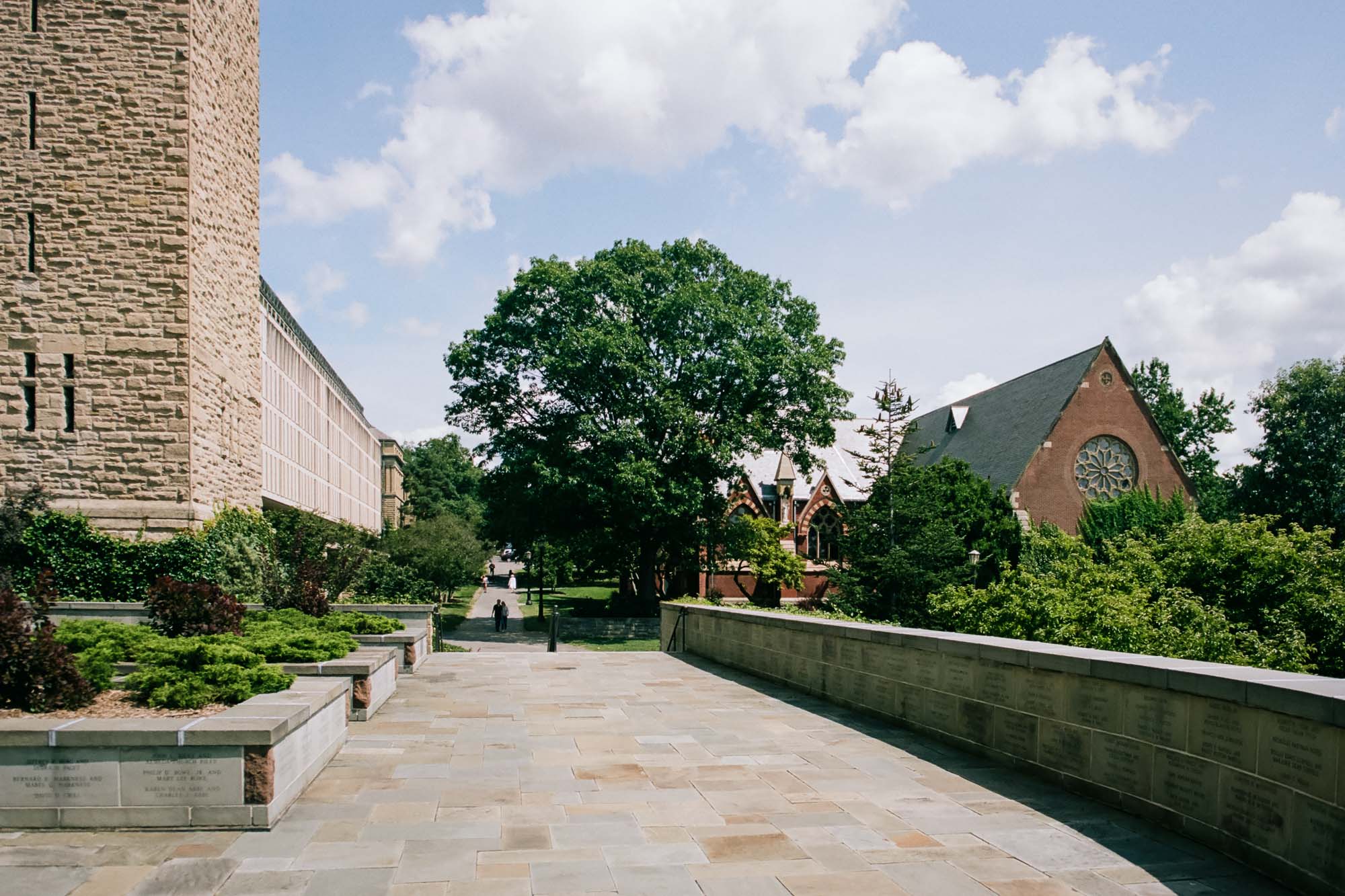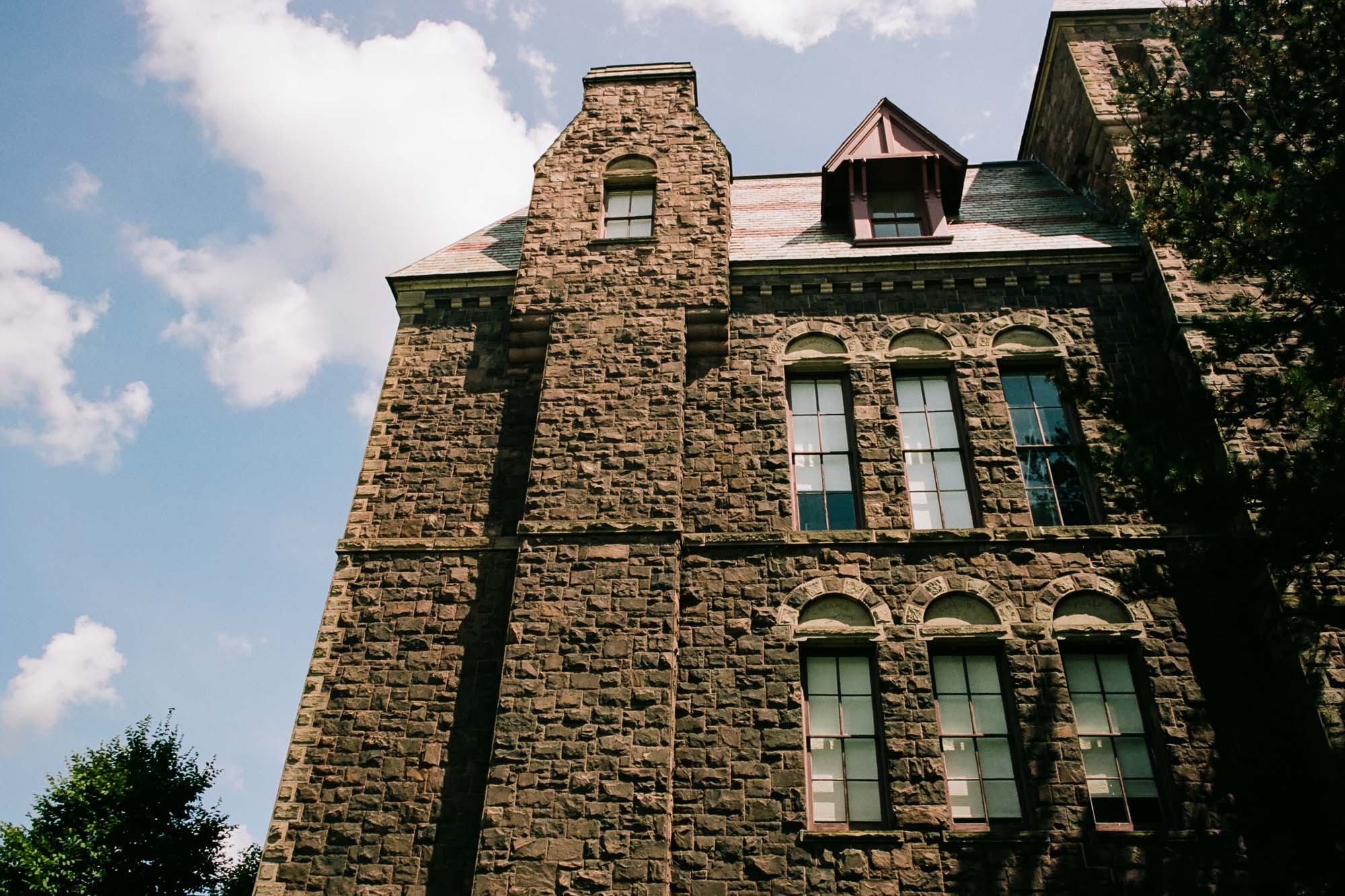 Back at our AirBnB rental, it was time for a late afternoon spin on the rowboat. The pond was shimmering with Koi, and the boys found couldn't get enough of watching them jump and splash.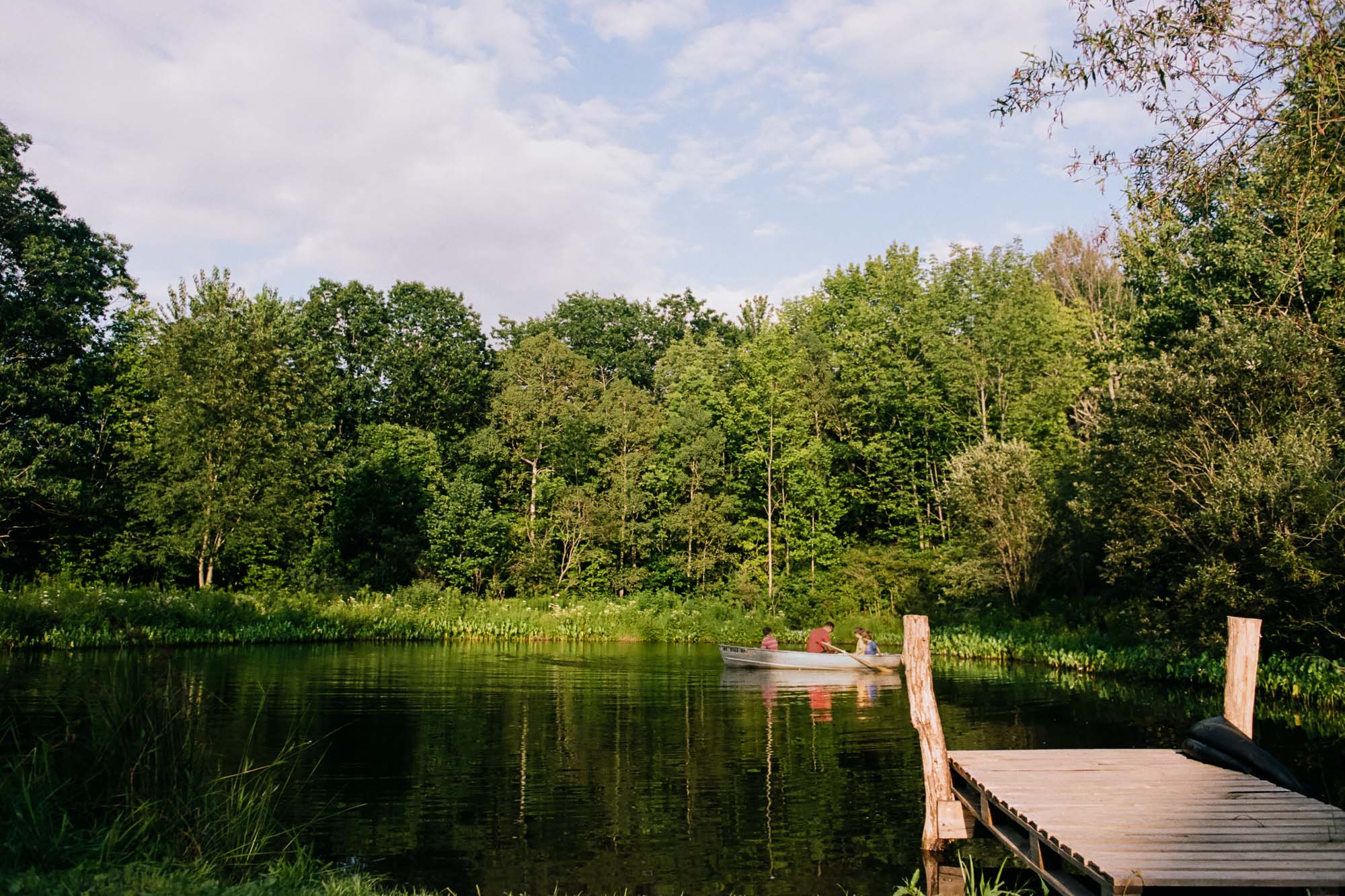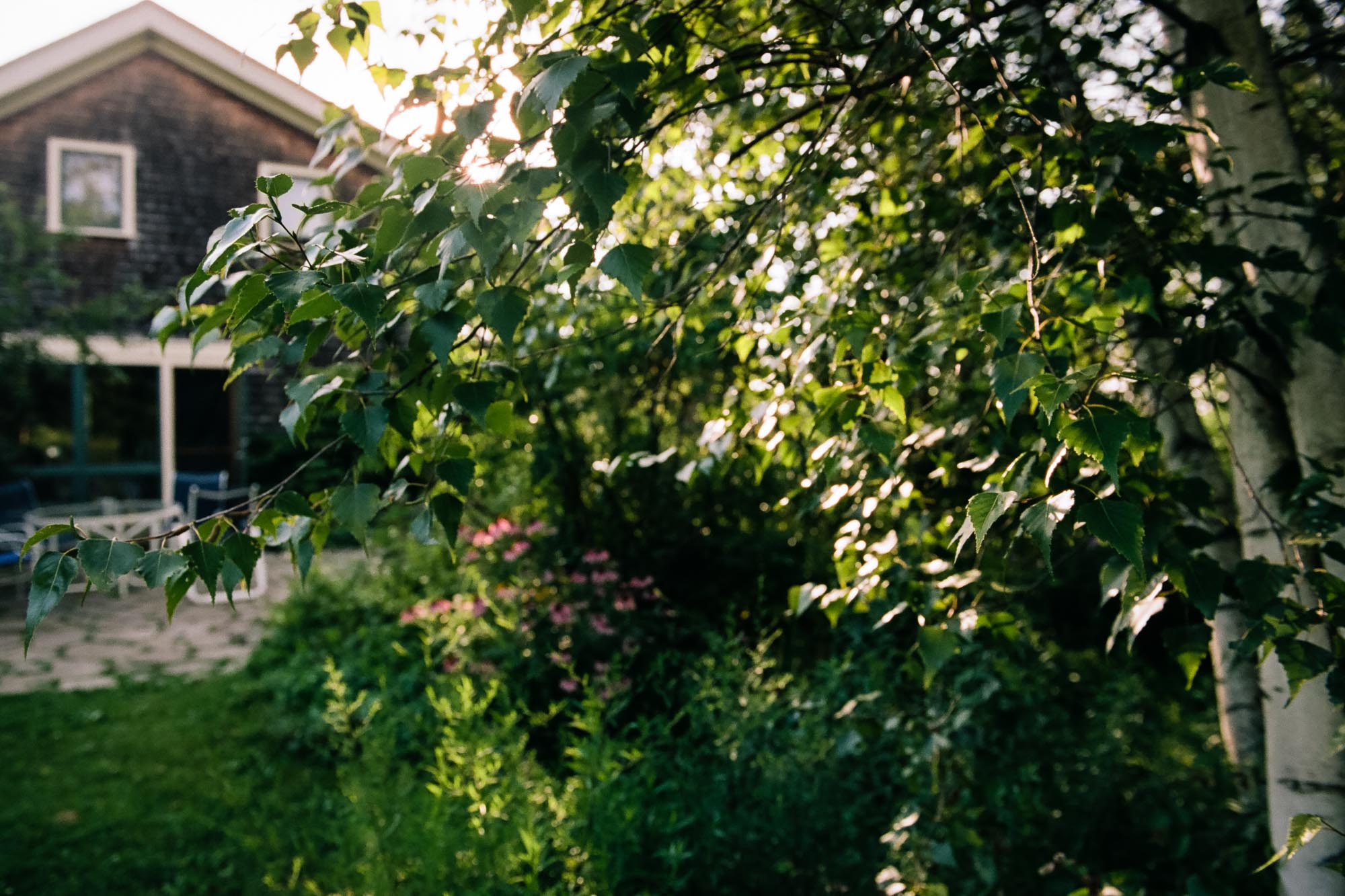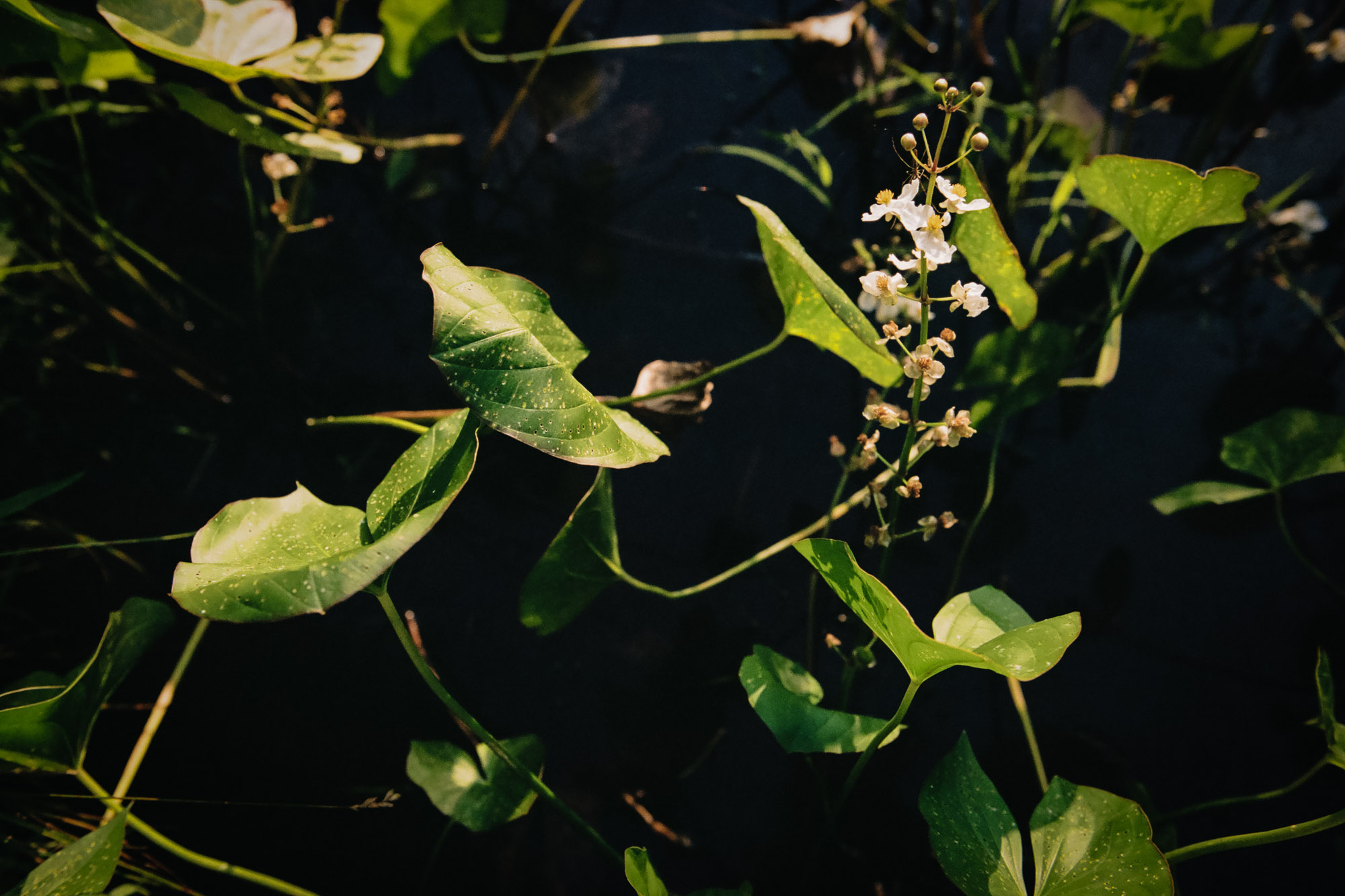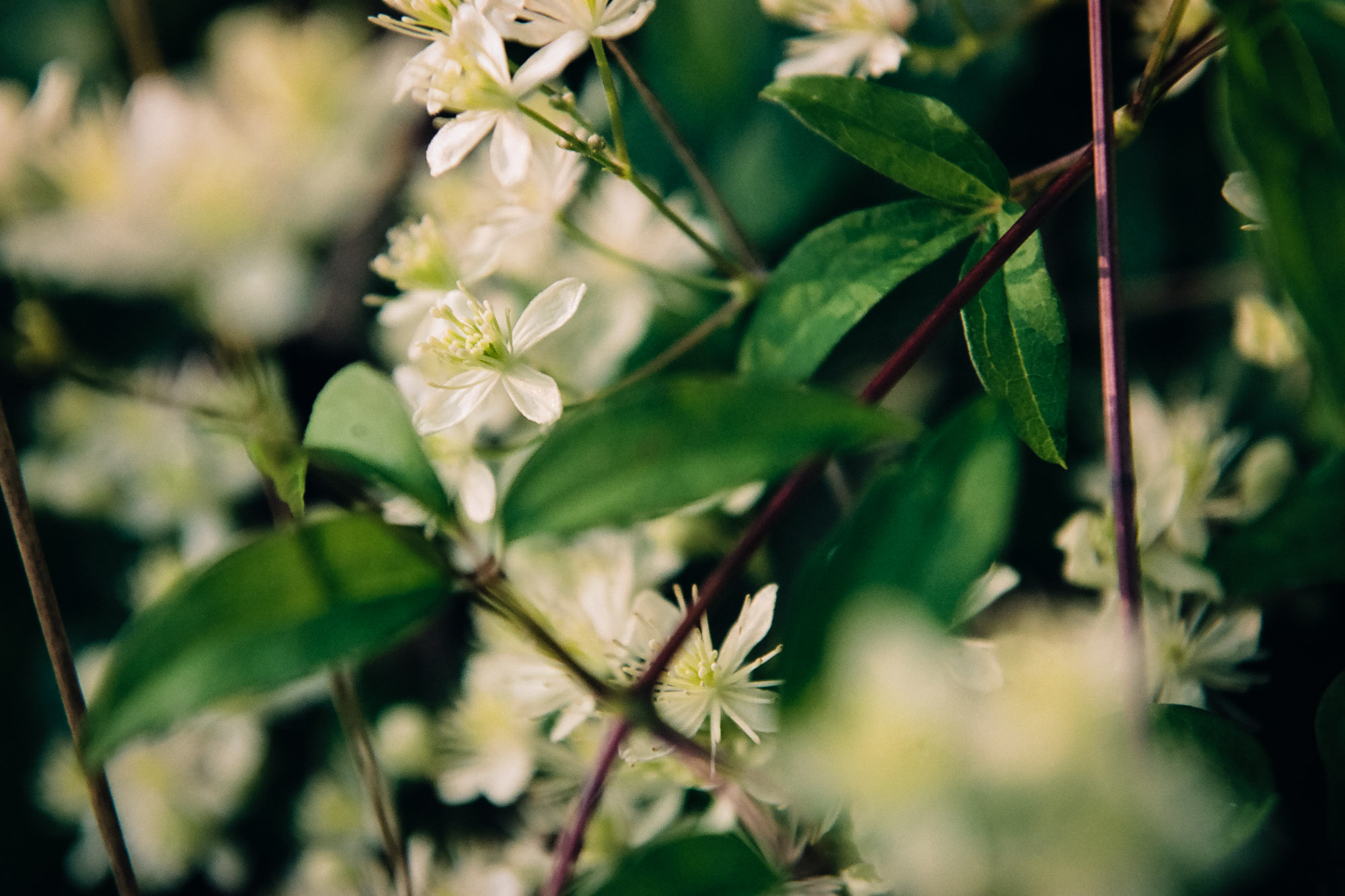 Pin It
---