A week from today the last run of 2017 for Mastering Natural Light Indoors begins. I've been teaching this workshop for Click Photo School for over 5 years, now. I remember the nerves I felt creating the materials, wanting so badly to create an experience that would make a difference for photographers. After instructing hundreds of students, I am now very confident that the class is impactful, and I still feel tremendously gratified by the freedom with which I see photographer approaching indoor light after MNLI.
If you envision telling stories with your indoor images, if you have plans for the mood you want to create in photographs, but you just aren't quite able to get there, join us in this workshop. The course builds upon itself, taking students from the foundations of understanding types of light, to the heights of creating/controlling whatever light they have to suit their specific purposes.
The workshop forum is active, with lots of student interaction and easy access to me for questions and discussions. I'd love to work with you!
To learn more and register, click here.
(Fun fact- you can definitely shoot and share in color for the workshop, but many participants discover a new love for B&Ws during the course, as light is so foundational to a dimensional conversion.)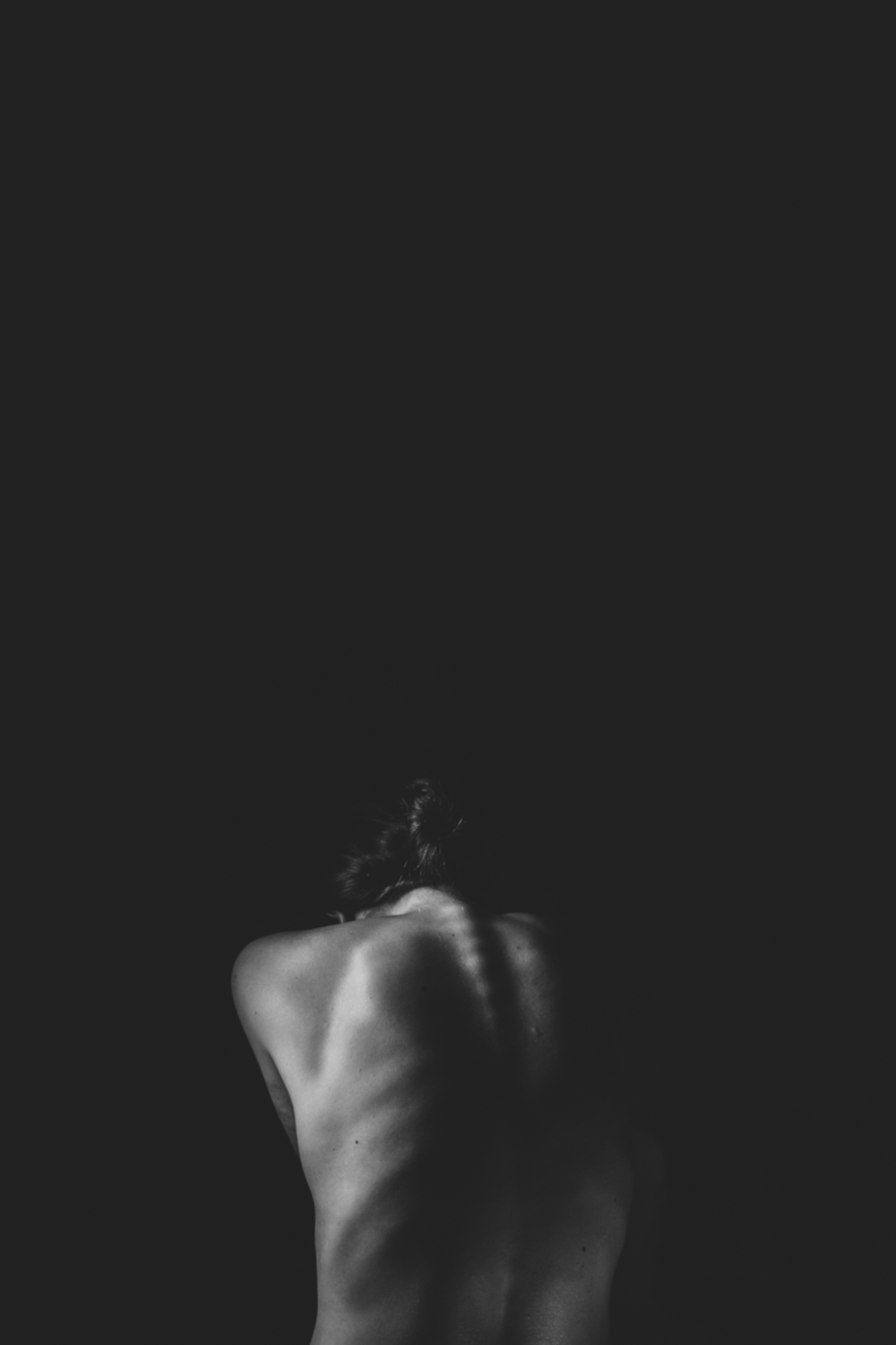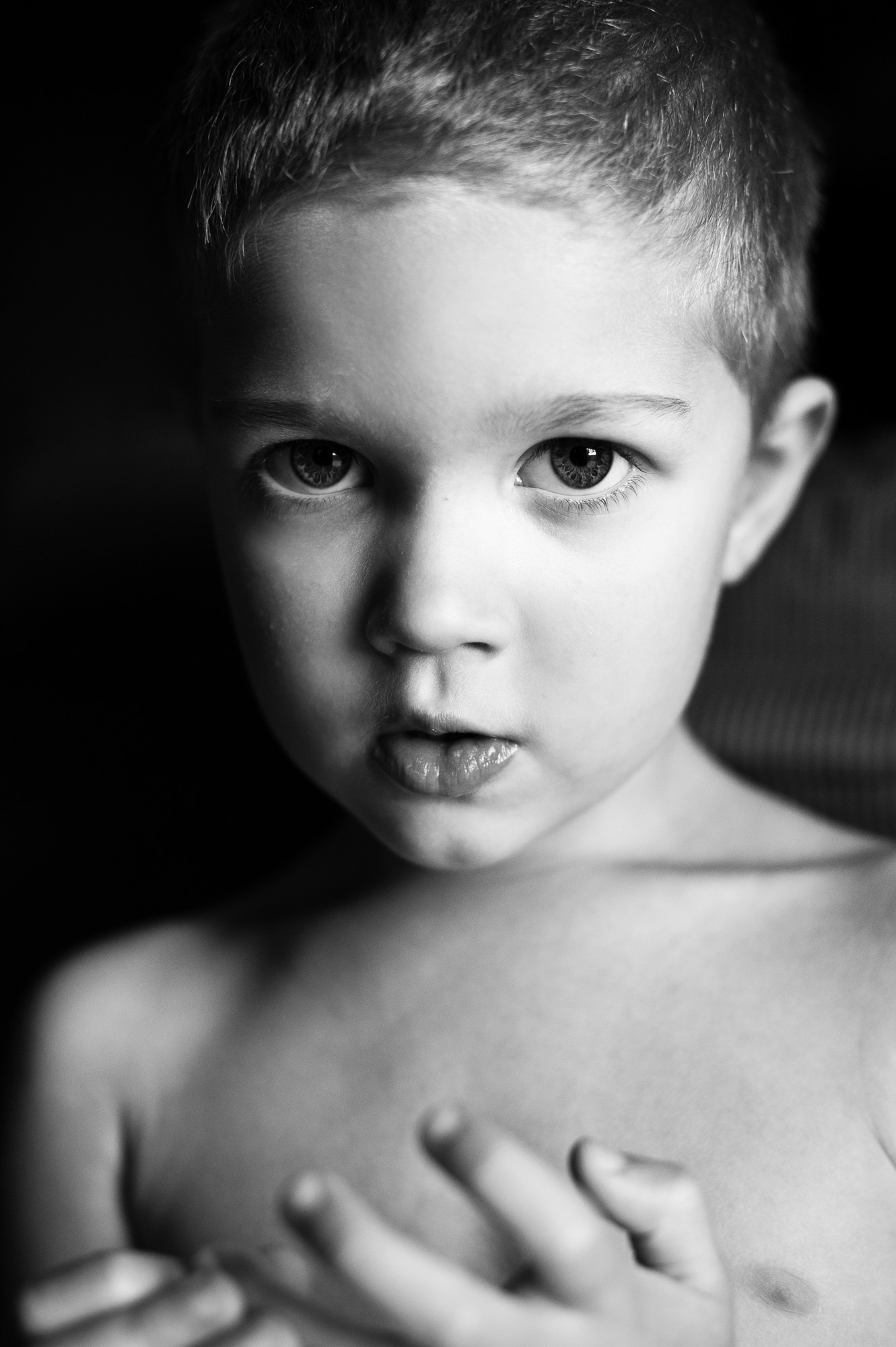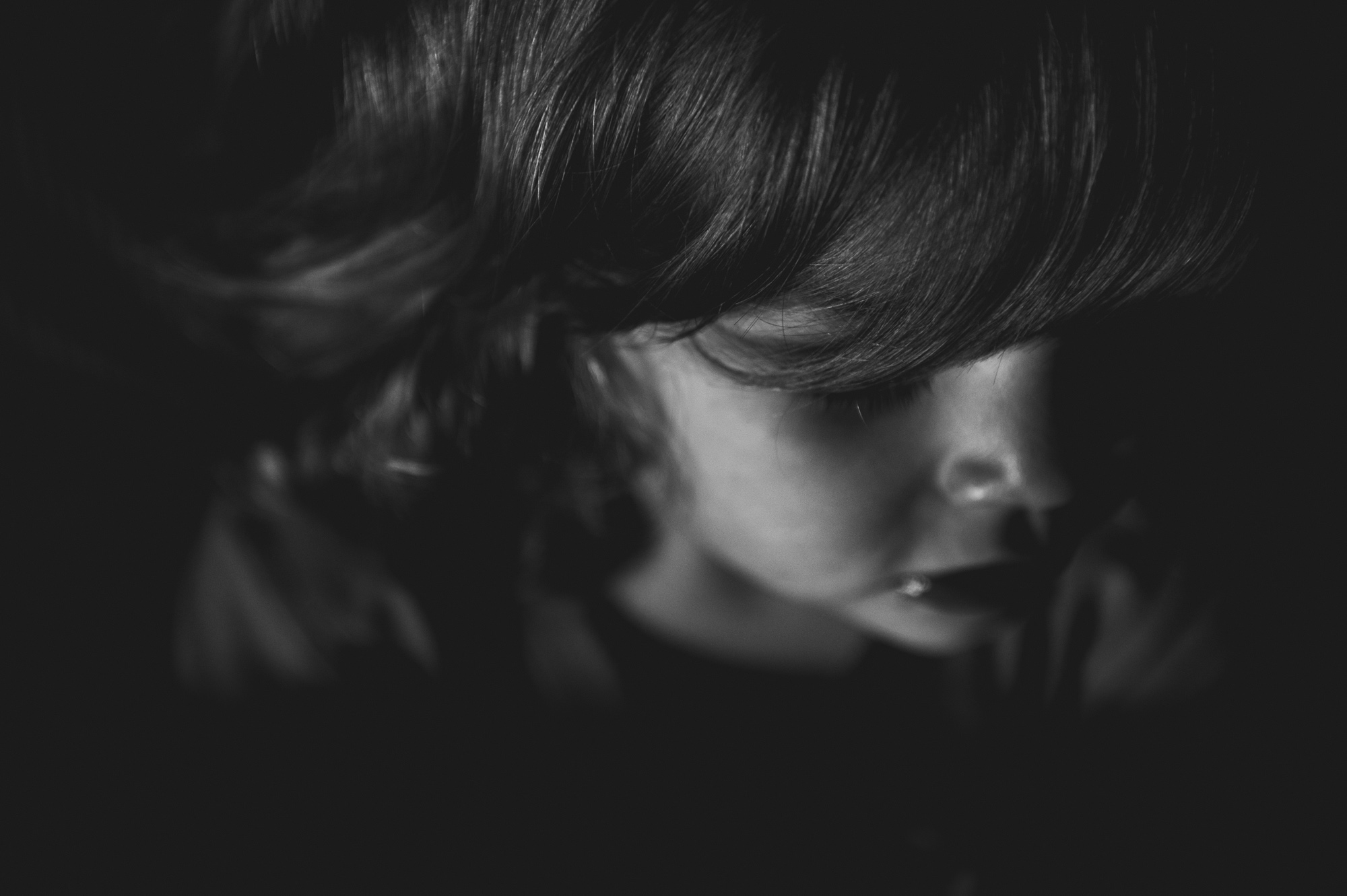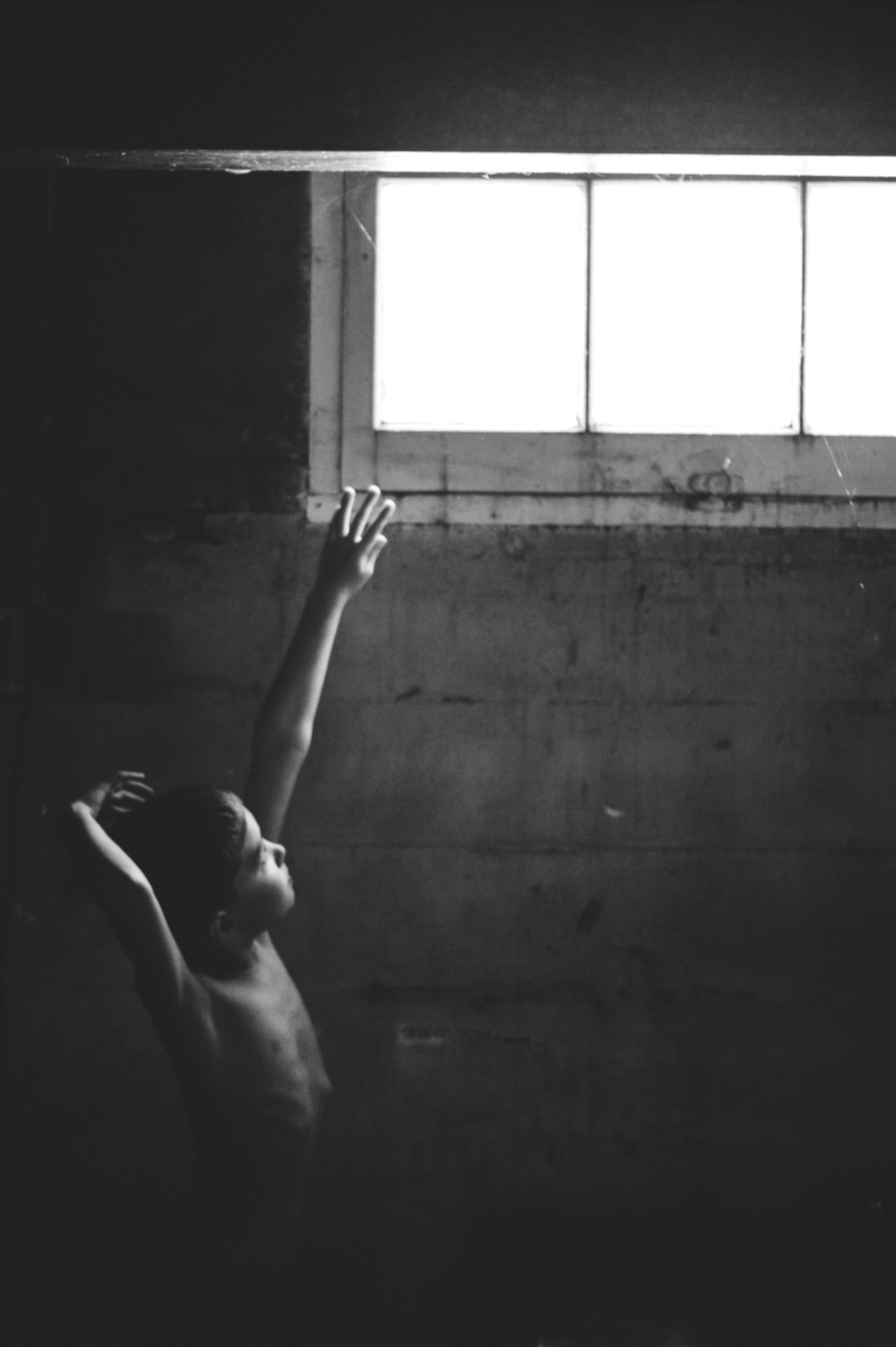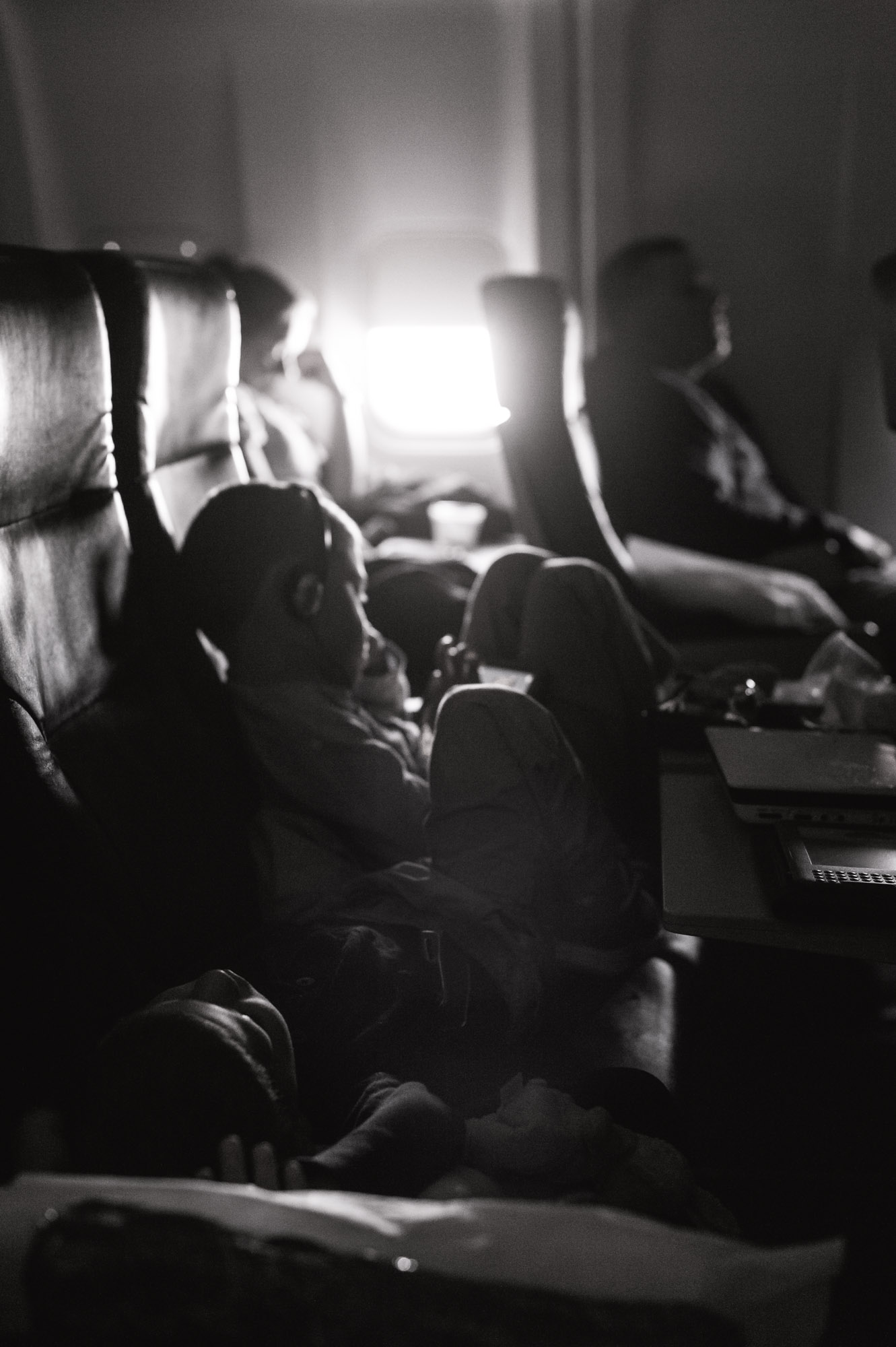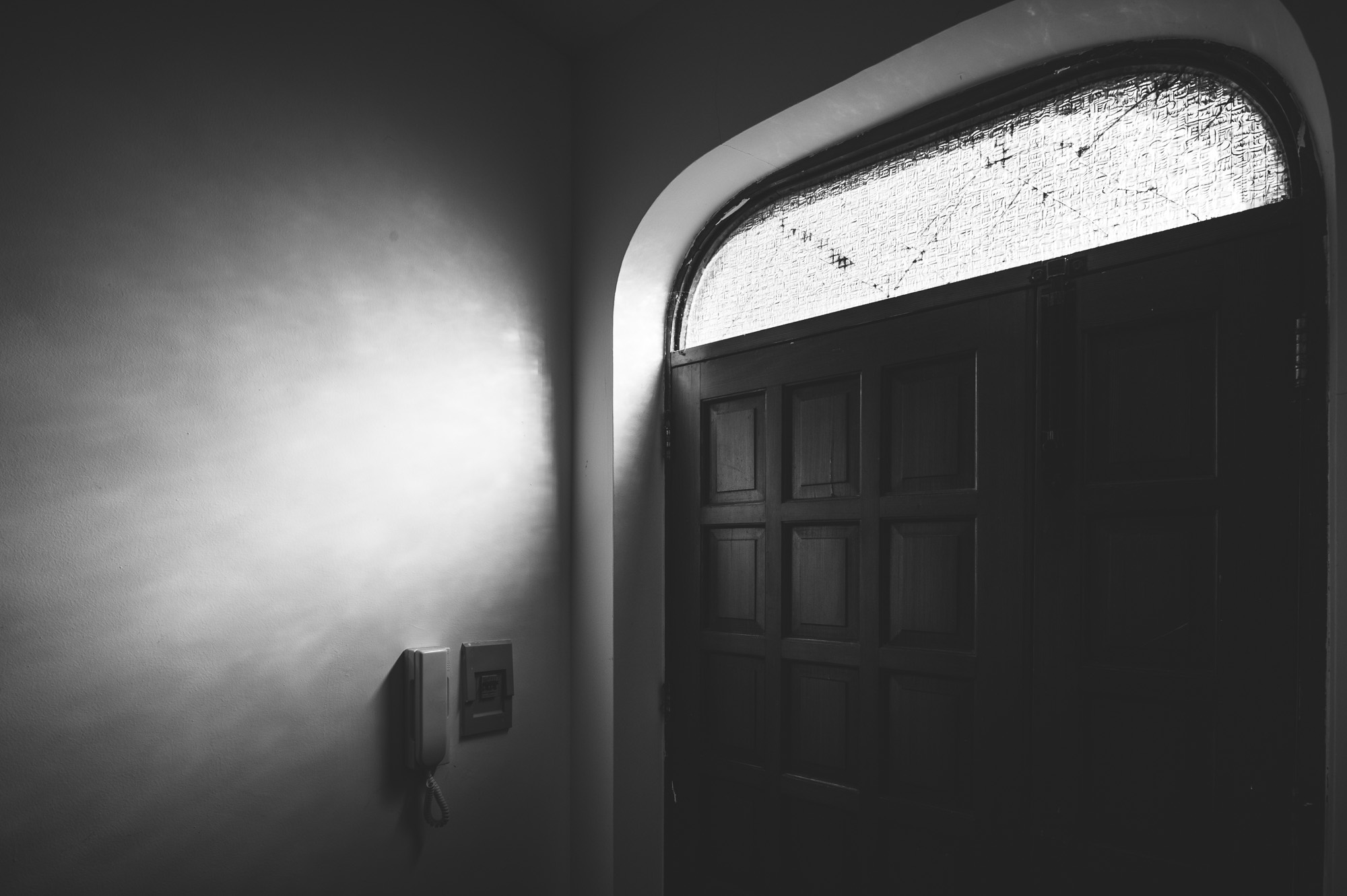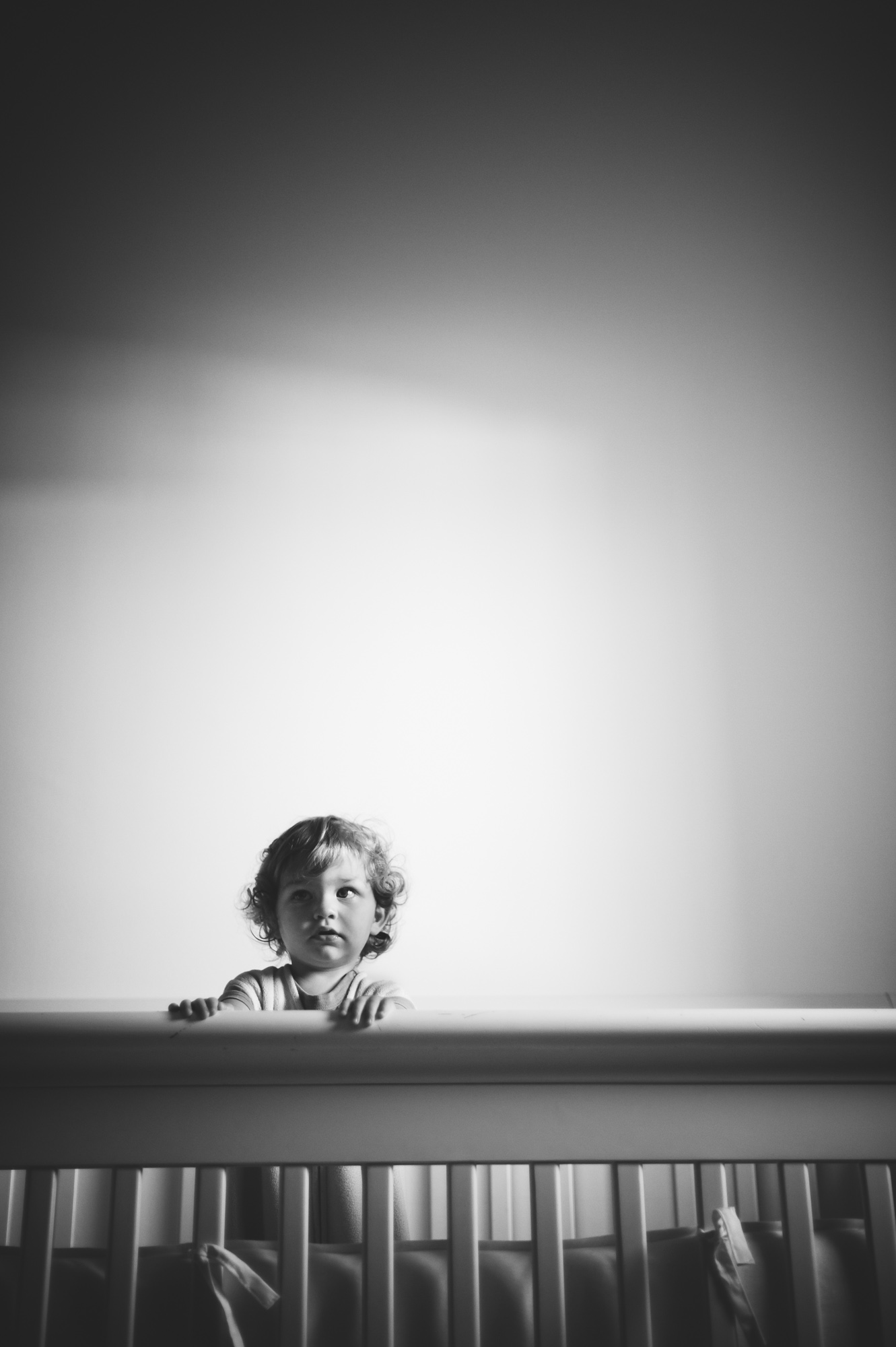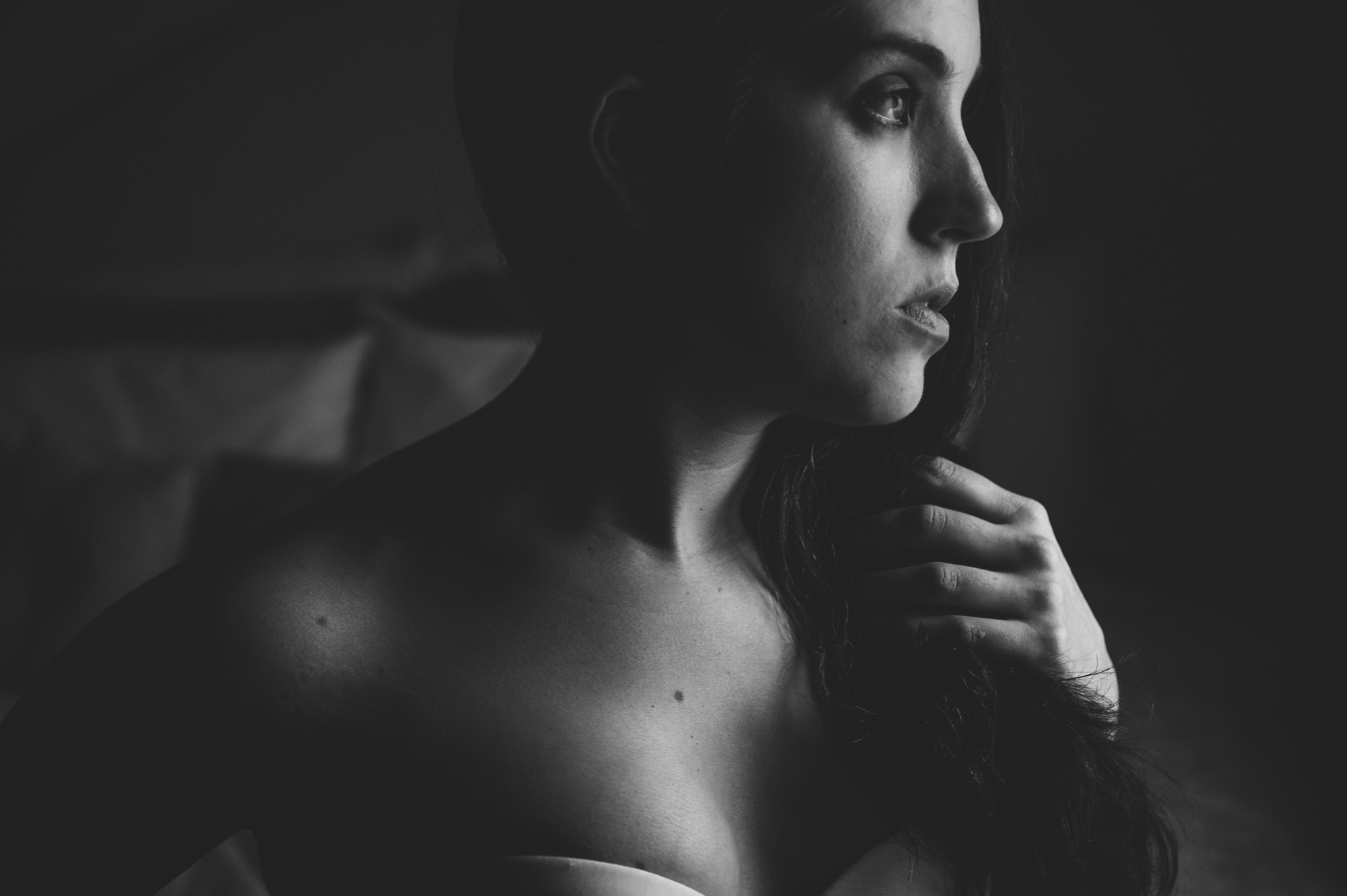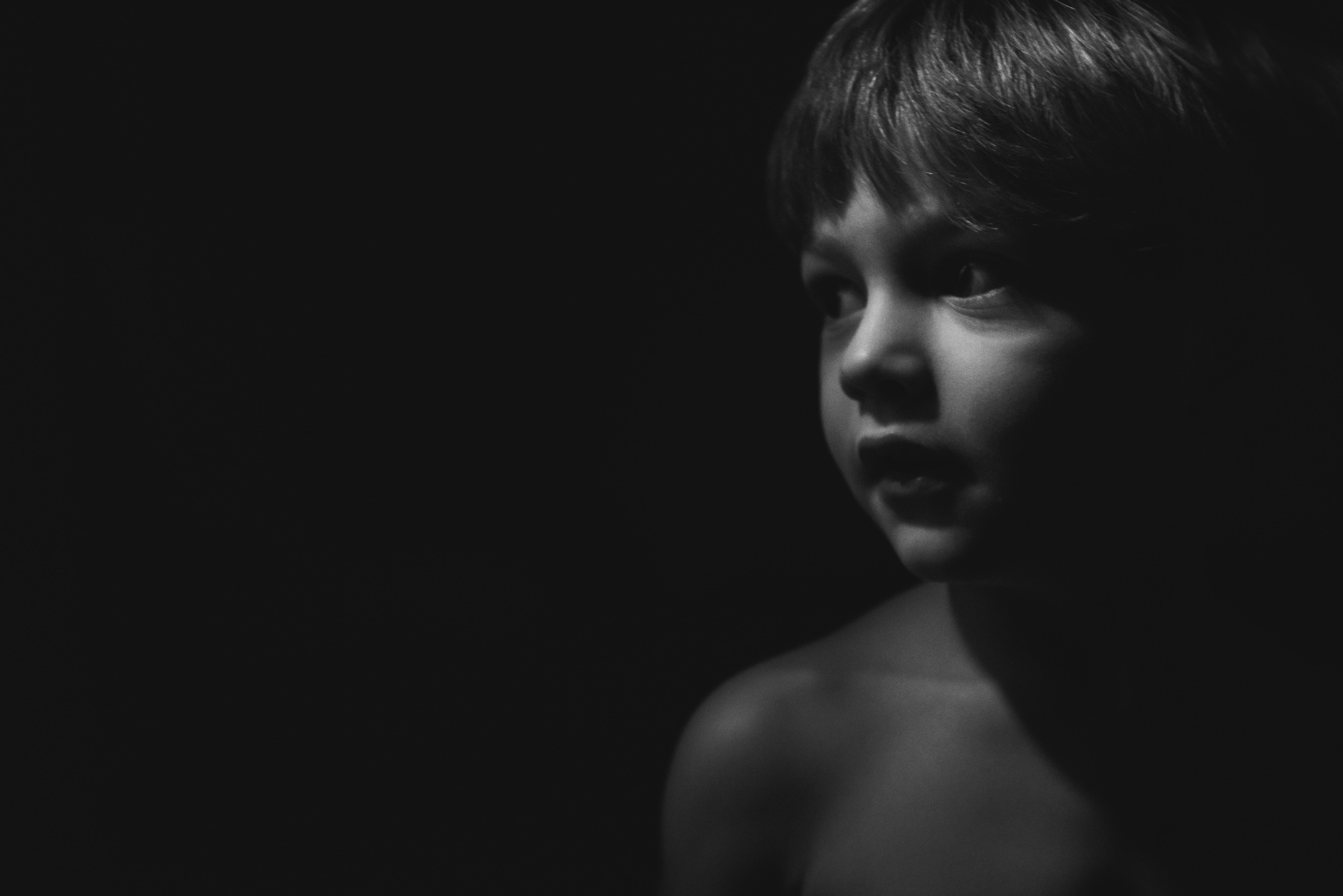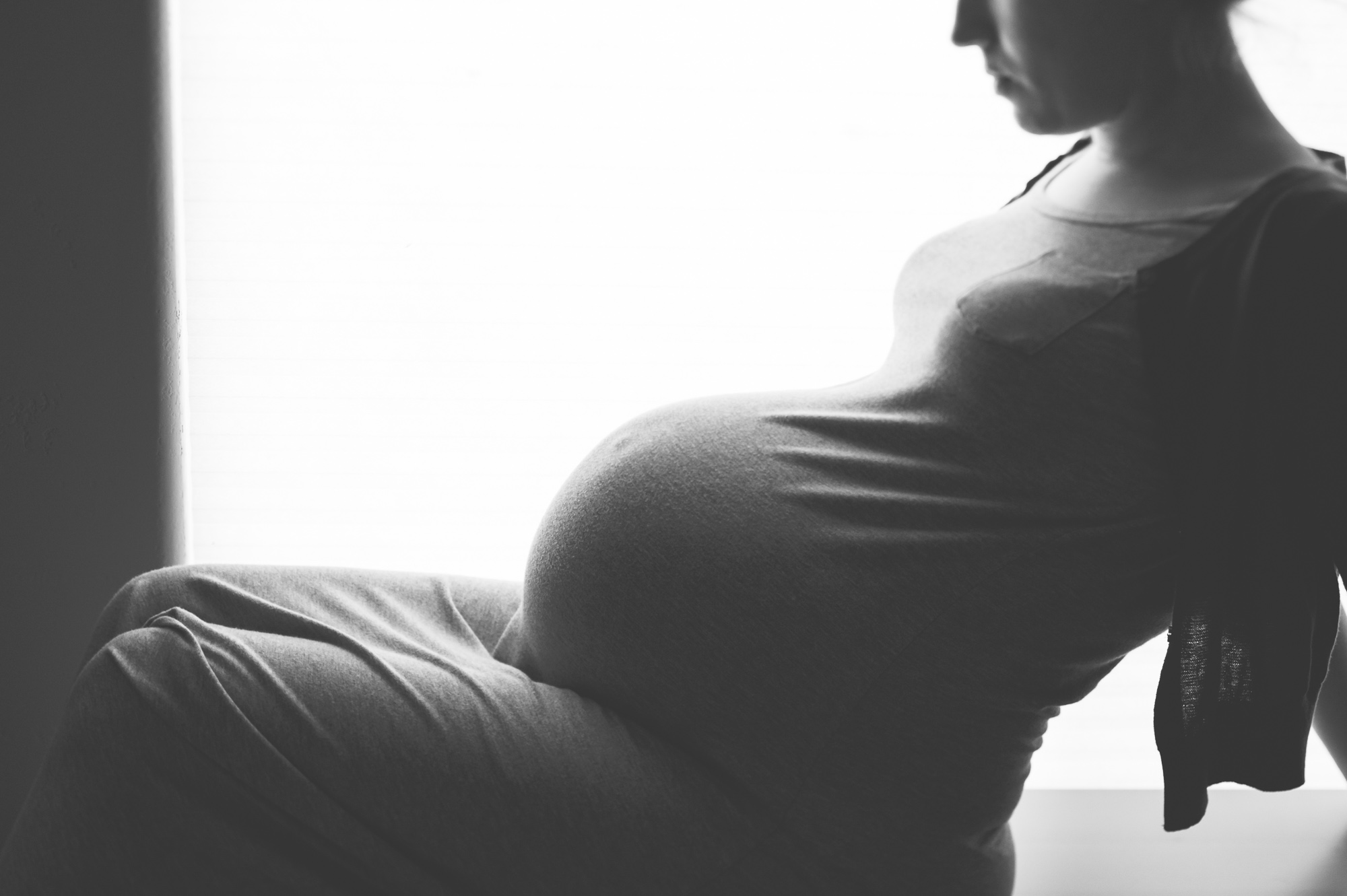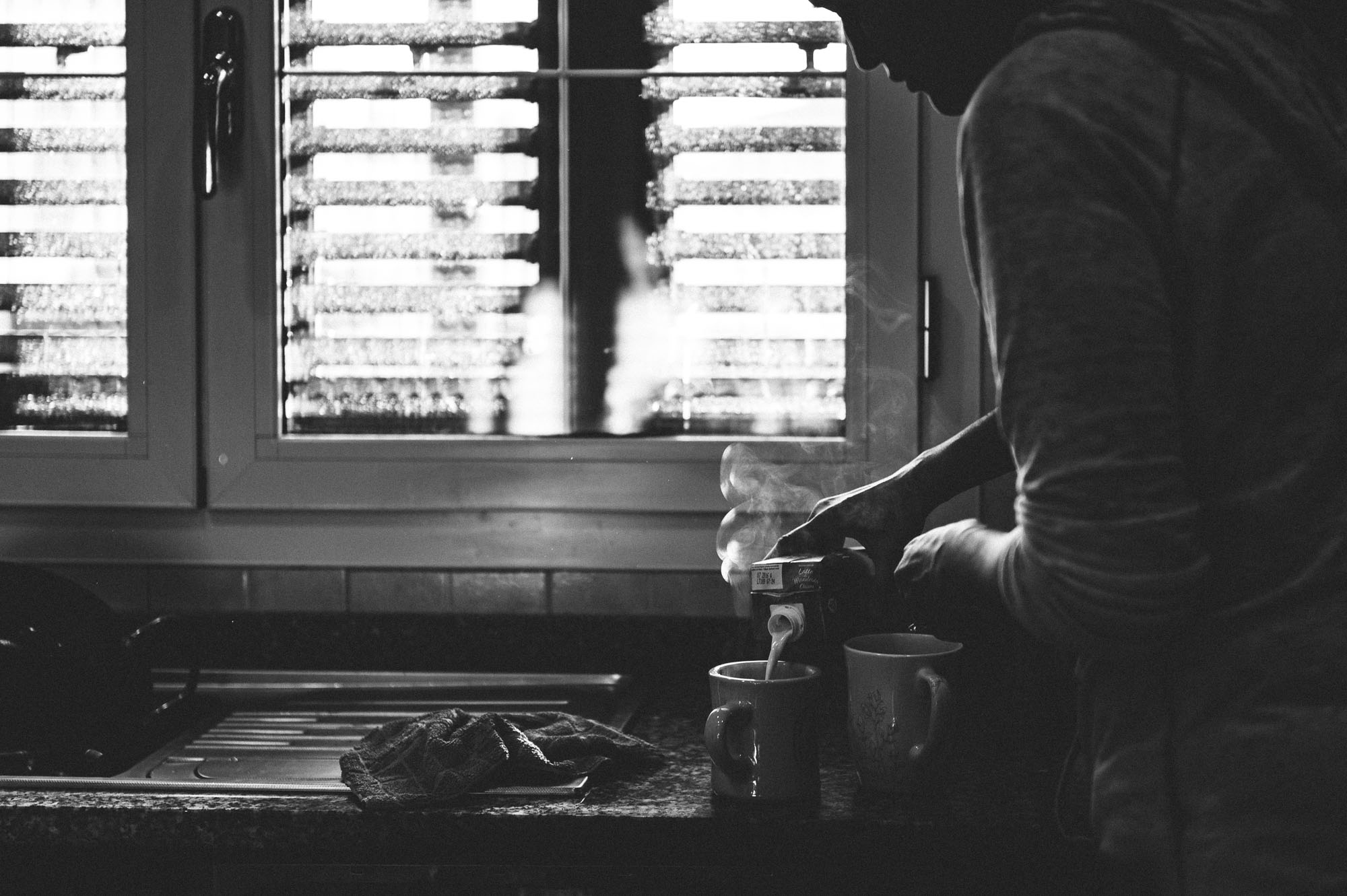 Pin It
---