Another week coming to a close. I cannot wait for the weekend! My family has a super exciting trip to Disney World coming up and I'm going to be finalizing details and strategies for making the most out of our park time. If you have any DW tips, I'd love to hear them! Let me know in the comments. This week, I found some pretty, cozy, fall-like little things for this week's PLT post. Whether you're feeling more "Meh." or more "aww, woodland animal pencils!" enjoy these cute finds.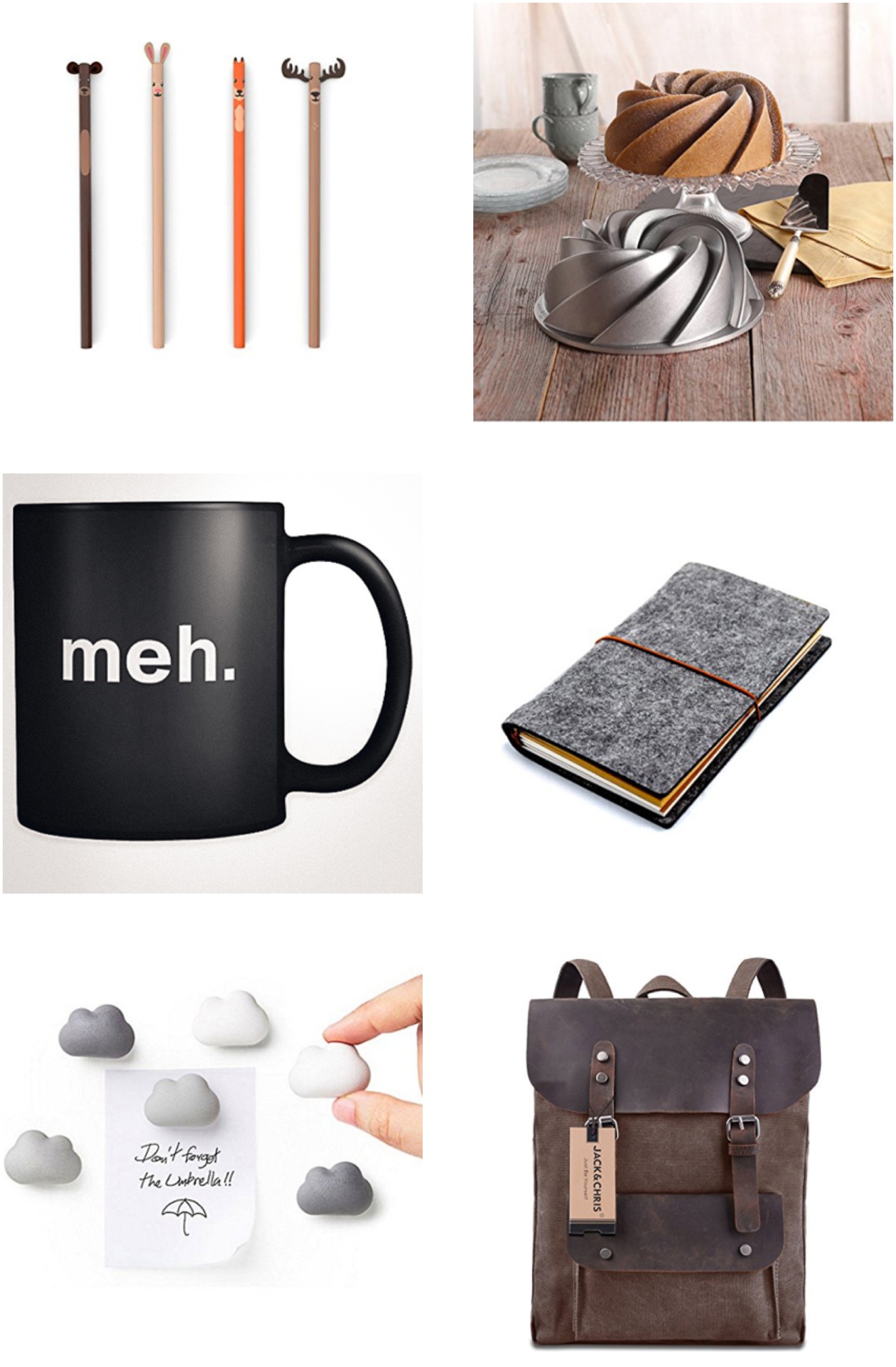 Middle Left | Meh Mug $15.99
These are associate links that will compensate this site should you choose to make a purchase. But if a purchase isn't in your best interest, go enjoy a nice cup of tea or coffee instead. Find a little moment of beauty in your day!
Pin It
---