When we lived in Sicily we wanted to ease our kids into the European travel scene. We decided that traveling to a location with English speakers and an easy-going culture would be the perfect fit. Malta was the perfect fit. A bonus for our plan of visiting Malta with kids was that the flight from Catania to the Maltese island is right around 30 minutes. Not even long enough for a whiney toddler to truly annoy fellow passengers. Here are a few things to keep in mind when planning your own trip to Malta:
1- When visiting Malta with Kids- Remember to embrace the friendly Mediterranean culture
Traveling around the Med with kids gives you instant bonus points with the locals. People, in general, welcome and adore children in these cultures. Accommodations will be made for the needs of little ones without complaint and smiling welcome is nearly assured. If you reciprocate the friendliness with smiles and sociability of your own your family's travel experience will be incredibly enriched. After all, seeing the landscapes and architecture of the world is a valid reason to travel, but human connections are what make a trip unforgettable, and invaluable for teaching children about the interconnectivity of humankind.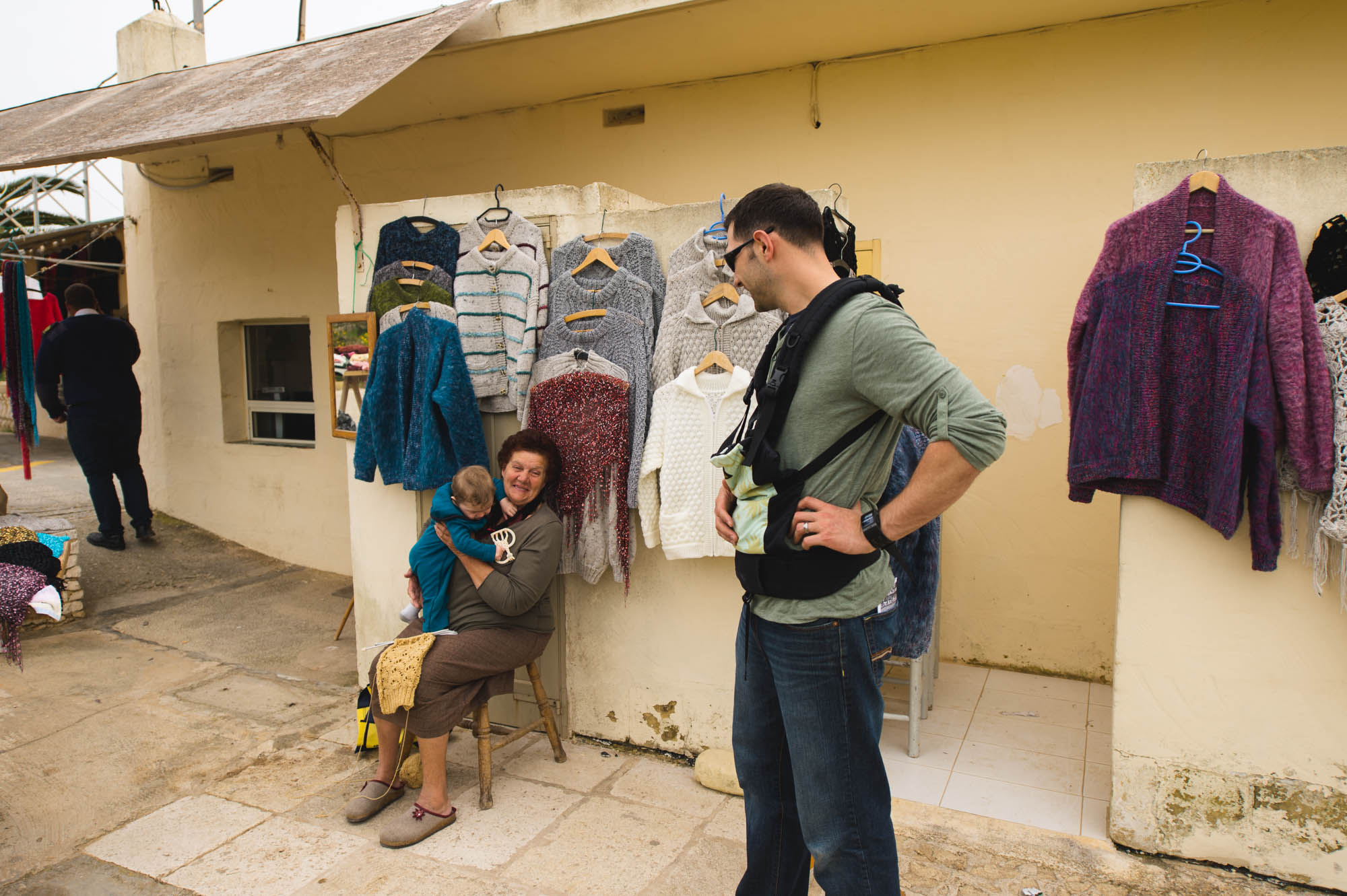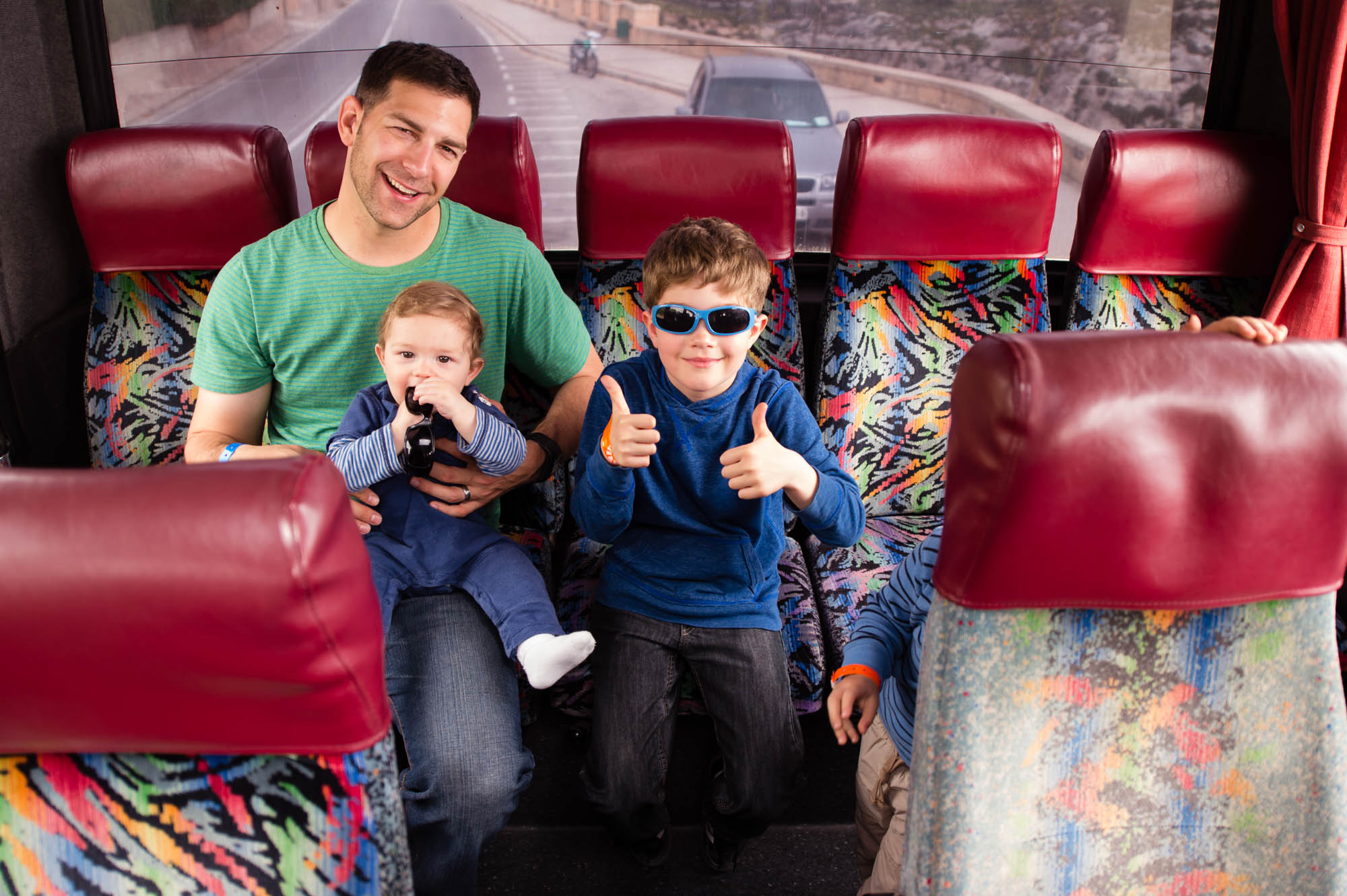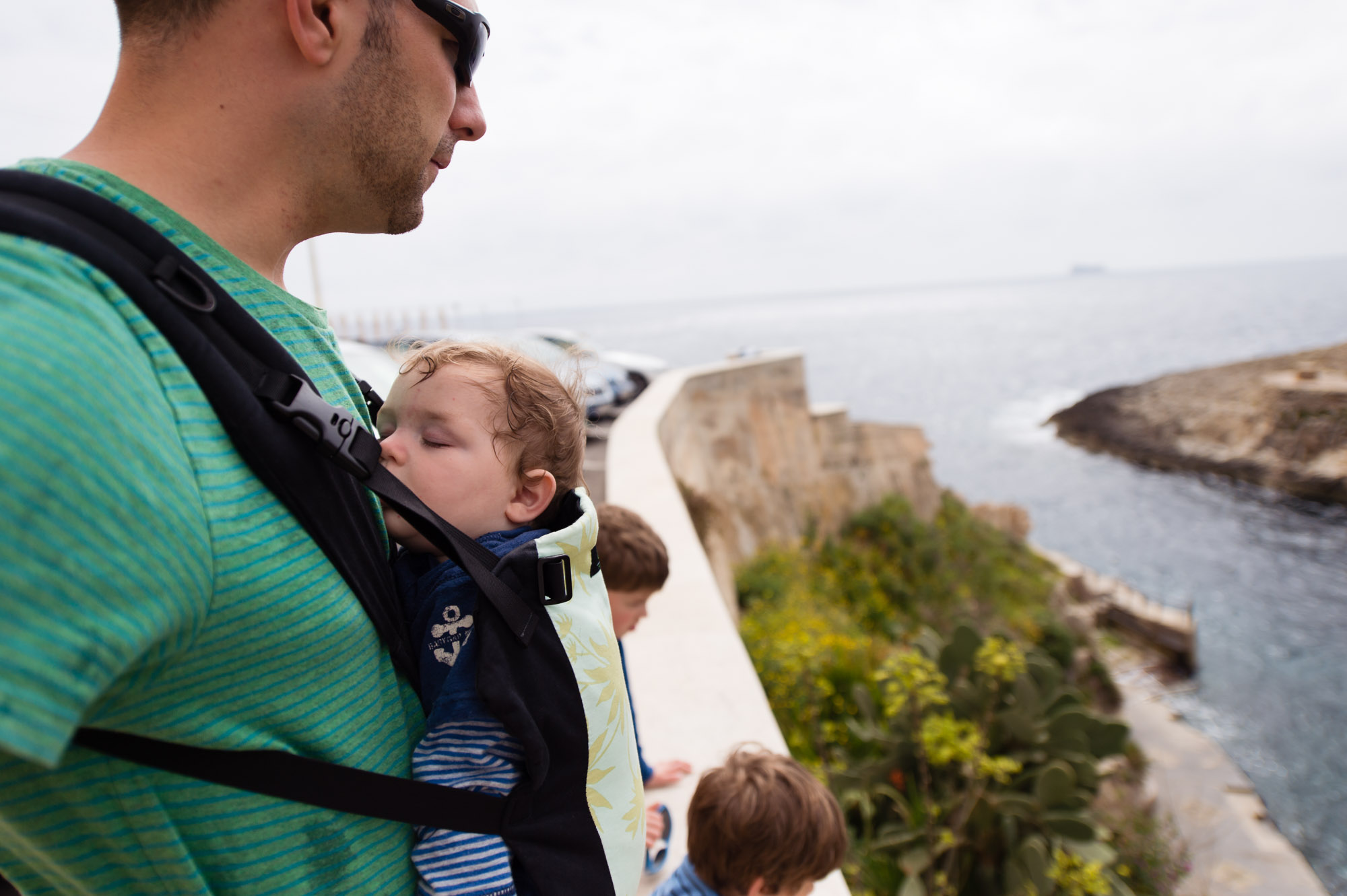 2- When visiting Malta with Kids- Plan transfers in advance
From 1813 until 1964 the Maltese islands were a British territory. Driving is on the left hand side of the road. As is the case throughout much of Europe, the roads are small and hilly. Renting a car and driving yourself around the island is certainly doable, but whatever form of transportation you choose, I would recommend having a plan for airport transfer worked out before arrival. As is true with most travel with kids, having a loose plan that provides a framework and a sense of comfort to fall back on makes for less stress during busy moments. We used Drifter Car Hire, who was able to provide us with the necessary carseats during our transfers from and to the airport.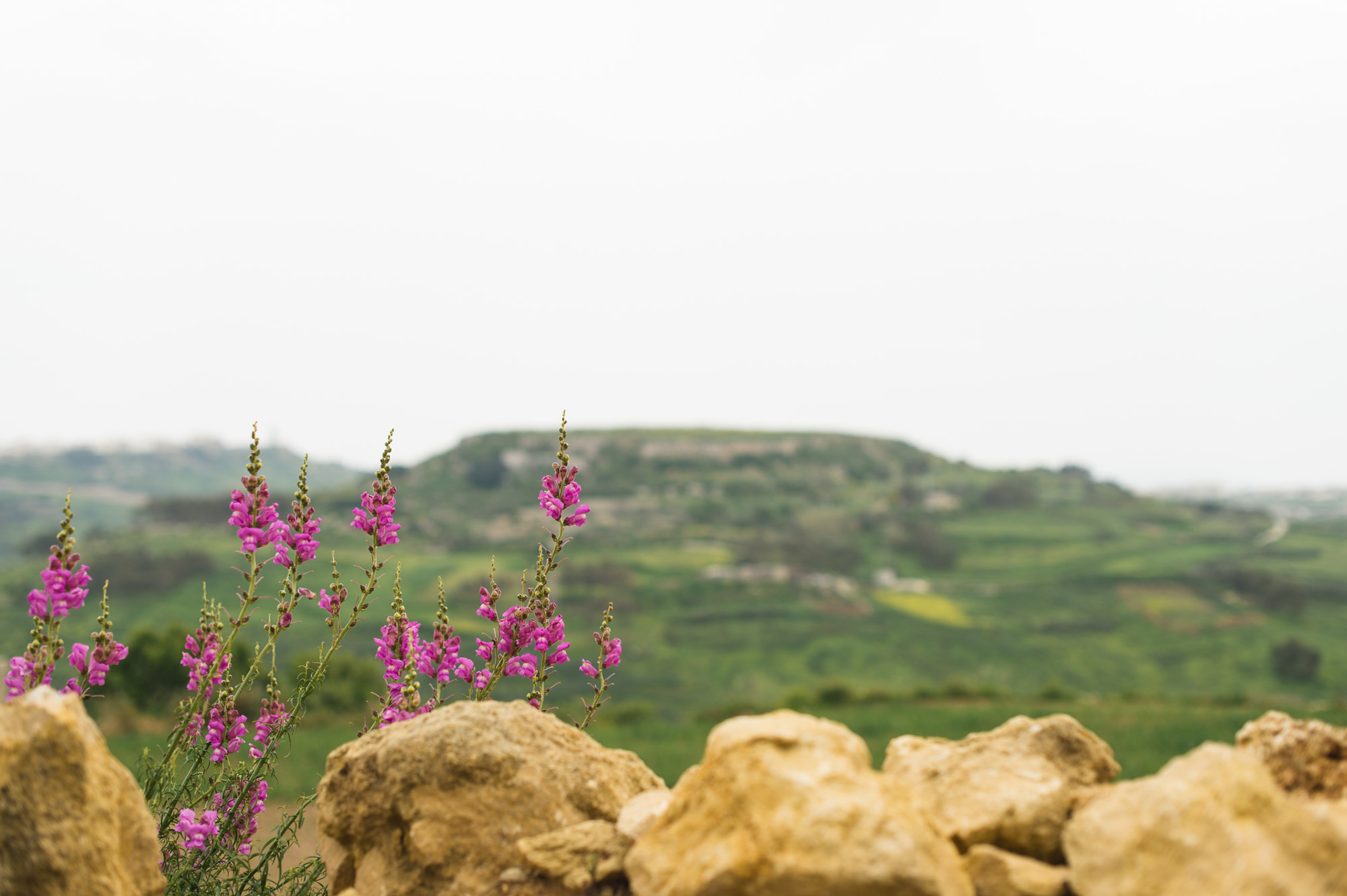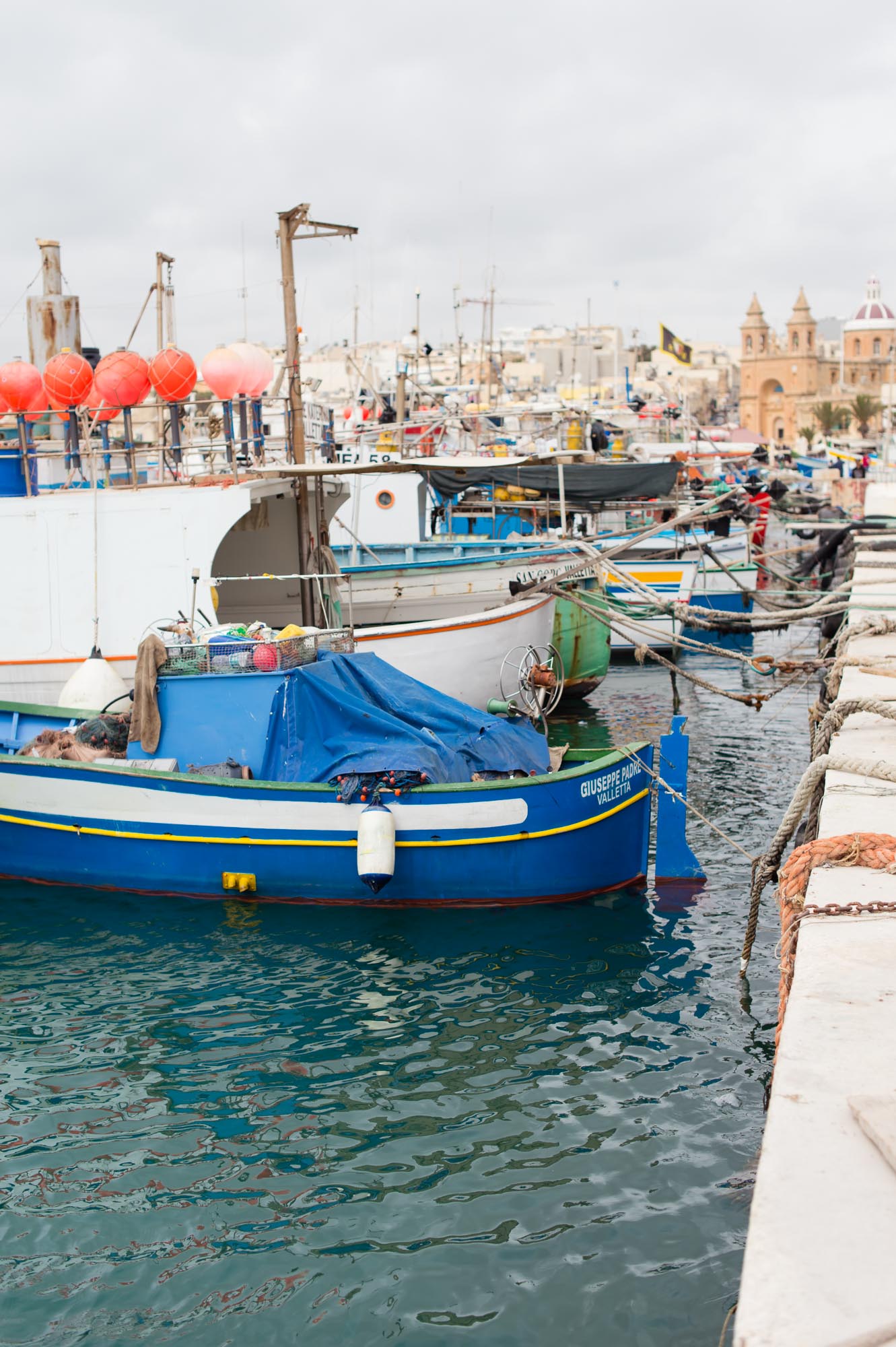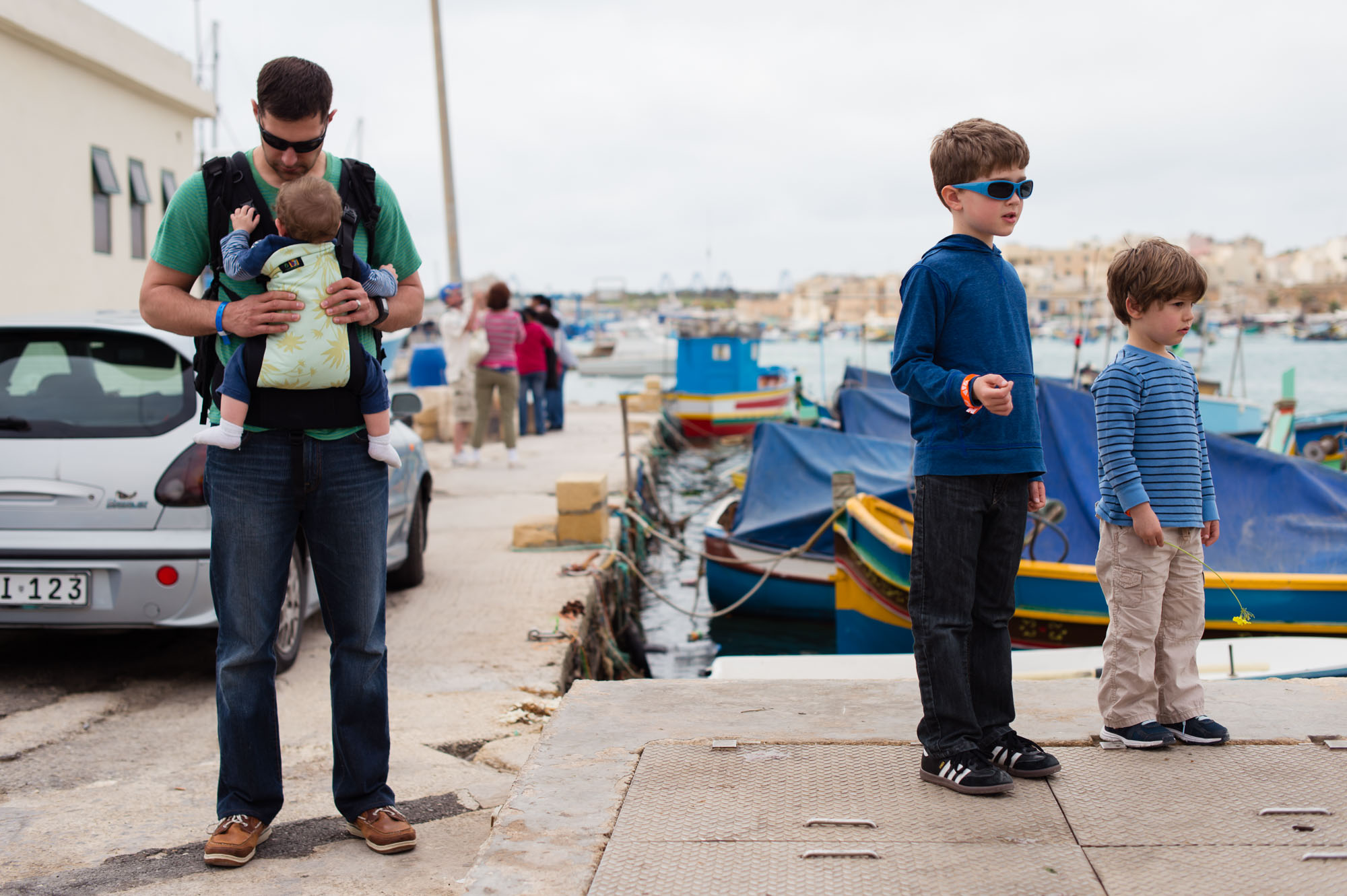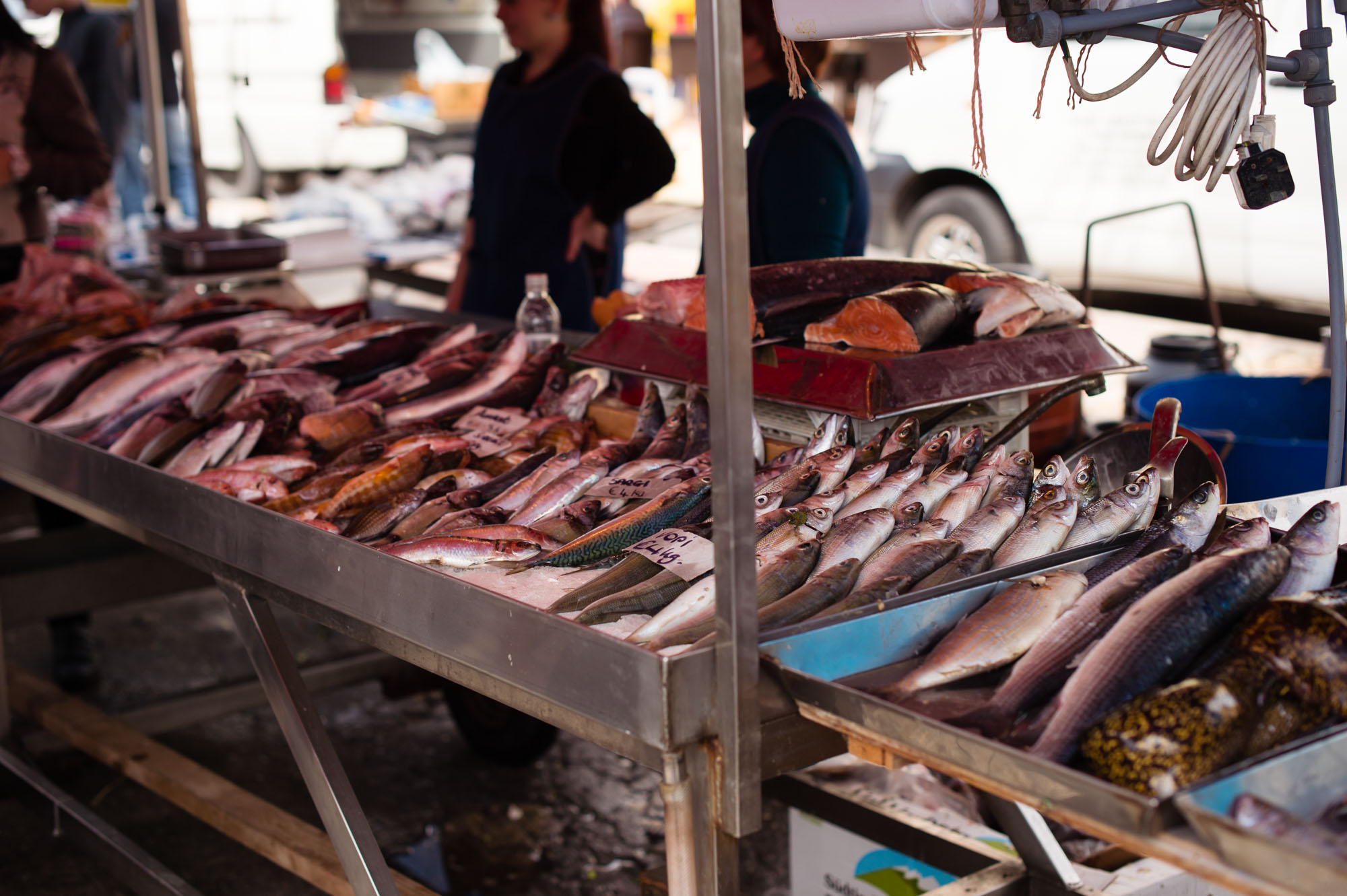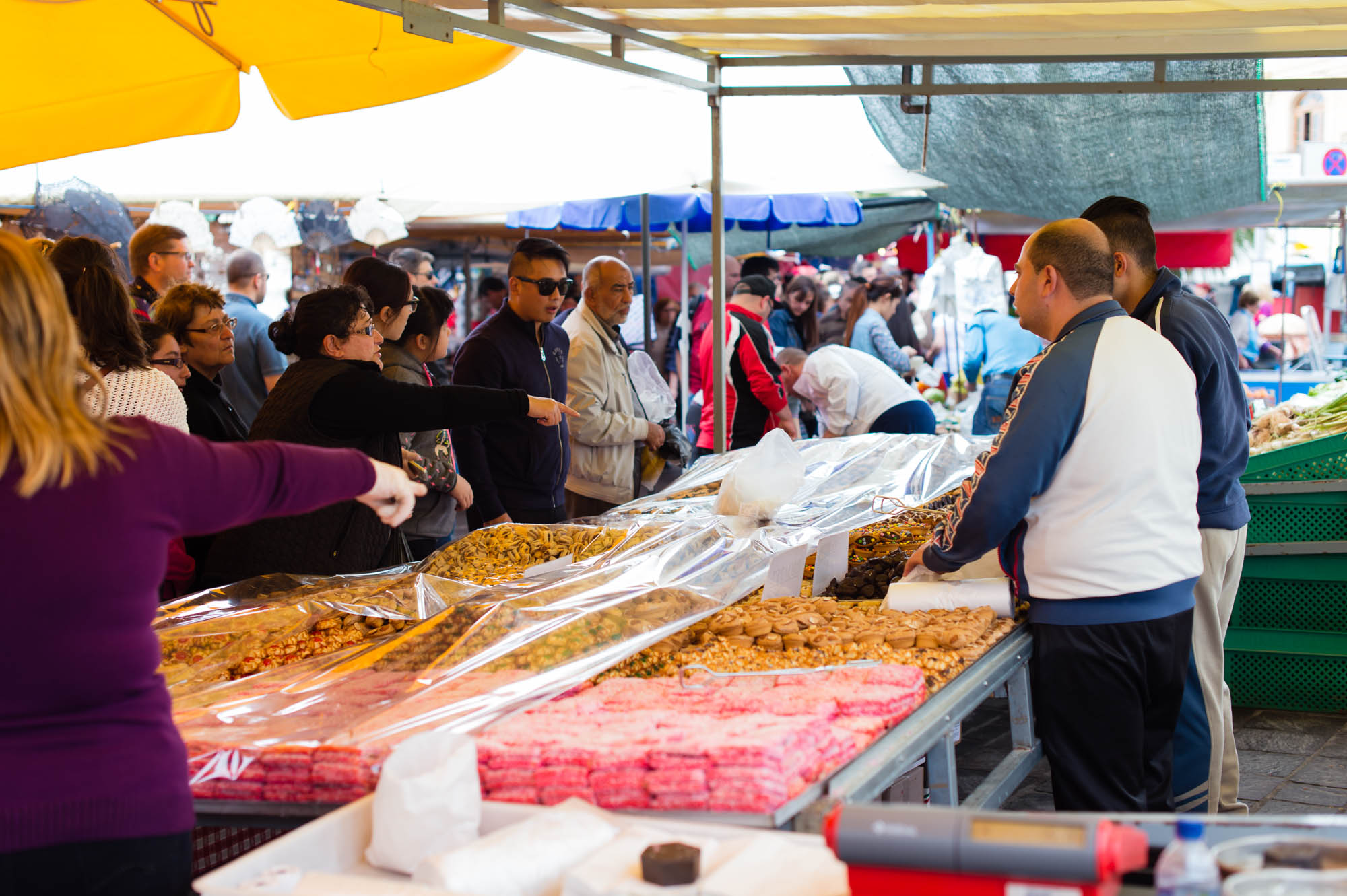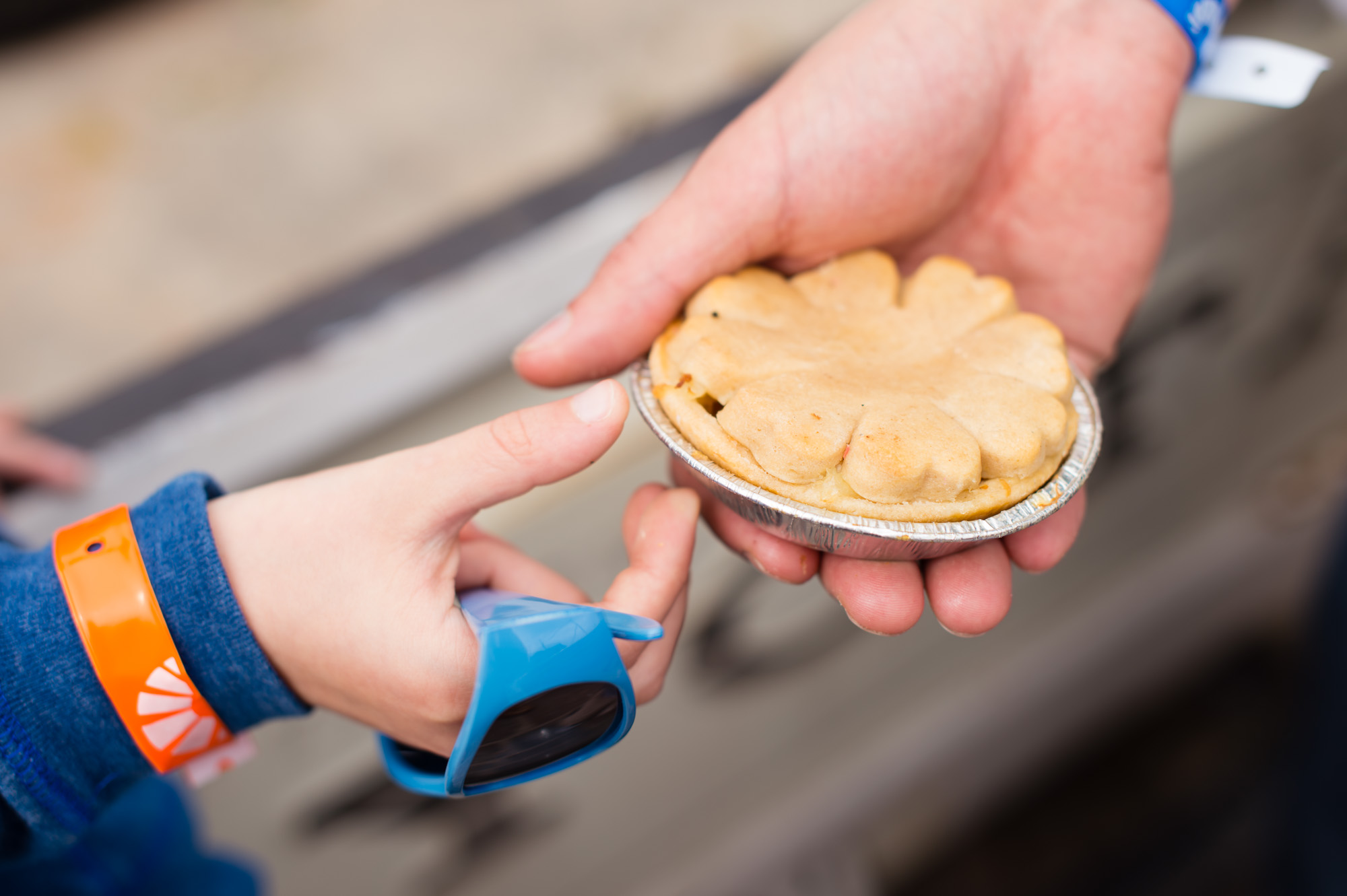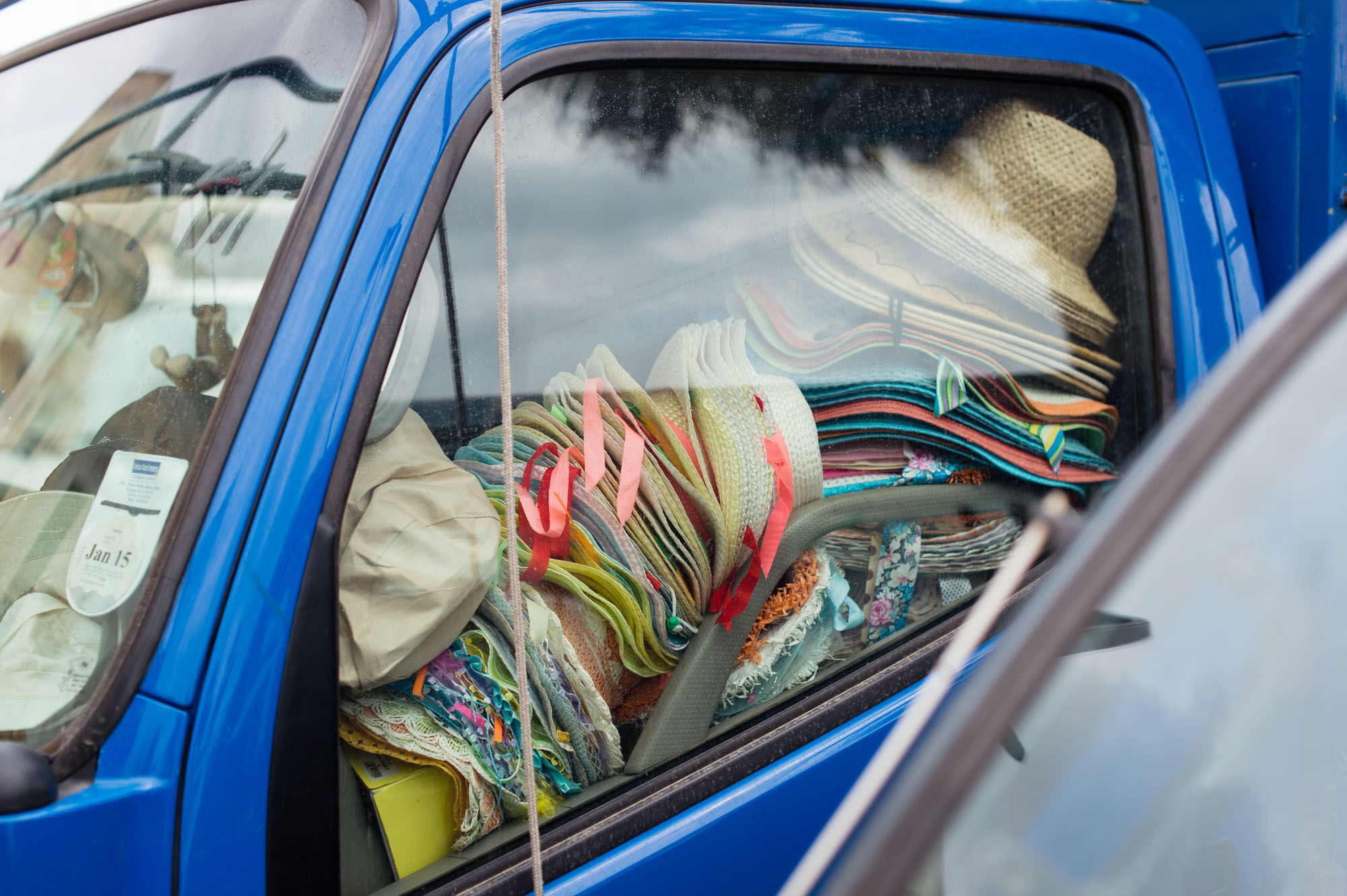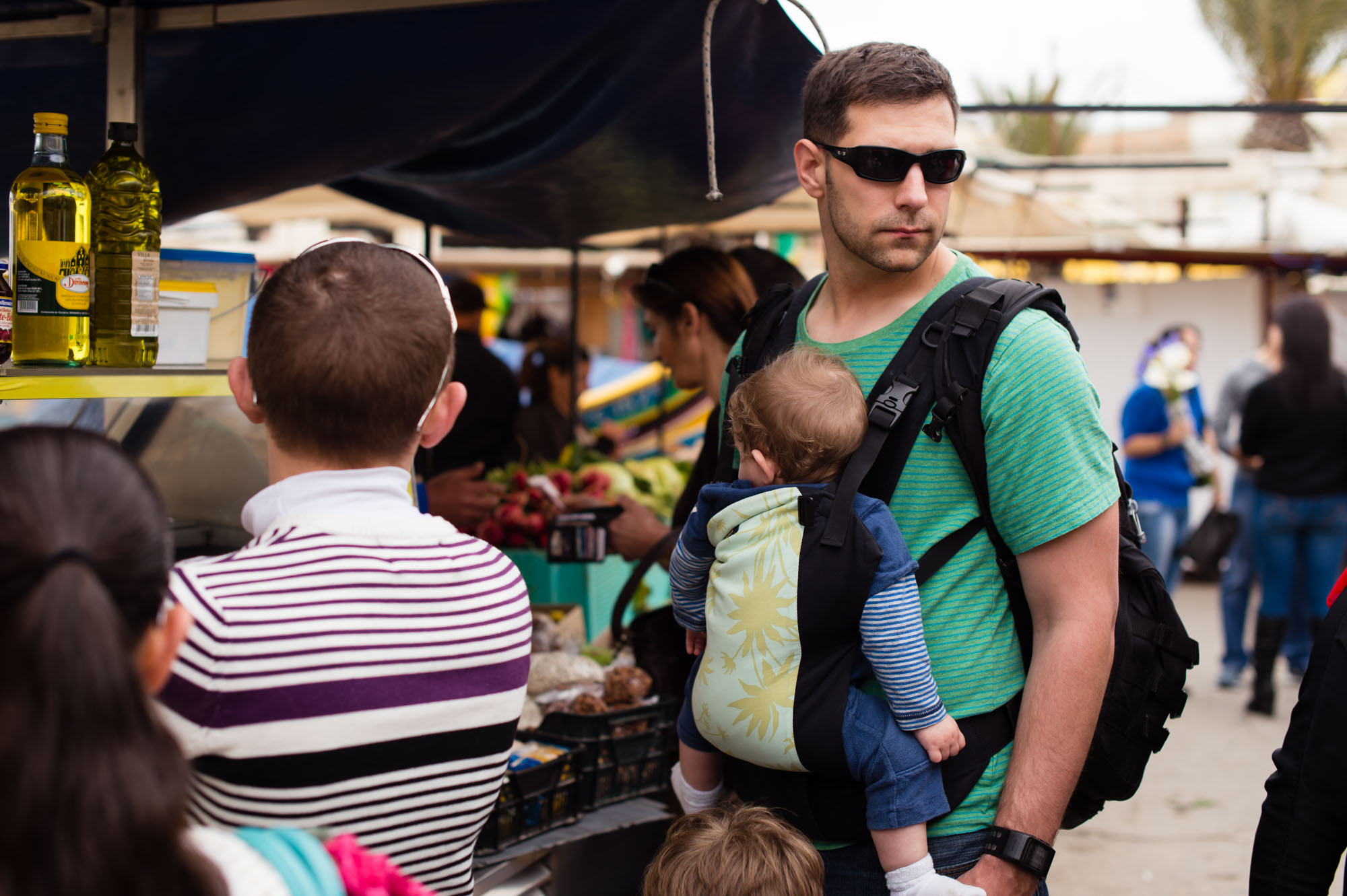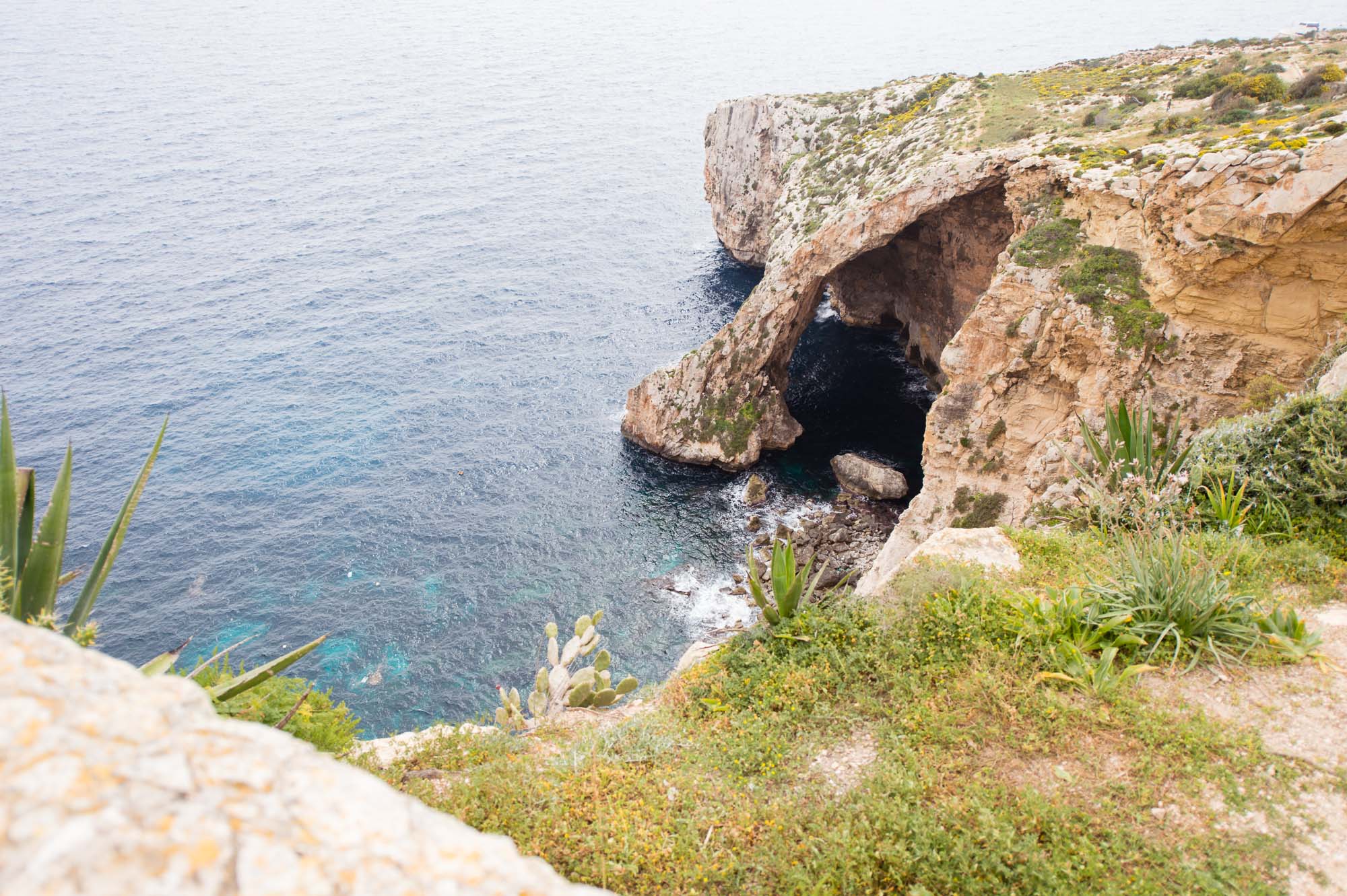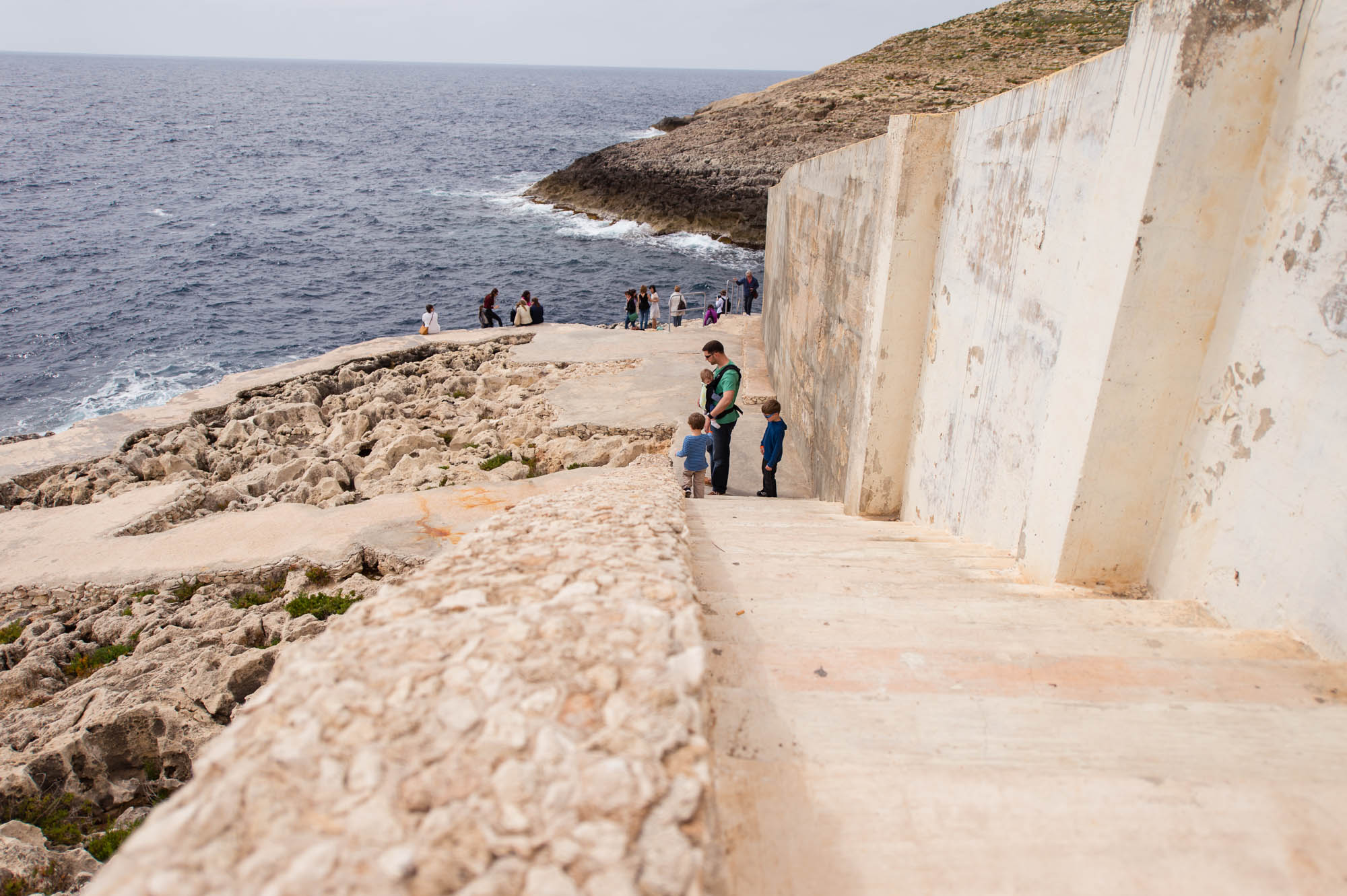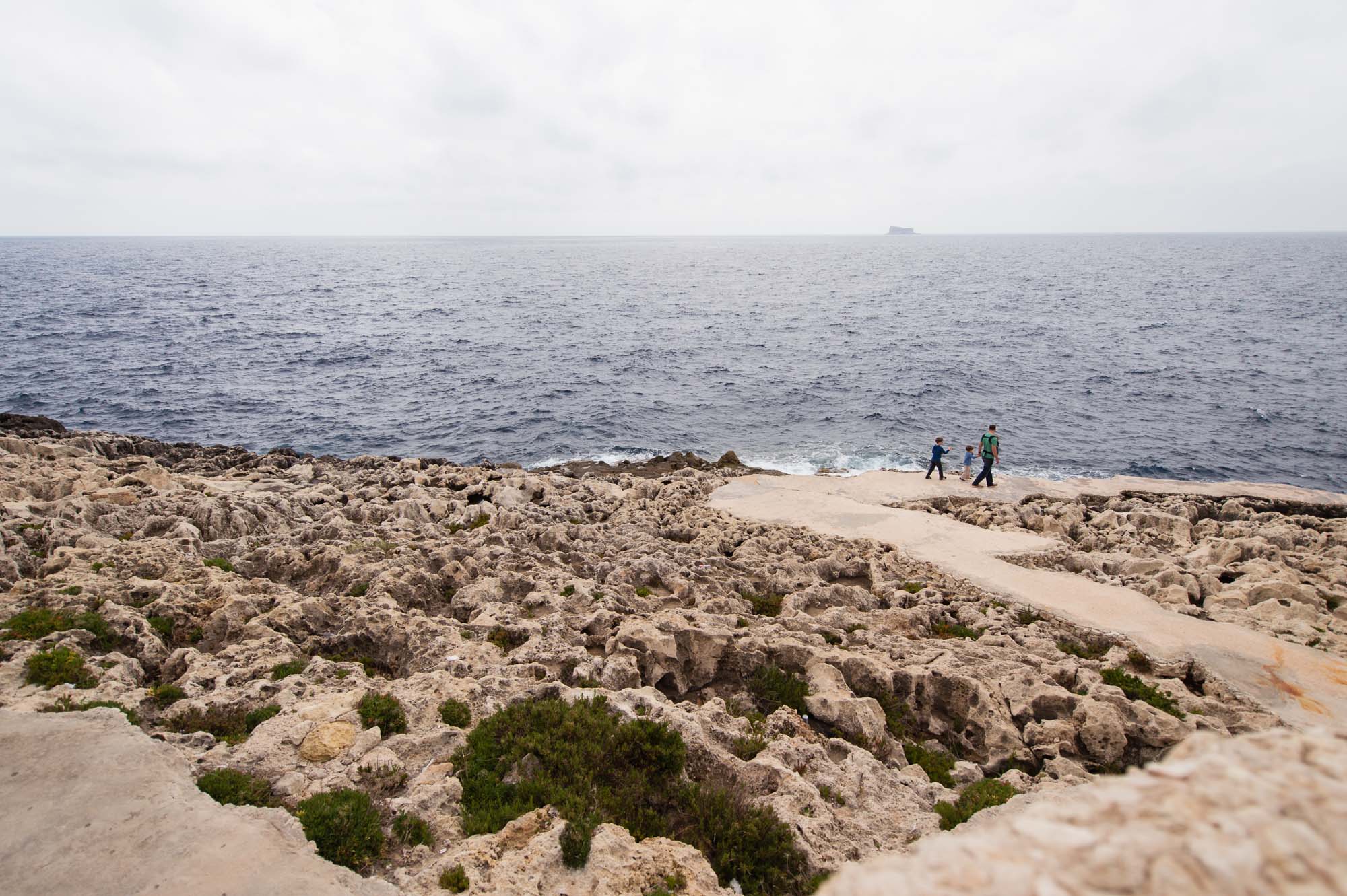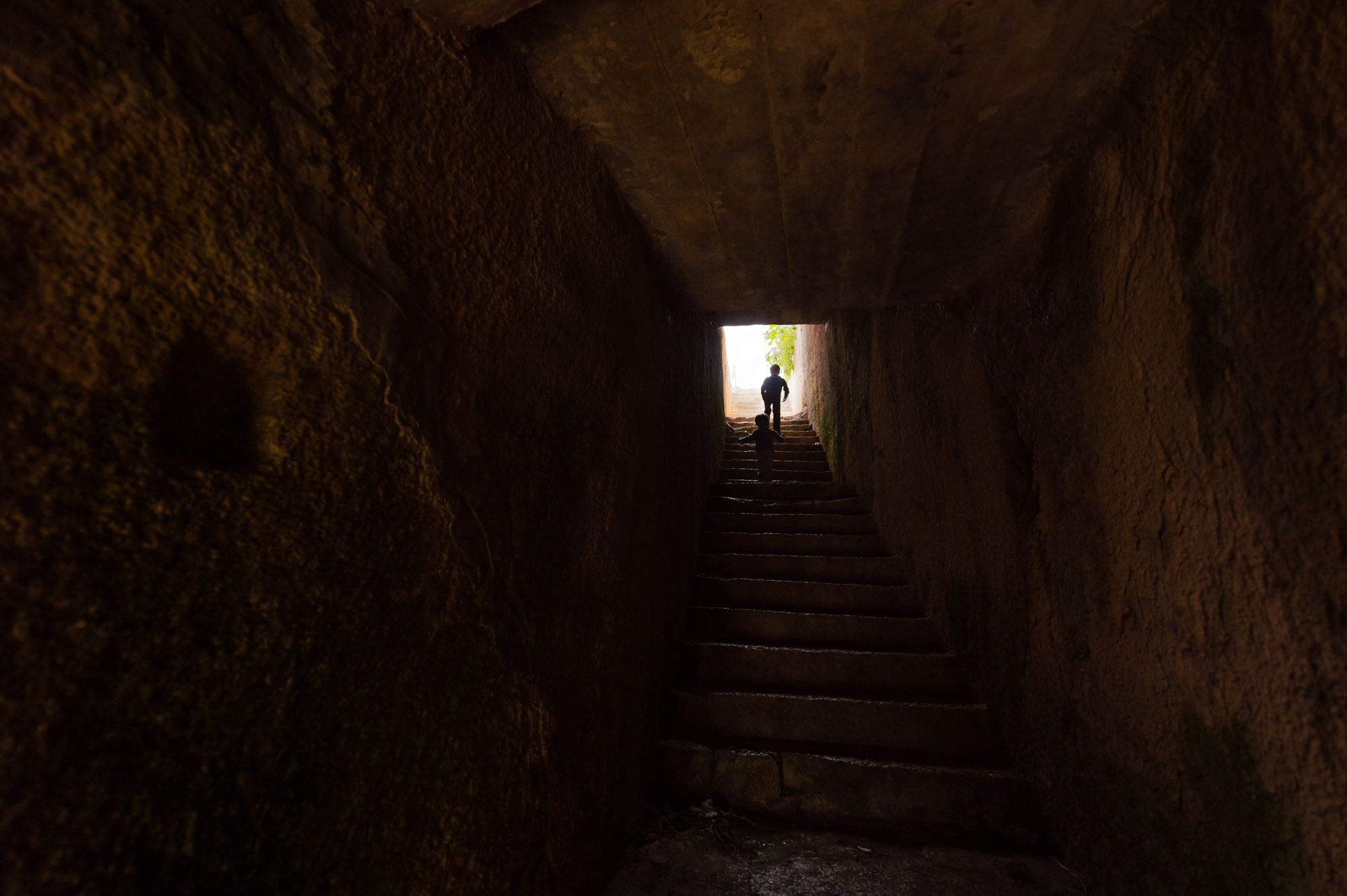 3- When visiting Malta with Kids- Consider leaving the big island and checking out Gozo
Our kids love to experience transportation in all forms. Cars are fine, but buses, trains and boats are even better! We booked a day tour from Malta that took us across a short ocean passage to the island of Gozo. We road a bus around the island to see some ruins, cathedrals, the Blue Grotto (that has sadly since collapsed due to natural erosion) and some of the towns. Boats and buses for the win!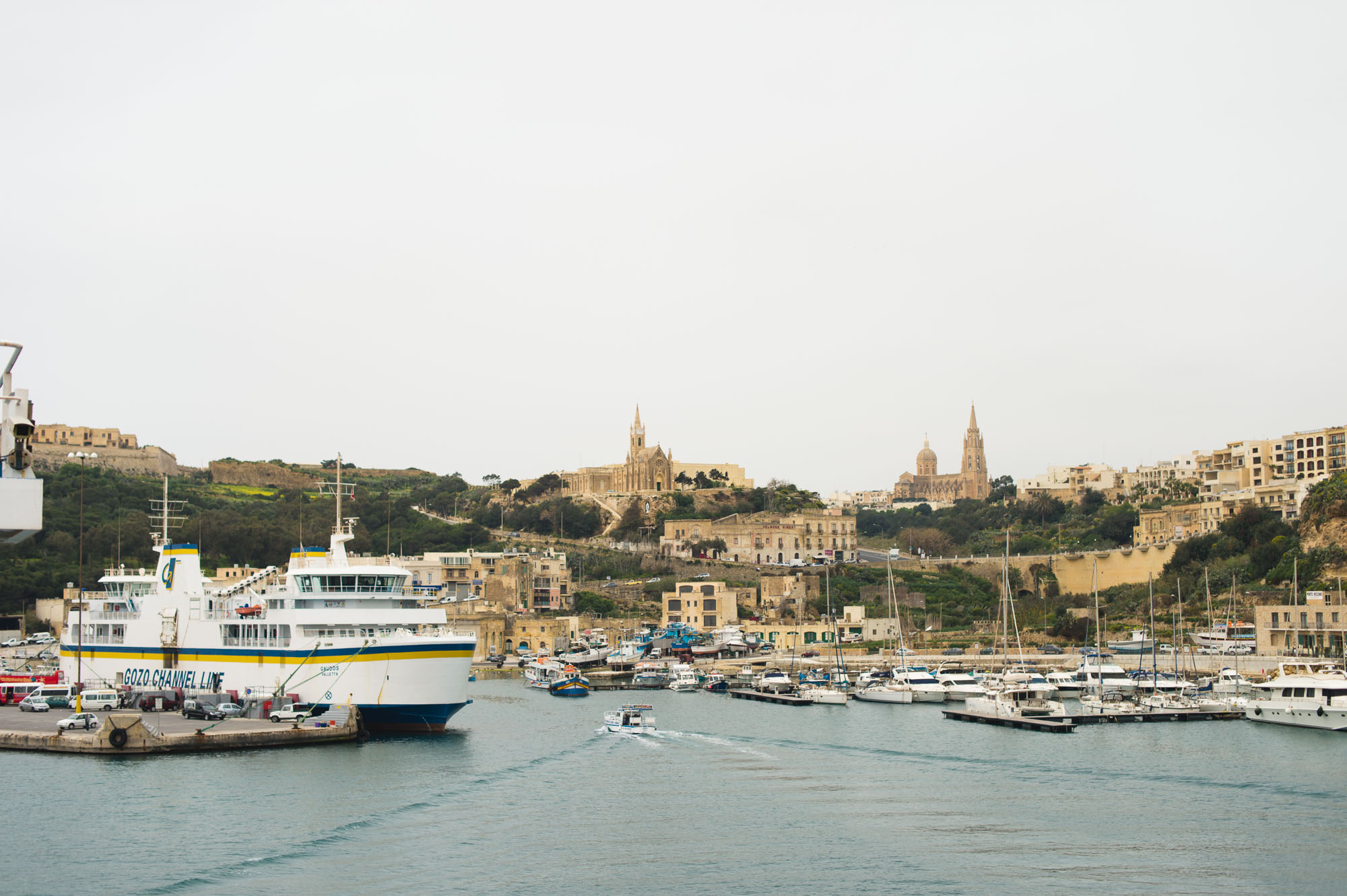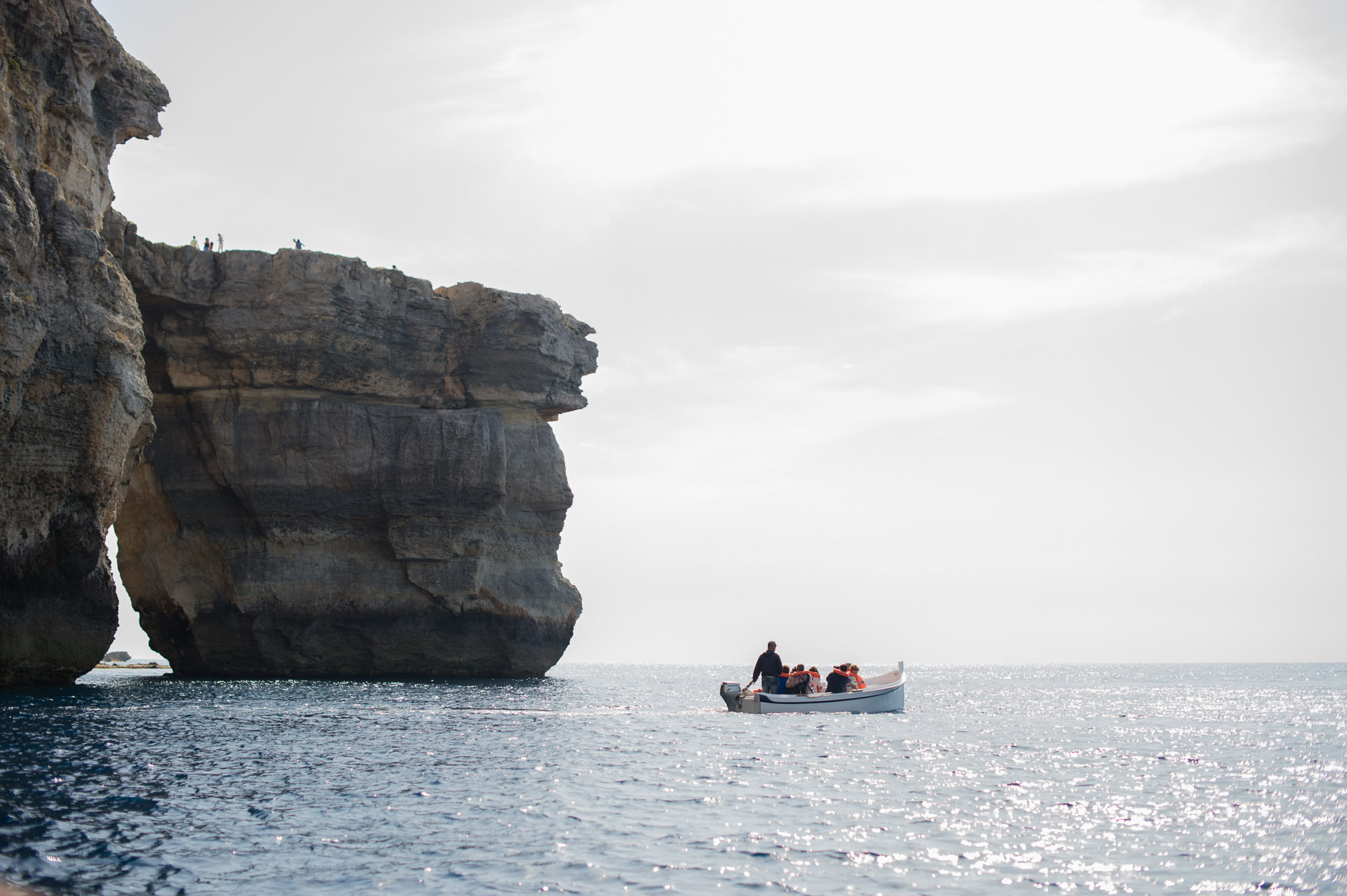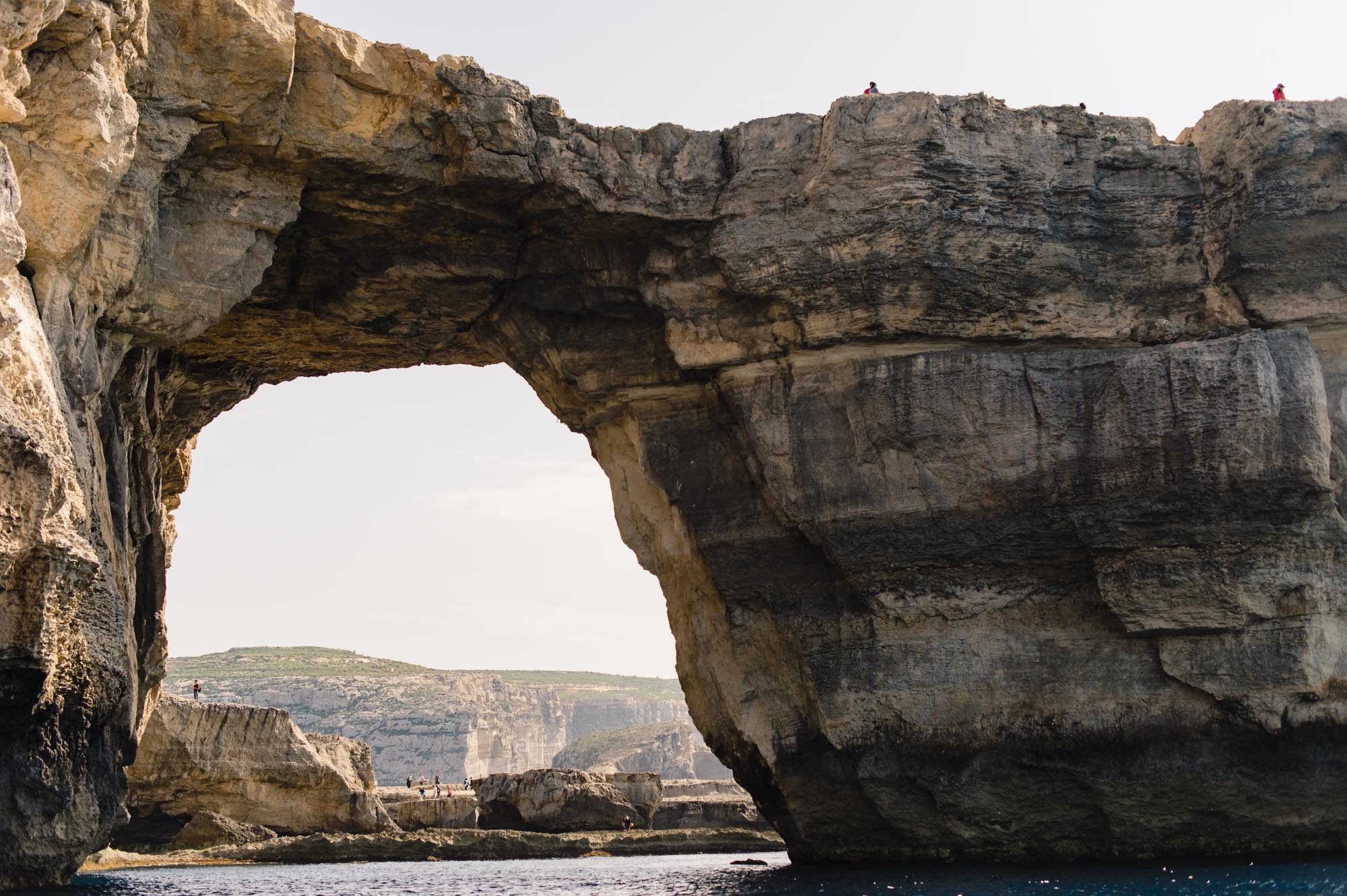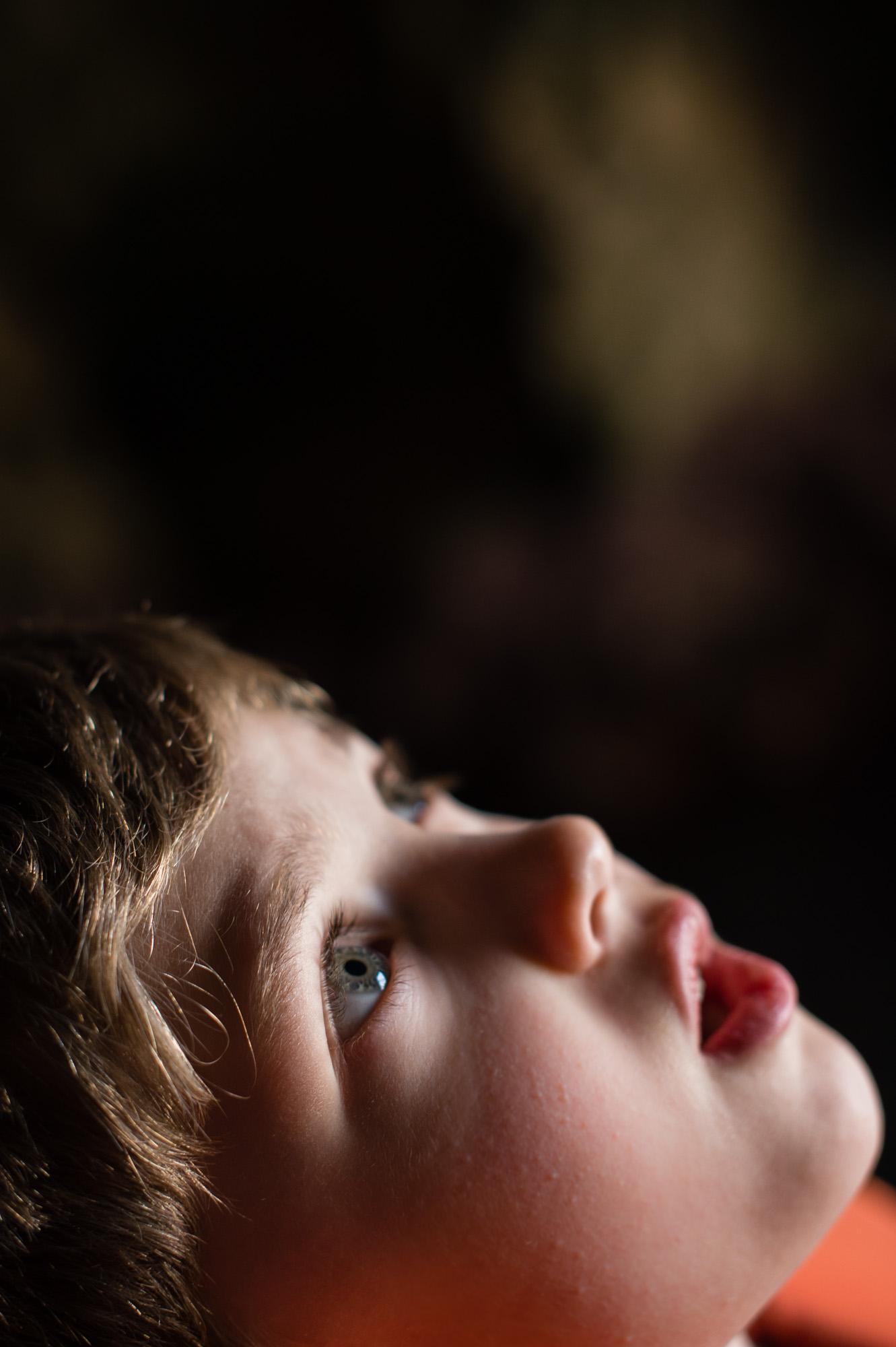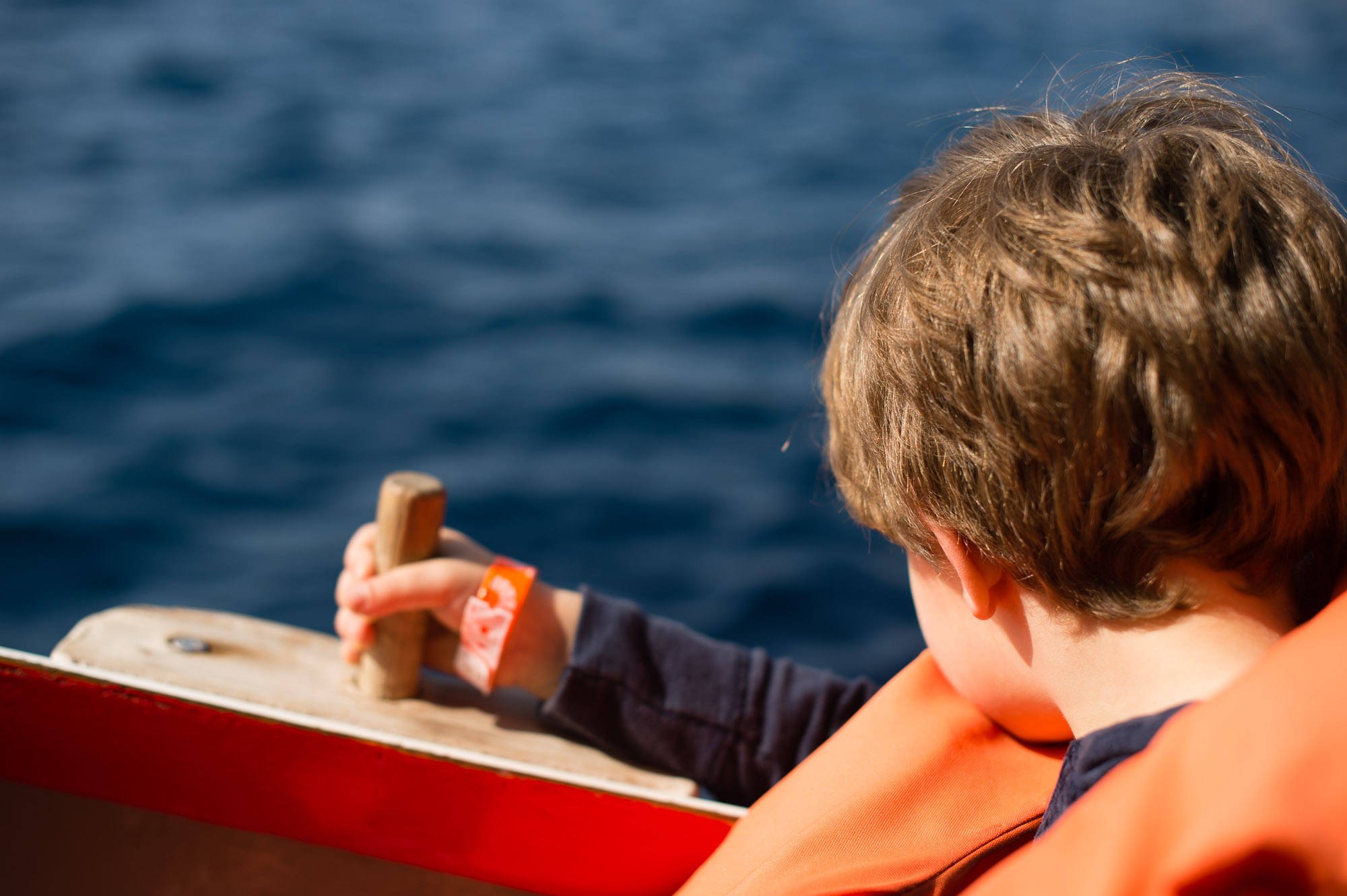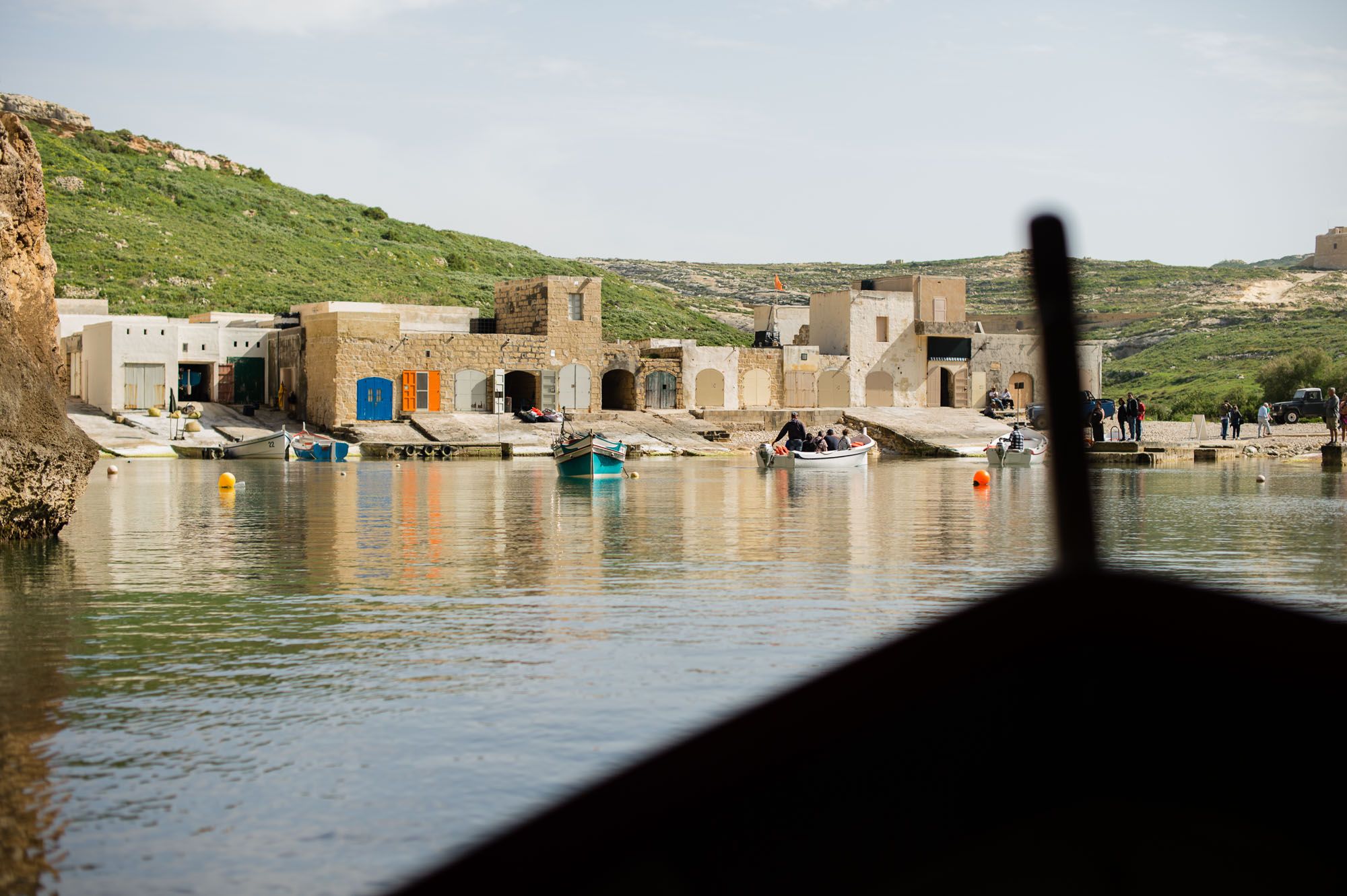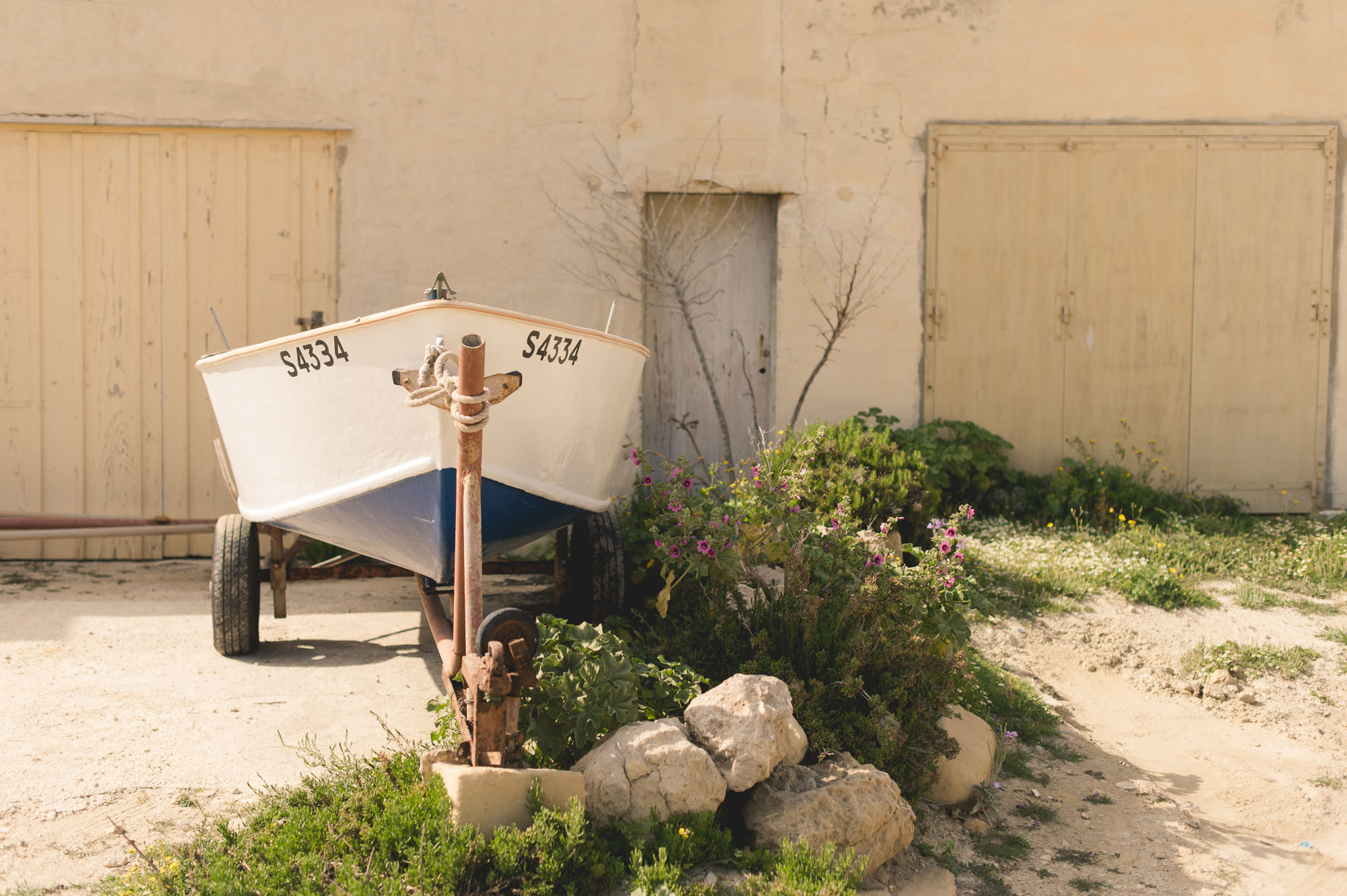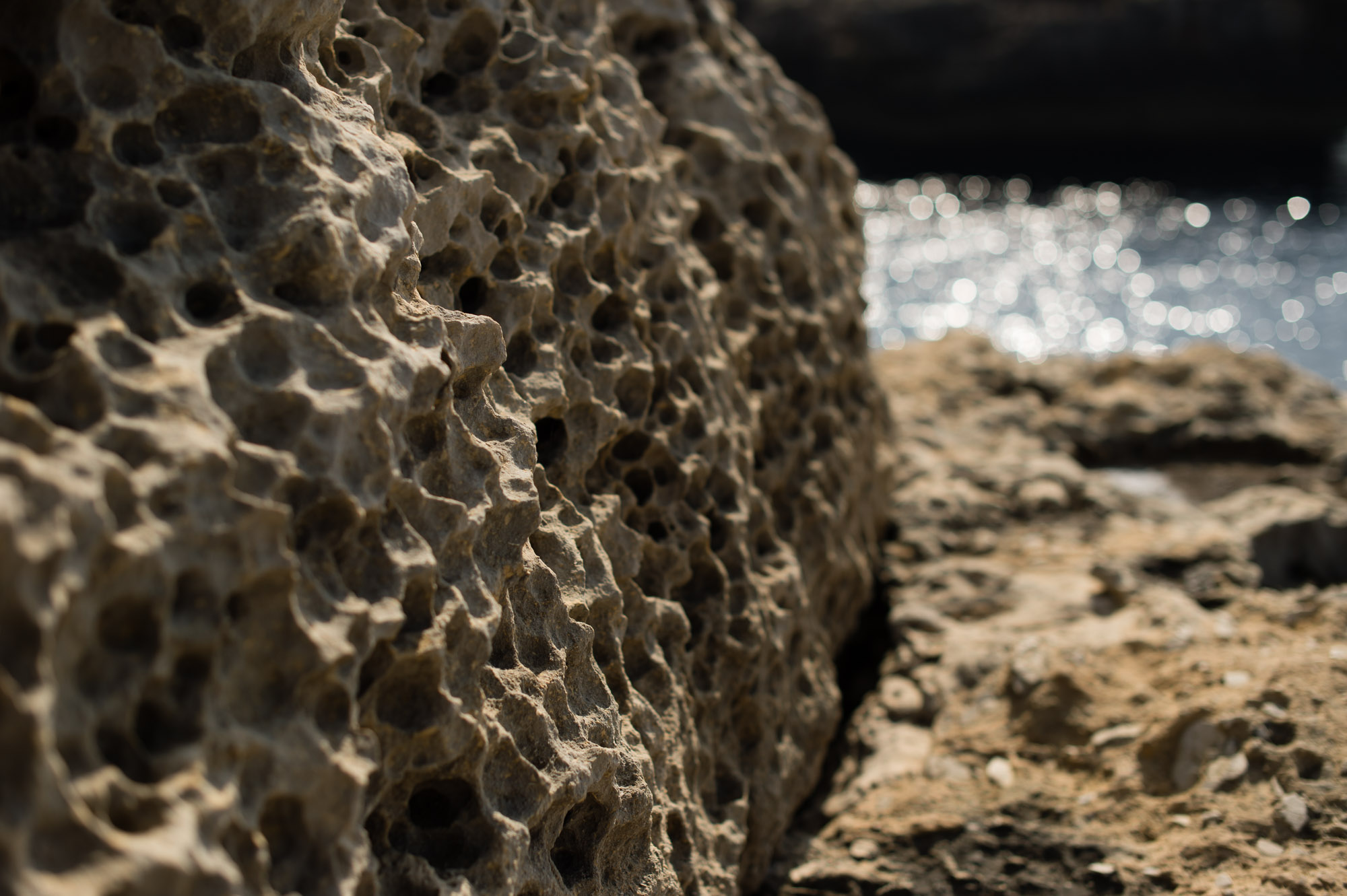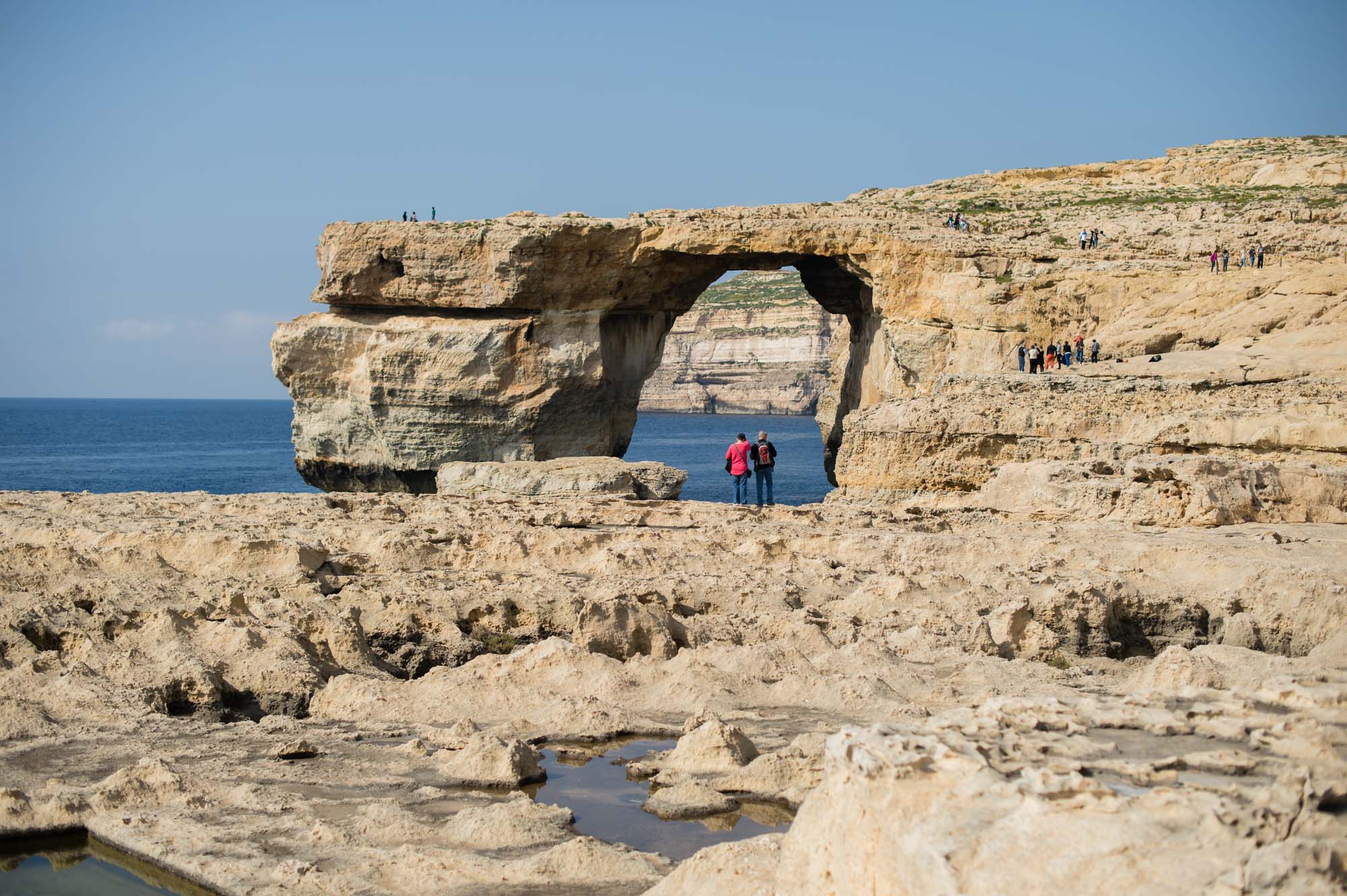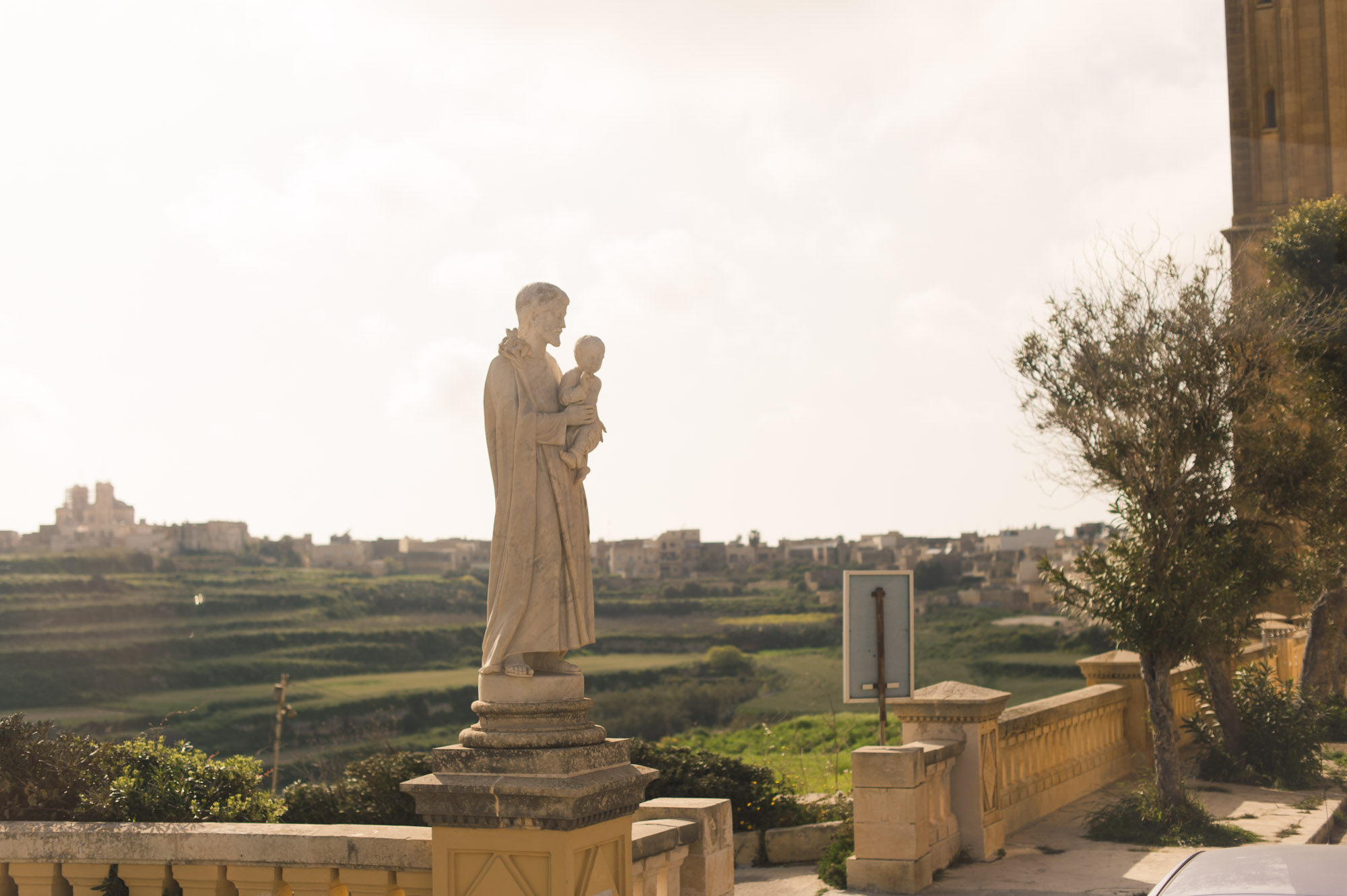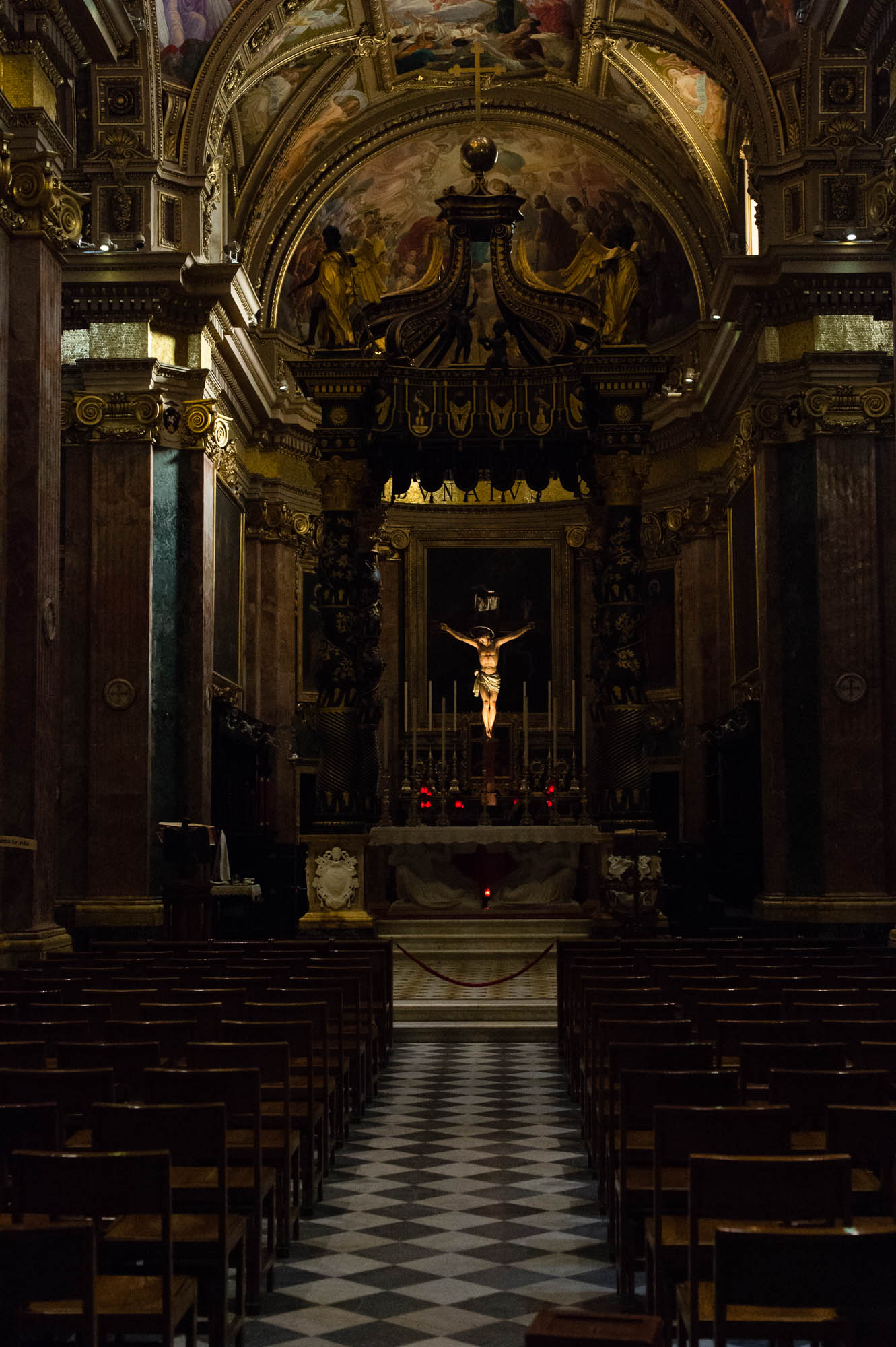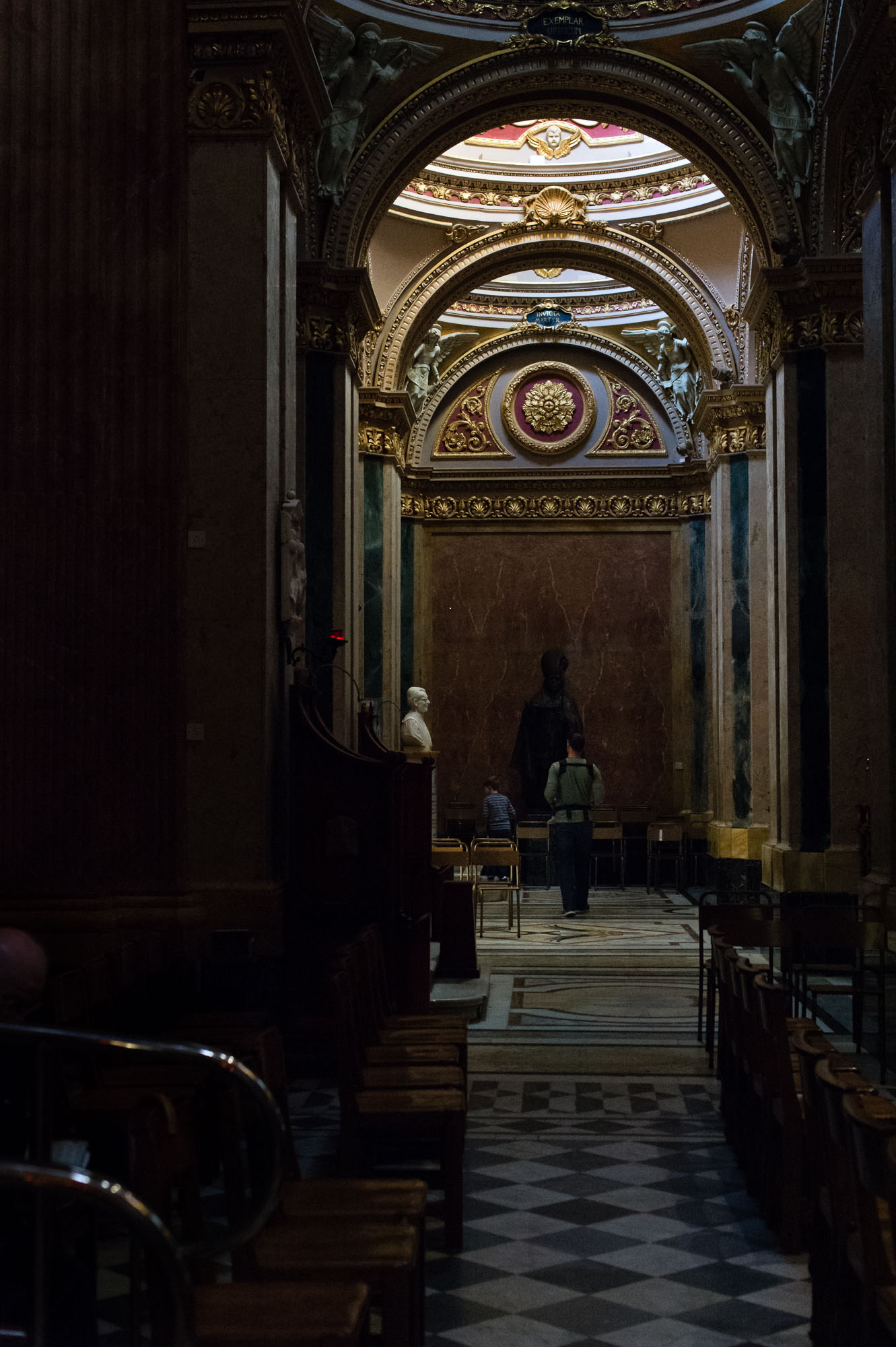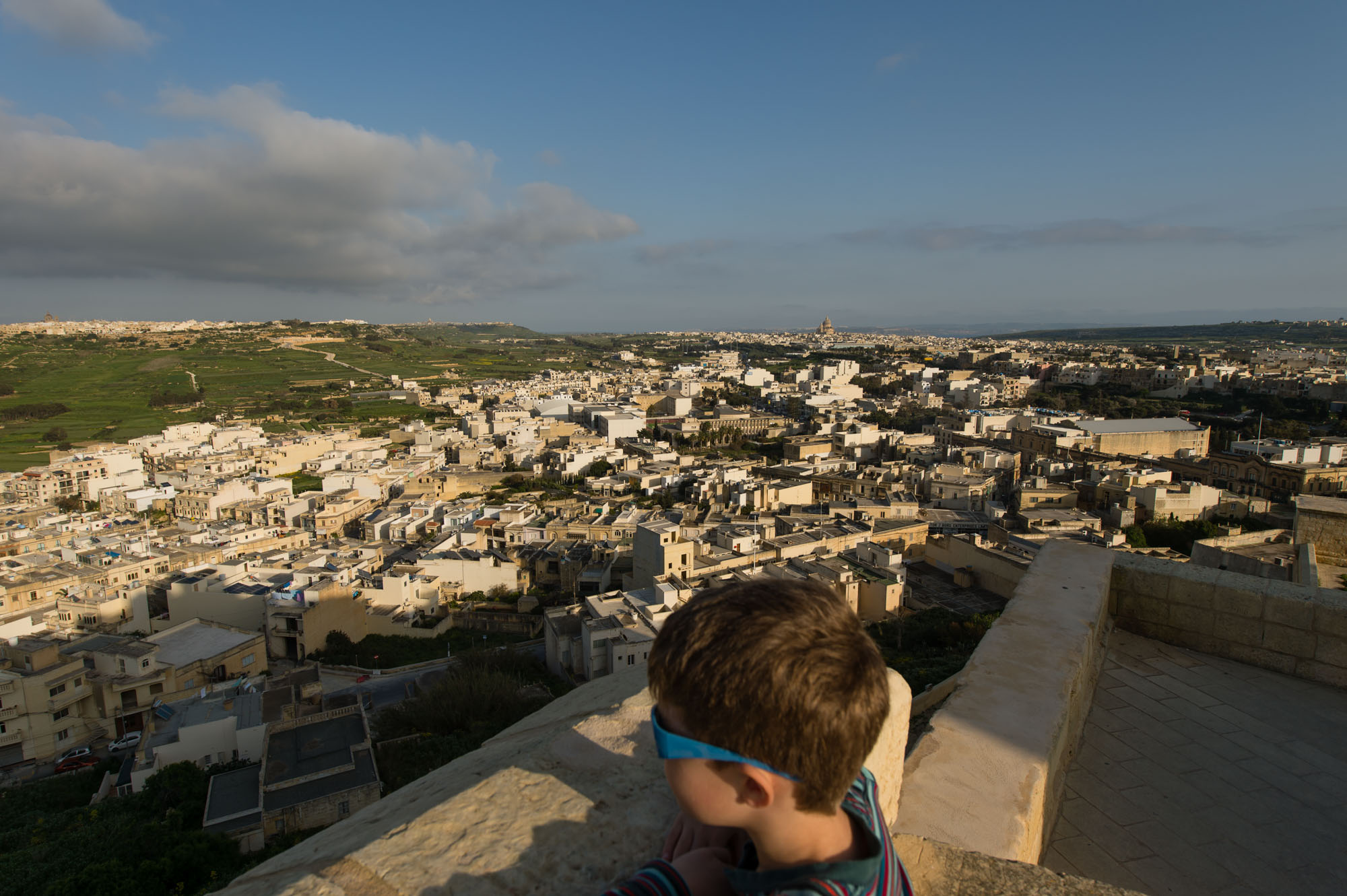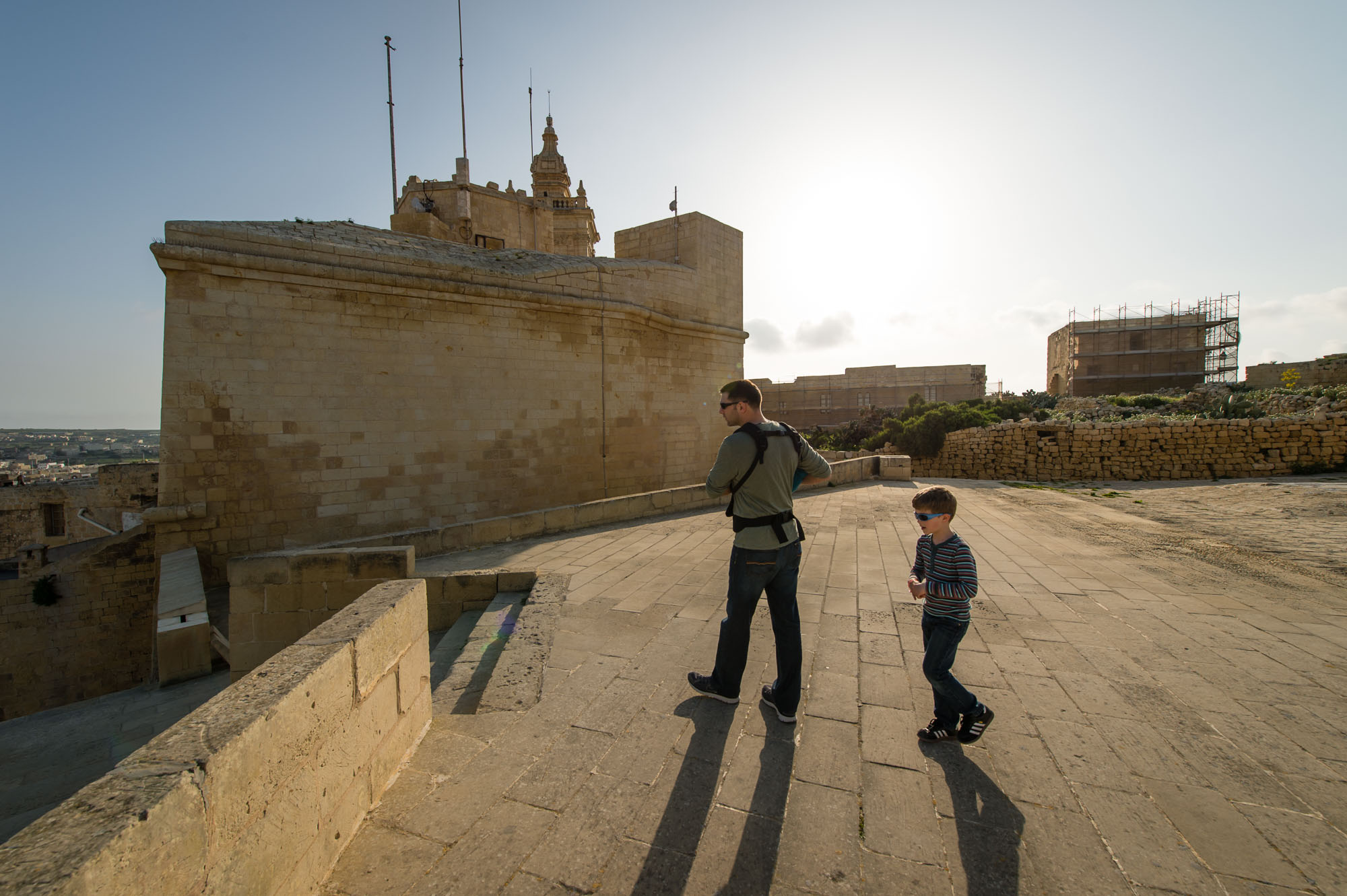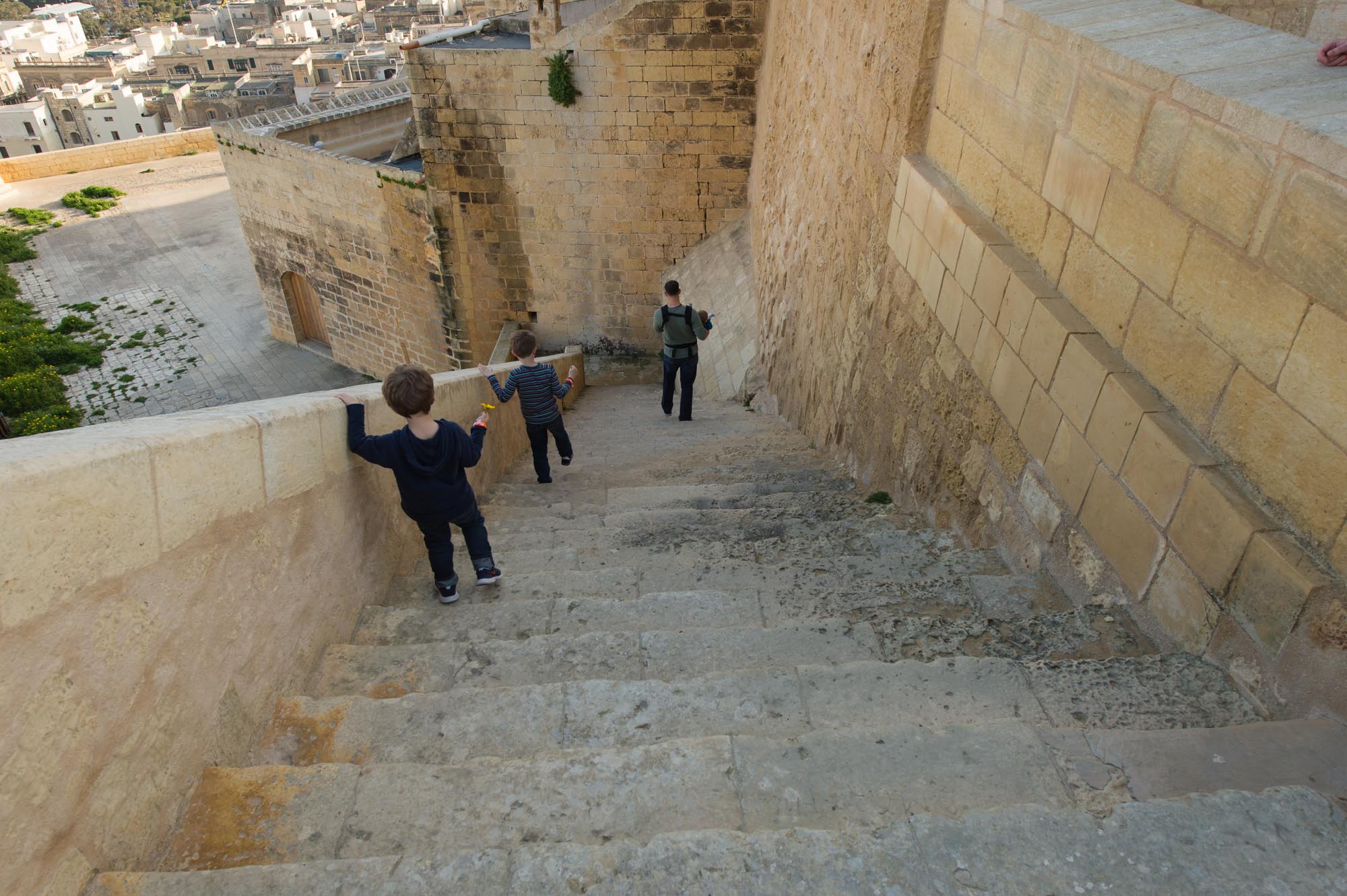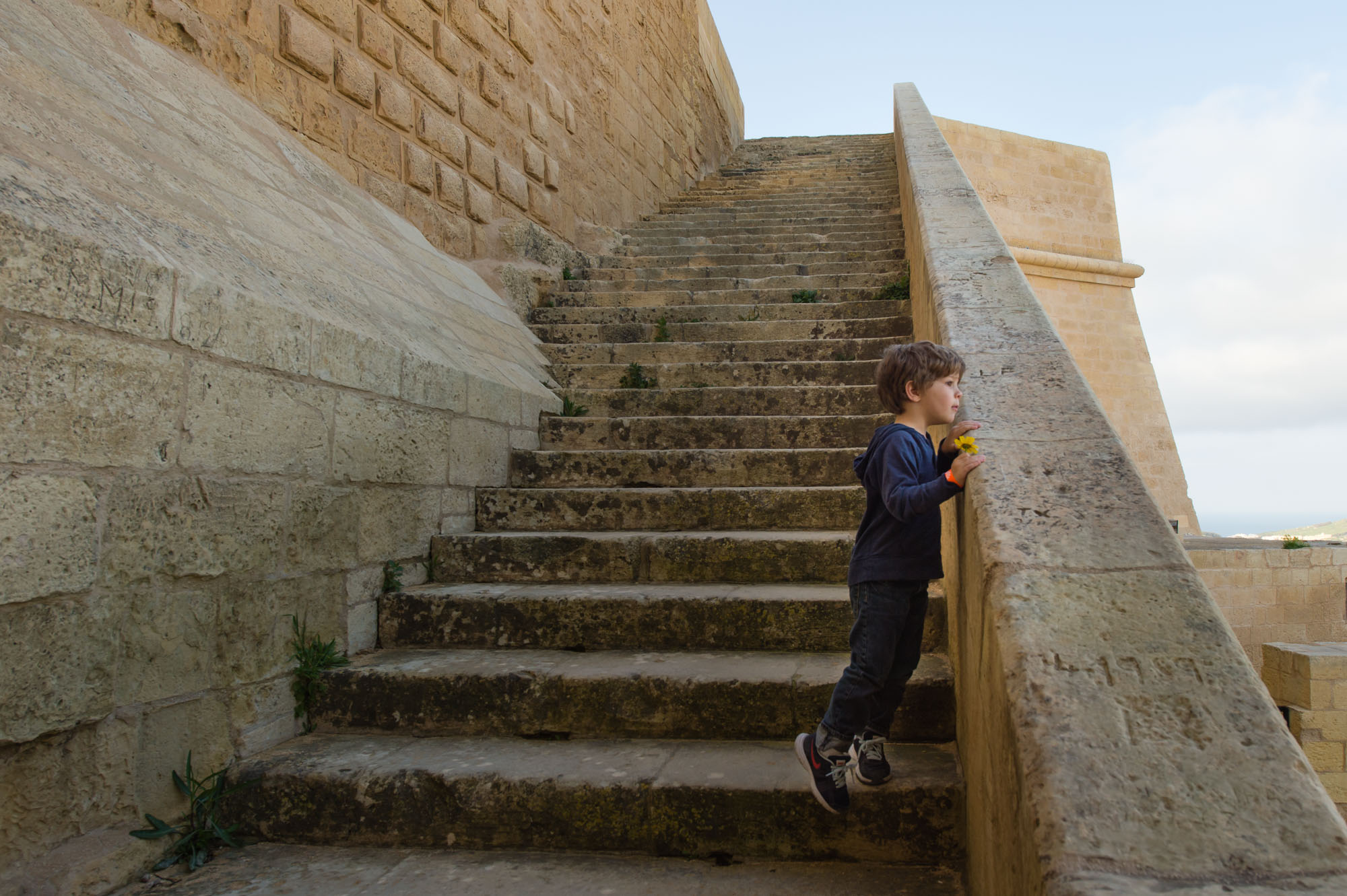 Pin It
---