During the time that we lived in Sicily, we did the majority of our traveling in Italy. However, we did make one trip up North, to London and Paris right around Christmas time. Each city has its own charms, but I did find London a little more kid-friendly. That may have had a lot to do with the time of year that we were there (temperatures near freezing, wind + rain) as I think that Paris would have felt more welcoming of children if we could have taken advantage of the outdoor spaces that are designed for little ones. London is great for kids at any time of year, however, and here are 5 tips for making the most of visiting London with kids:
London with Kids: The Underground is Easy.
Clean, well-marked (in English… that is a big sigh of relief when you're working through European public transit with kids, as an English-only speaker. My 100 words of Italian don't count…) and reliable. London is a big city, but the Underground system makes it very easily accessible. The value of the Underground is undeniable and I'd recommend basing where you stay off of proximity to a Tube stop. Children under 11 ride free with a paying adult and there are discounts available for the teenage crowd. Click here for more information.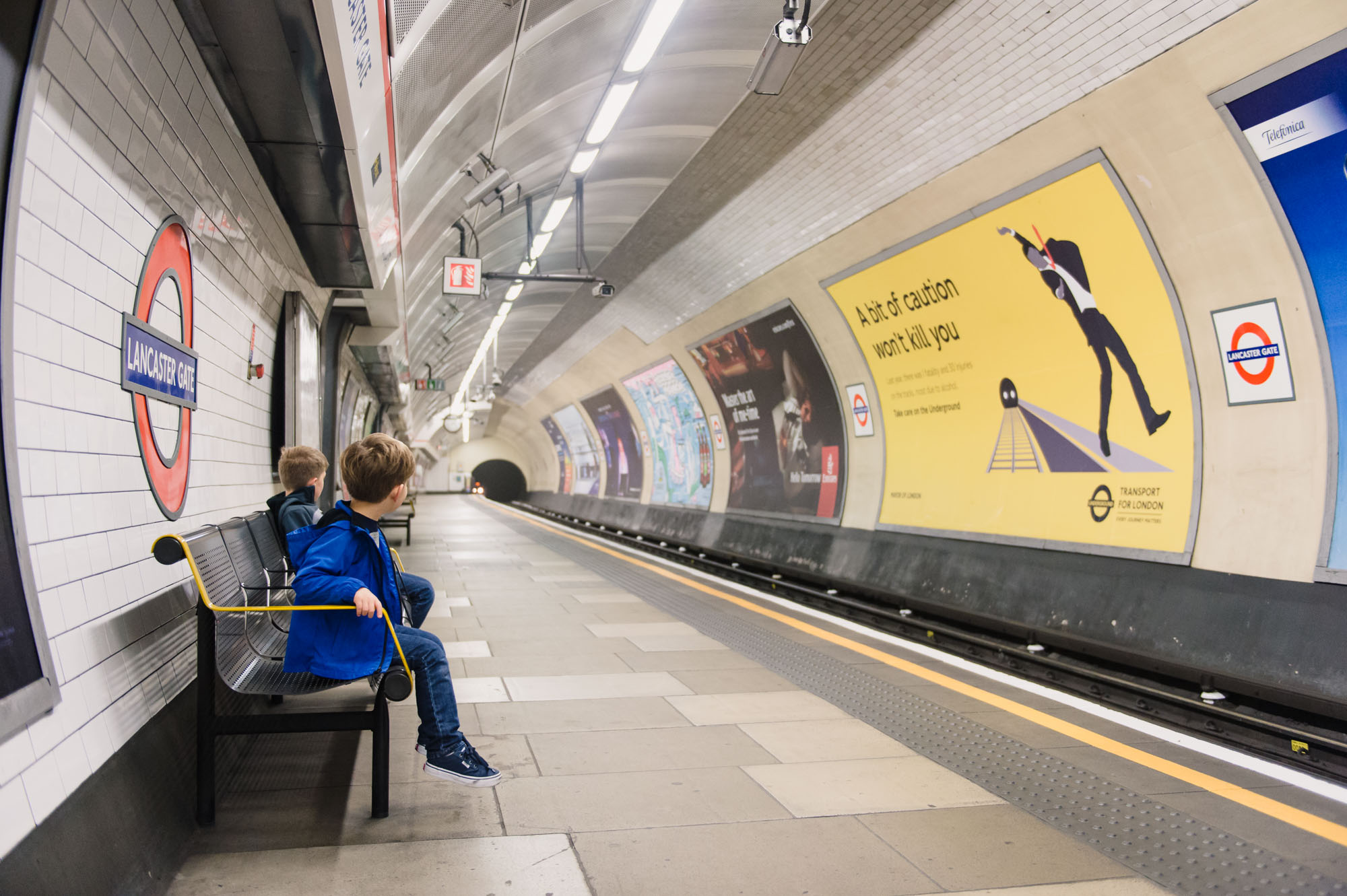 London with Kids: Westminster Tour is a Crowd Pleaser.
Admission to Westminster Abbey includes an exceptionally informative audio tour. You can either pick up a hand held guide at the Abbey (my kids always love to put on a lanyard and headphones) or download the guide to your phone prior to your visit. While the Abbey is very popular attraction, its massive size ensures that you can find a quiet space to stand and listen or to simply admire the architecture. Every docent that we interacted with was extremely pleasant and welcoming of our children.  Buying tickets online will net you a small discount and the ability to fast track. We bought tickets on site and waited only about 10 minutes in line. *Insider secret- kids received a large chocolate coin at the end of the tour, when we visited in December 2015. You'll have to let me know if that is still the case ;)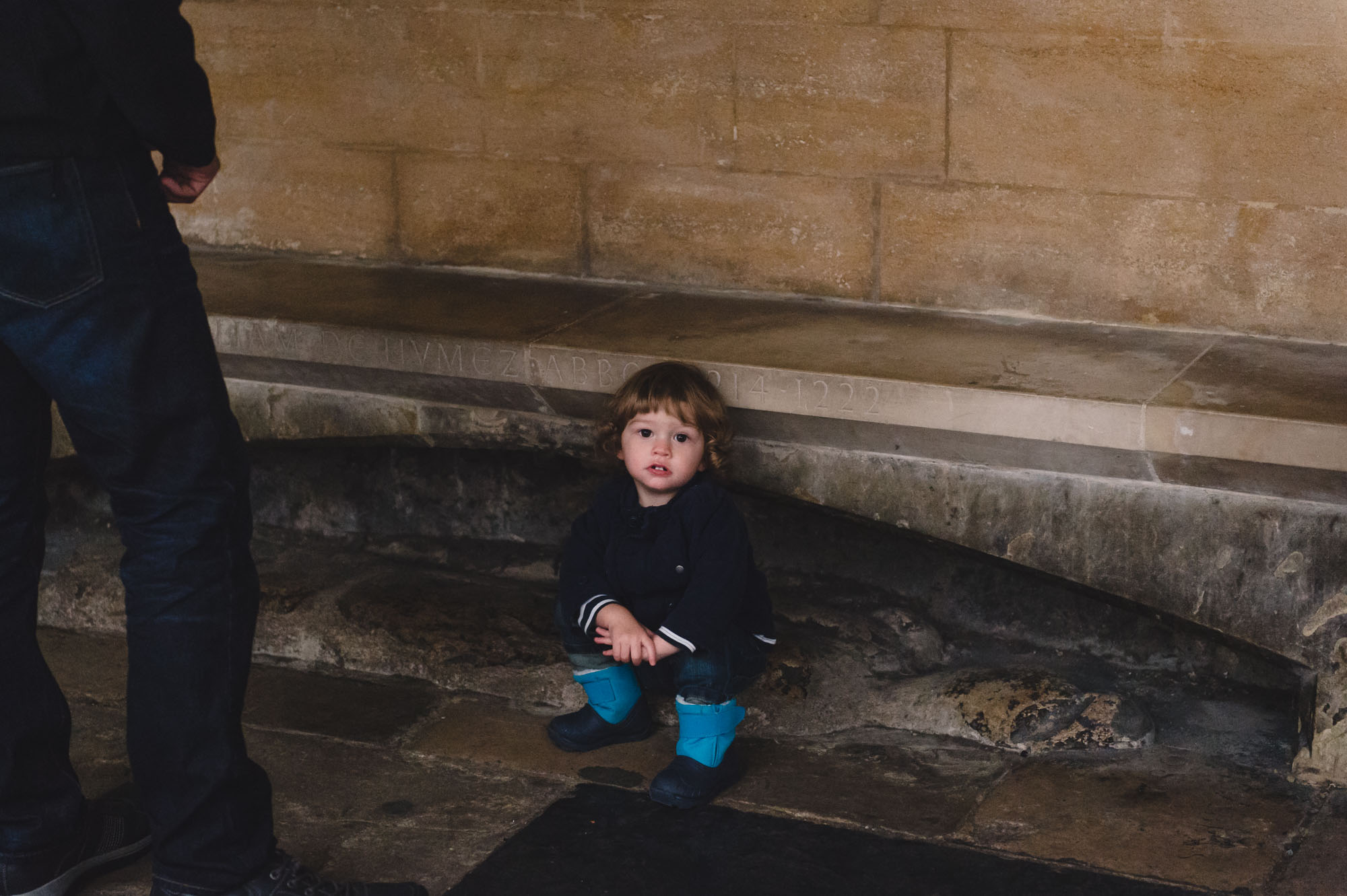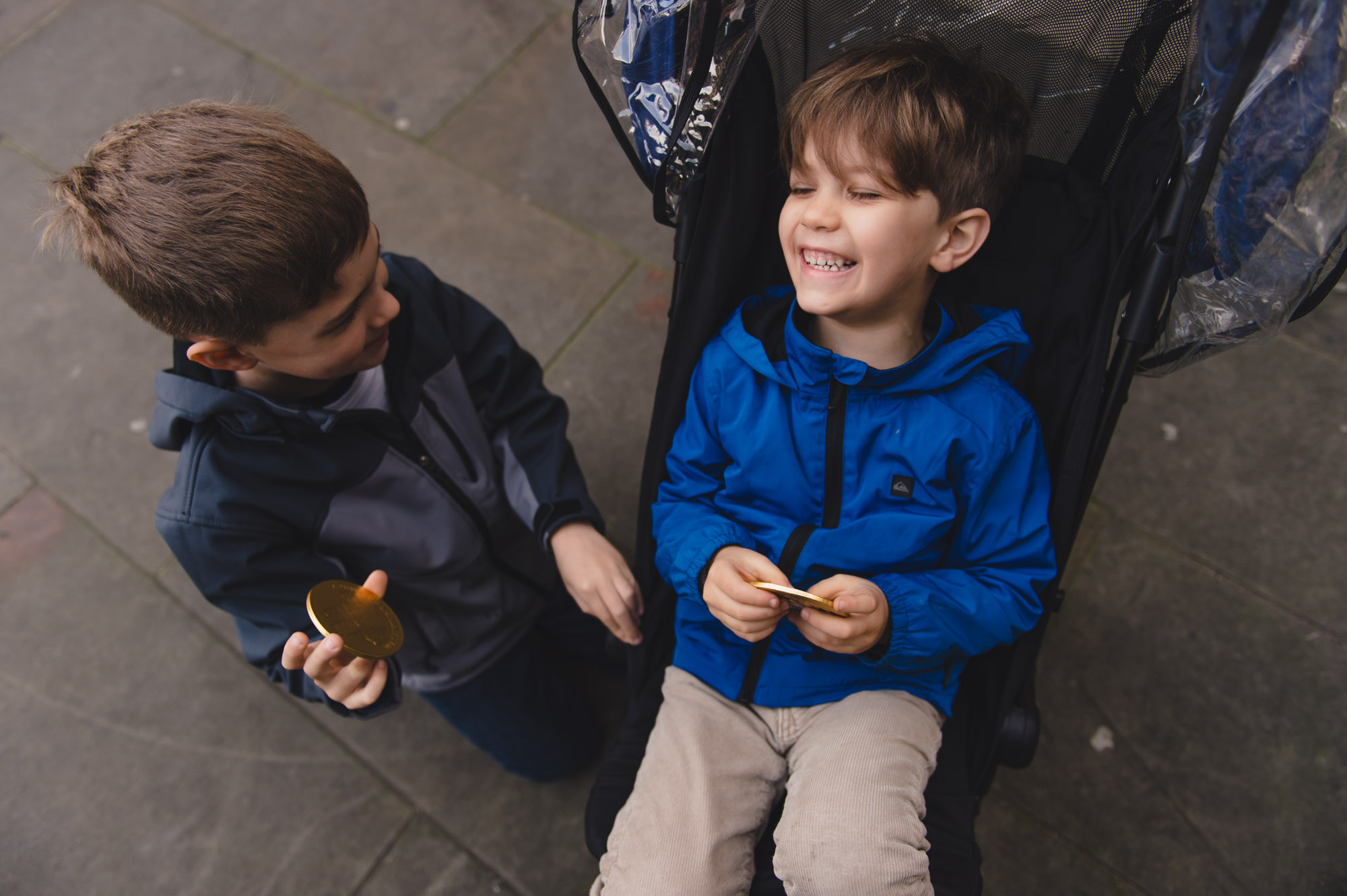 London with Kids: Say Yes to the Eye.
Yes, it's a tourist trap. Yes, it's spendy. But- sometimes tourist attractions are lauded for a reason. In this case- I think the experience is absolutely worth it. Do buy tickets online ahead of time so that you can lessen or avoid standing out in line. We chose to visit at night and we all loved seeing the city lit up at night. The wheel moves slowly enough that its motion was barely noticeable. That said, it was still slightly disconcerting to stand near the edge of the car, as the glass rounds out away from the floor making nearly directly below yourself possible.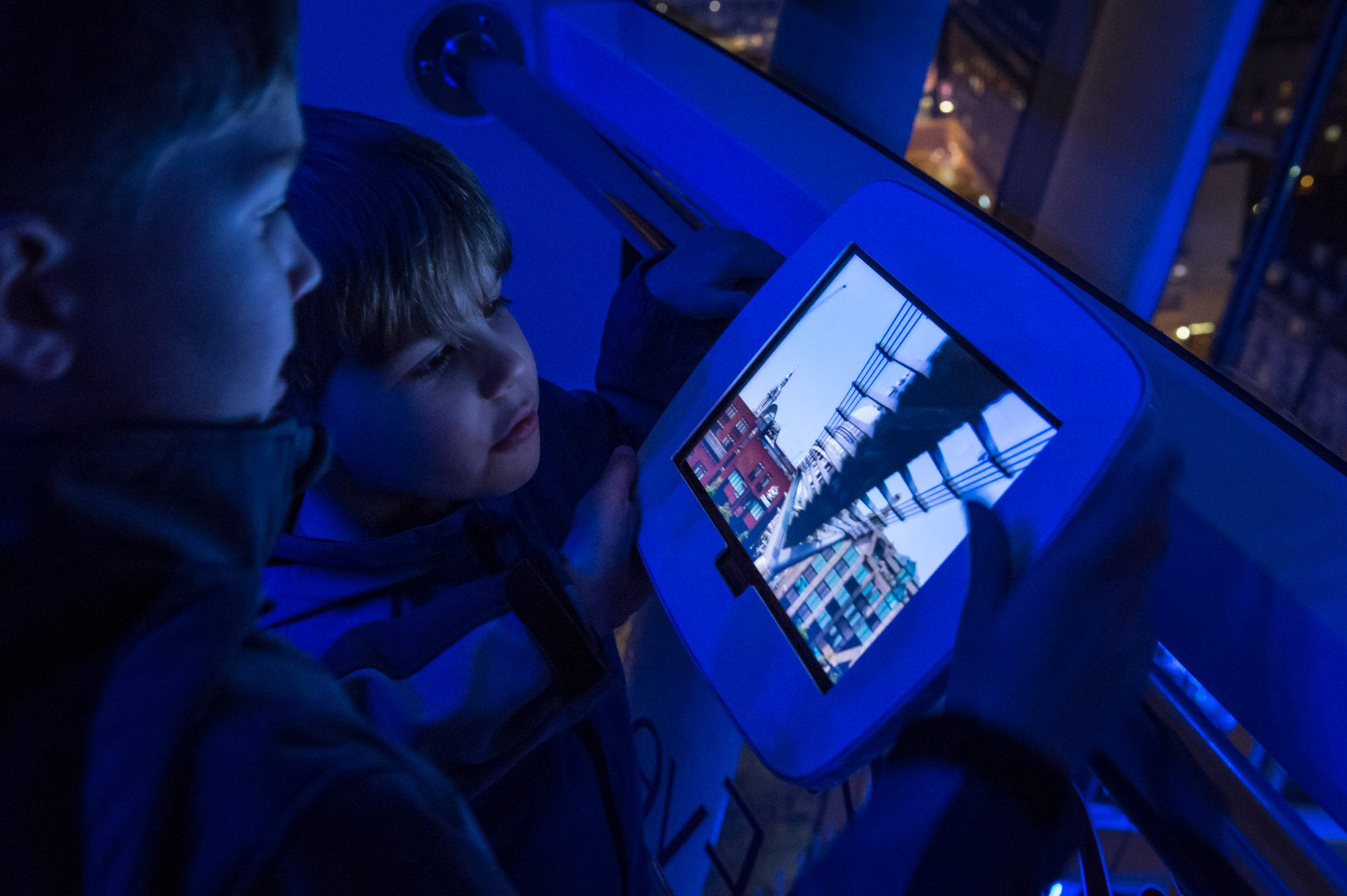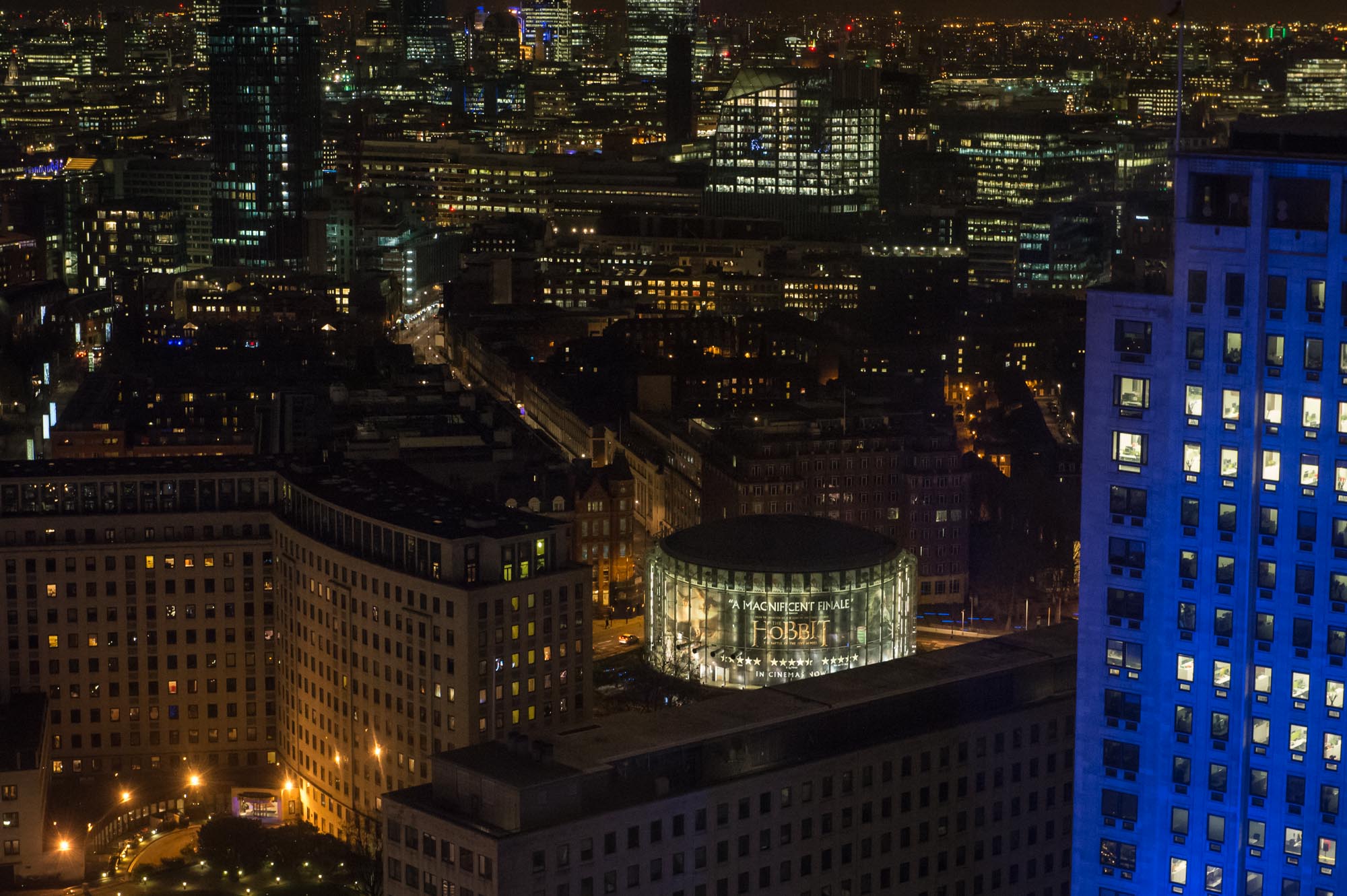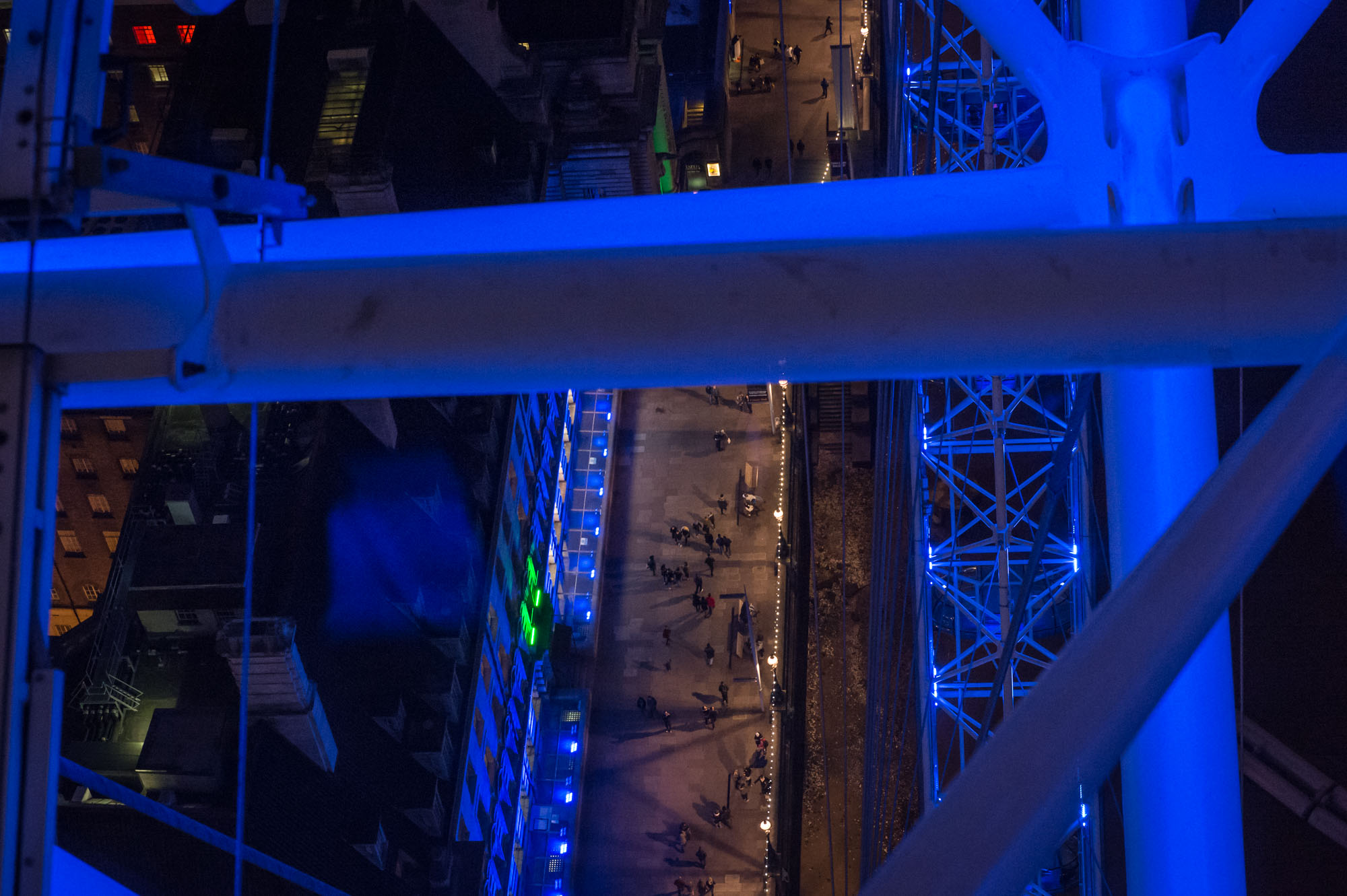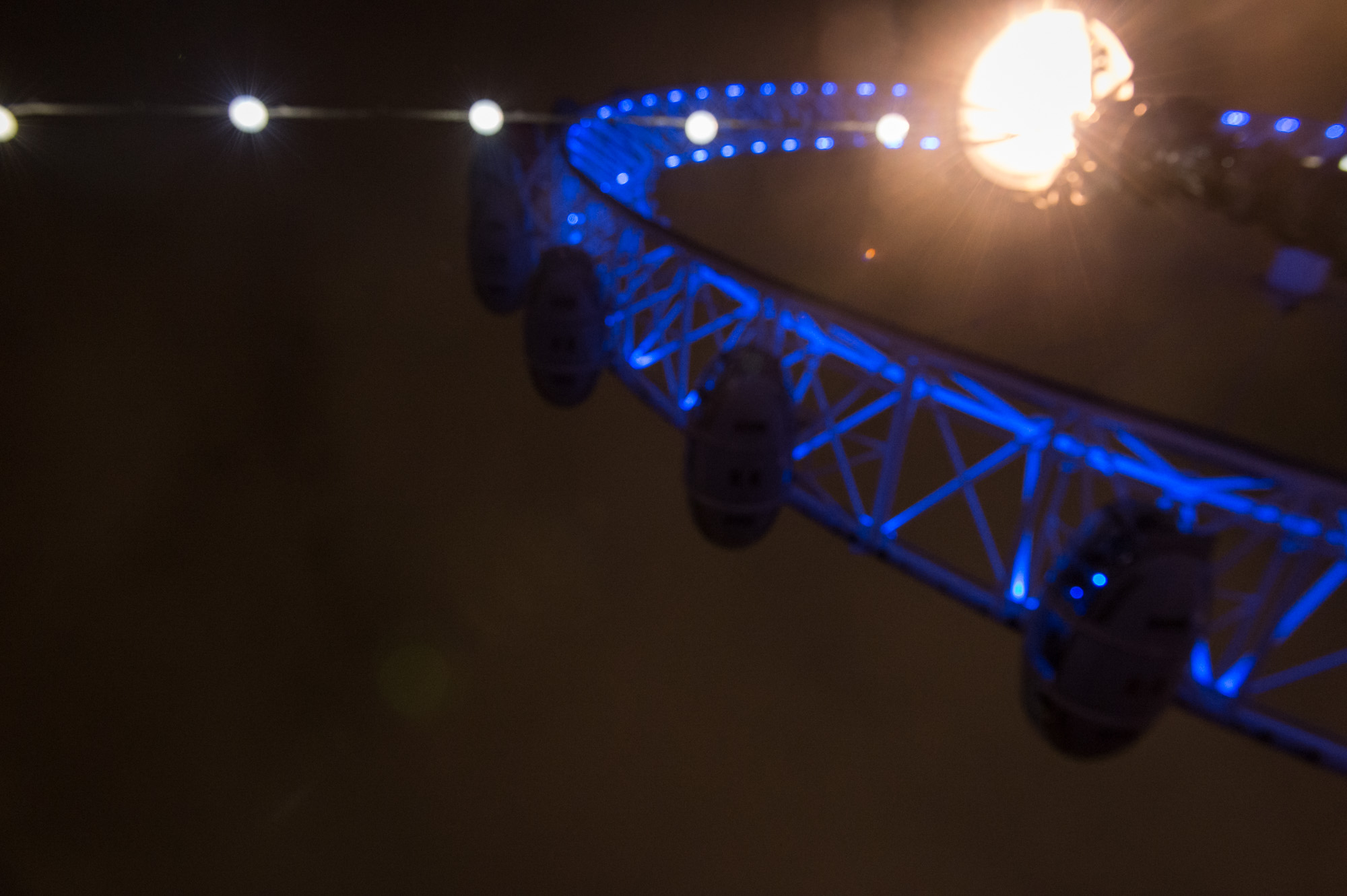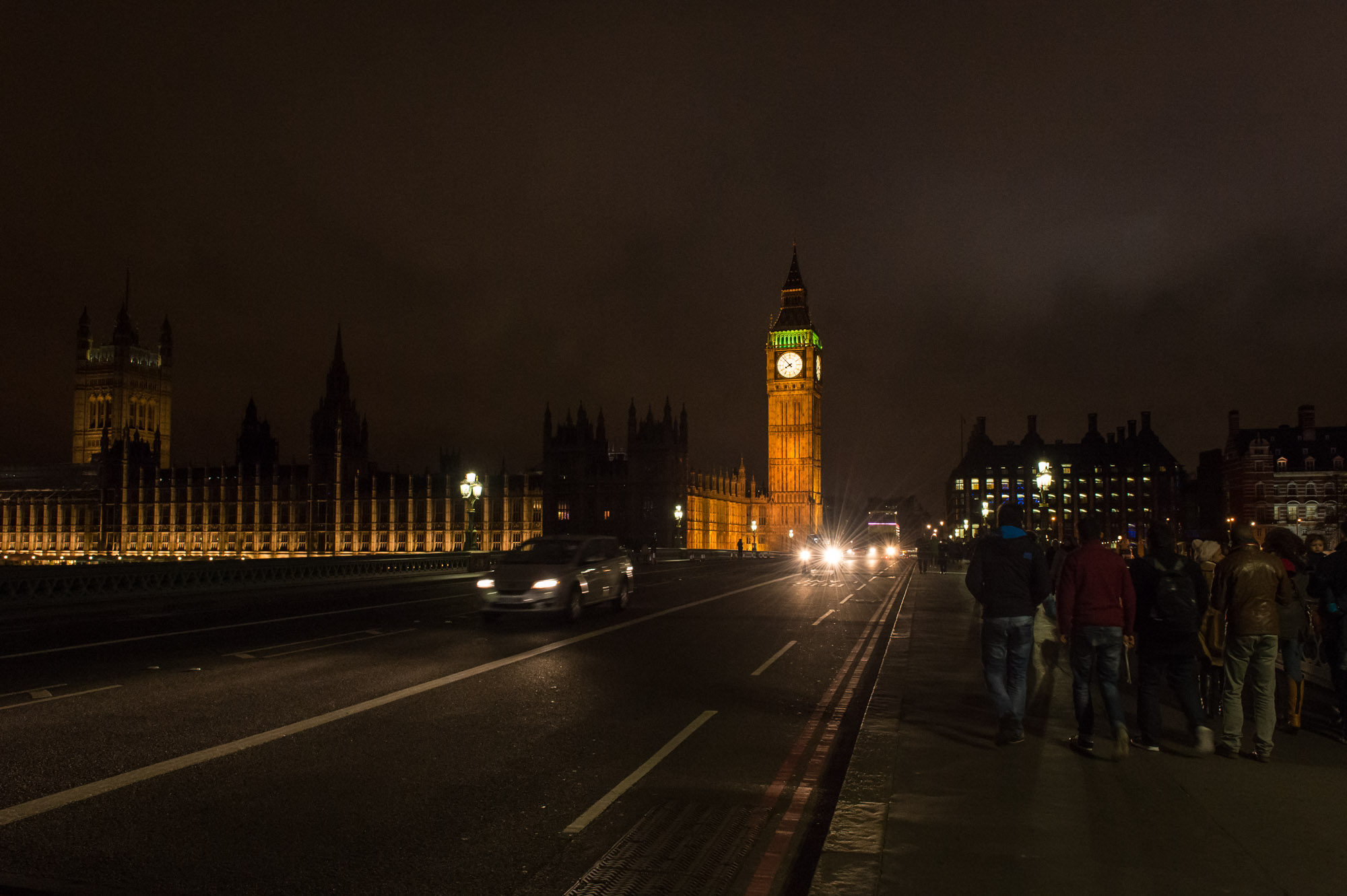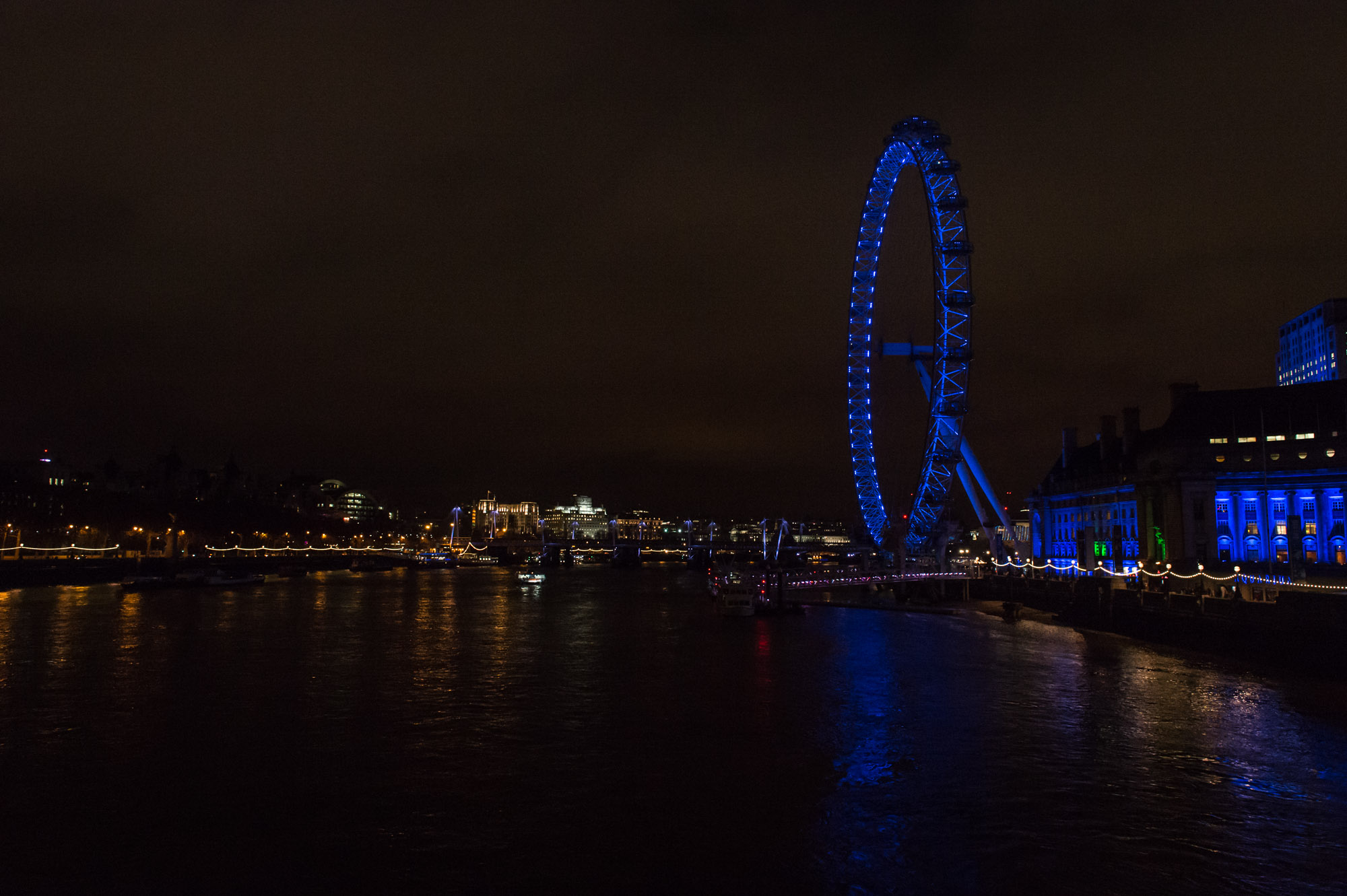 London with Kids: Park it.
After we visited the Natural History Museum (Dodo Birds and Dinosaurs!) we walked a few blocks North to Kensington Gardens where we paused at the Albert Memorial, climbed around the Peter Pan statue and visited with the ducks, pigeons and swans at the edge of the Long Water. Our smaller travelers were tiring, so we didn't make it over to view Kensington Palace, but I've hard wonderful things about the Diana, Princess of Wales Memorial Playground if you are able to fit it in to your visit.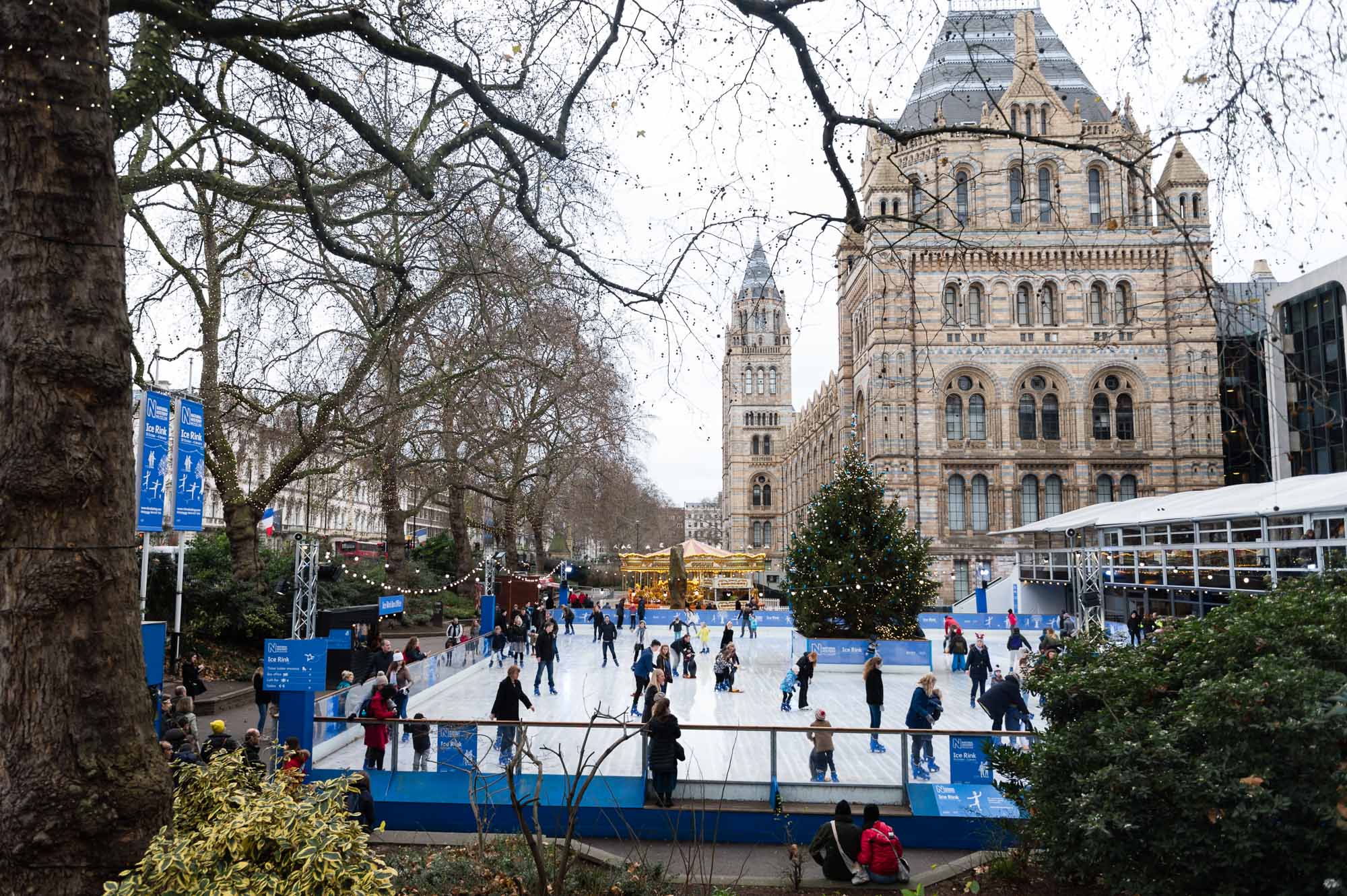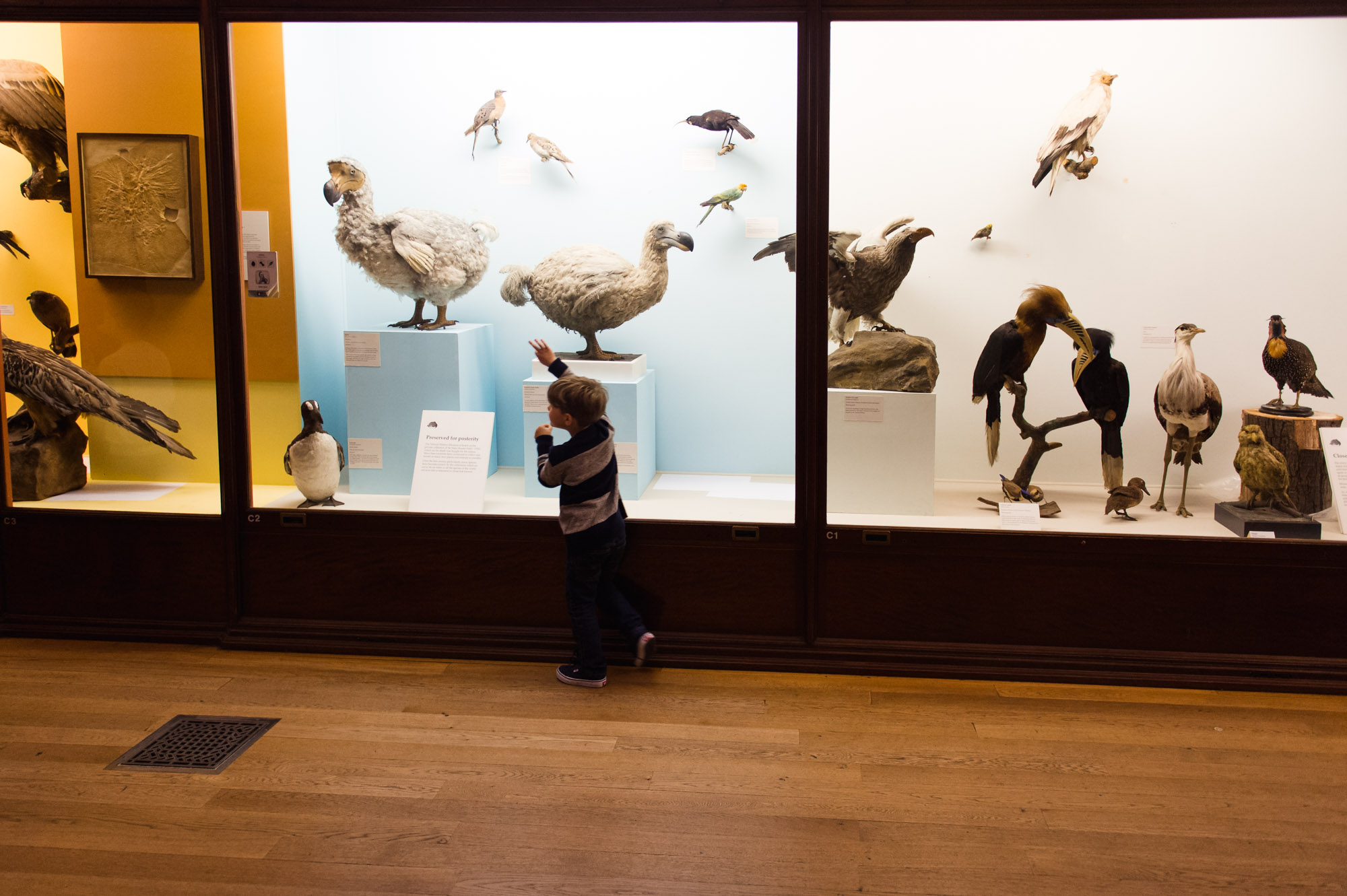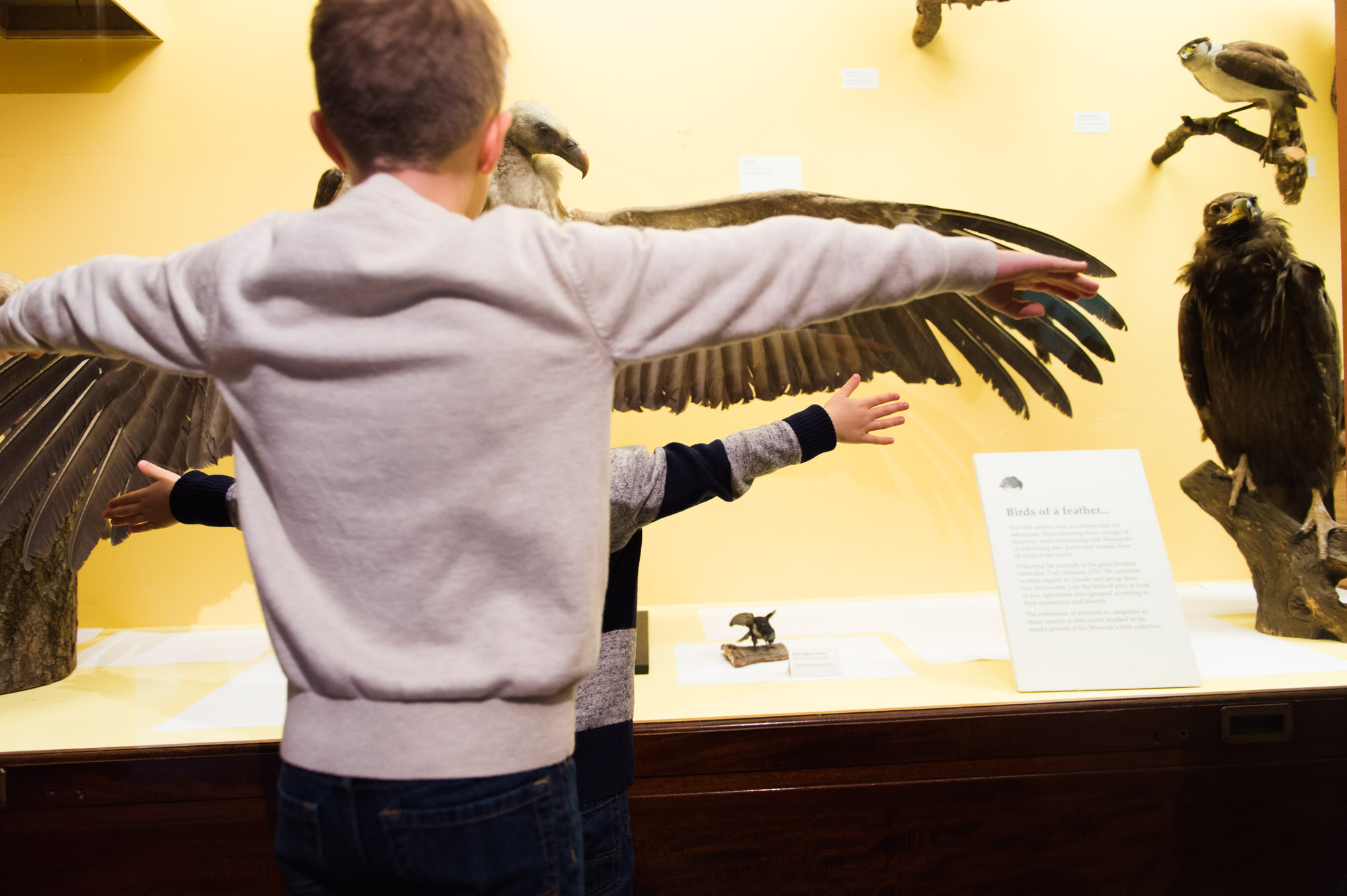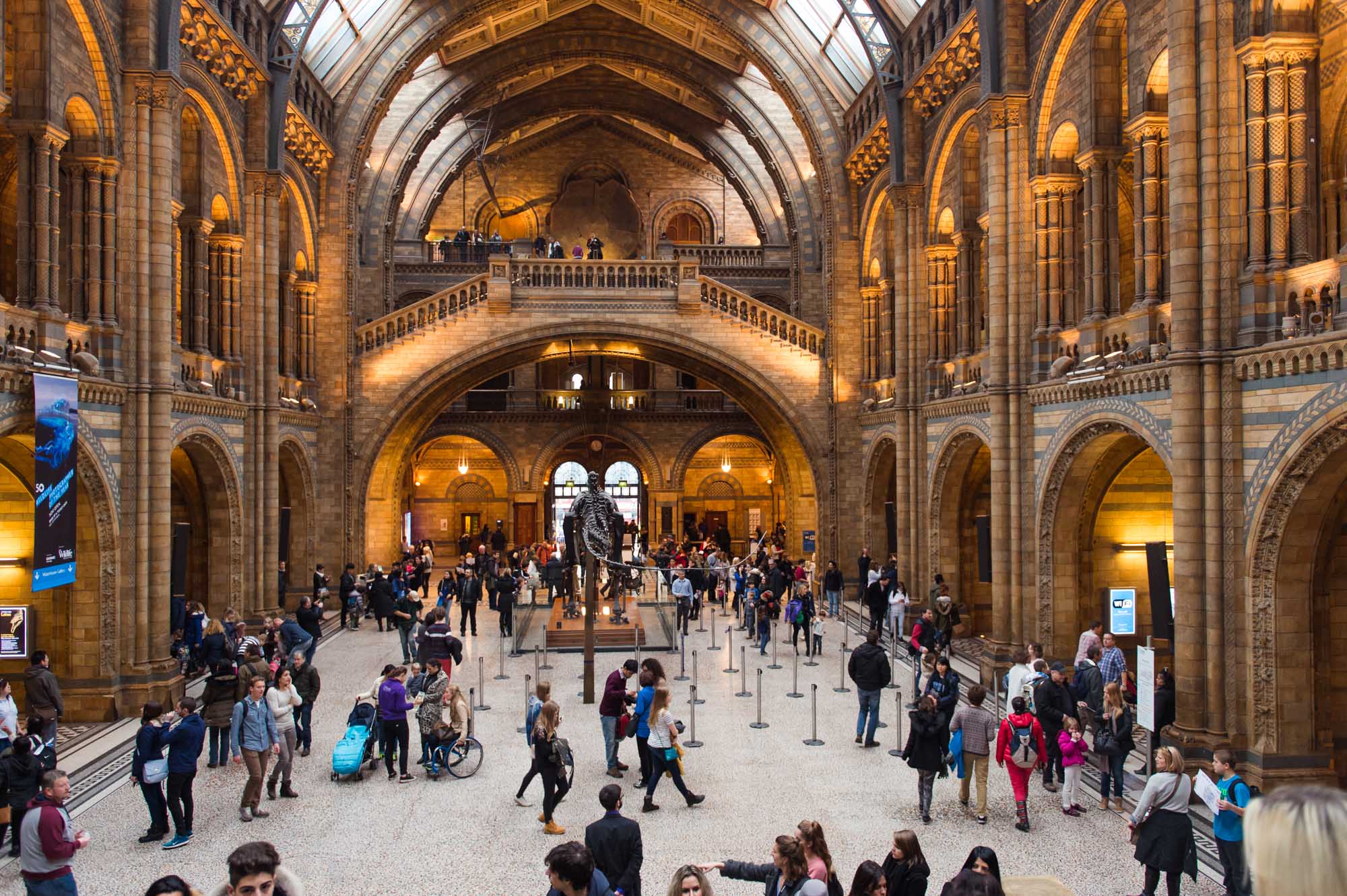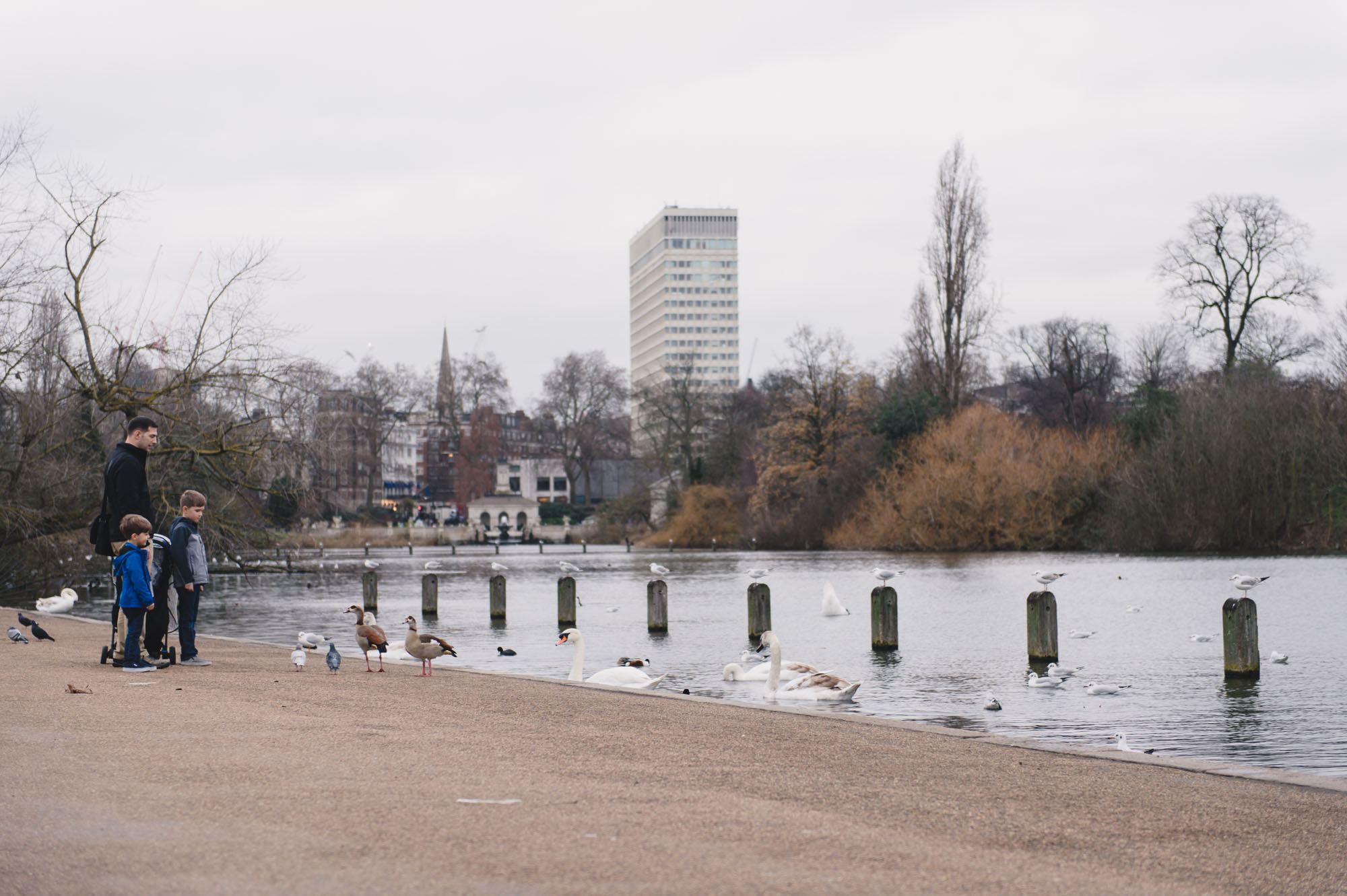 London with Kids: Hamleys is Fun.
As a general rule, we try to encourage storing up memories and planning meaningful photographs as the souvenirs that we will bring home from our travels. But sometimes, we simply have to give in to the good feelings generated by allowing everyone to choose a knick-knack to purchase. Hamleys is the oldest and largest toy store in the world. Located on Regent Street, near Piccadilly Circus, the store comprises 7 stories and 54,000 square feet of floor space. We spent a lot of time on the Lego floor ;) Our kids each chose one toy and then we took in the store's window displays.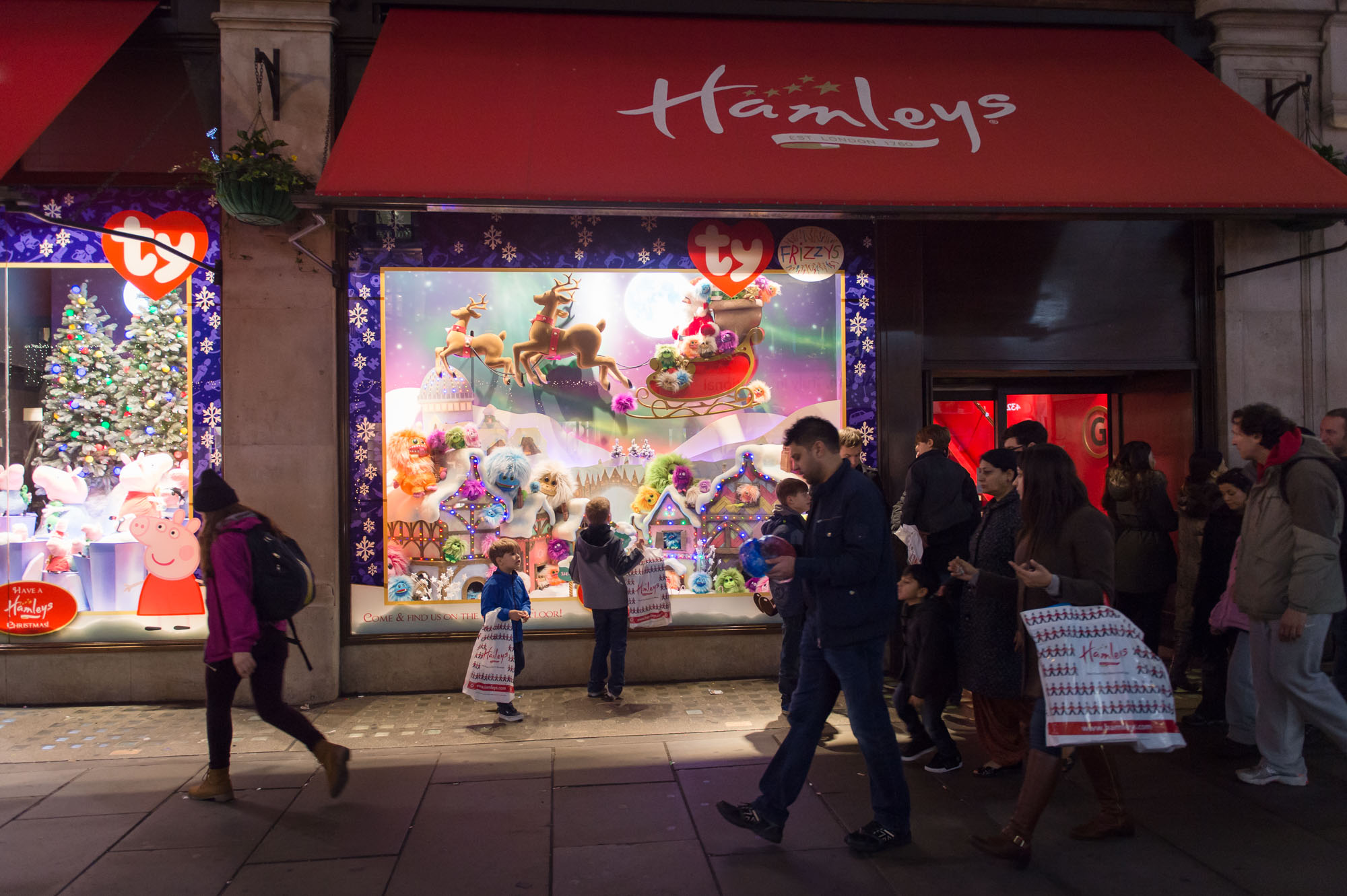 Have you been to London?
-M
Pin It
---