Visiting Rome with kids is a fantastic idea. The sites are memorable, the culture is friendly to kids and the variety of food available will appeal to every palate. However, it is best to plan carefully when traveling to Rome with little children. Consider our experience:
The scene: early June amongst the baking, heat-radiating cobblestoned streets of Rome. The characters: Mom, Dad and 3 boys 7 and under. The activity: purchasing and consuming gelato. The outcome: disaster.
We had made a quick run to Giolitti (the BEST) and I brought only my camera and wallet because we were planning to be out a very short time before returning to the apartment. As it goes, the shop was packed, the kids were in late-afternoon fussy mode, the gelato melted everywhere in 90 degree heat, the baby crawled through the mess on the ground and we had only the ubiquitous, wimpy, non-absorbent napkins that gelatarias offer to patrons. Thank goodness that apartment had a washer/dryer unit…
Here are some tips to help you avoid some of our mistakes and make the most of a trip to Roma with little ones:
1- Visiting Rome with Kids: Consider Time of Year
As I mentioned, we were in Rome during early June. Generally, that is a comfortable time of year, but the area was experiencing an early heat snap and temperatures hovered at or near 90 degrees F during our trip. Not only did the heat melt our gelato, but it provided some tricky travel problems. For example, the Vatican is not temperature controlled, covering of knees and shoulders is required (strongly enforced for entrance to the Sistine Chapel), and the museum is packed with bodies. The Forum was also harder to tour in the heat, as there is very little shade. Traveling with small children meant that we were generally carrying one or more kids on our hips (strollers and Rome don't mix well, due to the cobblestones) which was less than comfortable for all of us.
If possible, I would recommend travel to Rome during the shoulder seasons- either in the Spring or early Fall. A touch of heat is pleasant, but heavy heat and humidity + small children can make for a somewhat uncomfortable experience. One note- if you do find yourself in Rome during hot weather, there are wonderful drinking water fountains constantly flowing with refreshing cold potable water scattered throughout the city. Find yourself a Nosani!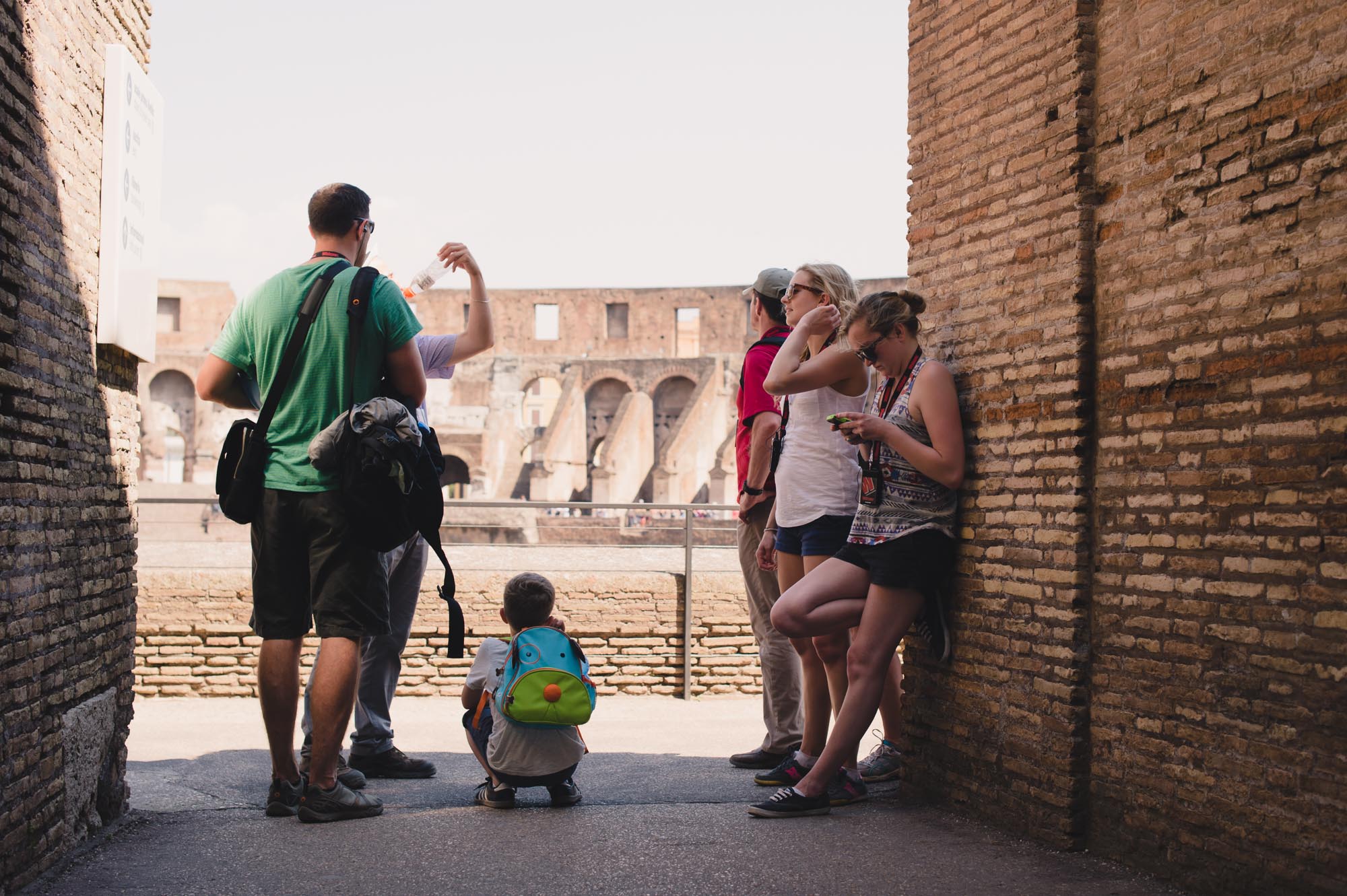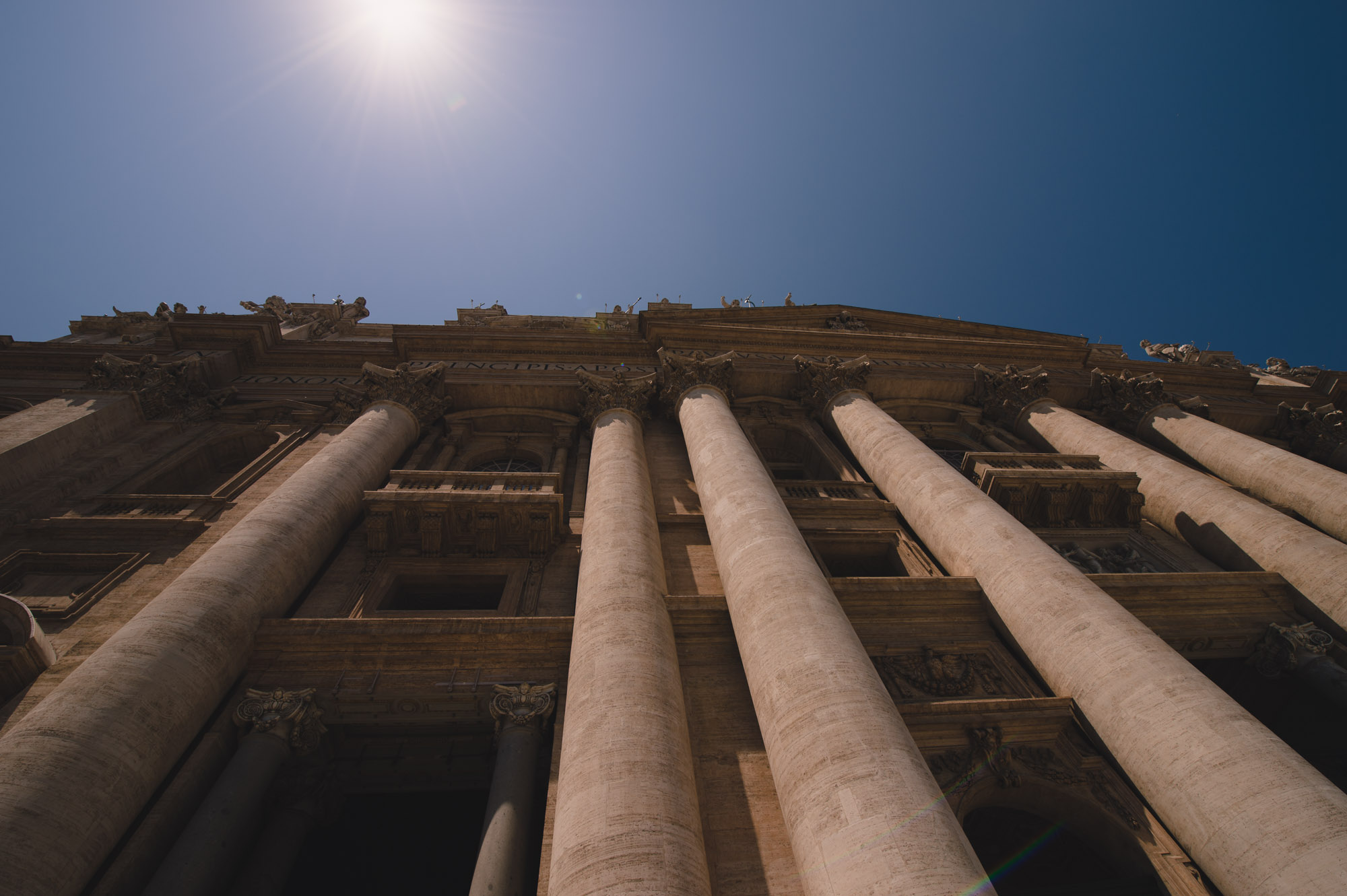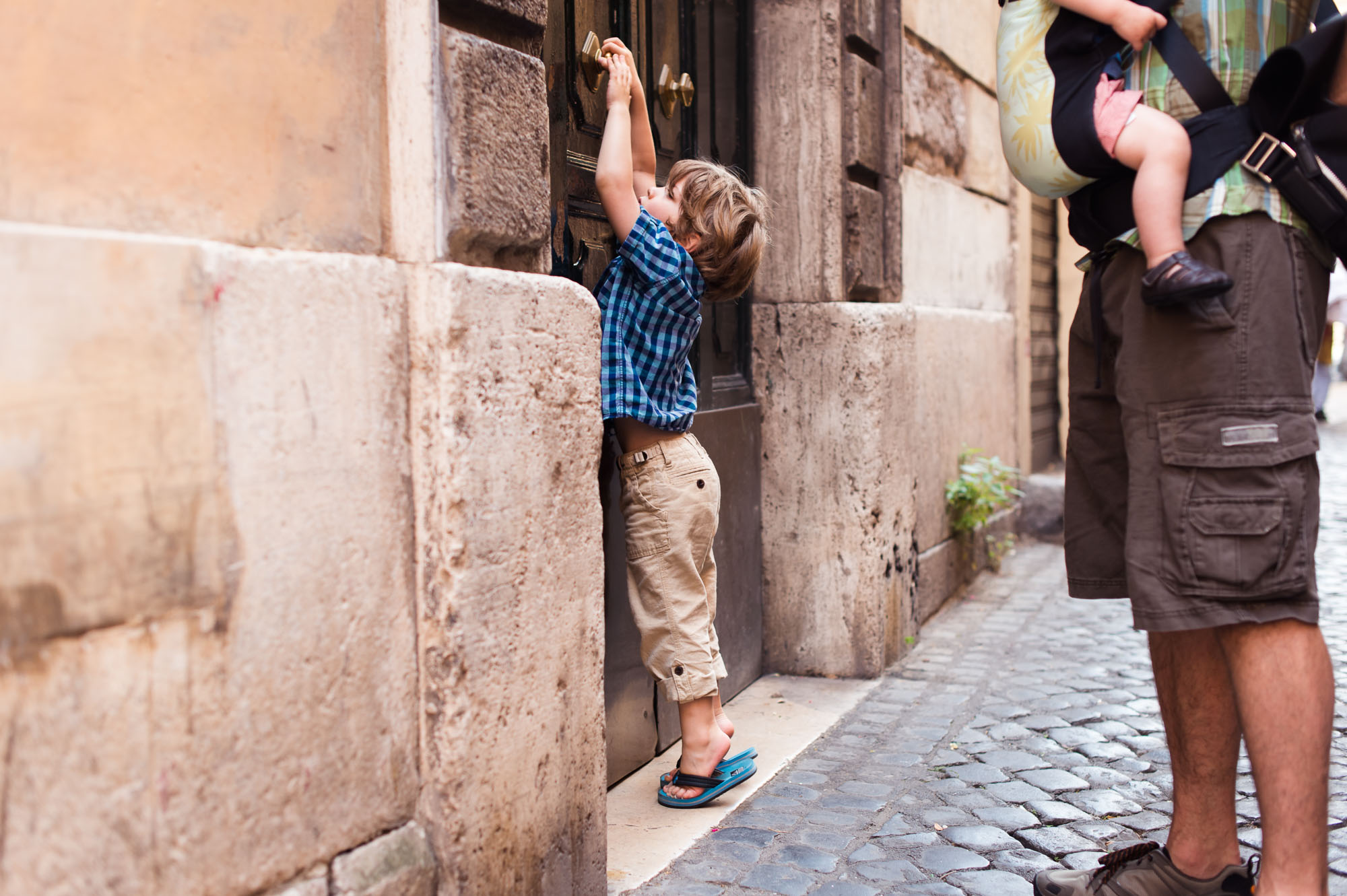 2- Visiting Rome with Kids: Pick Hotel/Apartment Location Carefully
While Rome is a walkable city, it is also quite large. We walked everywhere (the forum, the Vatican, the Spanish Steps, Piazza Navona, etc.) from our apartment in Campo di Fiori, but some of the walking distances gave us opportunity to get even more than our fair share of cardio for the day. If you plan to do most of your transportation on foot, take care to secure lodging in a central location of the city. I would recommend Campo di Fiori or perhaps near Piazza Navona. If you would like to stay a little further out, such as in Trastevere or near the Villa Borghese, you'll want to plan for transportation via Taxi, or city bus, if you are feeling more adventurous.
It also pays to locate yourself close to food options. Campo di Fiori has an amazing bakery (Forno), a to die for sandwich shop (AristoCampo), and several small grocery stores close by.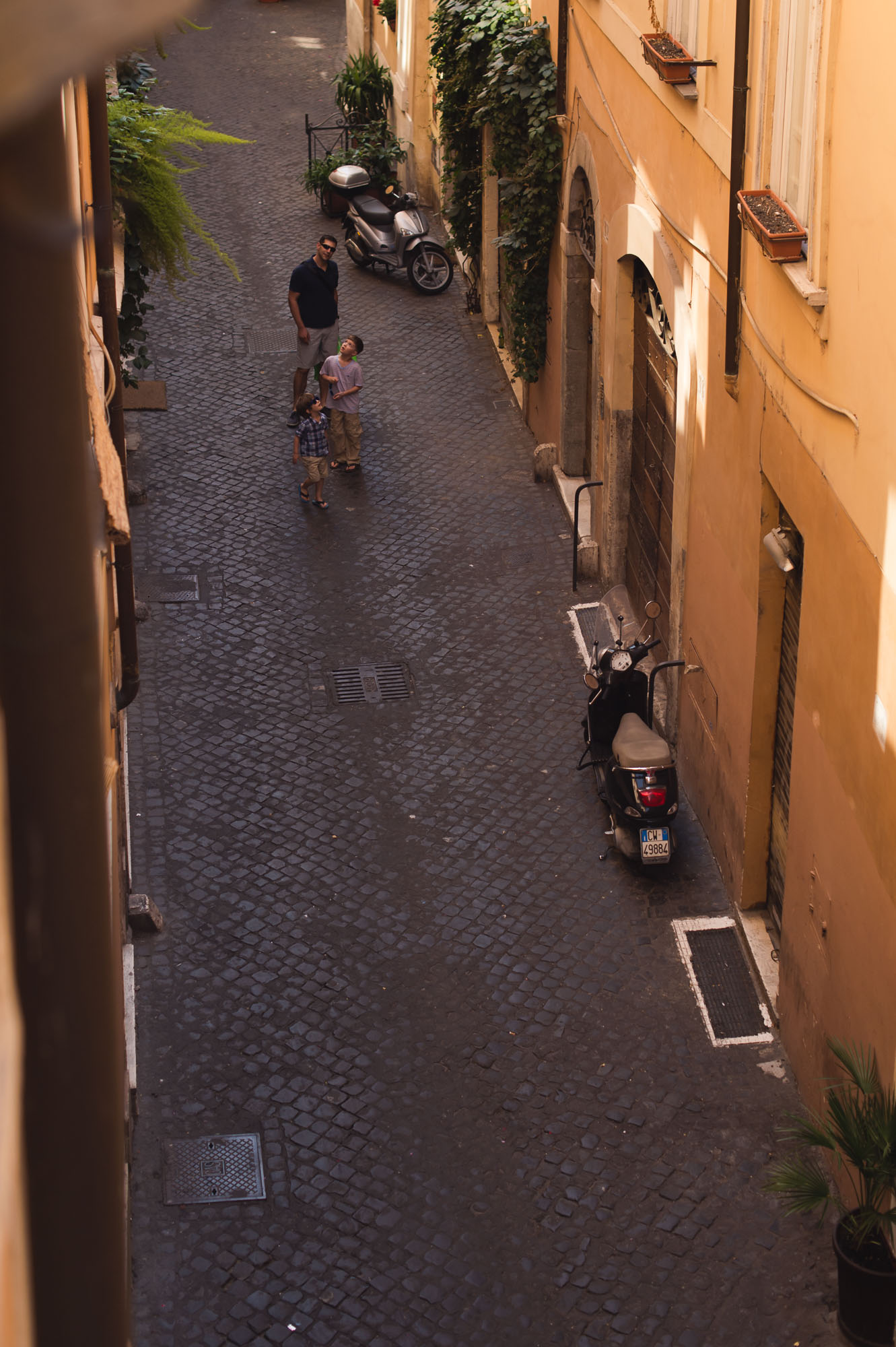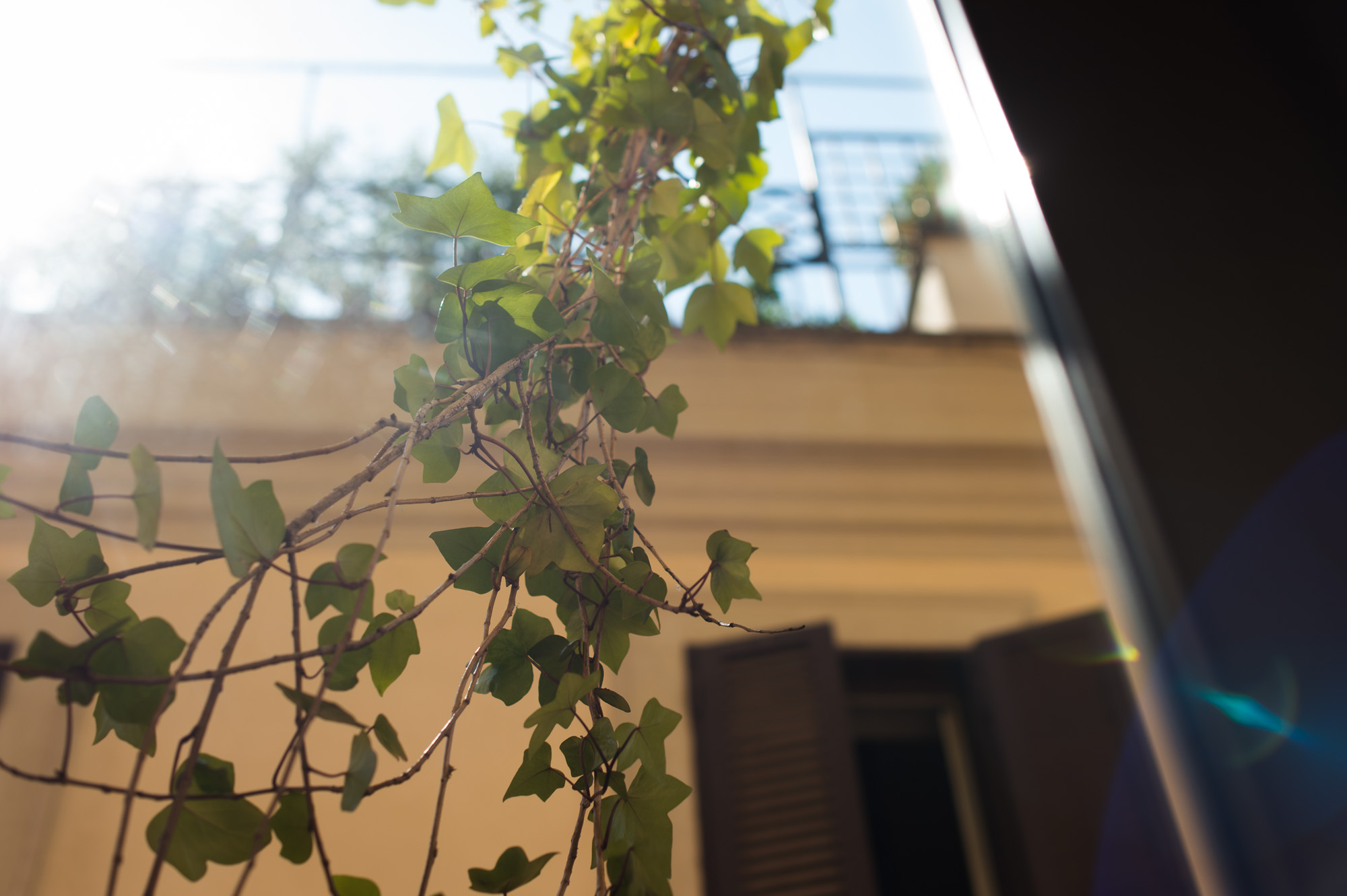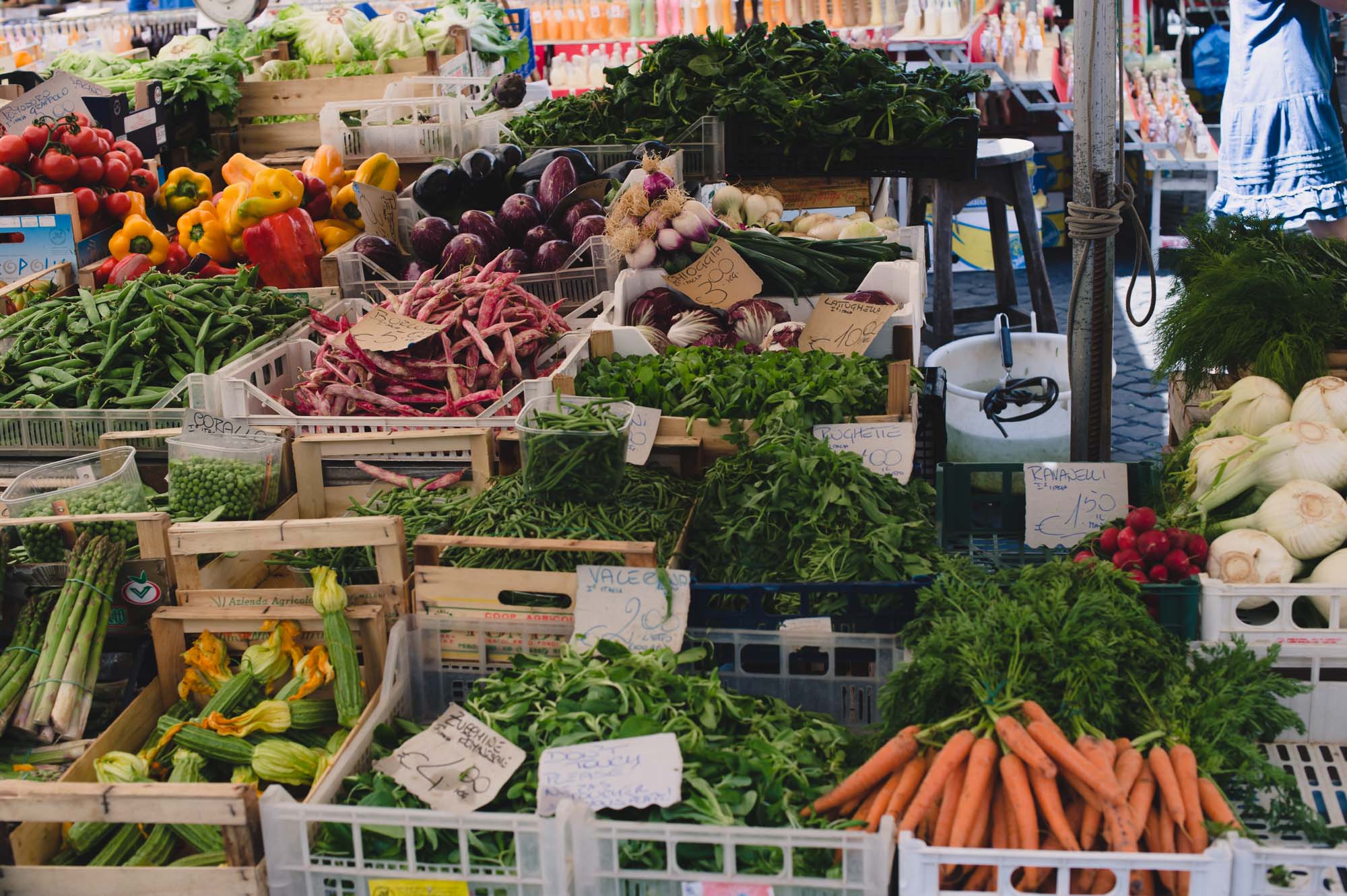 3- Visiting Rome with Kids: Plan Transportation in Advance
Related to the last point, be sure to plan your travel in advance, especially if you are not fluent in Italian. We hired a van service to pick us up at the airport and transport us to our apartment. They agreed to install a carseat for our 11 month old son, which allowed us to leave the carseats at home and simply bring along inflatable boosters for the older boys. If you will be relying on buses or other public transportation, make sure to figure out fees, schedules and routes when you are still at home, with easy access to Google Translate.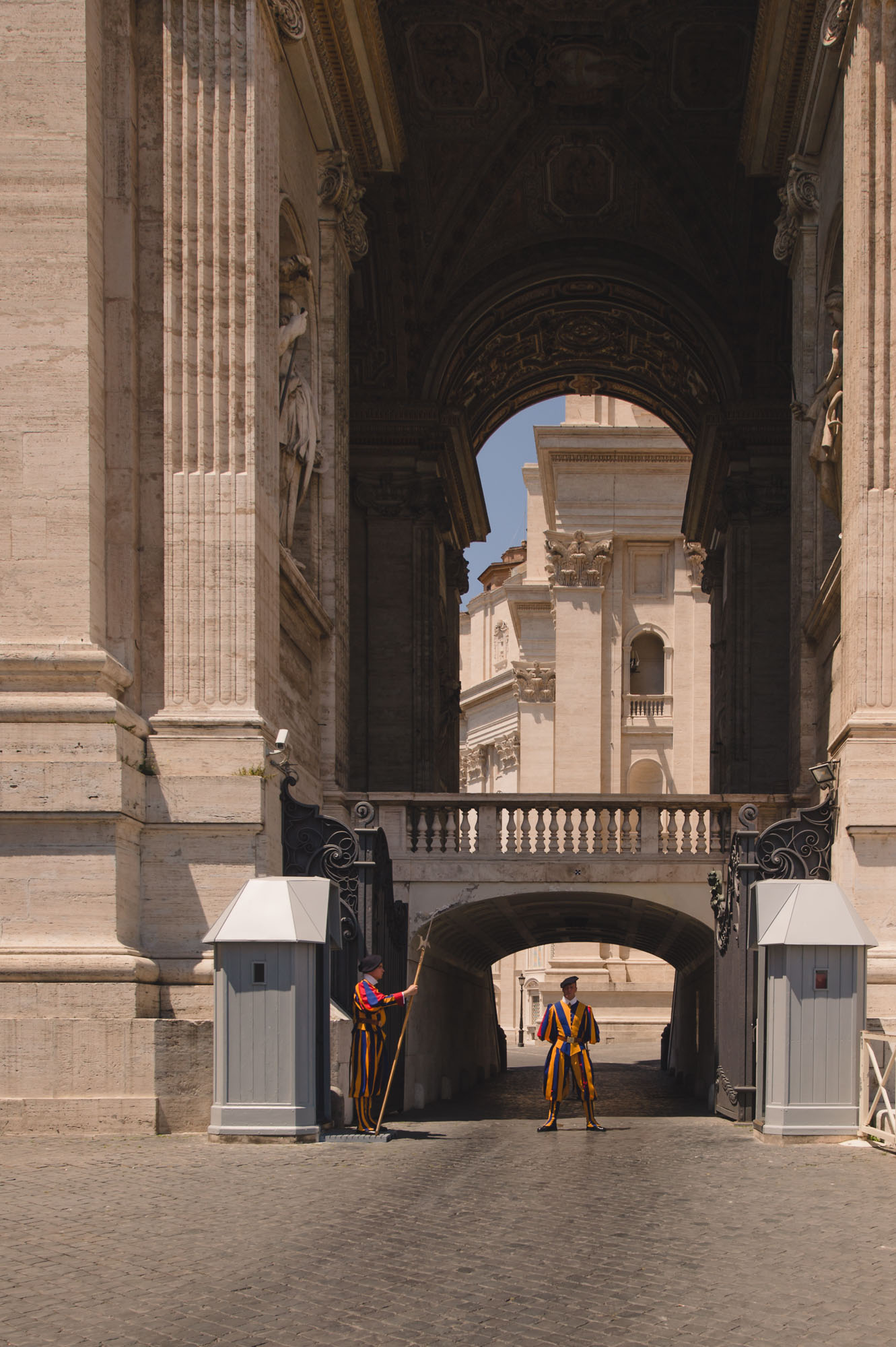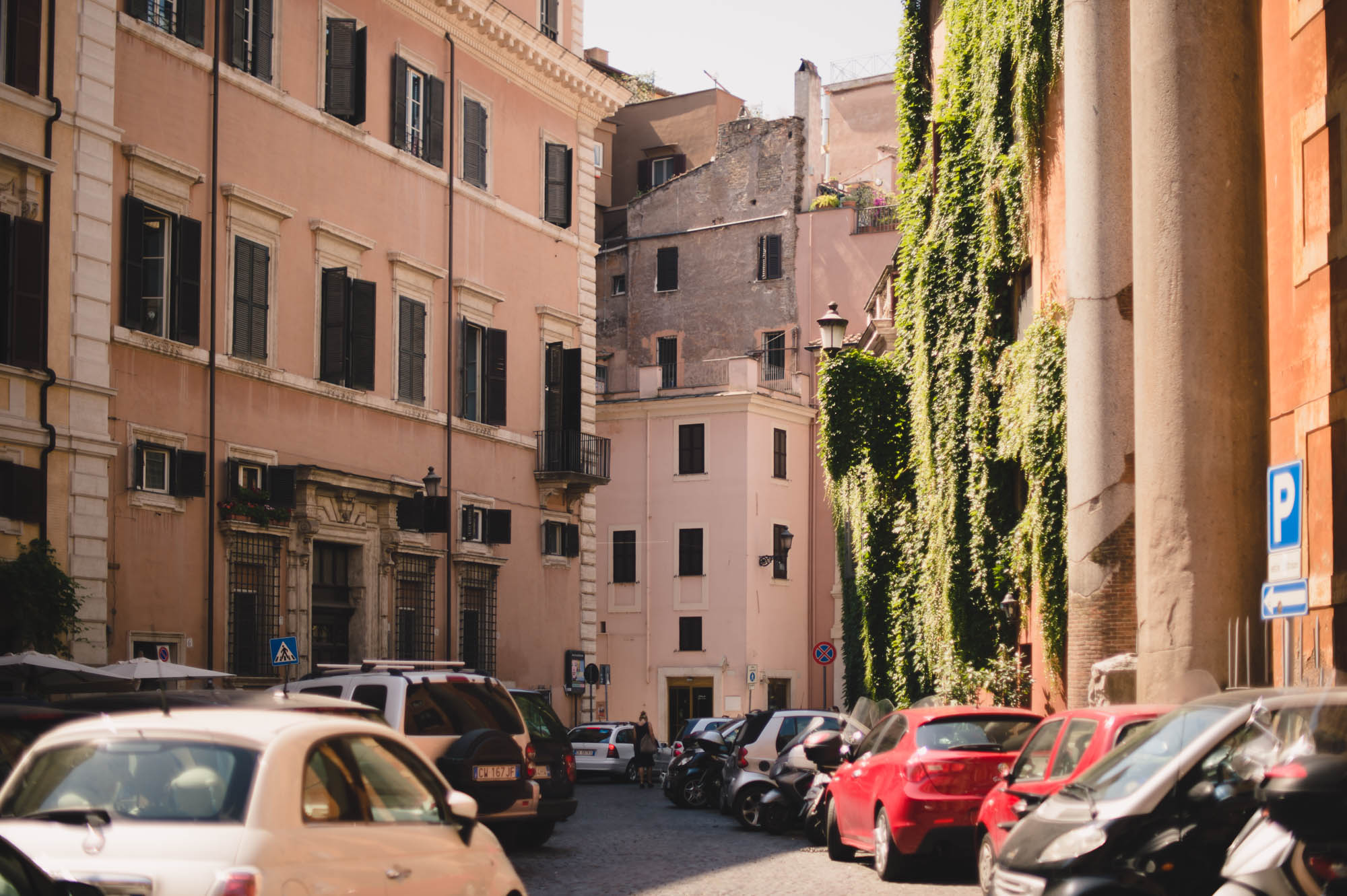 4- Visiting Rome with Kids: Prep for Ruins with Books
While parts of the Forum area are incredibly well preserved, the majority has succumbed to weather or human influences and is quite crumbled. The expansiveness of the space is still impressive, but it takes a vivid imagination to conjure up what the buildings might have looked like at the height of the Roman empire. Our tour guide for the Forum (Luca, with Through Eternity Tours, who was incredibly knowledgeable and accommodating) brought along a genius flip-book that had semi-transparencies of what the Forum used to look like, placed over images of the current state of the spaces. The kids flocked to him each time he opened up the book and I wish we had had one of the books during the trip prep phase, to help build up the kids' interest in what we were going to see.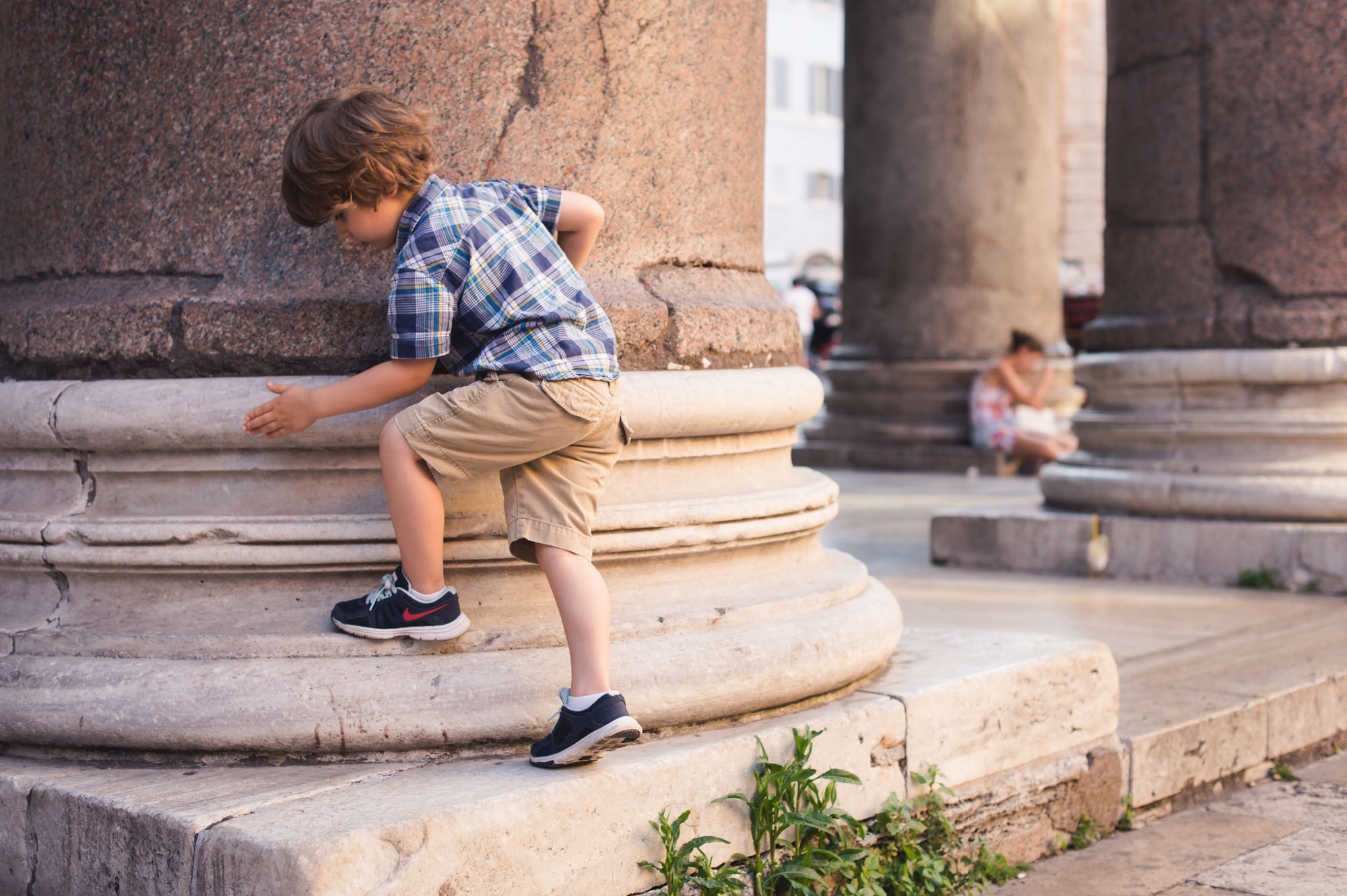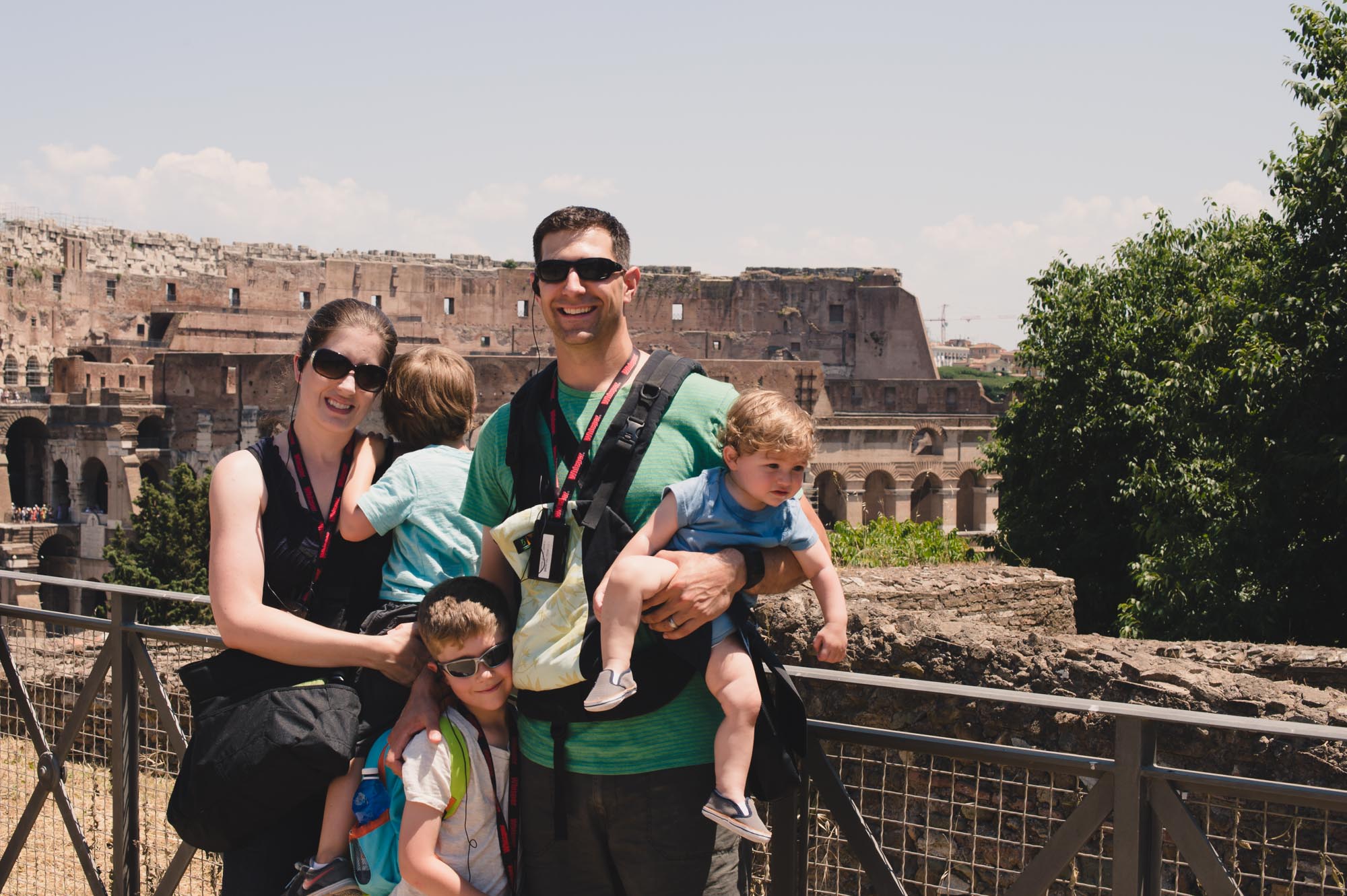 5- Visiting Rome with Kids: Teach Basic Italian Phrases
Italians, in general, are incredibly welcoming to, and tolerant of, children. Tourist children are loved, catered to and – frequently- slightly spoiled. As is true with any location that you travel to, teaching children to respect norms of behavior (quiet, slow movements in churches, reasonable levels of noise in restaurants, etc.) will ensure that your Roman hosts feel inclined to welcome your children. To punch it up one more notch, while also teaching your kids about respect for the differences across the world, help them memorize basic Italian phrases prior to your trip.
"Ciao!" is easy, as it works for both hello and goodbye and it seemed perfectly acceptable for children to dismiss any grammatical or relational norms and stick with the casual greeting. "Grazie," (note that it is Graw-tzee-ay… many americans leave off that final syllable) not only sounds adorable coming out of little mouths but receiving the recognition of a "thank you!" is universally appreciated. Good morning, good night, pleased to meet you and my name is ____ are other simple options that children could easily master. We were gifted with a fun phrase book, Italian Slanguage, before we traveled that kids love. If you have an older child who might enjoy an app based learning tool, I have found Duolingo to be fantastic.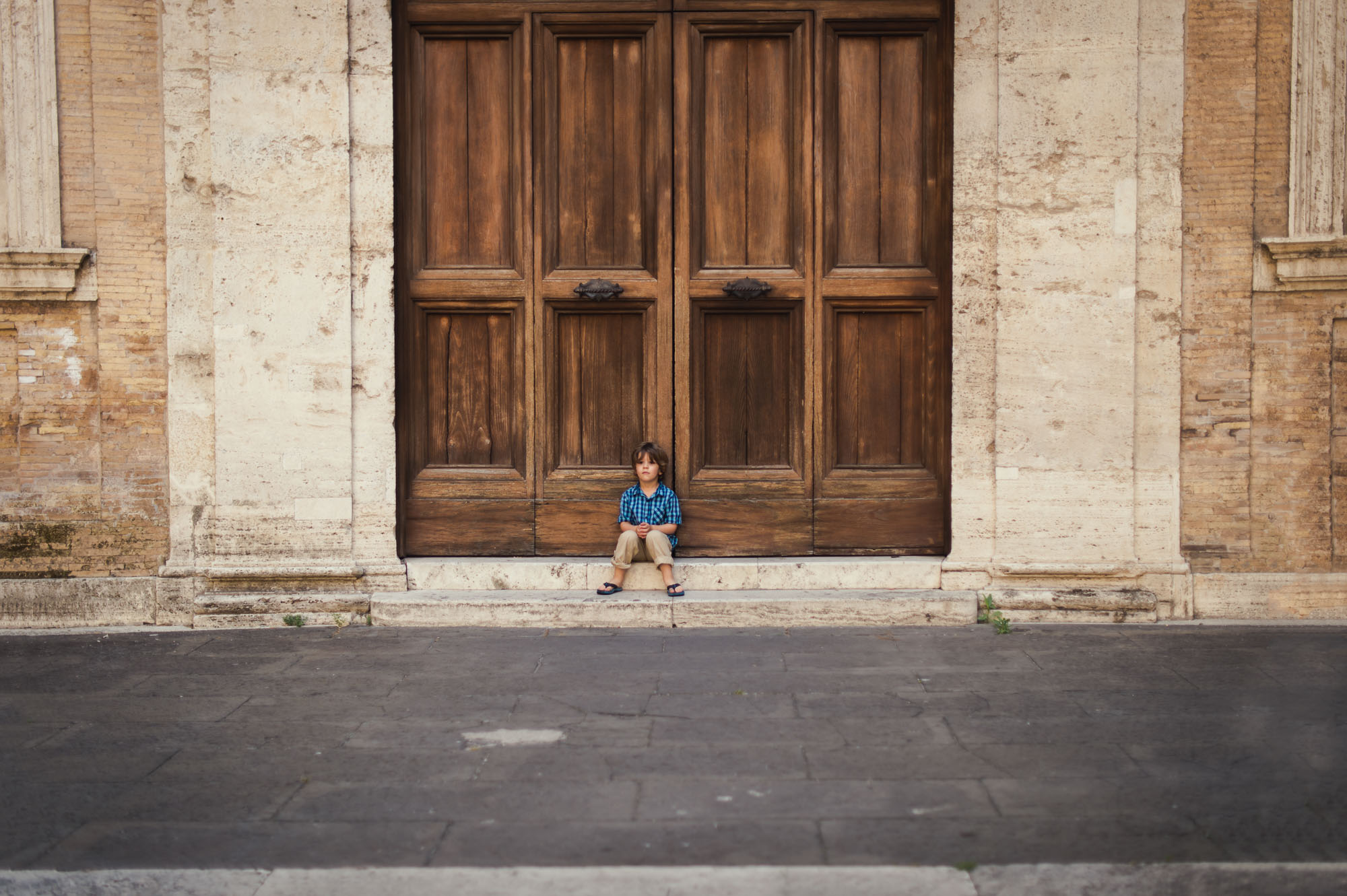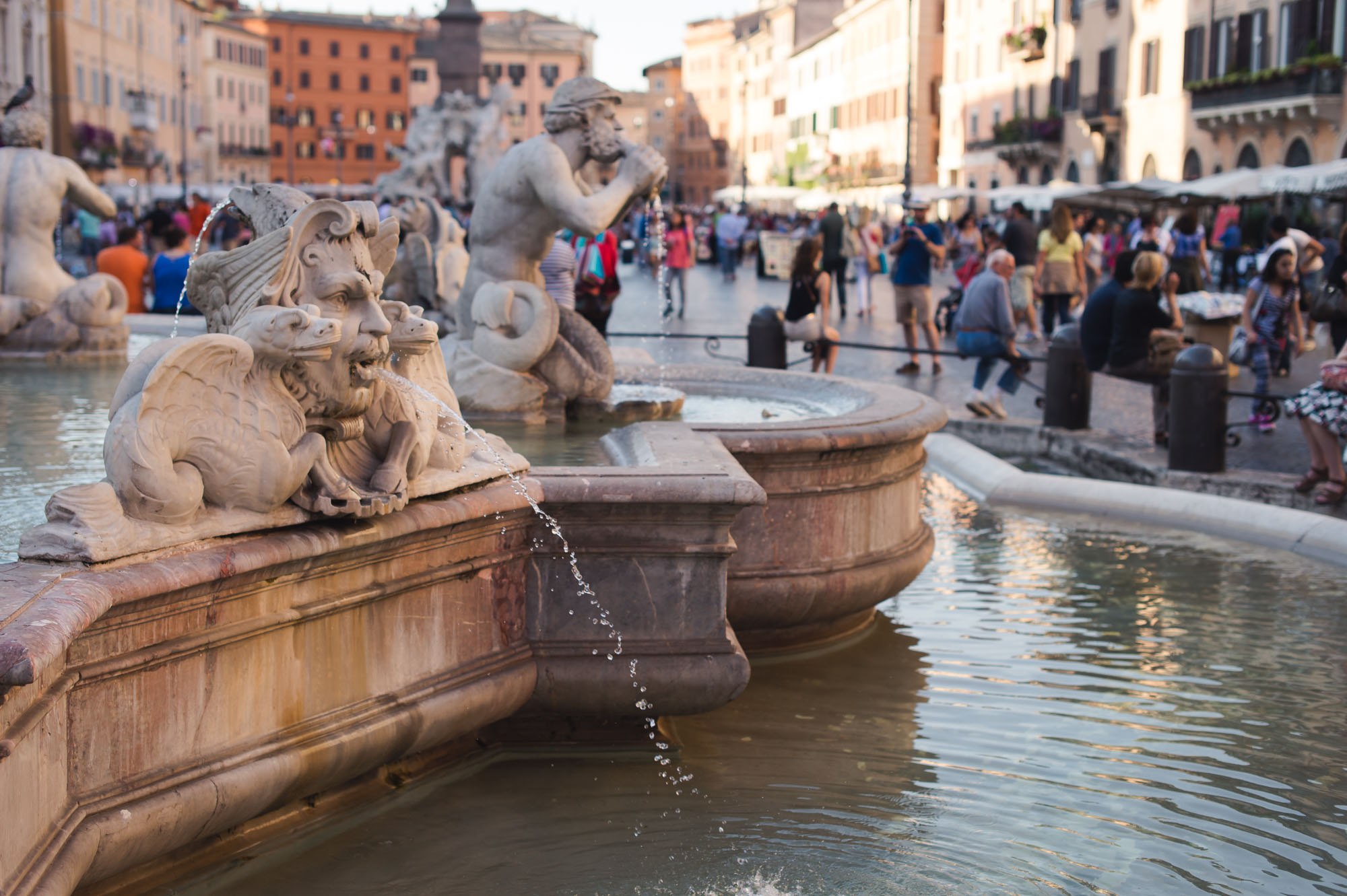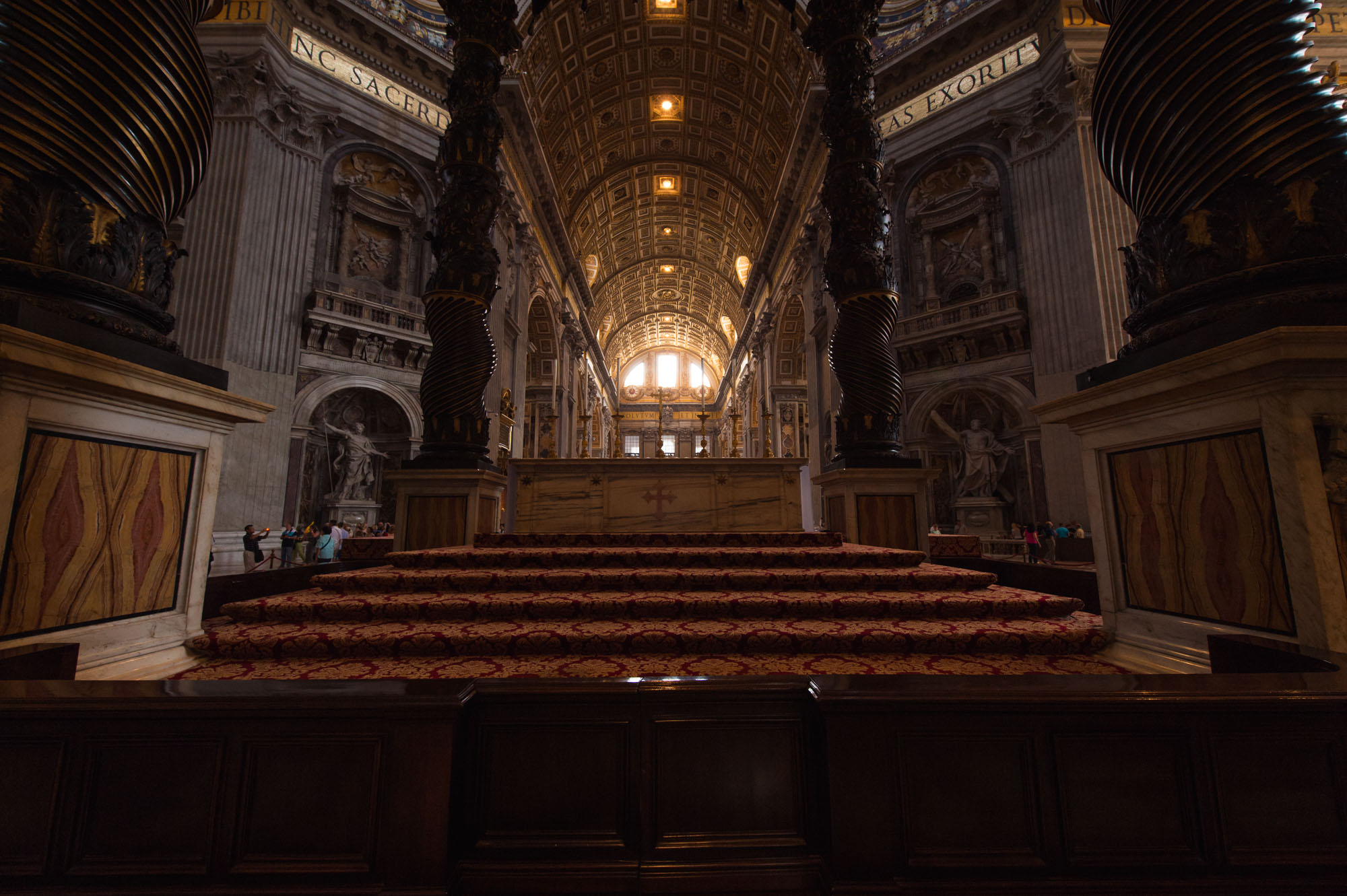 Good luck with your Rome trip planning, and know that even if the melting gelato does stain your clothes, the Roman experience will still all be worth it!
(Post contains several affiliate links. Thanks!)
Pin It
---