Arlington Cemetery is one of the most important tourist sites in the greater Washington DC area. It is beautifully maintained, integral to our national identity and worthy of a few hours of time if a visit to DC is in your plans. Here are five photo prompts to help you most fully capture the experience of visiting:
The Changing of the Guard
At the top of every hour (every half an hour during the warmer months) the sentinels that guard the Tomb of the Unknown Soldier perform a ceremony during which the guard of the Tomb is changed. The ceremony is exacting, precise and quite photographic. Be sure to pick your location carefully before the ceremony begins, as it is expected that spectators remain quiet and as still as possible.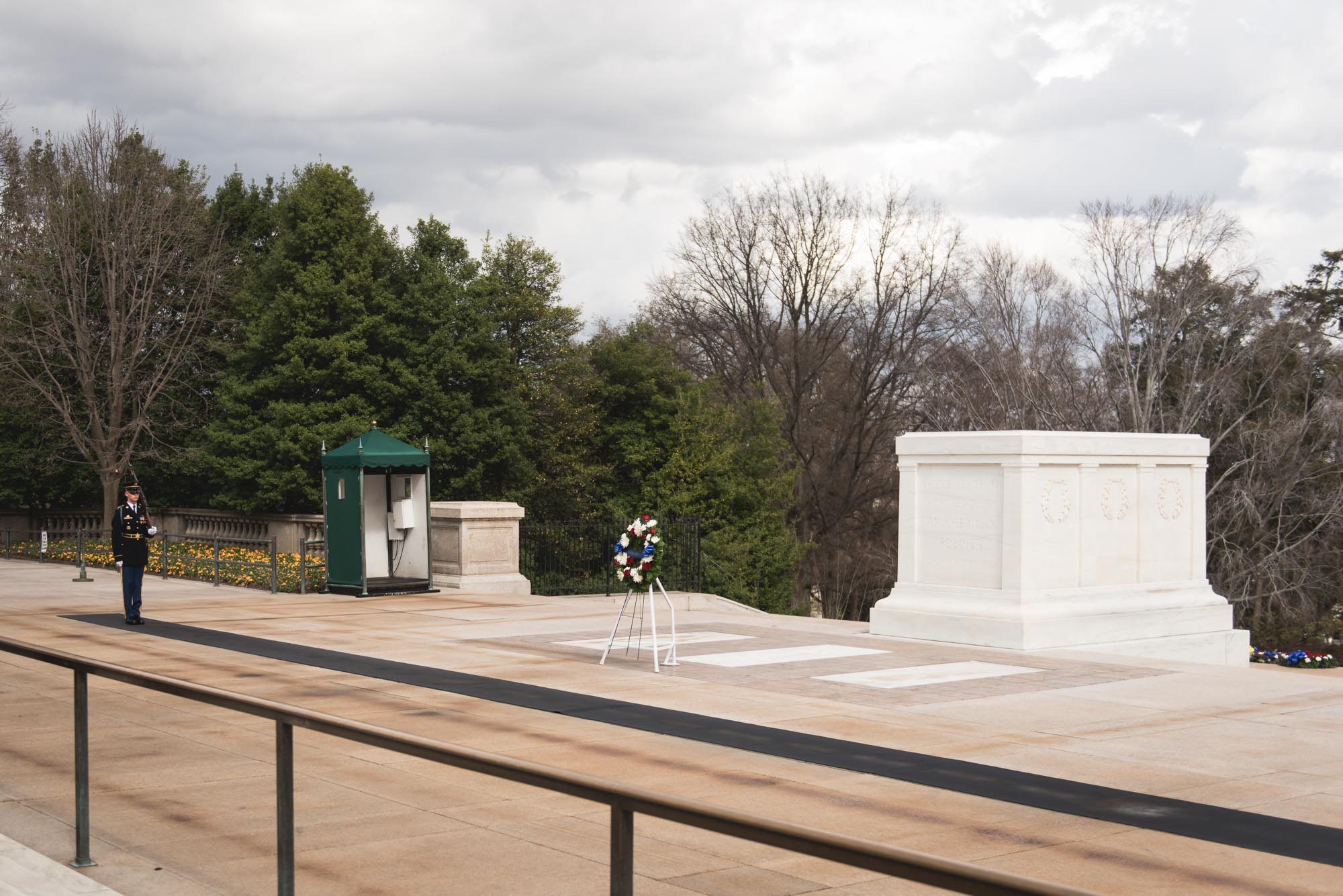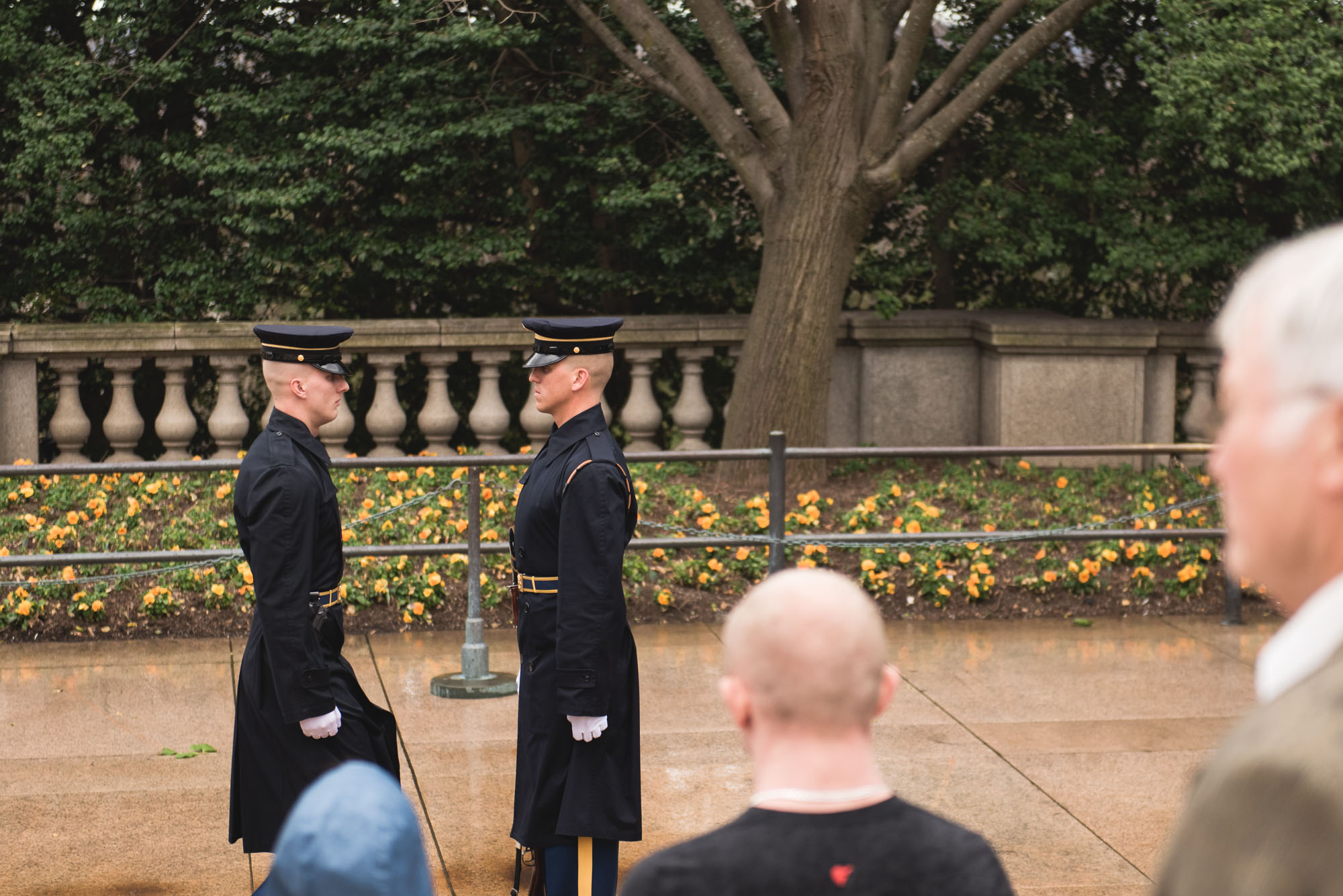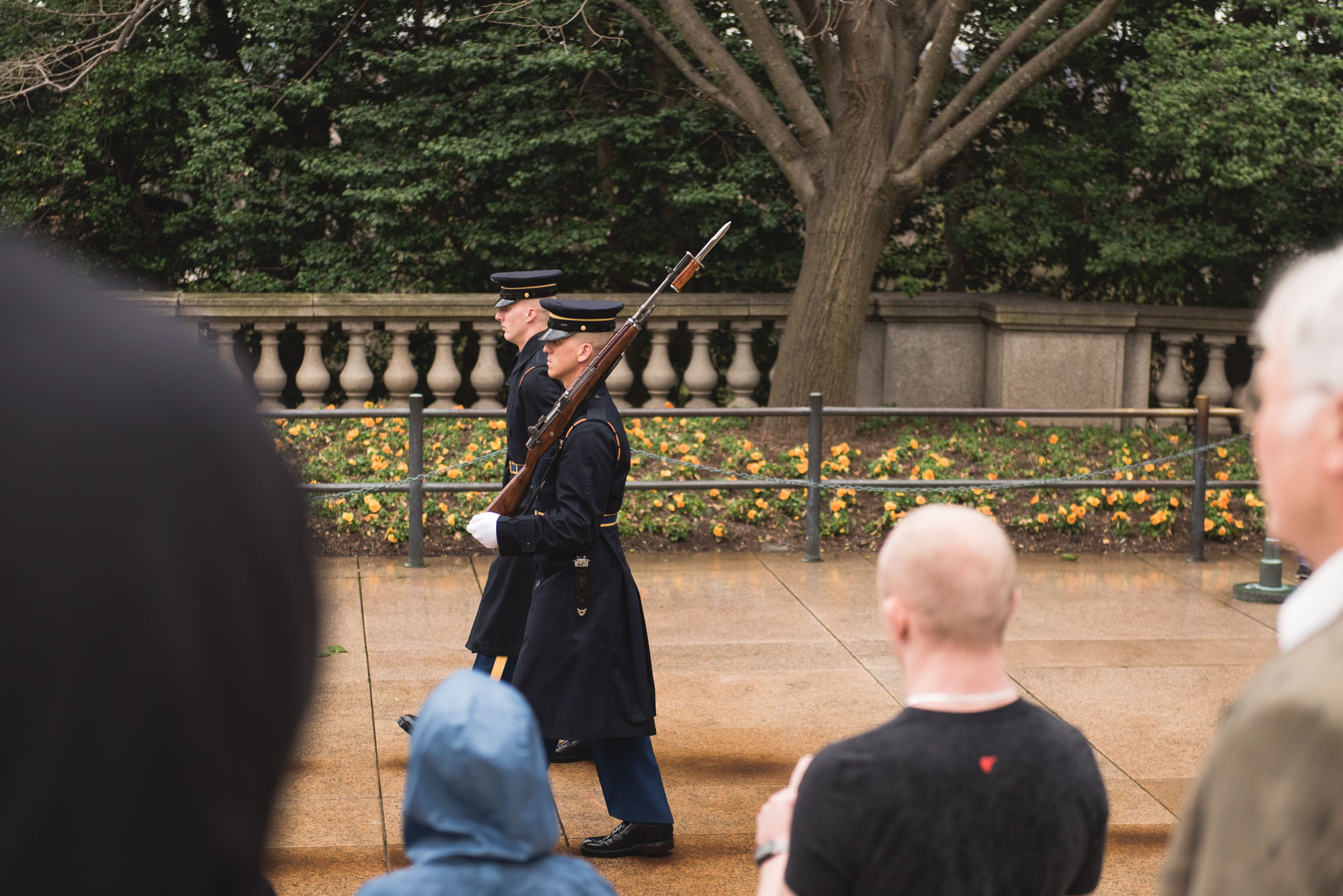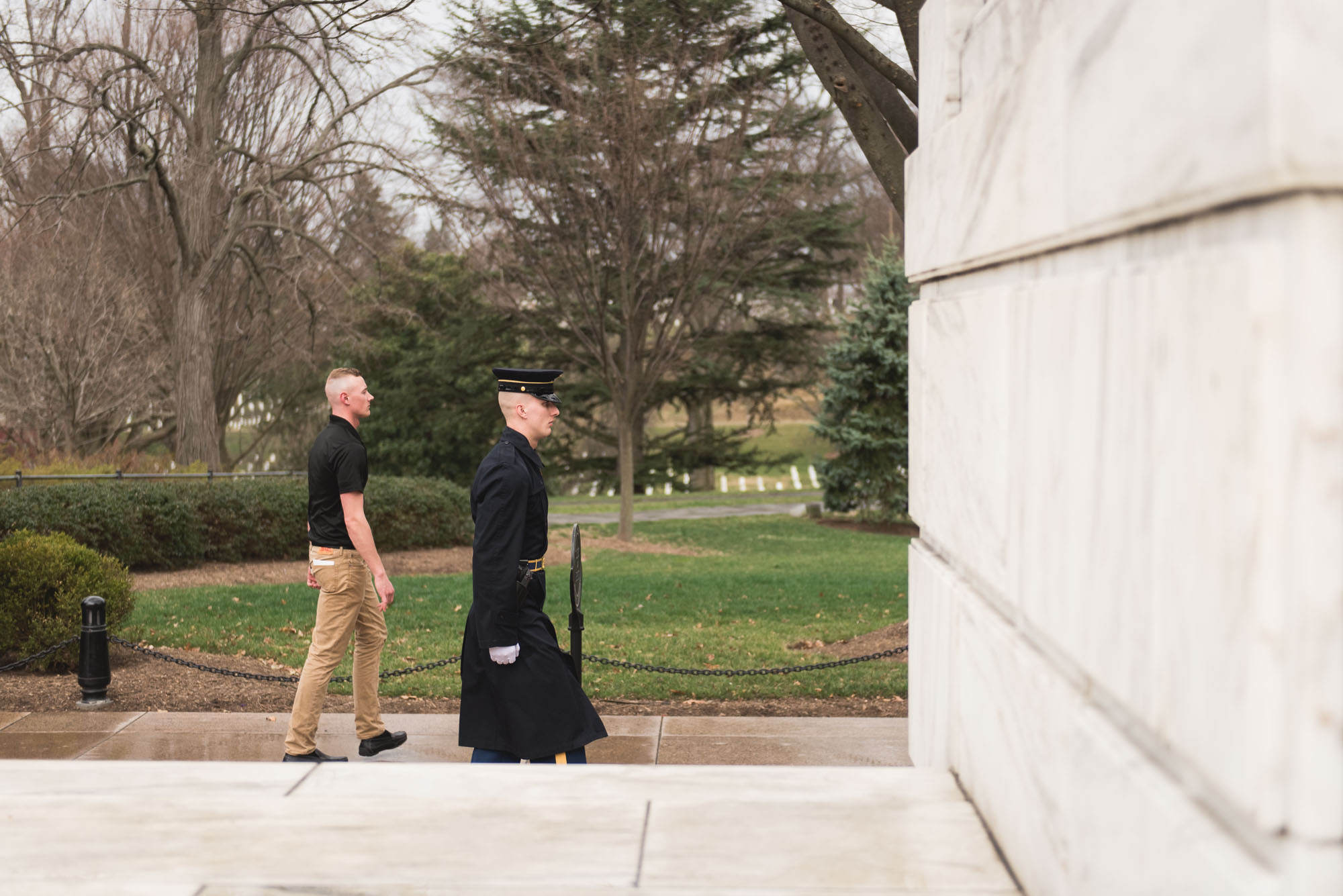 The Memorial Amphitheater
Adjacent to the Tomb of the Unknown is a beautiful marble amphitheater, known as The Arlington Memorial Amphitheater. While walking through this area, considering framing your travel companions in an environmental portrait to take advantage of the lovely light cast by the marble. Photographs of the amphitheater itself also communicate the grandeur of Arlington Cemetery.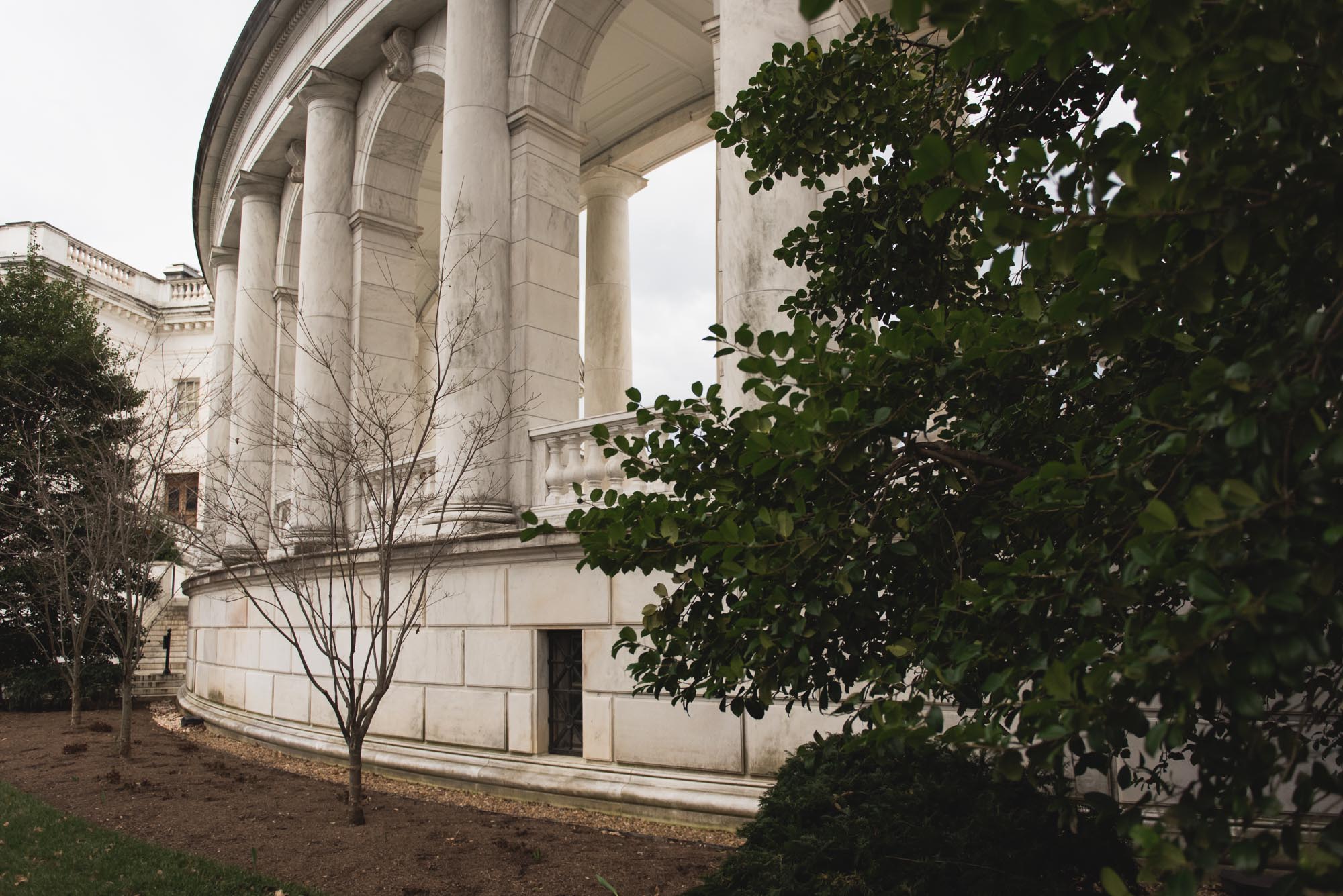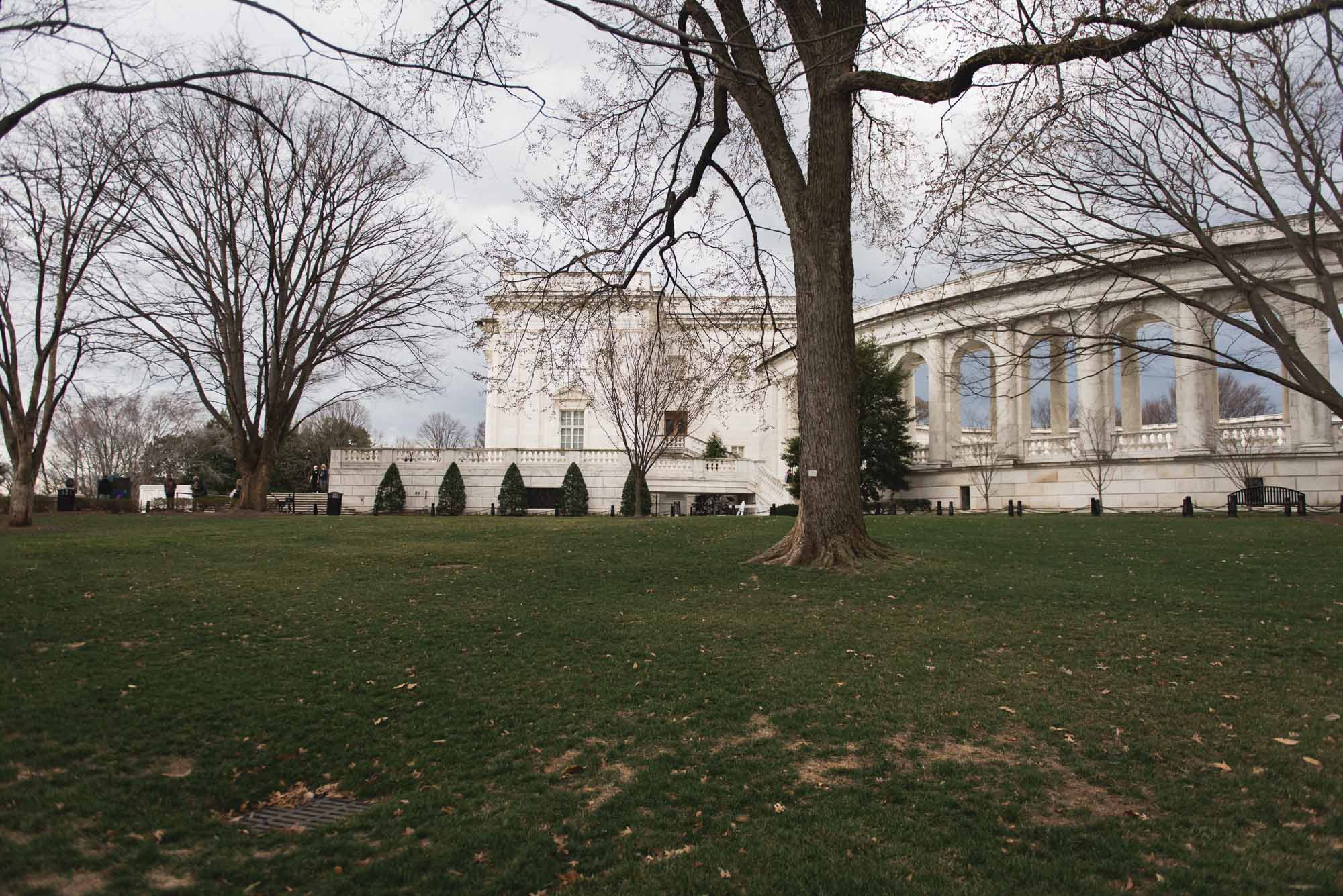 Wide Landscapes
The quiet, slow pace of walking the hilly land of the cemetery gives visitors plenty of time to take in the quiet expanse illustrating the sacrifice that so many have made for love of country. Capture the scene with a wide view to give viewers the opportunity to have a taste of what it is like to see the cemetery in person.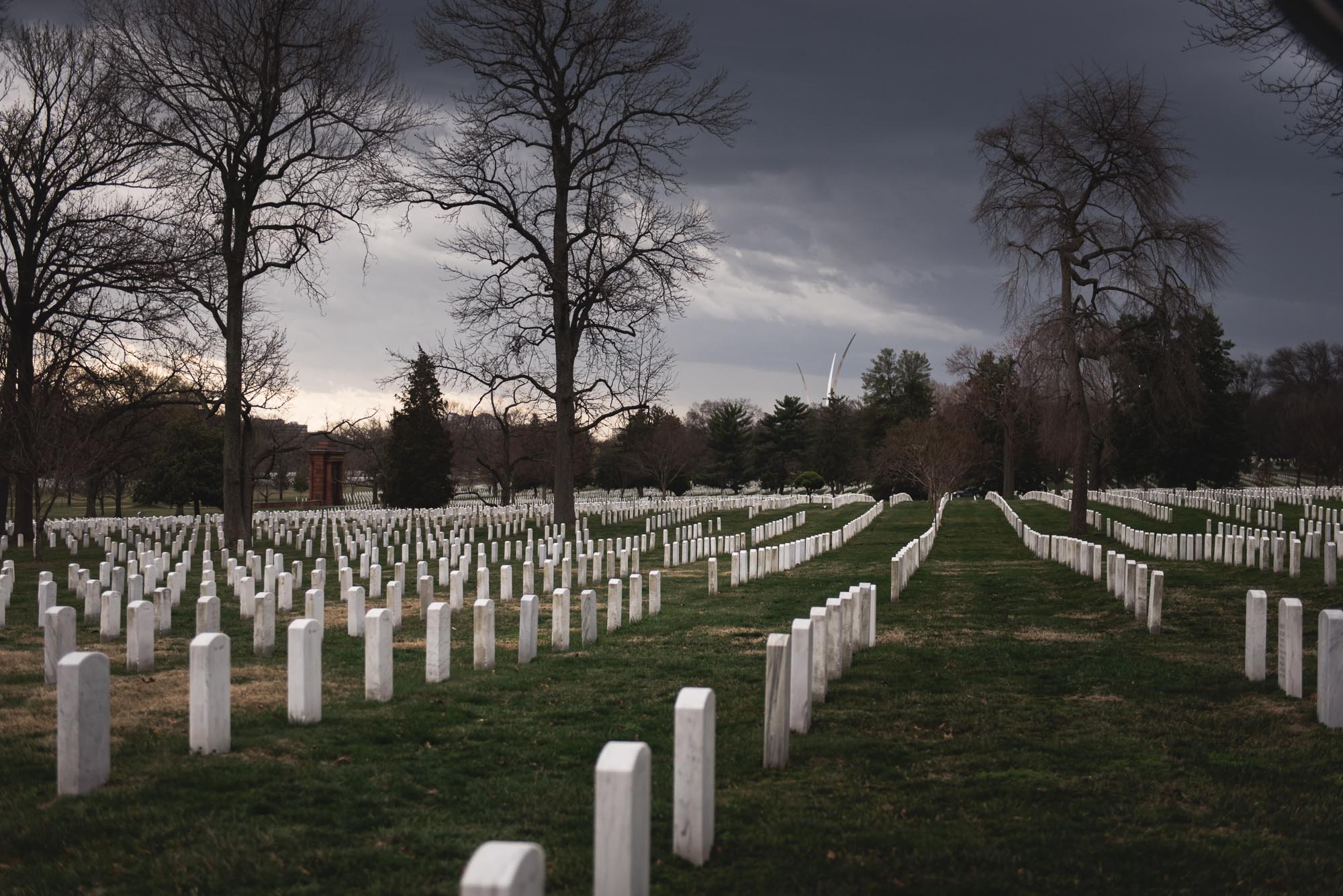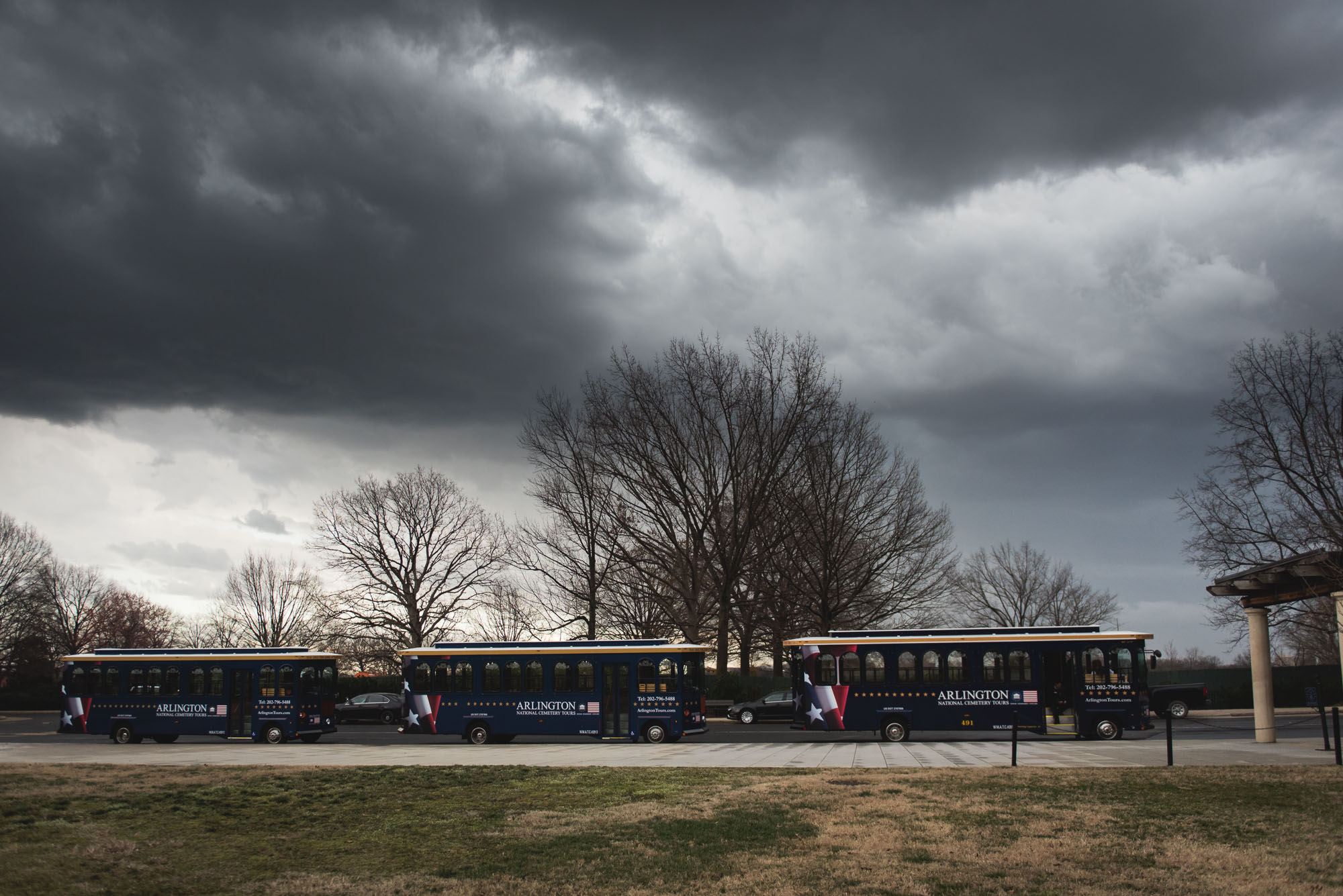 Detail Images
Wide shots help to set the scene, but detail shots often focus in on the emotion. Depending on the weather during the day of your visit, the mood of the cemetery can be quite changeable. Rainy, stormy days tend to emphasize the stoic grandeur, while sunnier days underscore the quiet hope and final peace.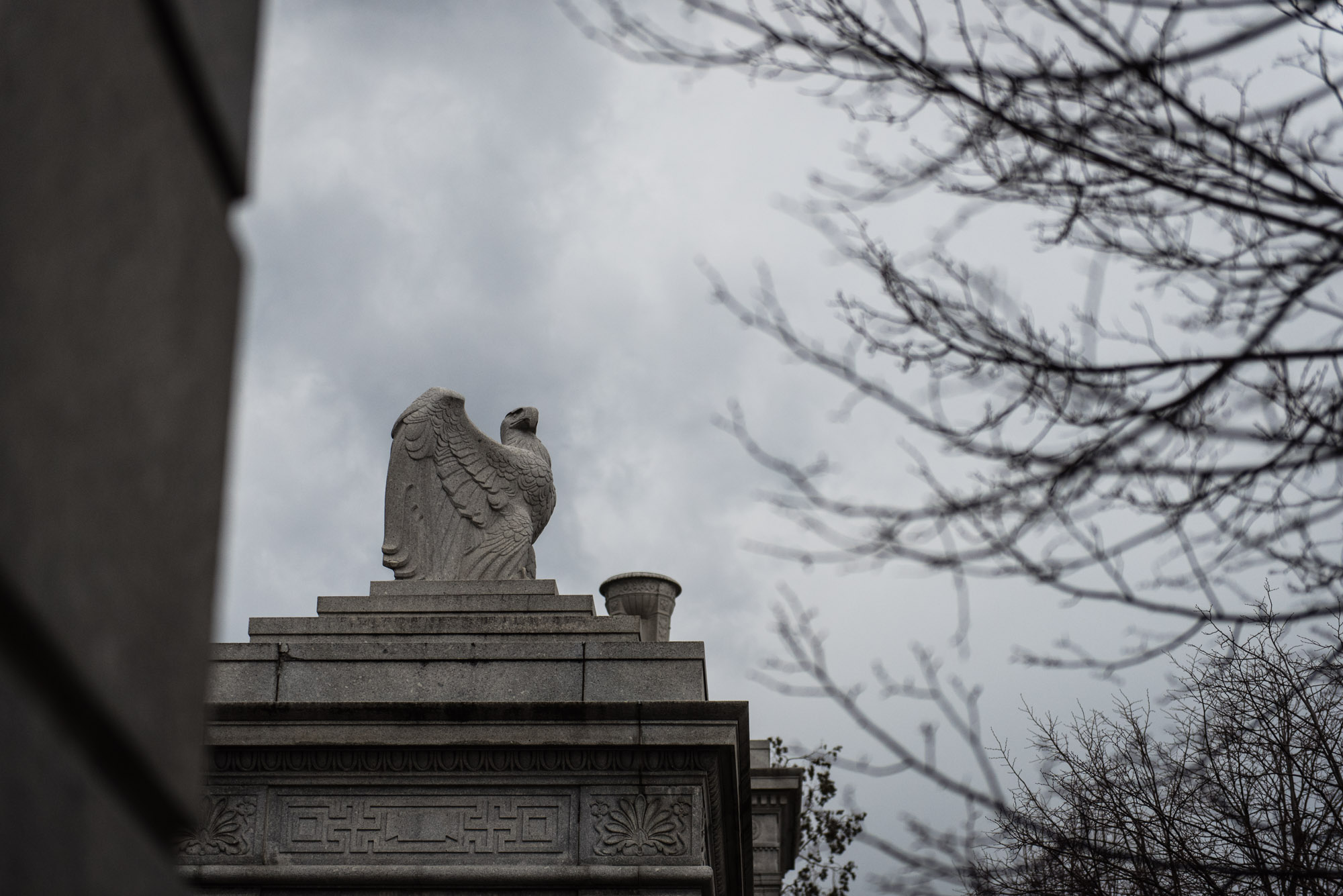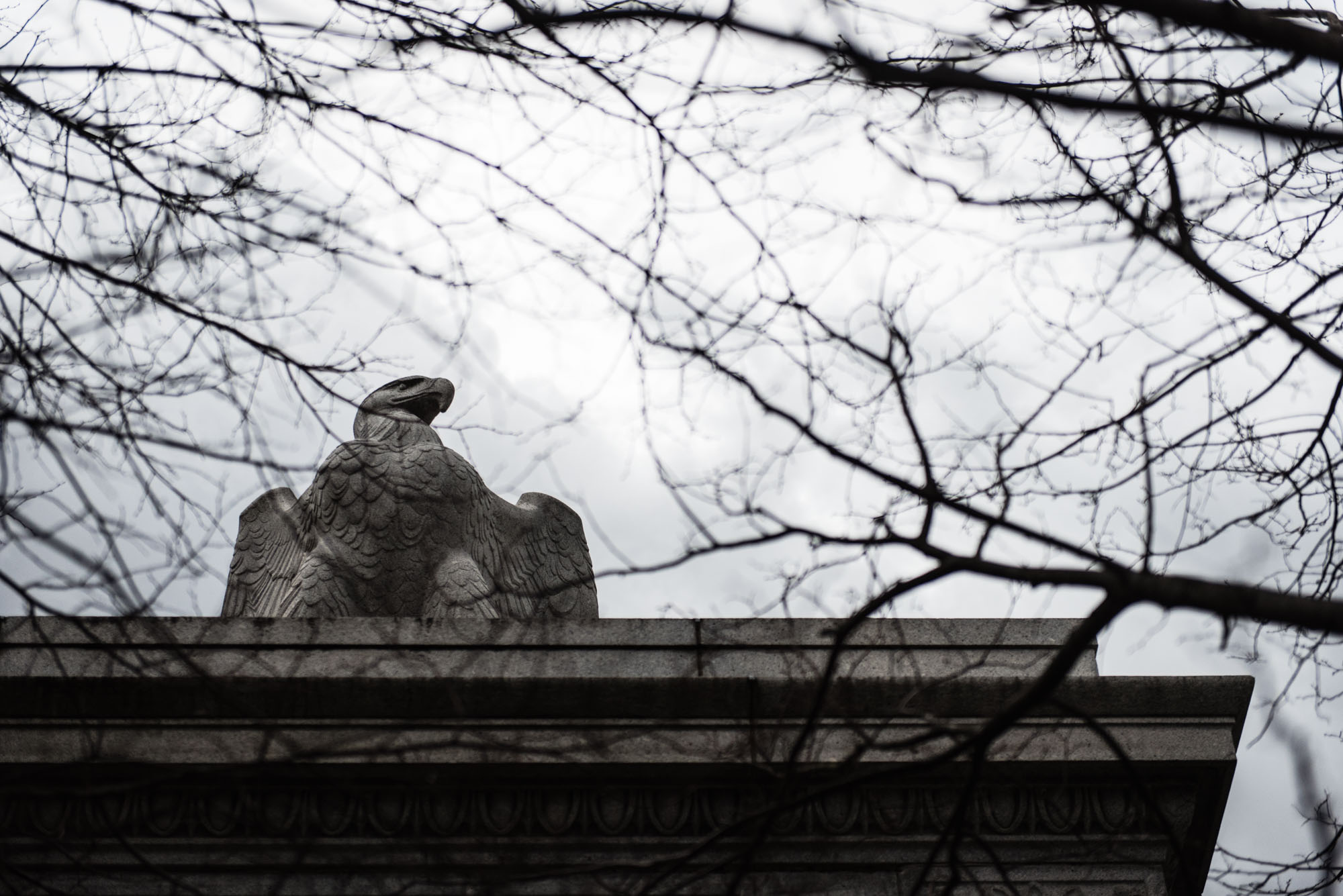 The Area Surrounding Arlington Cemetery
There is always something to photograph while in DC. Just because you've finished your tour of Arlington Cemetery doesn't mean that you should put your camera away! The view from the public parking area contains a great glimpse of the Washington monument and if you've ridden in a car to the cemetery, you'll have several opportunities to photograph other landmarks while traveling, thanks to the wide open roads around the cemetery.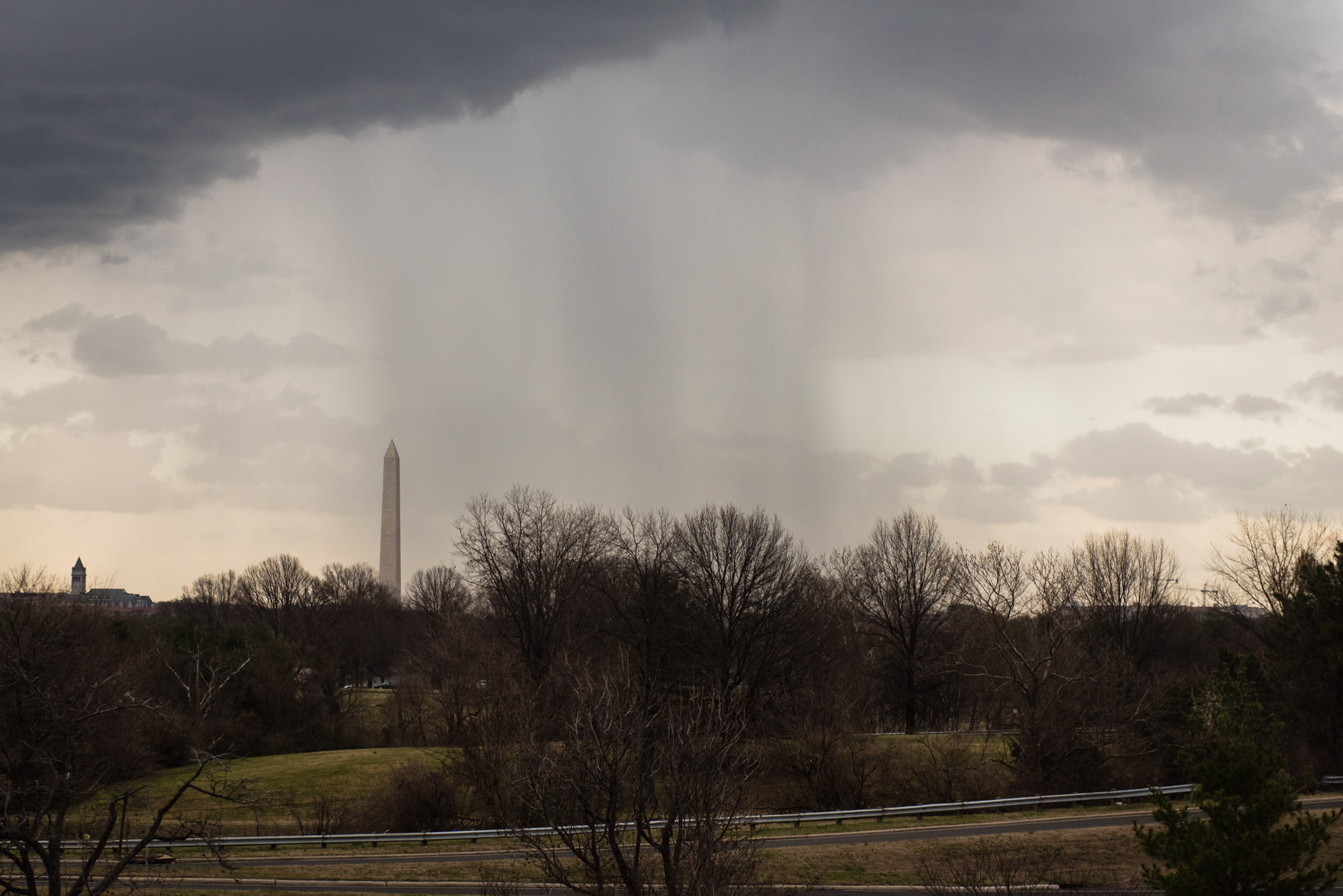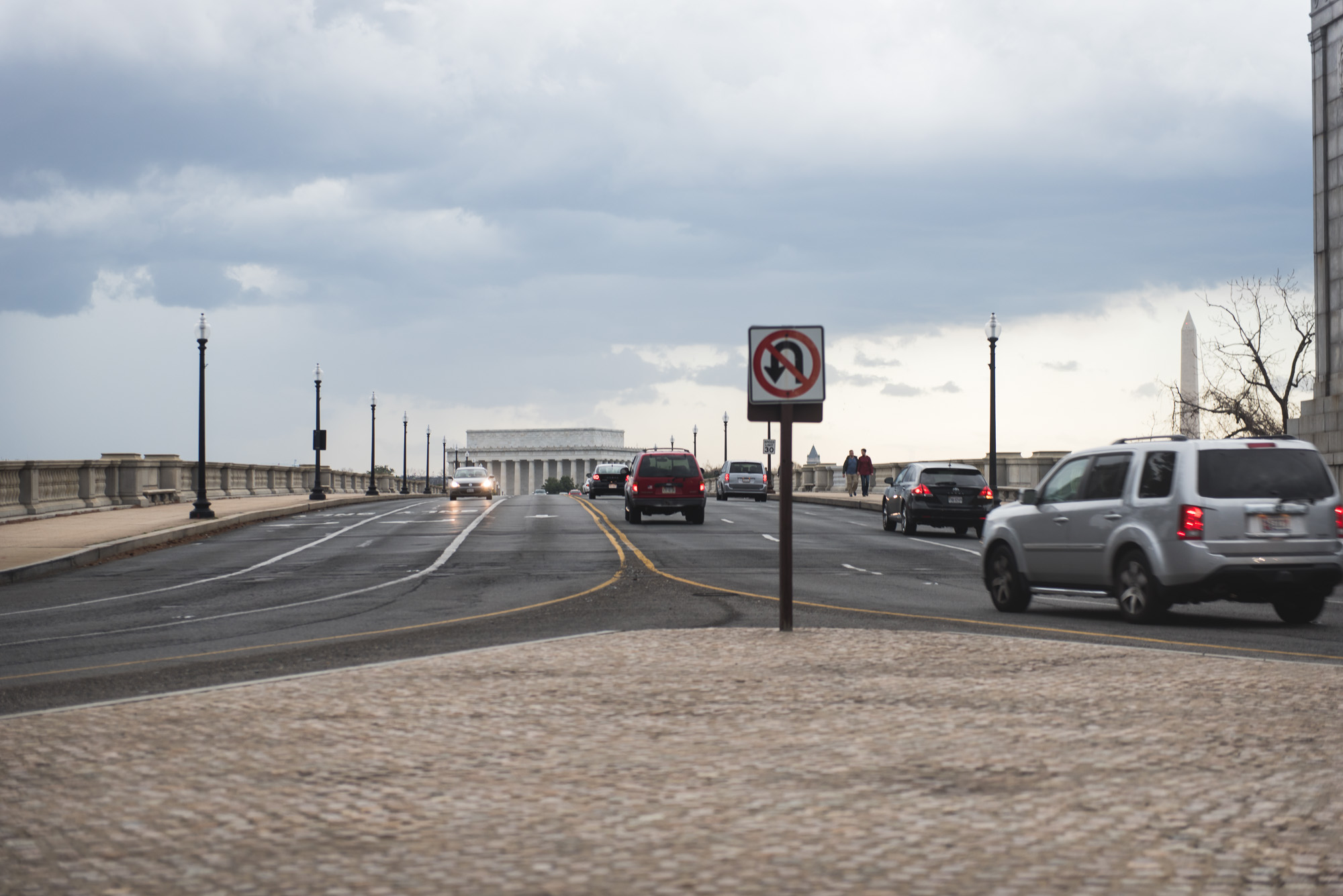 Have you been to Arlington Cemetery? What tips would you add to mine? Let me know in the comments.
-M
Pin It
---