The chance to pull the curtain back and peek into others' behind the scenes is always fun. I'm also always amazed by how unique the results are for an identical camera +lens combo, when shot by different photographers. Here is a (somewhat incomplete… I have a few more lenses, but they either live on my film cameras or are very situation specific) list of the camera gear I use most often:
Camera Gear: Body
Nikon D750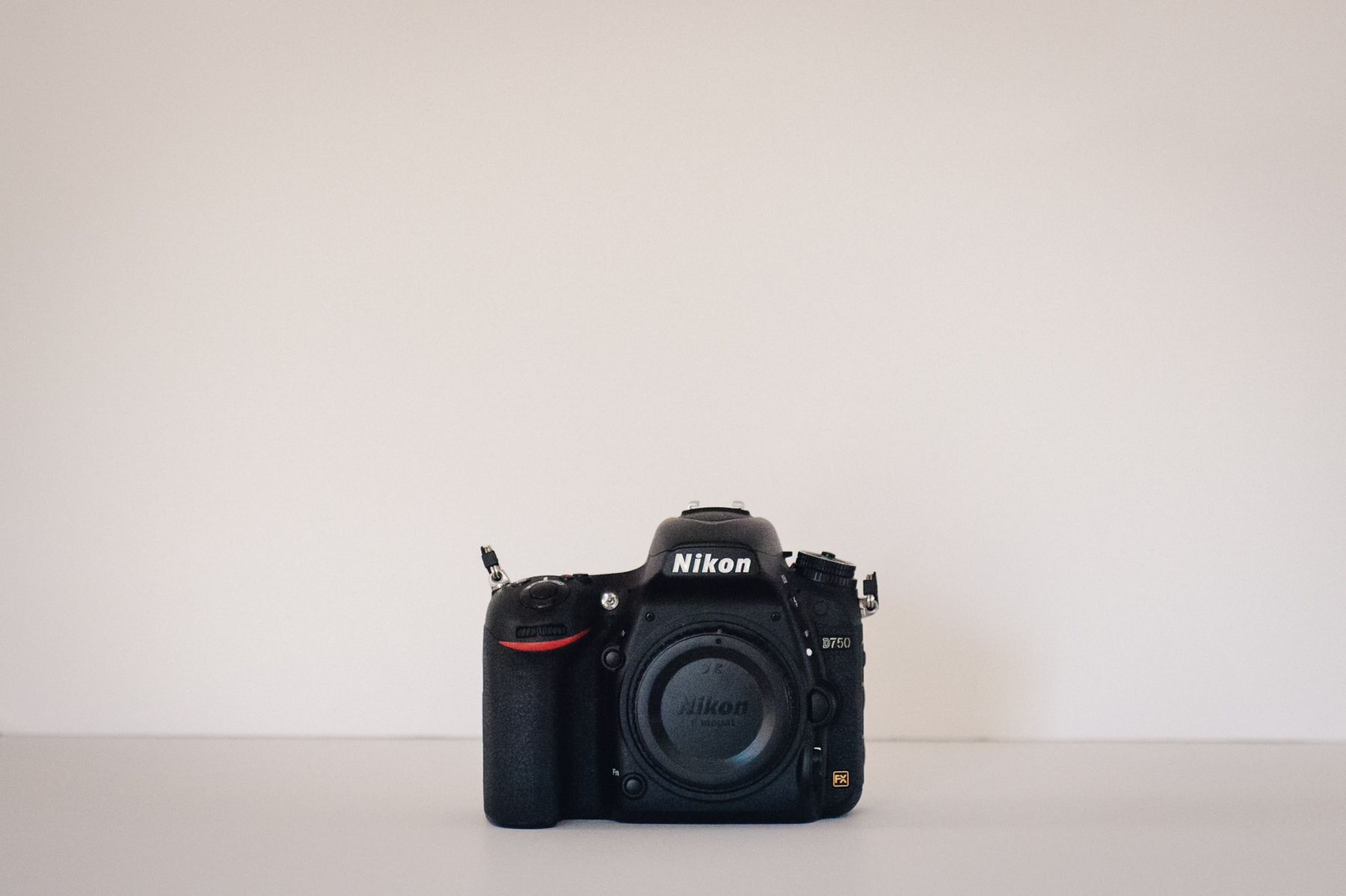 *This post contains affiliate links. Thanks in advance for your support.
I've had this camera body for about 7 months, now. Prior to this body, I've used the Nikon D700 and the Nikon Df. After an unfortunate meeting with both a glass shower door and a ceramic tile floor, I was forced to replace the Df earlier than anticipated. I would say that the Nikon D750 is more of a lateral move from the Df, rather than an upgrade, but it is a beautiful camera. I'm happy with its low light performance, I love the tilt screen as it makes composing at awkward angles much easier with Live View and the small(ish) weight and size make it a fantastic travel DSLR.
Camera Gear: Lenses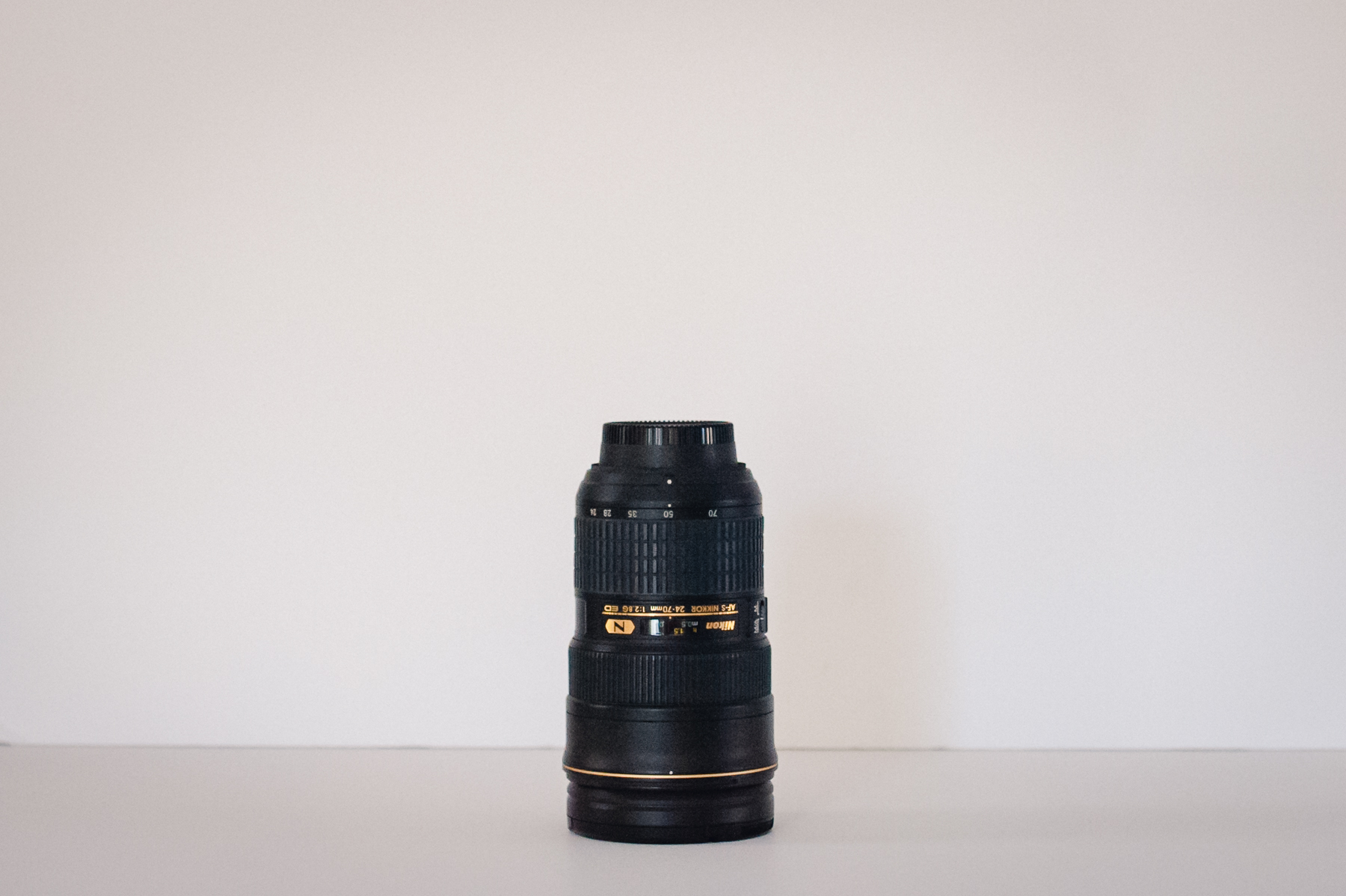 This lens lives on my camera 95% of the time. I bought it right before a trip to London and Paris as I wanted to only take one lens, that would cover my most used focal lengths. It has performed beautifully, and I find myself using focal lengths all throughout the range of the lens. With a minimum focal distance of 1.2 feet, it even makes a pretty passable pseudo-macro lens. It is such a versatile piece of camera gear.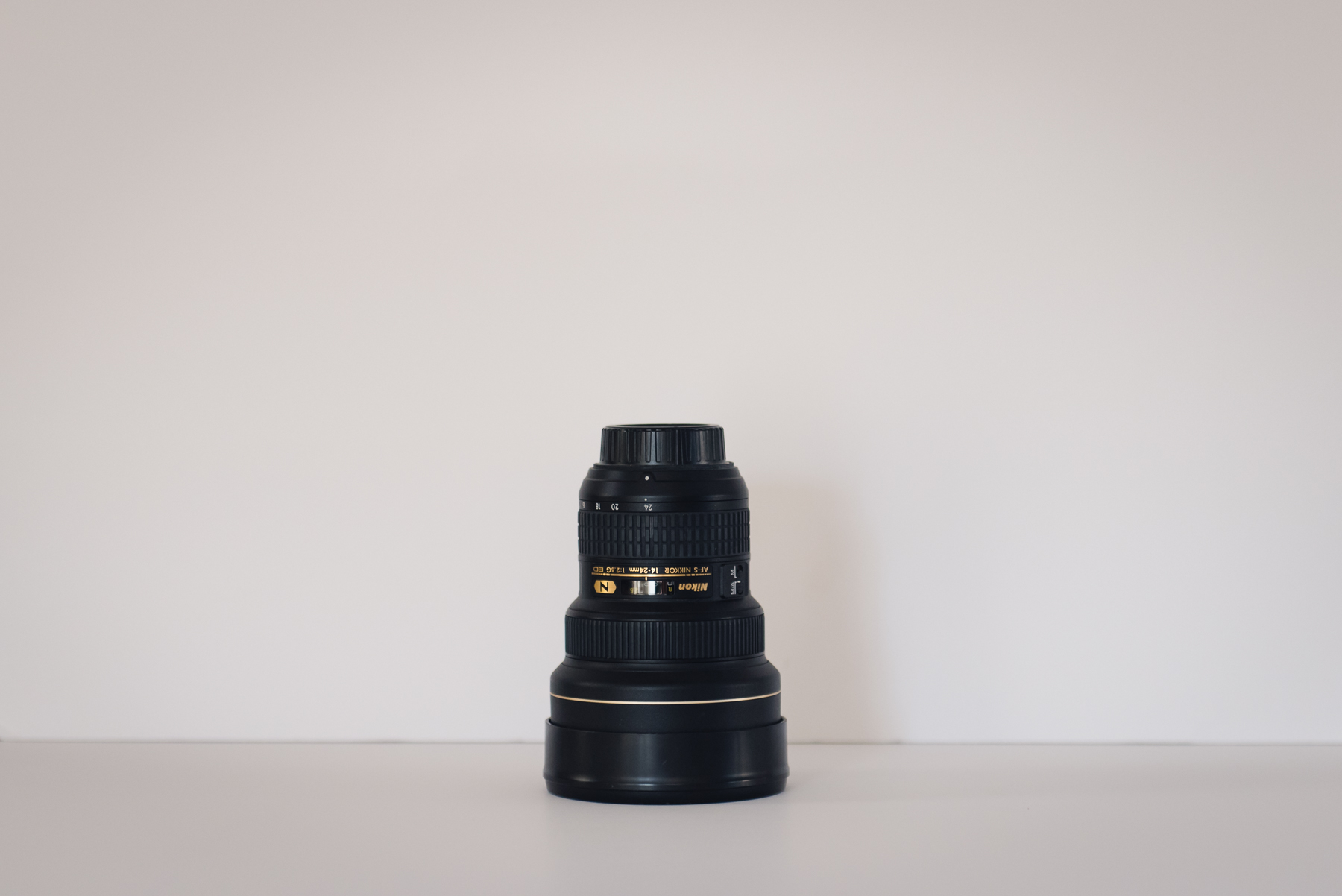 To be honest, I haven't used this lens much at all since I purchased the 24-70. However, nothing can beat the ability to include extra environment in the frame that the wider end of this lens allows. Also, the distortion is often very fun and adds a whimsical touch to images.
Nikkor 45 2.8 TS (Tilt Shift)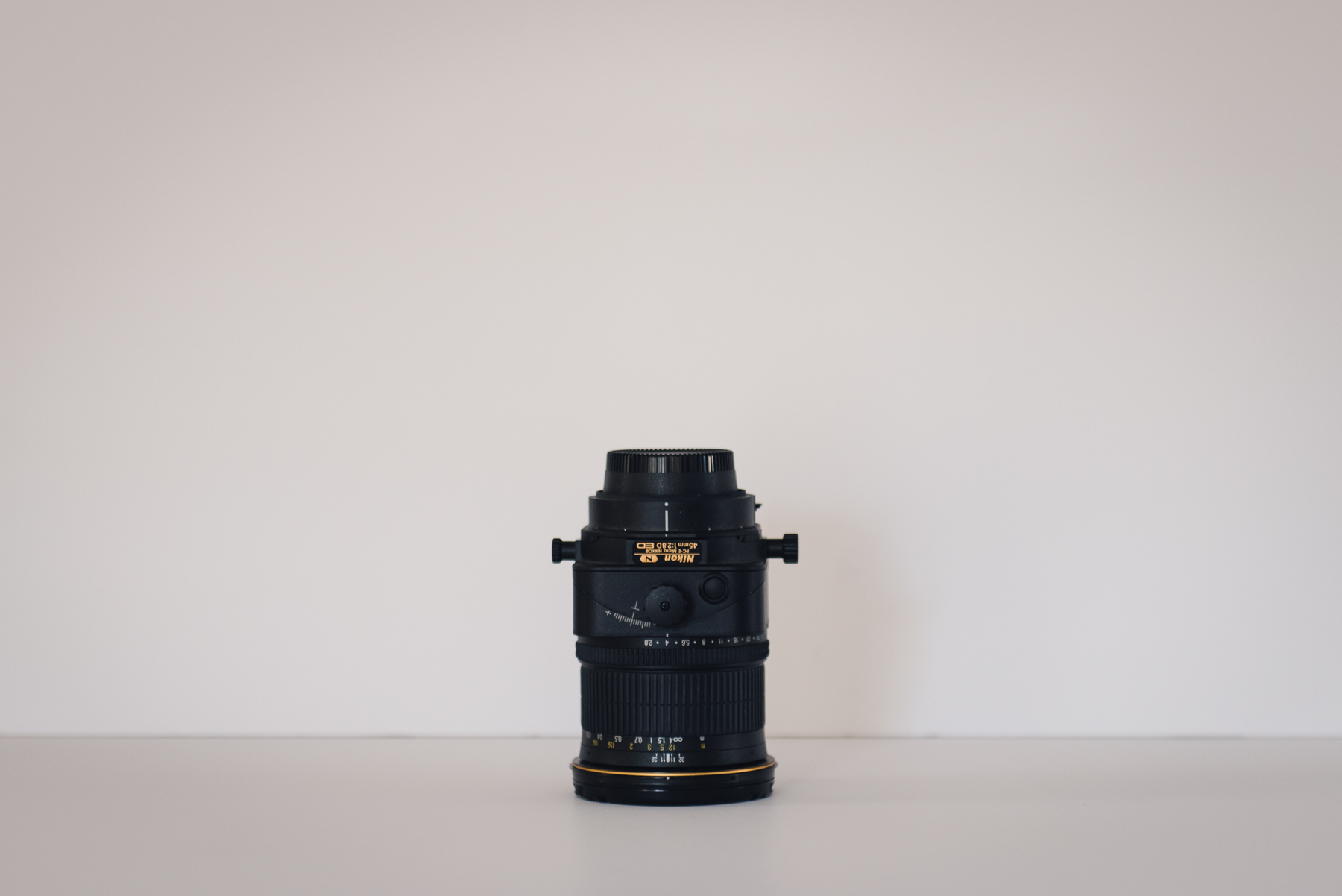 The sharpness and color that this lens renders is so lush. It is manual focus, only, but I often manually focus even on auto focus lenses, so the lack of auto focus does not bother me. Using the tilt/shift function to blur sections of the frame takes a little time to master, but the effect gives a dreamy feel to imagery and I enjoy the added ability to control the mood in my photos. When not tilted/shifted the lens functions beautifully in standard format. It reminds of the time I tried the best mirrorless camera, somehow, I get a similar feeling when using this.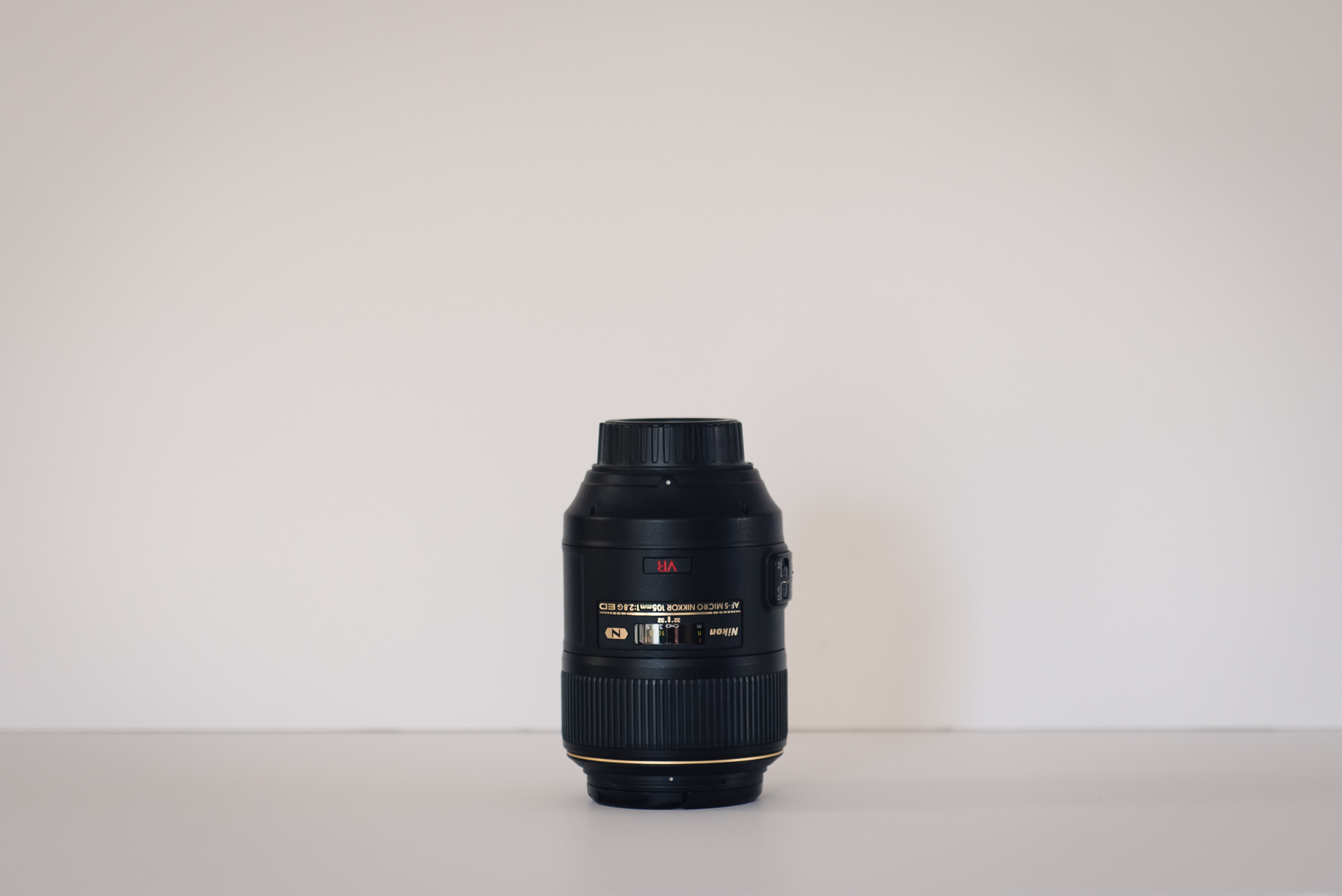 Macro was one of my first loves in photography. Closing down the world to just the small area in front of me allowed my eye to pay close attention to light, line, texture and shape, and the stillness of my non-moving subjects gave me time to leisurely compose images. Shooting macro is almost meditative and this lens, while not my sharpest, renders color beautifully.
Nikkor 50 1.8D : HACKED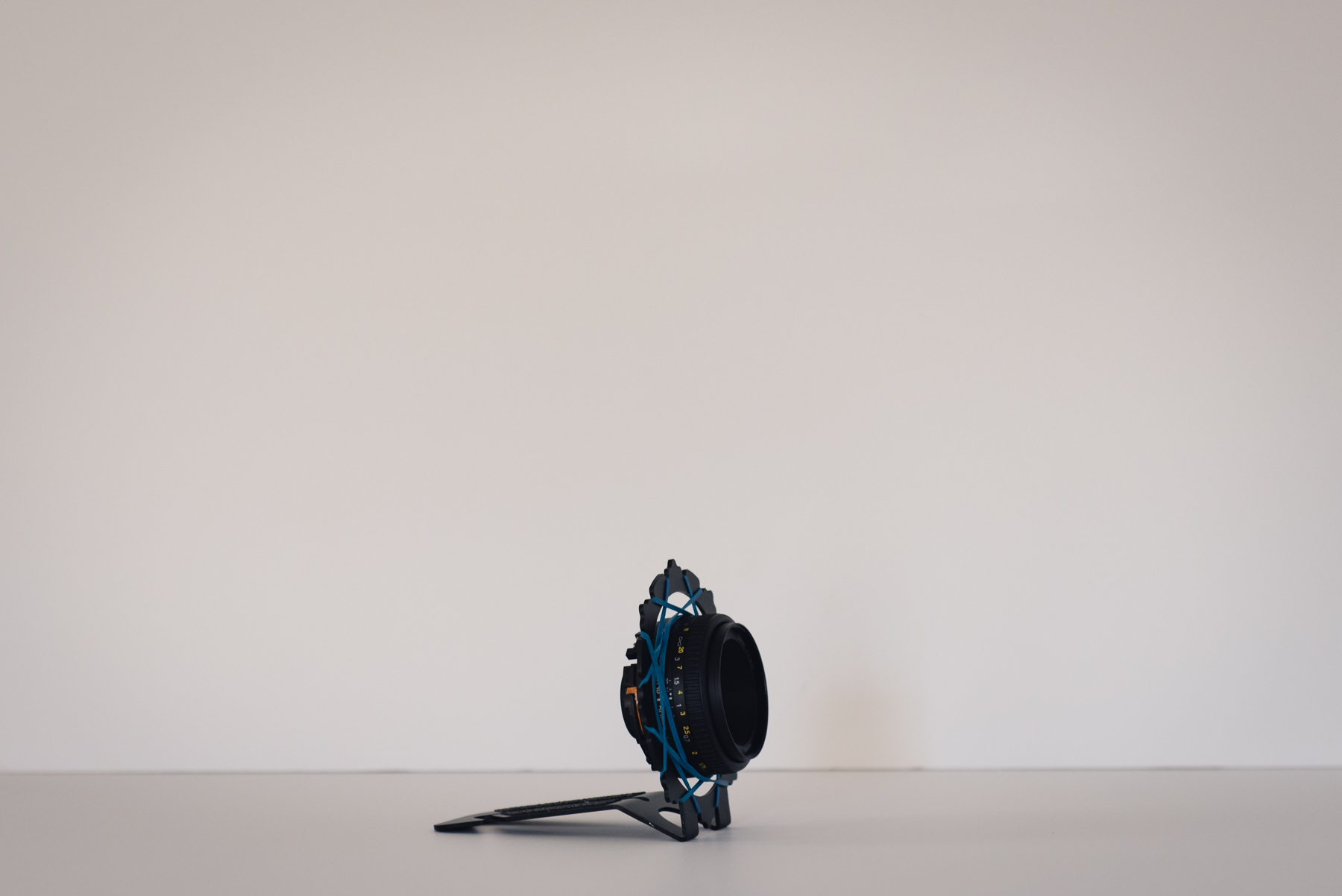 And now, my newest lens. ;) I've been seeing a wonderful variety of imagery produced by photographers who freelens. I wanted to try my hand at it and pulled this lens (the very first lens purchase I ever made) out of my Pelican case to give it a go. After some frustrating time with achieving focus, I gathered up the courage to hack my lens, removing the aperture ring and back panel. Doing so allows me to put the back element of the lens closer to my camera sensor, giving me greater control over focus placement. I also have found the Lensbender (attached to the lens in the photo) to be a great assist to achieving focus while freelensing, as the tension that the bands provide allows me to keep the lens steadier than I could if I was holding it away from the camera.
c
…Some accessories to my camera gear
Pelican Case: Anything that doesn't live on a high, but easily adult accessible, shelf stays in my Pelican case. It is a military-grade hard sided case that is watertight and crush proof, and is also slightly tricky to open. That last feature makes is perfect in a household that includes small, inquisitive children.
Lens Pen: Admittedly, I'm not fastidious about lens cleanliness, but I keep one of these in my camera bag and another in an easily accessible place at home so that I can take care of particularly egregious spots or dust, when necessary.
LowePro Slingshot Edge 150: Although this sling bag is designed to work with mirrorless systems, it actually fits my D750 + 24-70 like a glove. There is space in the camera compartment left for another small lens and a few extra items, plus the top section holds a wallet, chapstick, and phone. I love how close the body fits to my body, as the weight of the bag and gear feels well distributed.
Western Digital My Passport External Hard-drives: This is the only brand of external hard drive that I've used, and I've never had issues. They've traveled from California to Sicily, all around Europe and throughout the US with me and remain reliable. Just to be extra cautious, I do still maintain an online backup of my final edited JPEGs.
Domke Wrap: I love this wrap for when I want to toss a single lens or other camera gear in my purse, or if I need to put my camera in a suitcase, without enclosing it in a bag.
I'm happy to answer any questions you might have about this gear! Just drop a question in the comments, and also feel free to tell me what your favorite lens or camera is.
Pin It
---