Multi day, fly away on a jet plane trips are wonderful. For me, they're almost essential. However, it isn't practical to travel abroad often, or take week long trips away from home. Thankfully, it is more than possible to live as a perpetual tourist in your own home town, reaping the benefits of noticing the beauty and unique attributes of the place that you live. Here are some of the ways that I consciously 'travel' close to home:
Dedicate an hour to researching your area, you'll undoubtedly find something new.
Yelp, TripAdvisor and simple Google searches often yield unexpected gems to visit, both when I am planning a vacation and when looking for things to do in the local area. I do have the advantage of continually being 'new to the area,' as we move every 2-3 years, but when we visit Portland (home) I often check in on these sites to see what is new and interesting.
Continue to love your 'old favorites,' but commit to trying new things, too.
When you go downtown, do you always visit the same restaurant? Park in the same garage? Walk the same path? Next time you're out in town, make the choice to try something new. Park on a street you've never walked down, find a new restaurant or bar to visit or look up parks in the area and choose one that you've never seen to spend an hour or two at.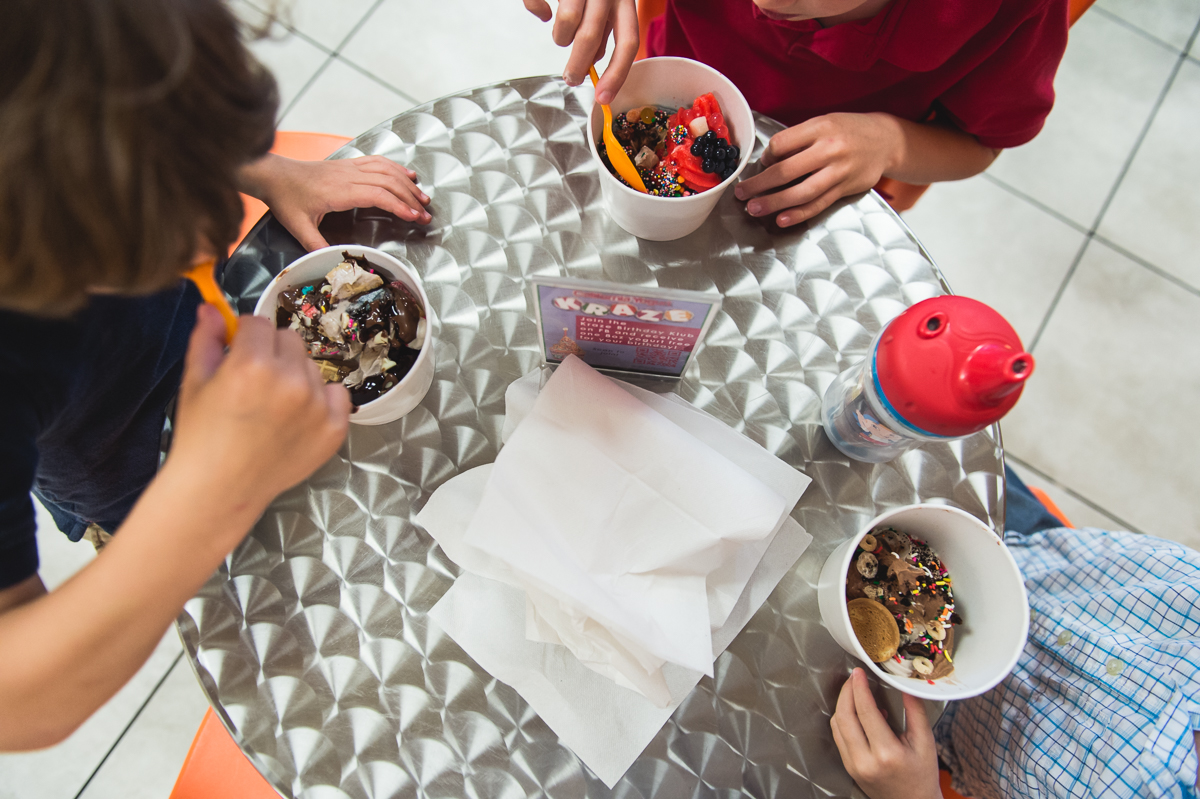 When you do visit an old favorite, photograph the experience as a perpetual tourist.
When I do my yearly "Day in the Life" project, it is always so interesting to see the final group of images, as it invariably contains routines and places that I wouldn't normally think to photograph, because they are simply so present and familiar. However, life has a way of changing, and the routines and favorites of my life today may not be the same next year. Take your camera along to your favorite bakery, flower shop, tire store or public transportation station. Look at the location through the eyes of a tourist, someone who is seeing it for the first time. What do you notice? Alternatively, consciously capture the details that make the place special, to you.
Commit to one day trip a month to a site/attraction/city a drivable distance away.
This is one of my favorite tips. It is so easy to stay home on the weekend and feel validated in the desire to sit on the couch all day after a long work week. However, I've never regretted a day trip. Don't feel the need to over research the location. Gather a few general tips (parking location, 1 or 2 sites to see, public transit basics, etc.) load up your camera, some water bottles and snacks, and go. Perpetual tourist, away!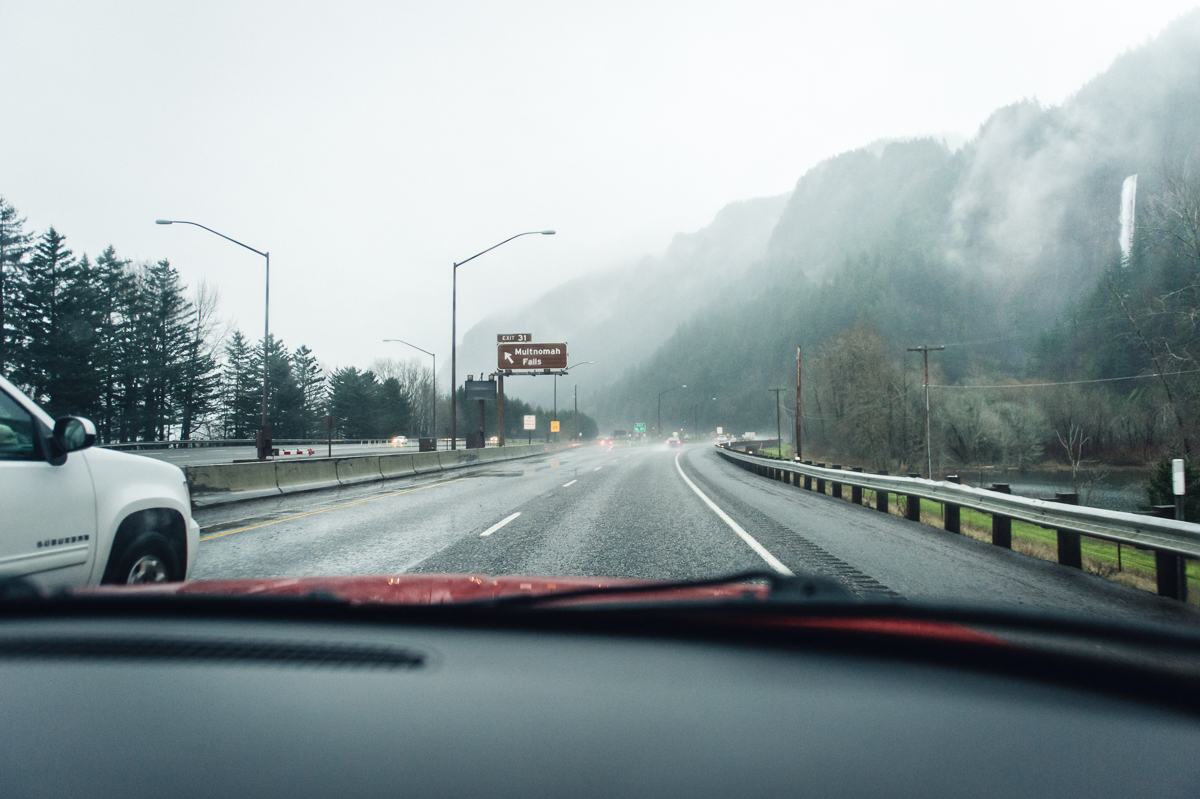 Just go outside.
You don't have to go far. The park two blocks over, a nature preserve a few miles down the road. Natural areas are full of photo opportunities, for a perpetual tourist, and often make great portrait locations, as well.
Pin It
---