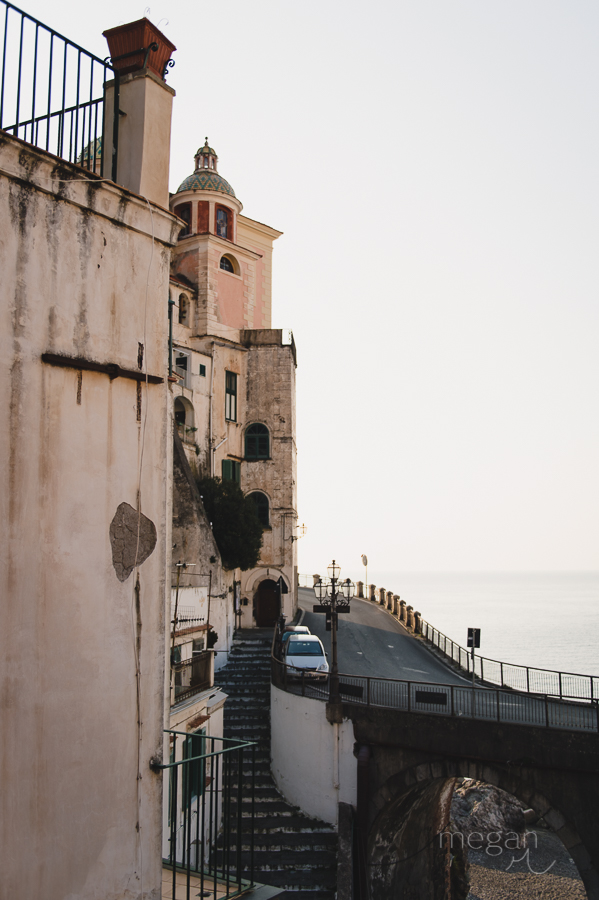 After waking up to the beauty of Atrani we got an earlier start to the day as we had booked an 8 hour tour of the coast.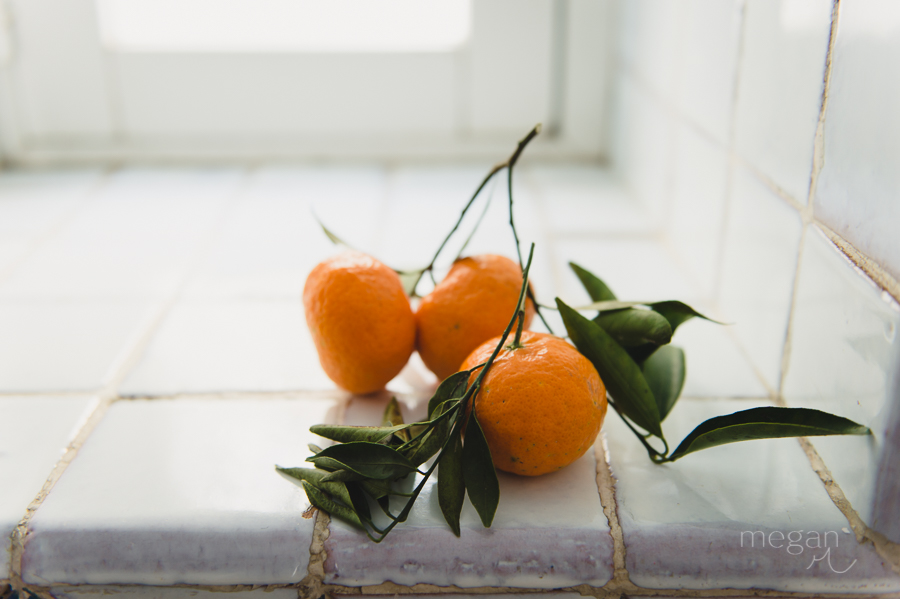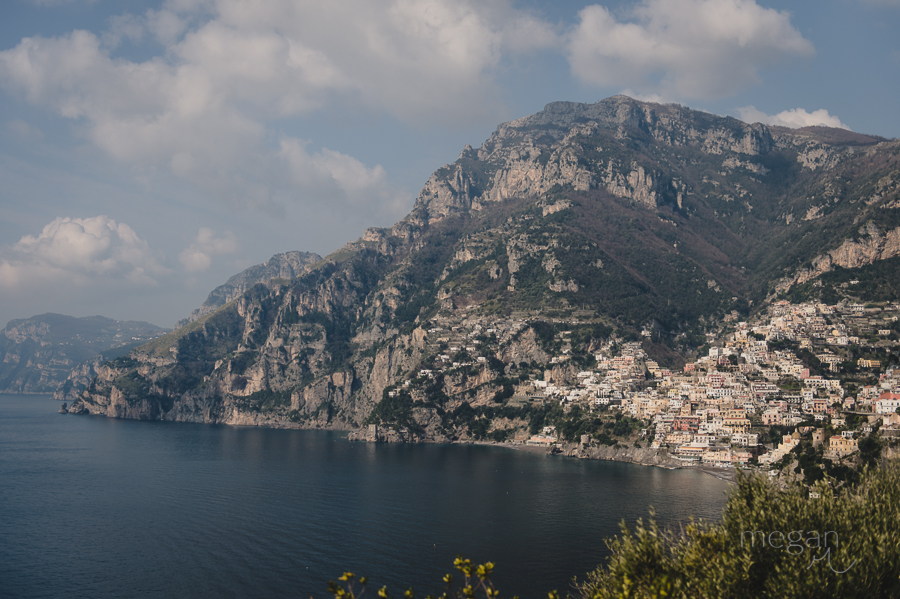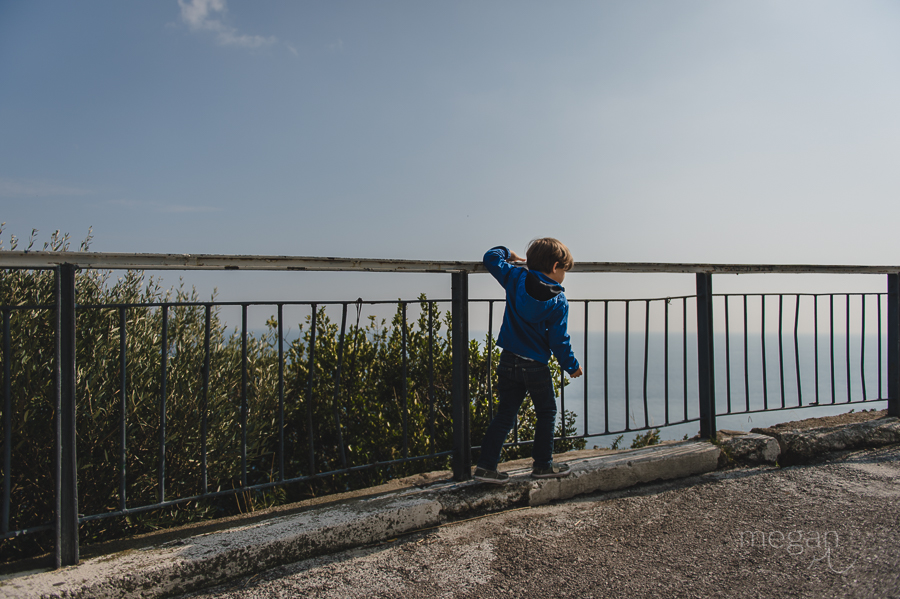 Our driver recommended driving to the most southern city we were to visit, Sorrento, and then we would work our way back North. Below, is a view of Sorrento over a small vineyard with covered lemon trees behind. The methods for terracing and growing grapes and lemons were slightly different on the Amalfi coast than they are in Sicily.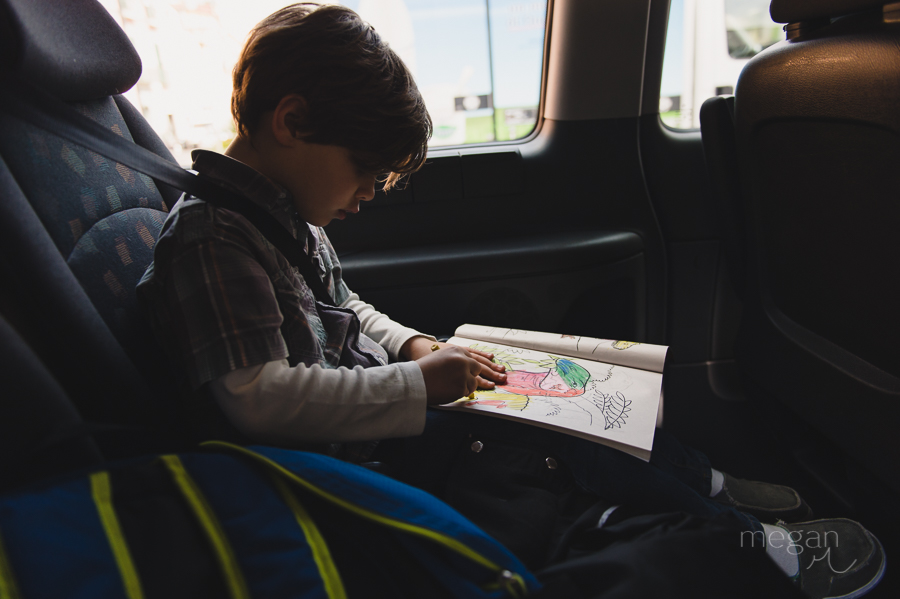 The second town we stopped at was Positano. It was blissfully lazy. Our driver assured us that during high season the streets and beach are packed with tourists, causing us to be quite appreciative of our low season timing.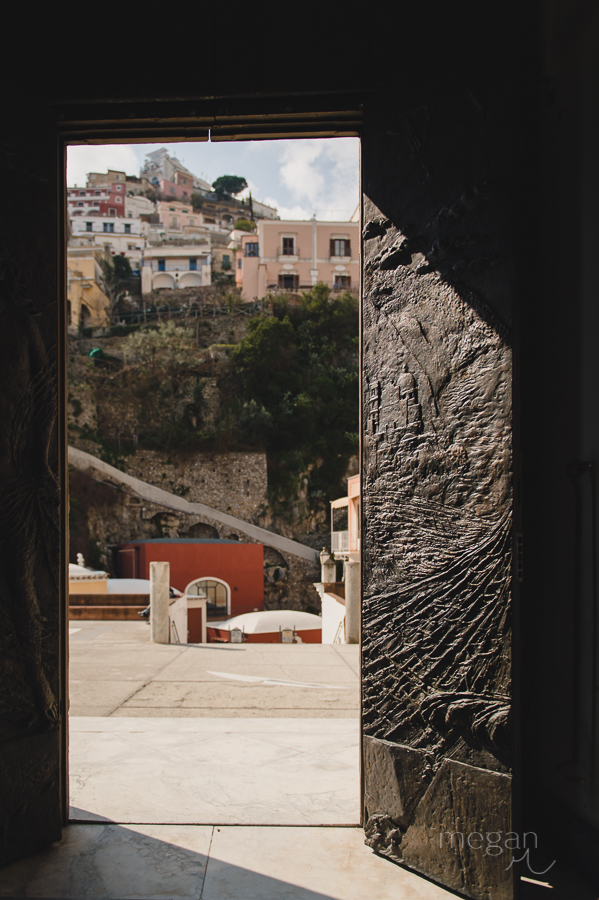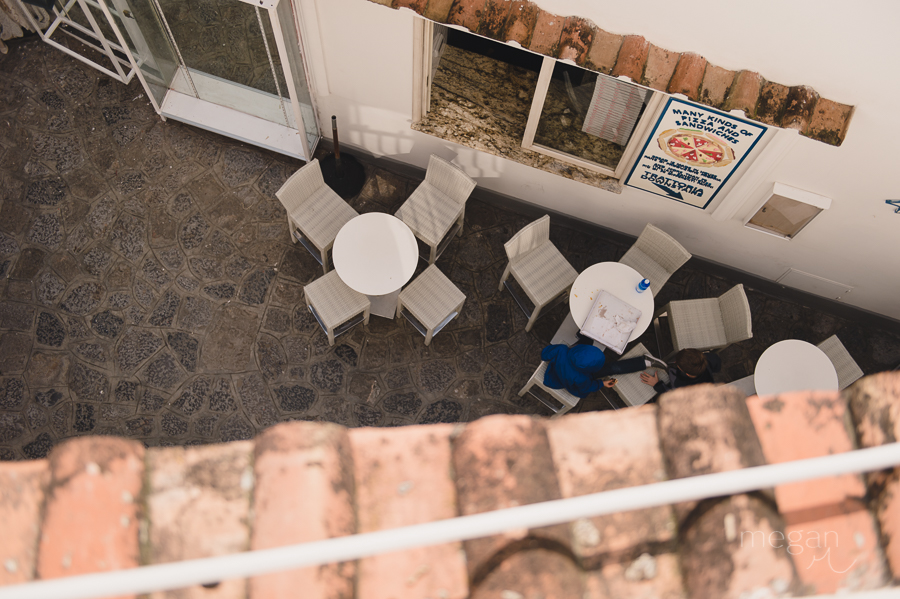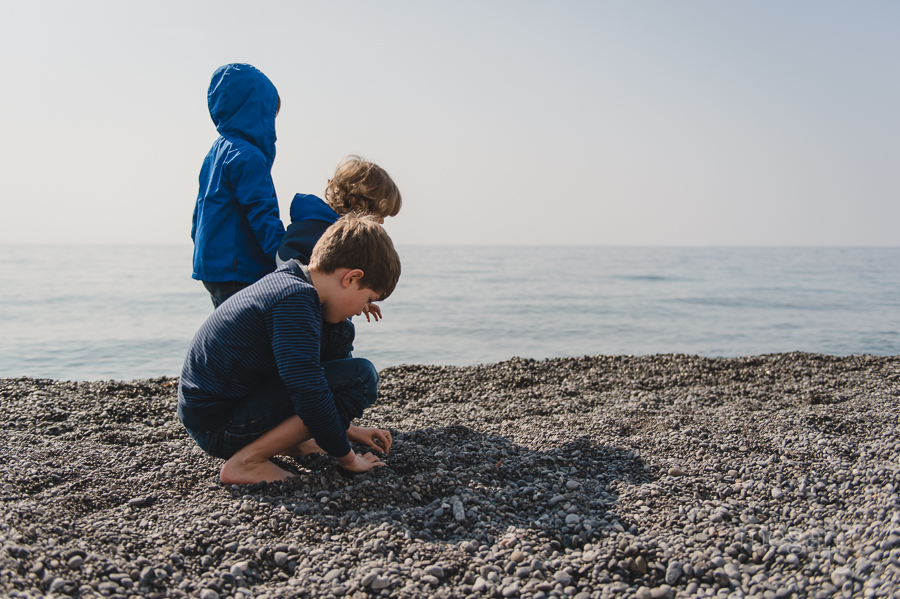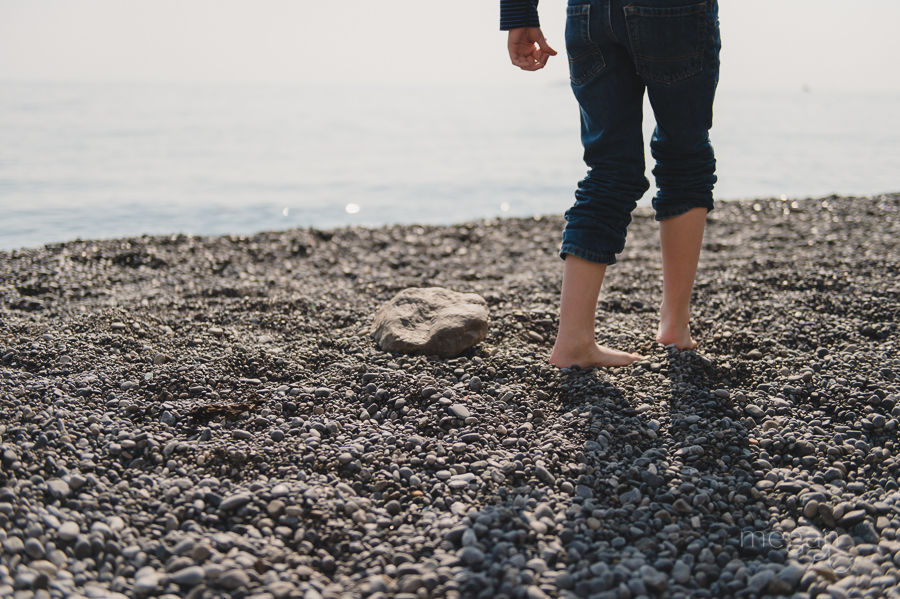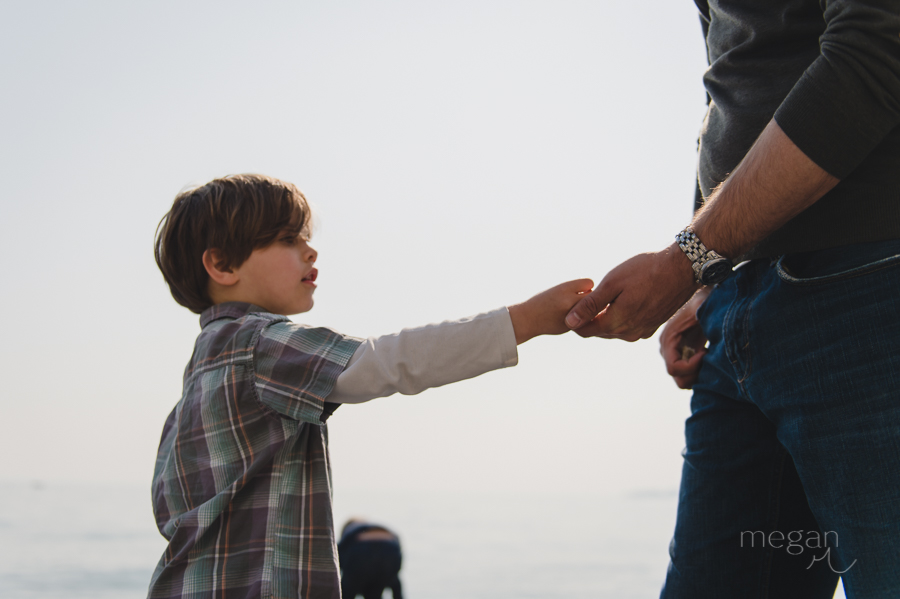 Finally, we made our way up the hillside to the town of Ravello. We wandered around the gardens of Villa Rufolo and the boys enjoyed a gelato, always a staple of Italian travel with kids!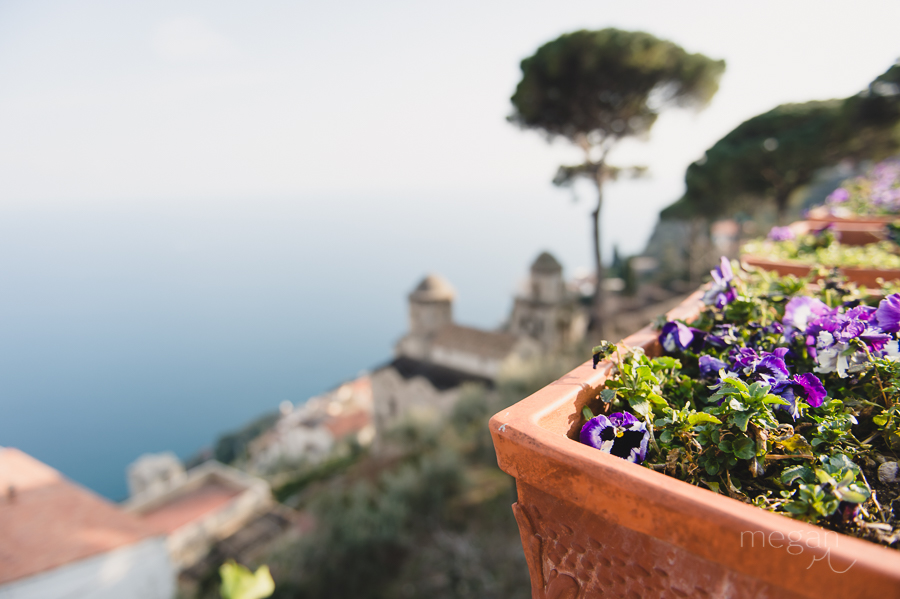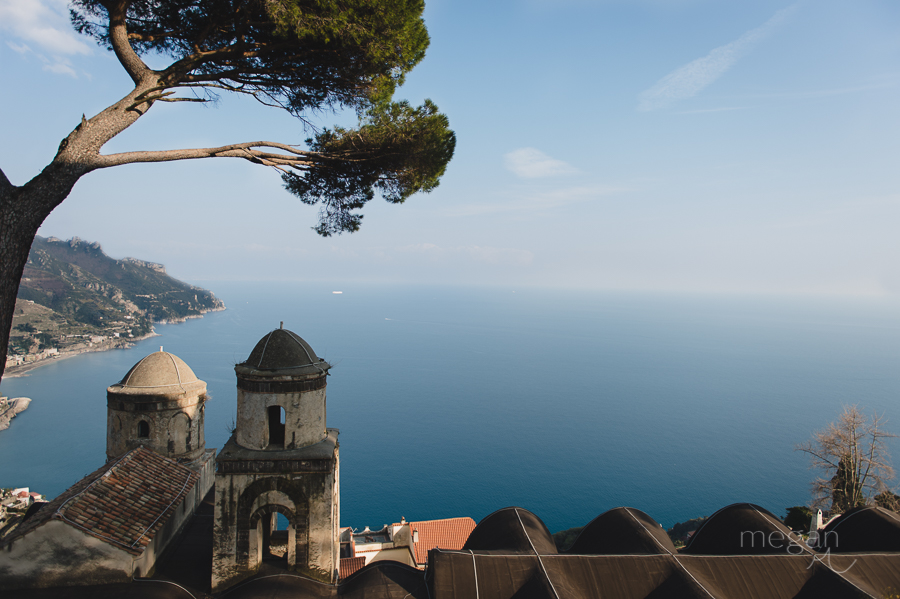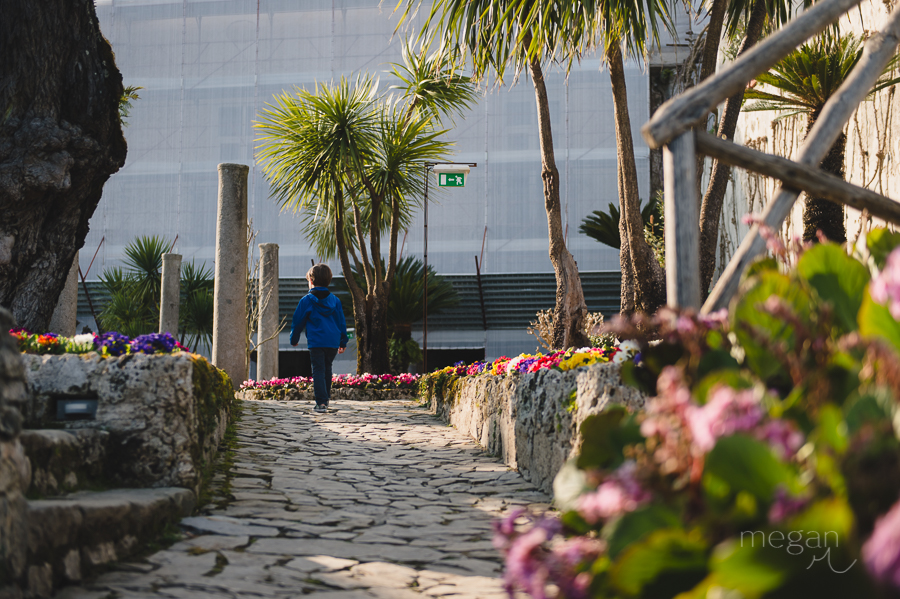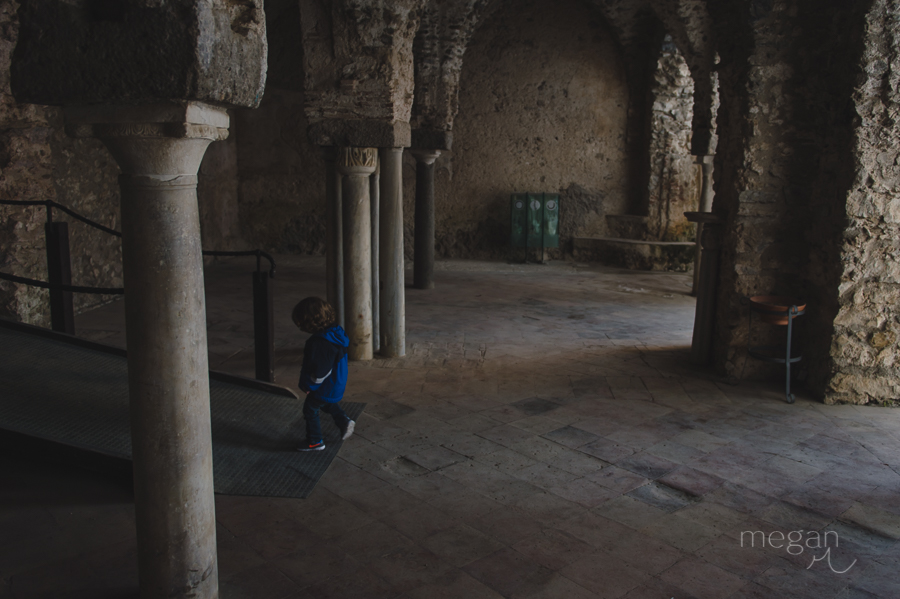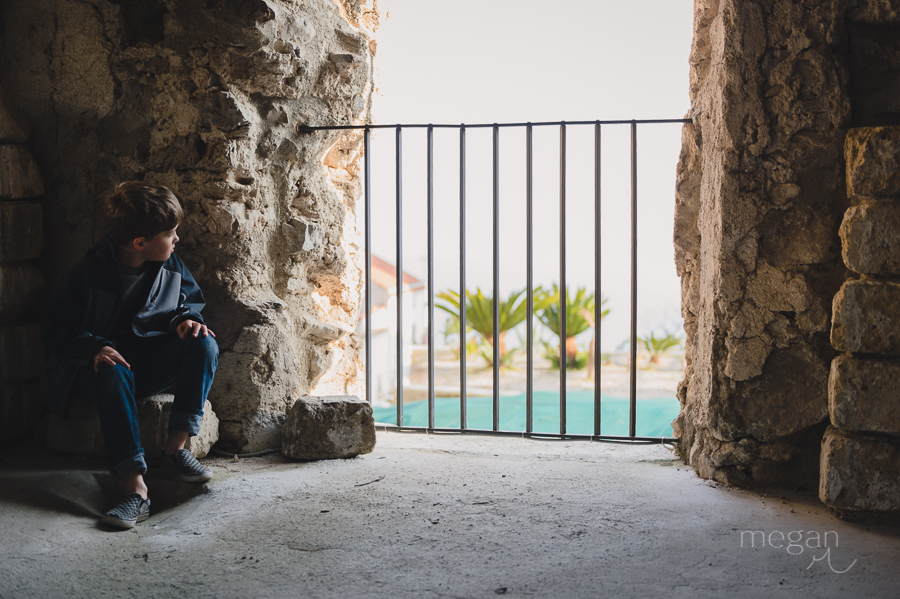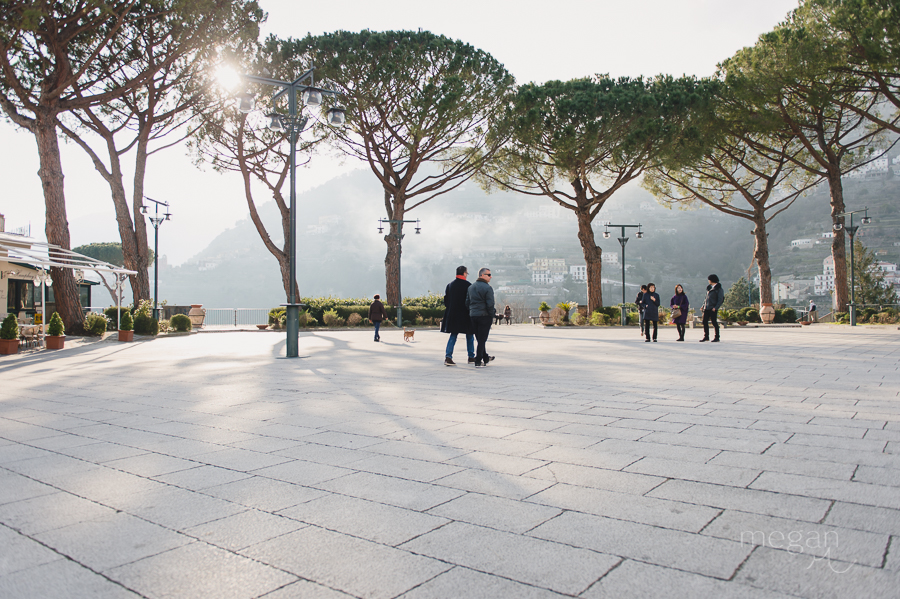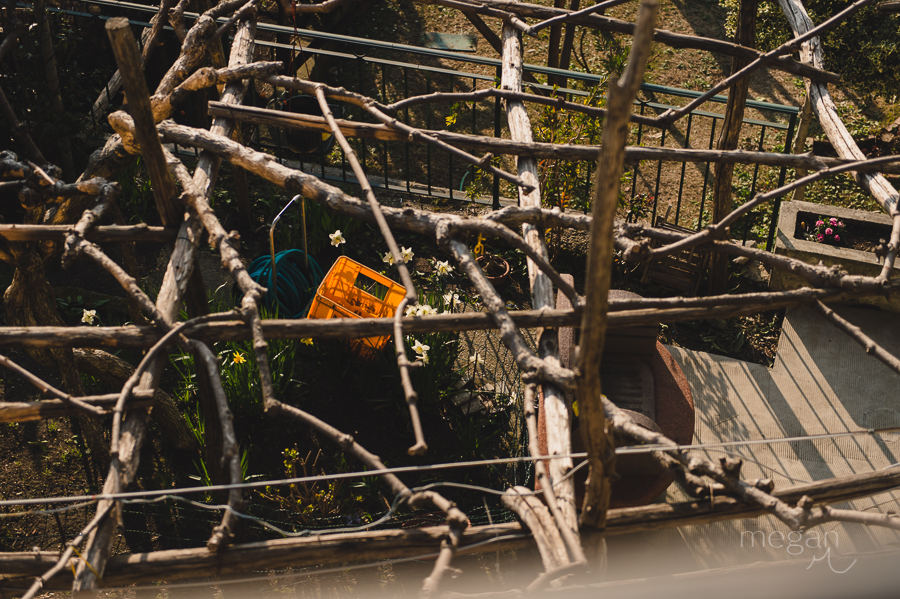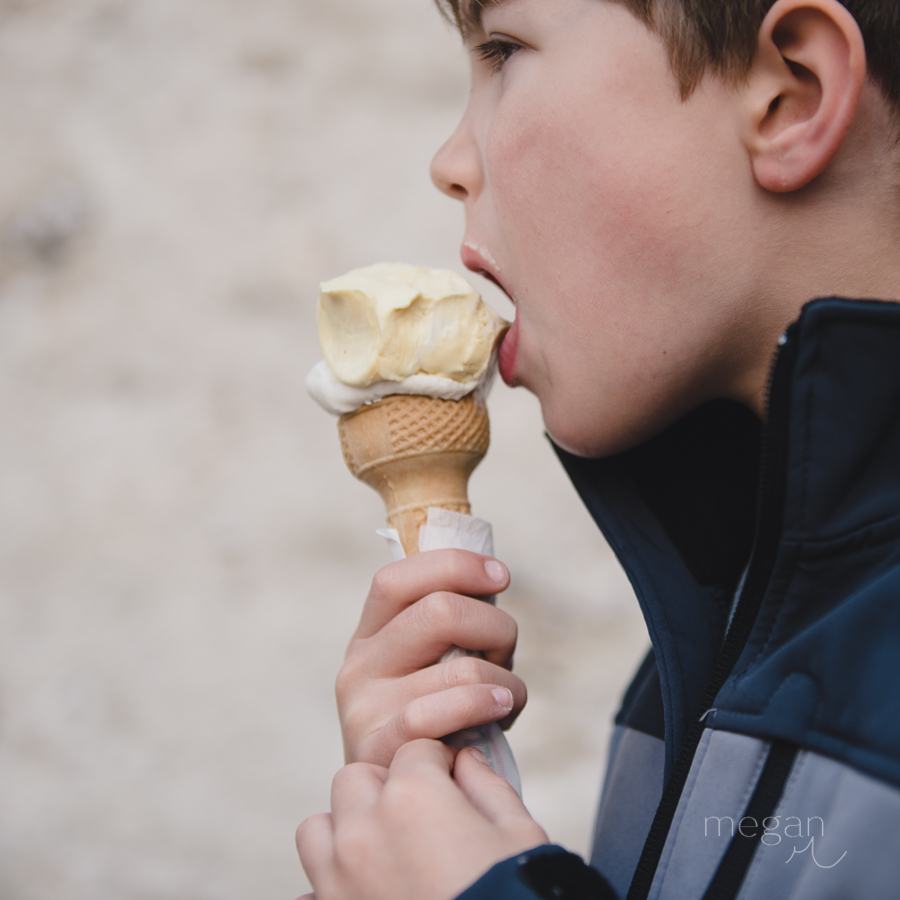 Finally, a quick shout-out to the wonderful transfer/tour company that drove us around the Amalfi area. Sorrento 1st Choice Car Service was professional, friendly and very accommodating of our needs. I highly recommend them!
---