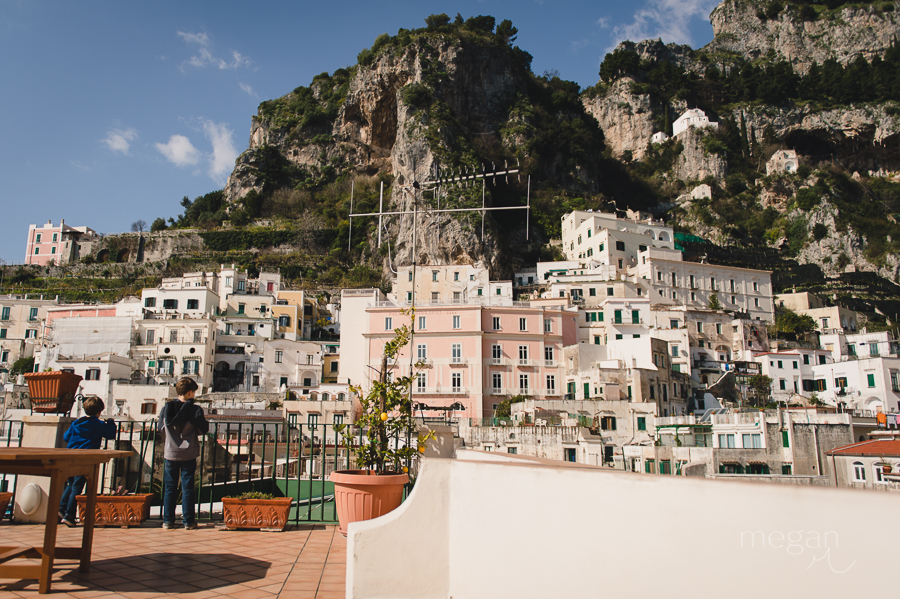 On our first day on the Amalfi coast we woke up in our apartment in Atrani and then headed up to the rooftop terrace to take in the view. Then it was off to the beach to throw rocks, because what else would little boys like to do on vacation at a pebbly beach? Afterwords we wandered the several hundred feet to the main town square and ended up buying lunch/brunch from a very friendly bar owner named Luigi. He was a extremely kind to us and our boys and proved to be indicative of the kind of people we would find throughout Atrani. I loved the tiny village- it was quiet and felt almost completely free of tourists, which was quite a contrast from the more well known towns we visited during our stay.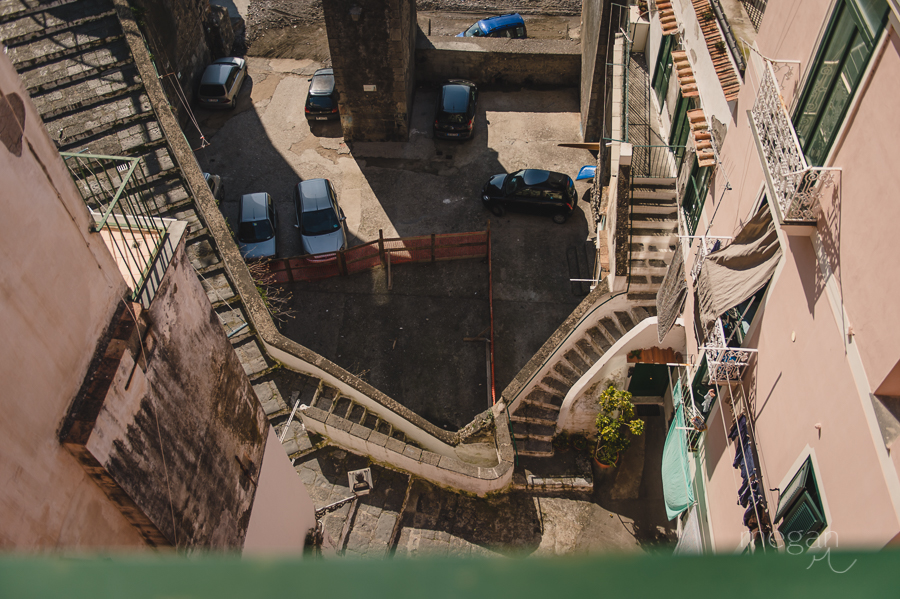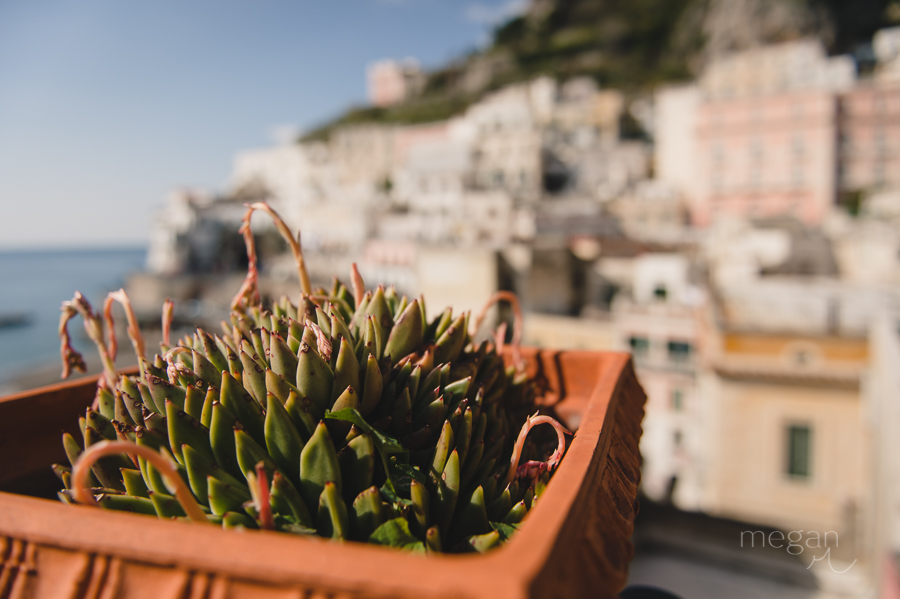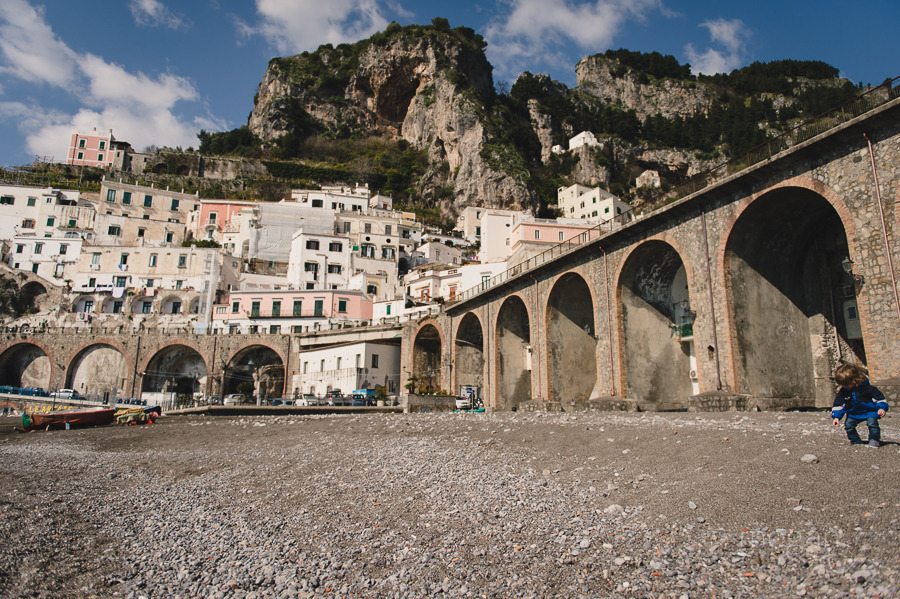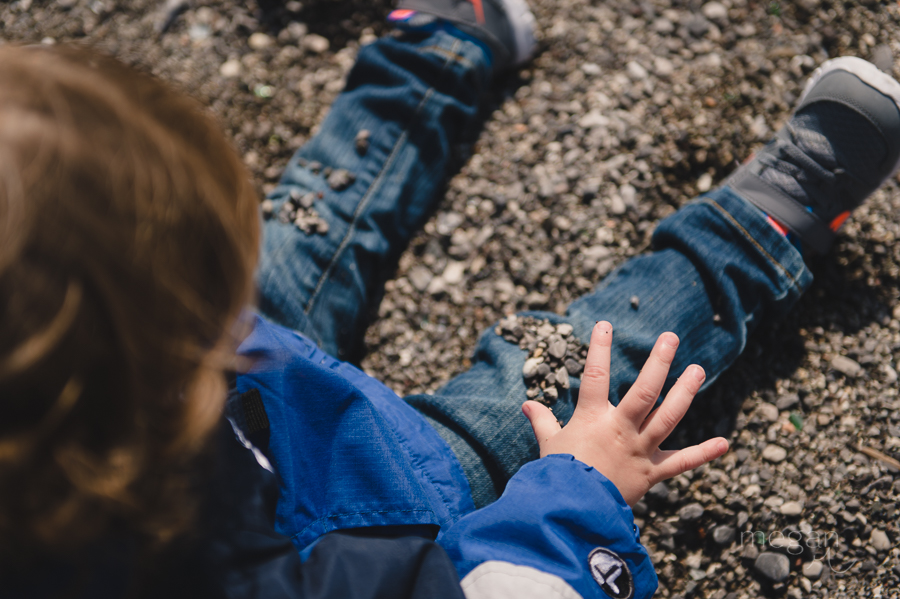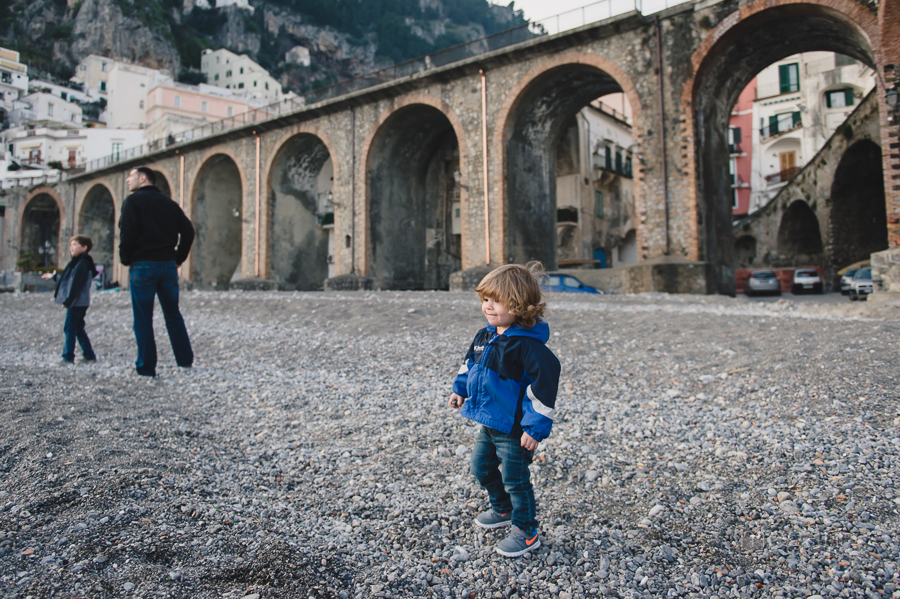 At dinner time we visited the beach at Atrani again, then walked to Amalfi for a pizza dinner and a trip up the steps of the cattedrale.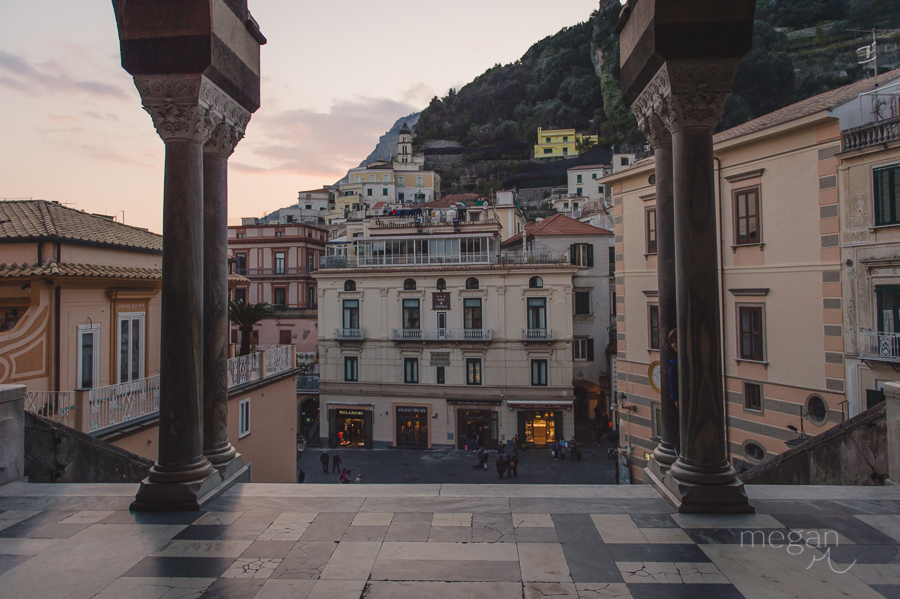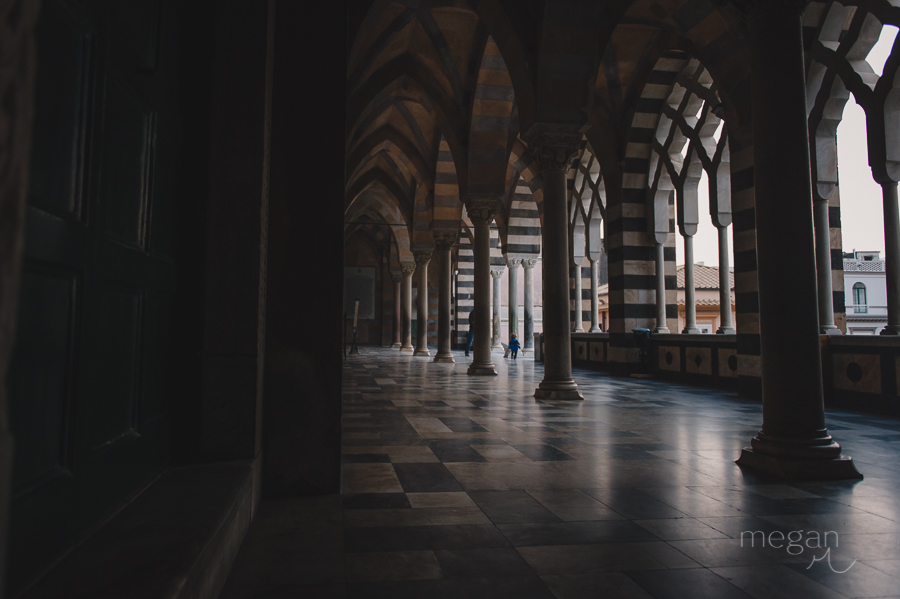 This post is part of a group project that I'm working on with several extremely talented photographers over on the CMpro Daily Project. To visit some of their sites, please click the links below!
Felicia Chang | Alice Che | Megan Cieloha | Kristin Dokoza | Stacey Haslem | Karen Jacot | Caroline Jensen | Kristin Ingalls | Kirsty Larmour | Lauren Mitchell | Meredith Novario | Kara Orwig | Kristen Ryan | Jessica Thomason | Julia Tulley |Ginger Unzueta | Sarah Vaughn | Elle Walker | Sarah Wilkerson | Emma Wood
---