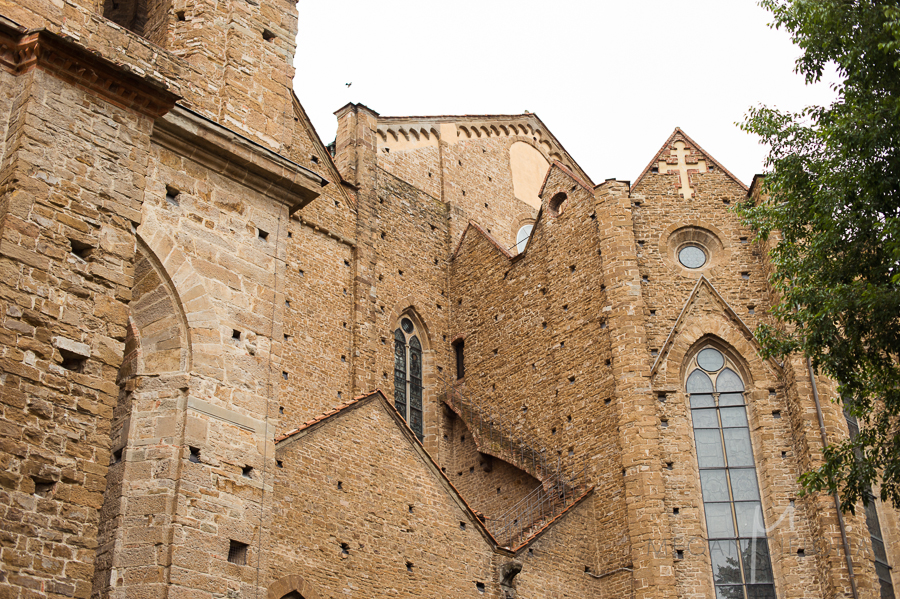 Our flight out of Florence was in the late afternoon, so we had a little time in the morning left to enjoy the city. We decided to head back to Santa Croce to see the leather school.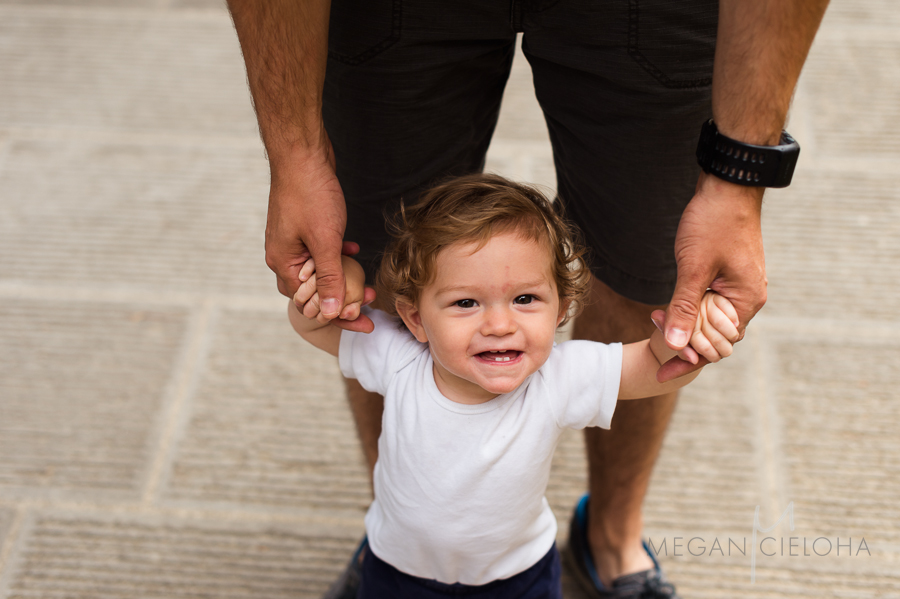 We were hoping this little monster would learn to walk while we were on vacation (preferably in the Vatican, crossing the Ponte Vecchio or some other illustrious location) but he was content to be carried everywhere and practice his supported walking skills.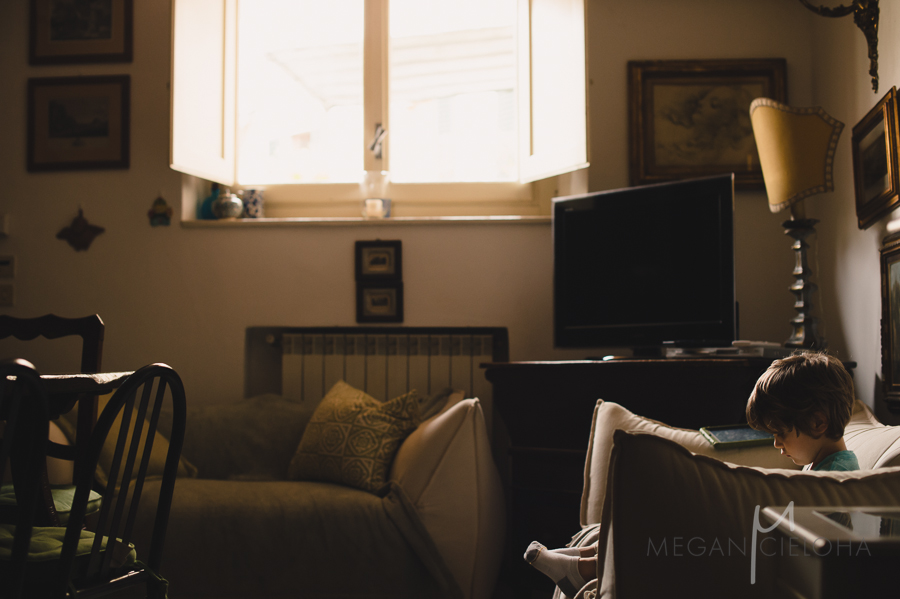 Both of the apartments we stayed in were rented through airbnb.com and the process was seamless with both rentals. I can recommend airbnb without any reservations.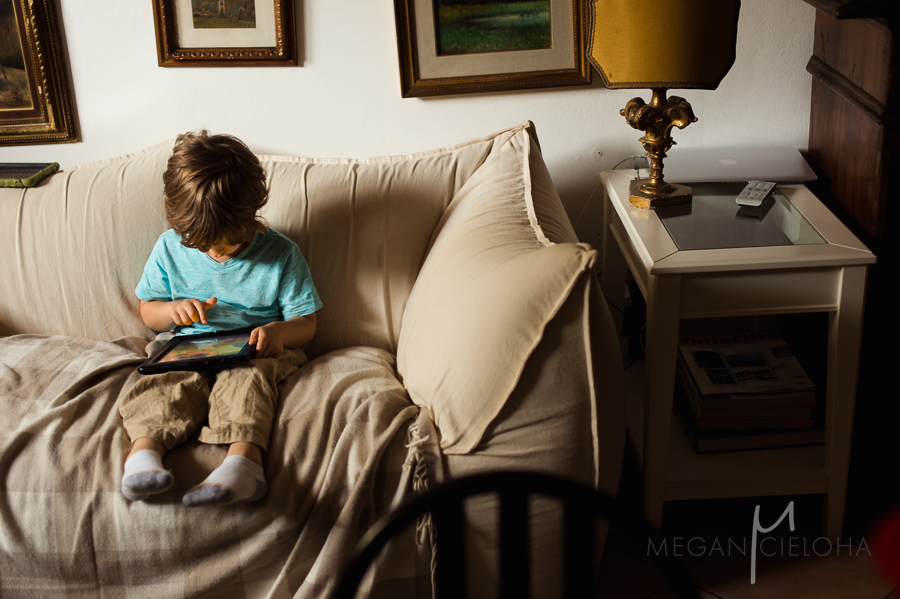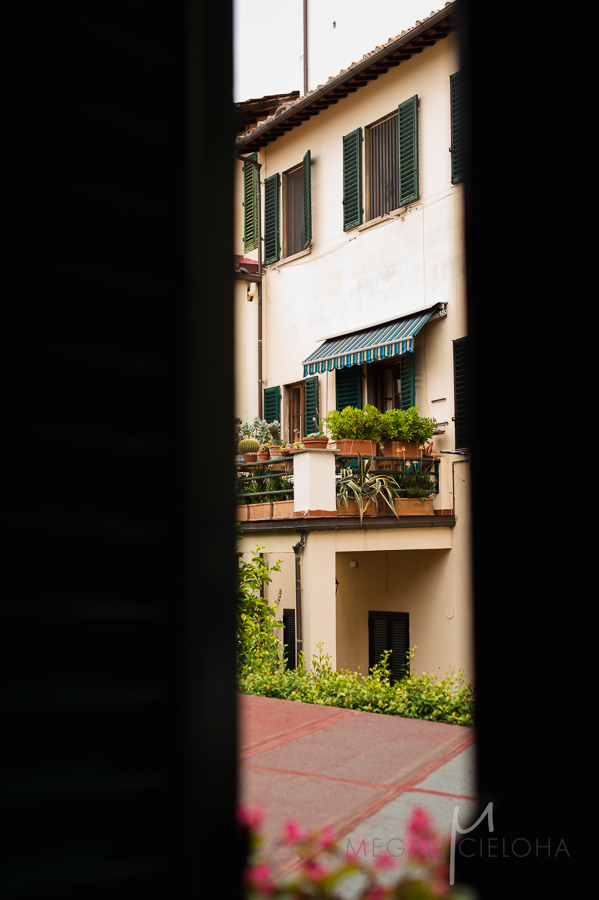 ---