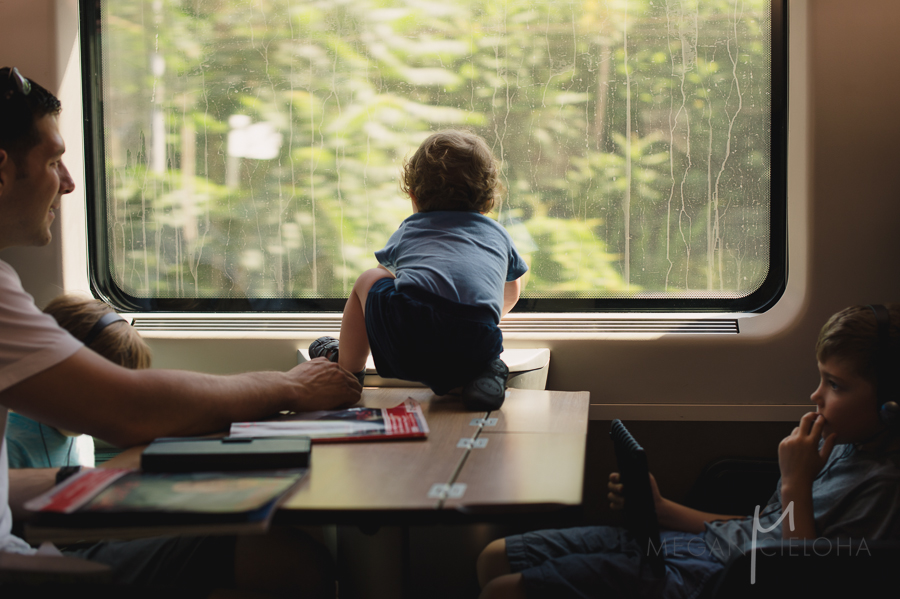 We booked our train tickets online before leaving Sicily and planned to arrive at the station about an hour before our train to Florence was scheduled to depart. The taxi dropped us right in front of the station and we found a quiet area out of the way (perhaps too out of the way… security guards walked past and checked us out several times. Oops. At least we didn't lose any children in the madness of the rest of the station, though!) to wait, eat our breakfast from Forno (Campo de Fiori) and let the kids iPad. The train arrived on time and we easily found our car and seats. The car was only about 1/3 full and was spacious and quiet. Perhaps a little too quiet for a baby who is still in the screeching stage of speech formation, but nonetheless, I am now a firm advocate of train travel. It is a wonderful option to use when adventuring with kiddos.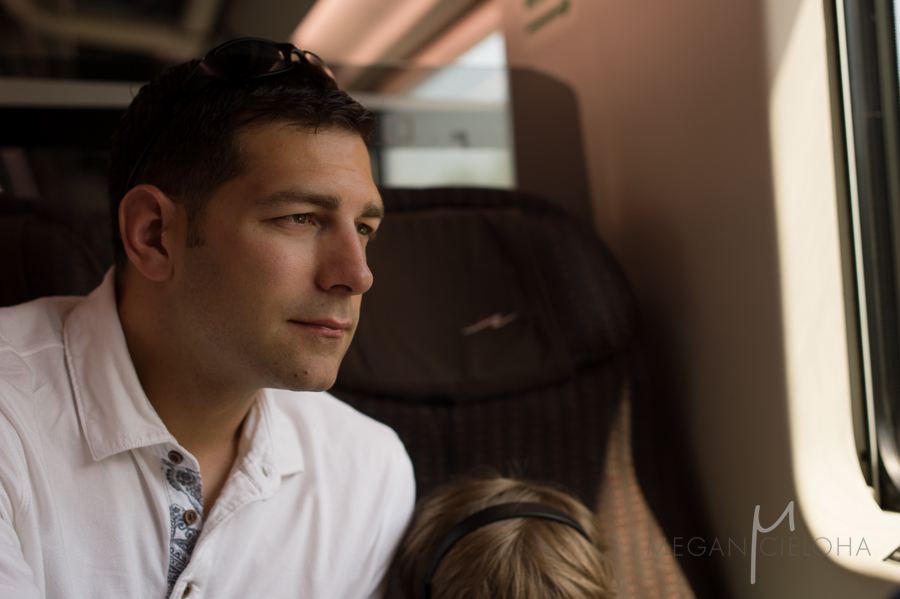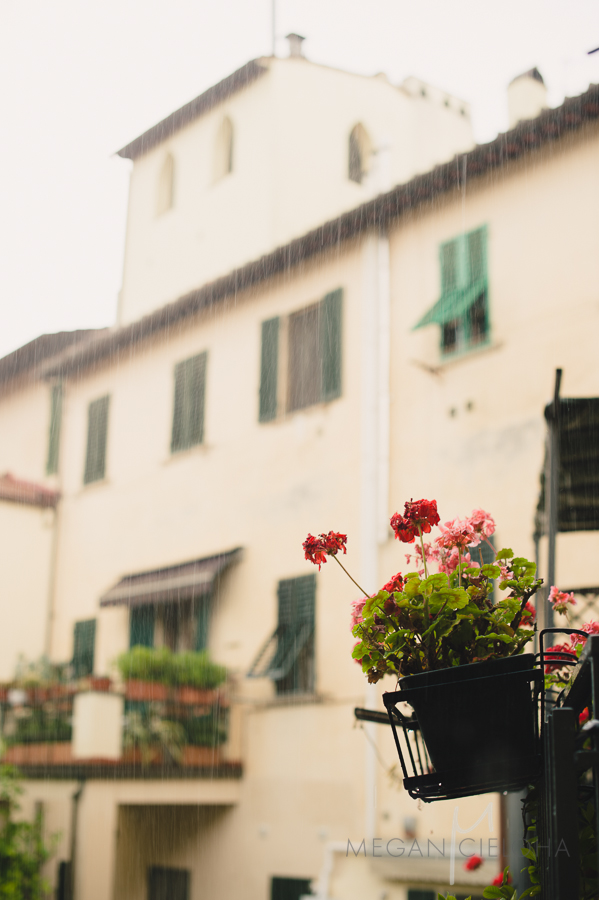 Soon after we found our apartment, picked up our membership to Amici deli Uffizi and grabbed some lunch from the Kebab restaurant next door the skies opened up with a downpour and thunder and lightning. I'm a thunderstorm fan and thus Firenze was well on its way to winning my heart.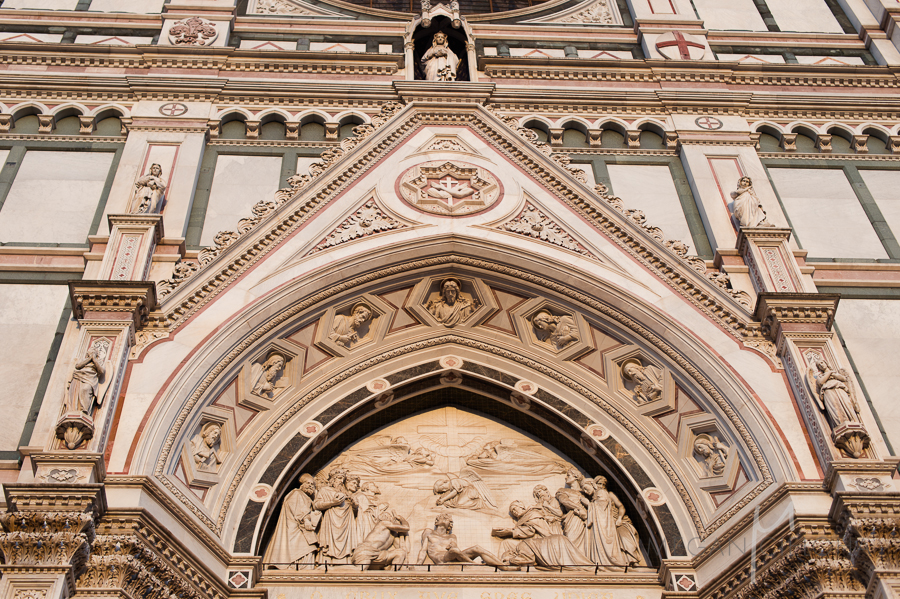 After nap time we found a small Panini shop (we ended up loving it so much we returned two more times) where we bought a few sandwiches, then walked over to the Basilica of Santa Croce. The church was closed, which meant that the steps were blissfully deserted. Apart from a few amusing moments when a group of Italian teenagers on a tour stopped by, did the wave and then cat-called other tourists in the totally innocuous way that only Italians seem to be able to manage, we ate our dinner in peace and then enjoyed viewing the exterior of the Basilica.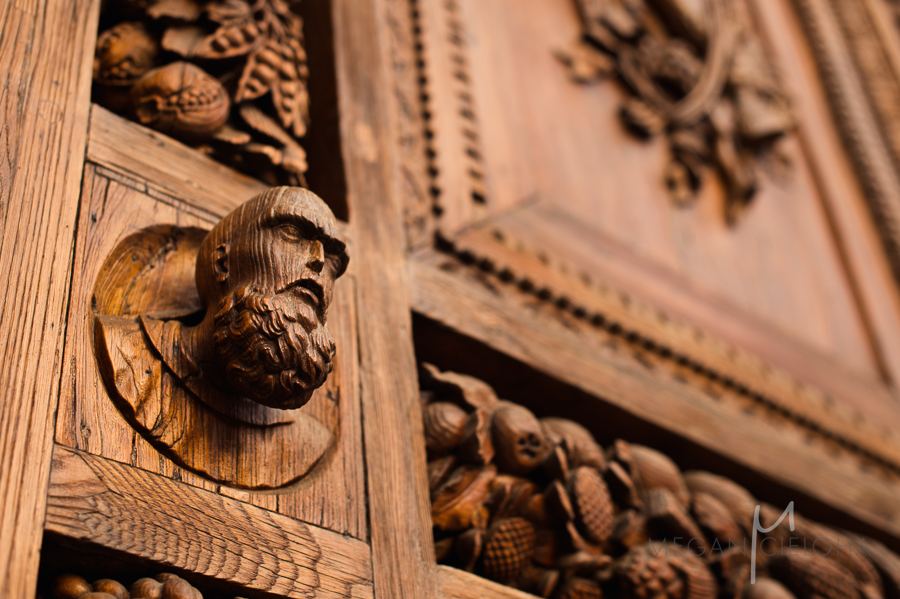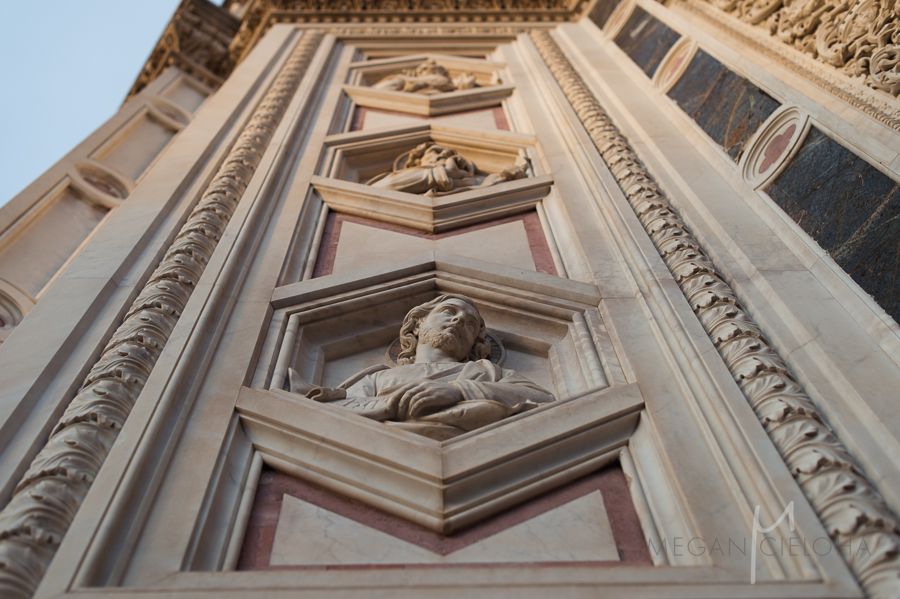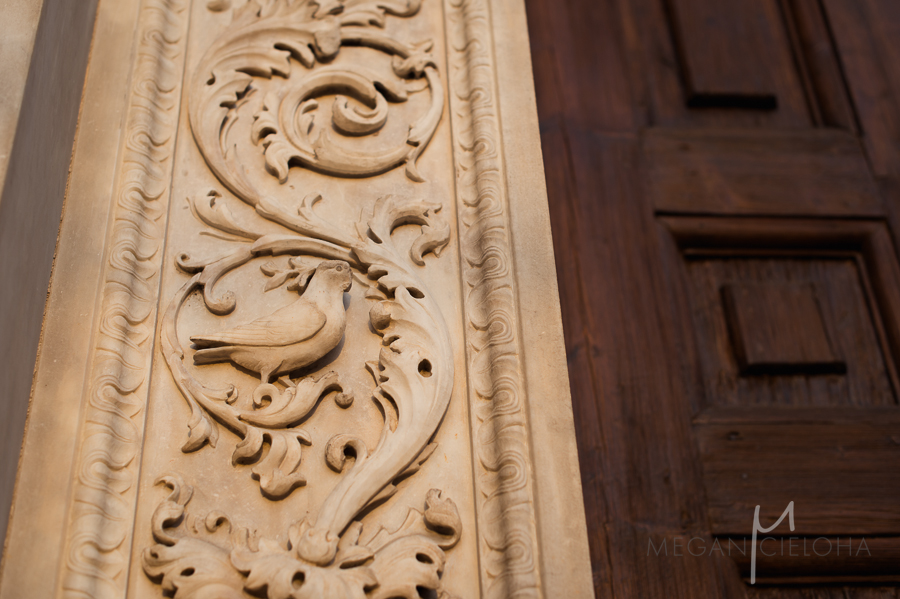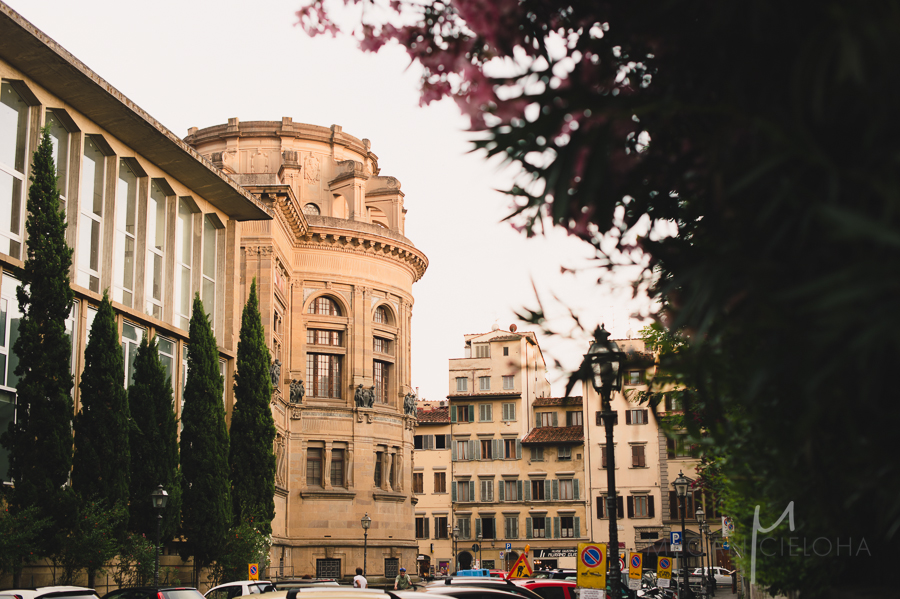 On our walk back to the apartment we headed over to the Arno river, past the National Library.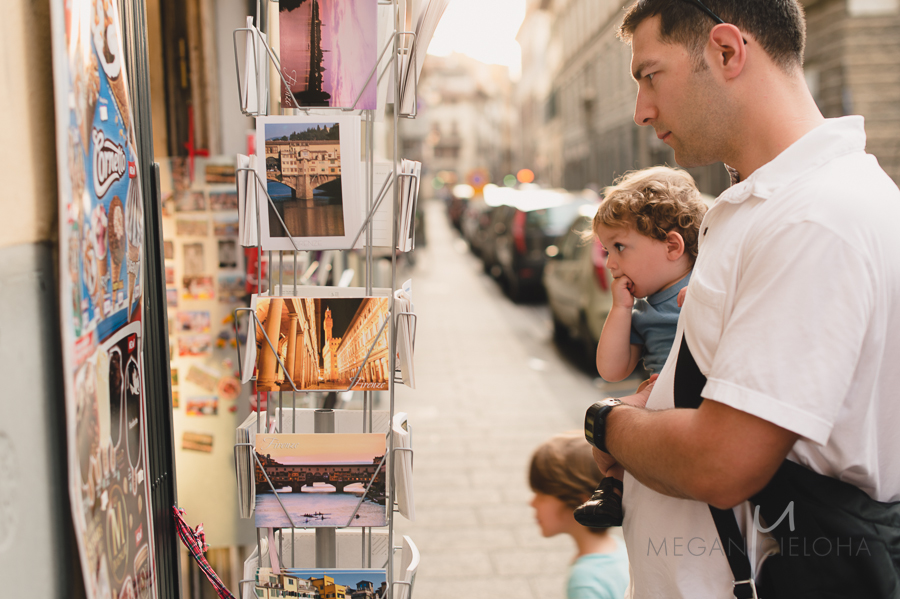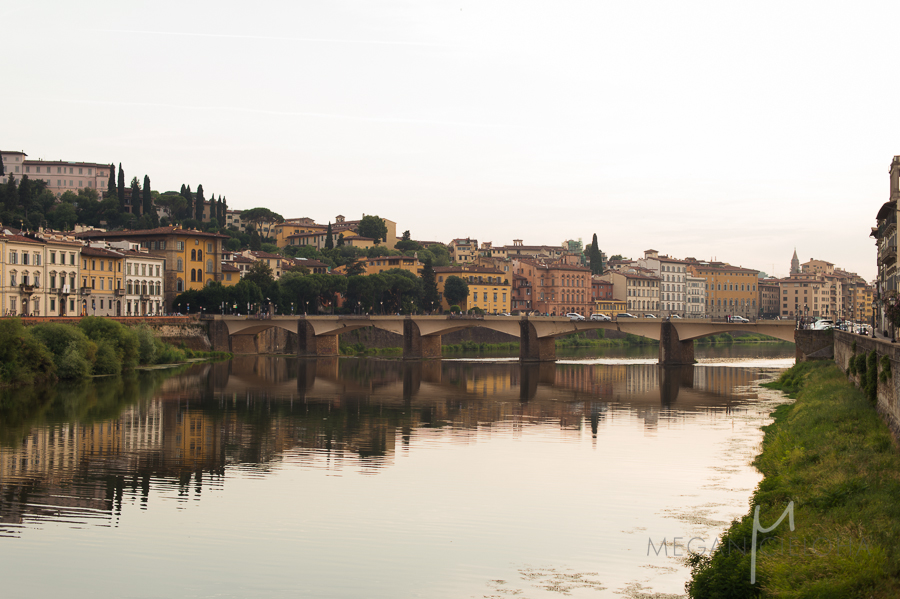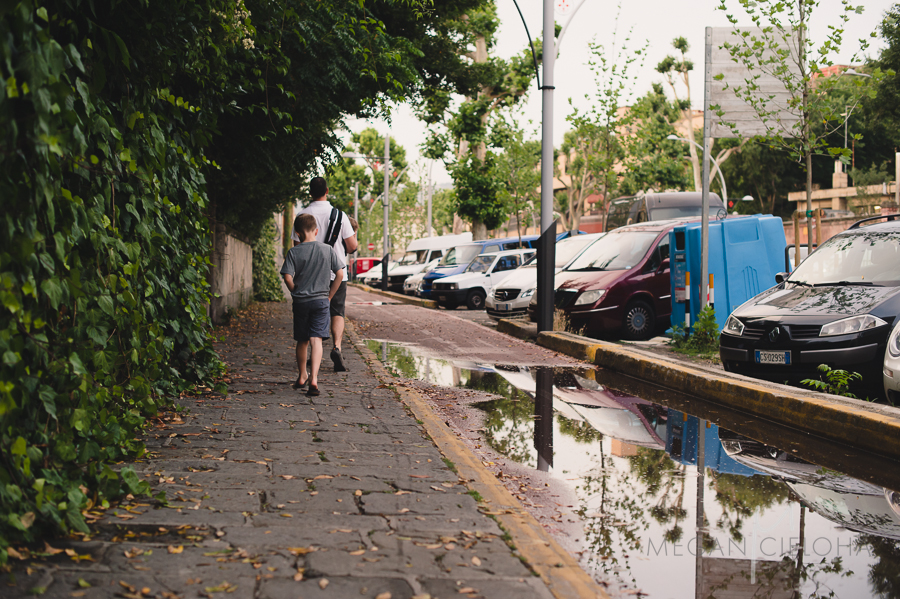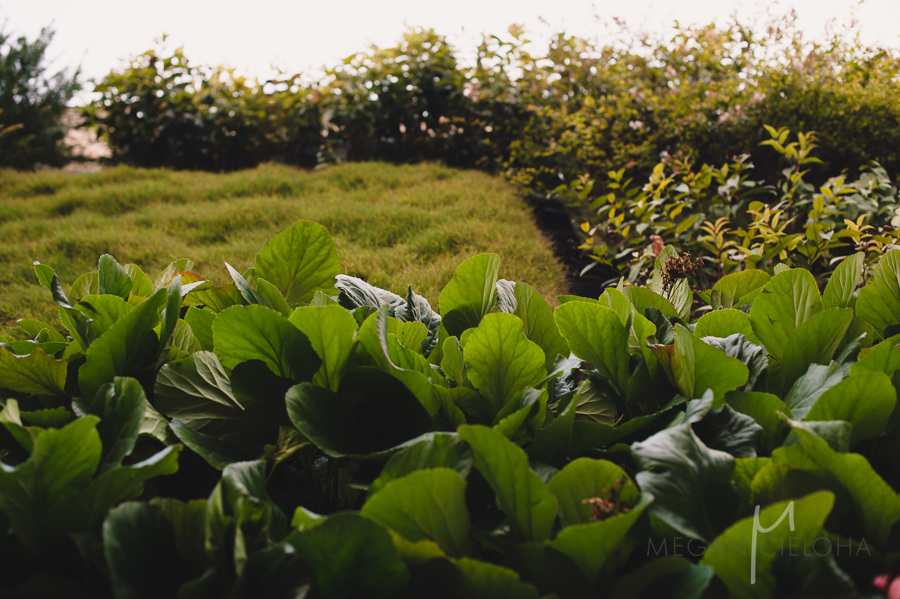 ---