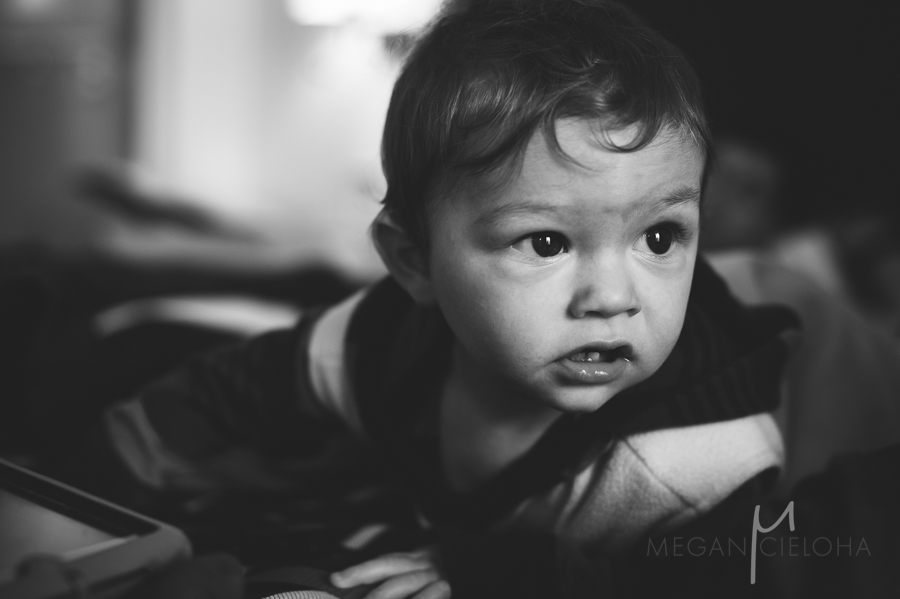 We just returned from a long weekend in Malta! Traveling and taking advantage of our location is a huge priority while we're living here in Sicily and so, despite some trepidation about traveling with 3 small boys, we packed up and jetted off. Our hotel was an all inclusive in a quiet area of Northern Malta. While I can't rave about the entire hotel experience, I will say that the staff was unequivocally friendly and accommodating!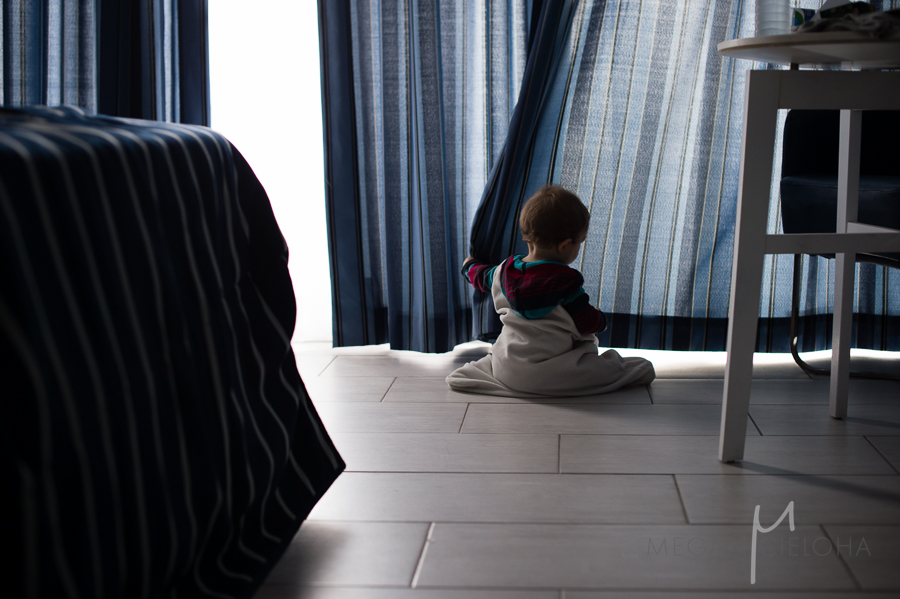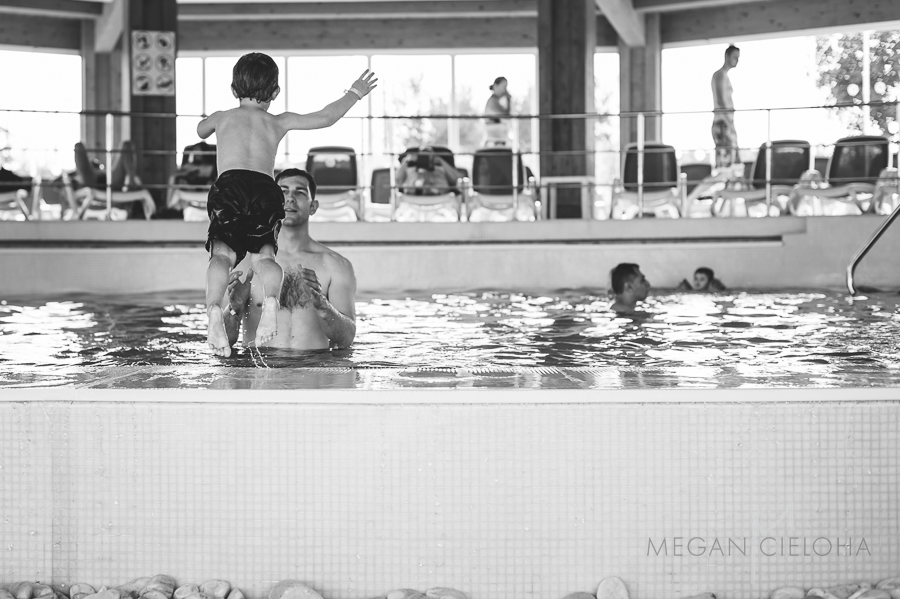 The kiddos were so thrilled to get in the pool! We've been missing our weekly swim lessons at Sea Otter Swim back in California.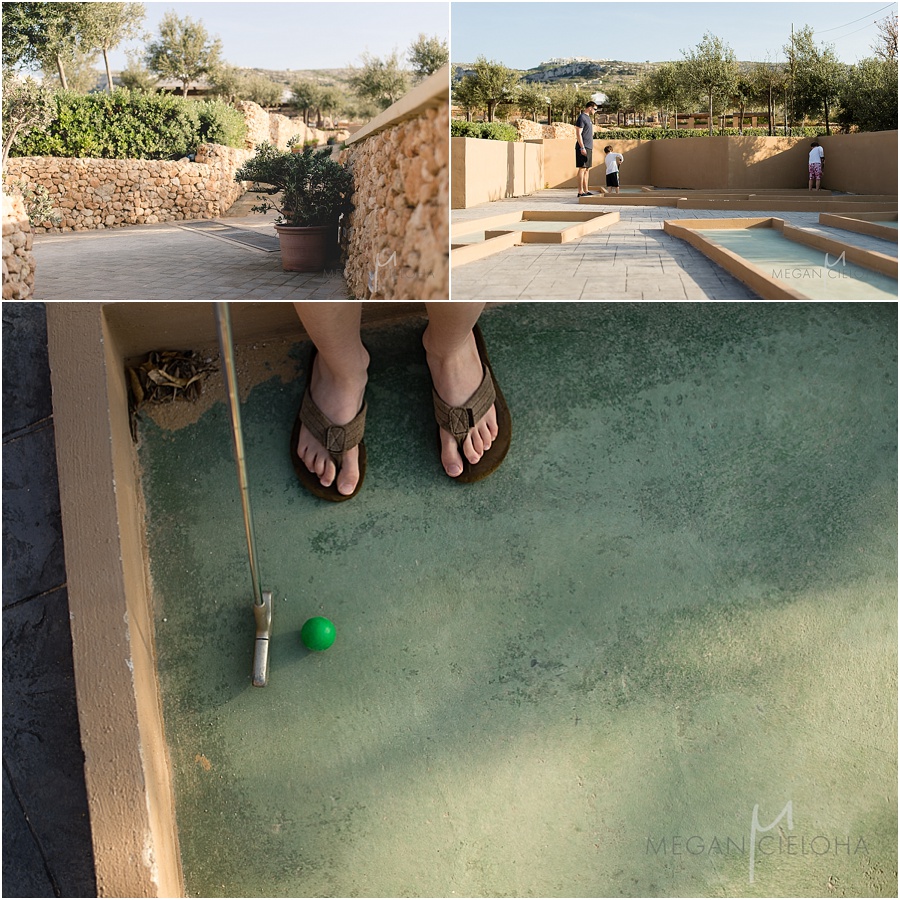 Mini golf with rubber balls on concrete was a new skill!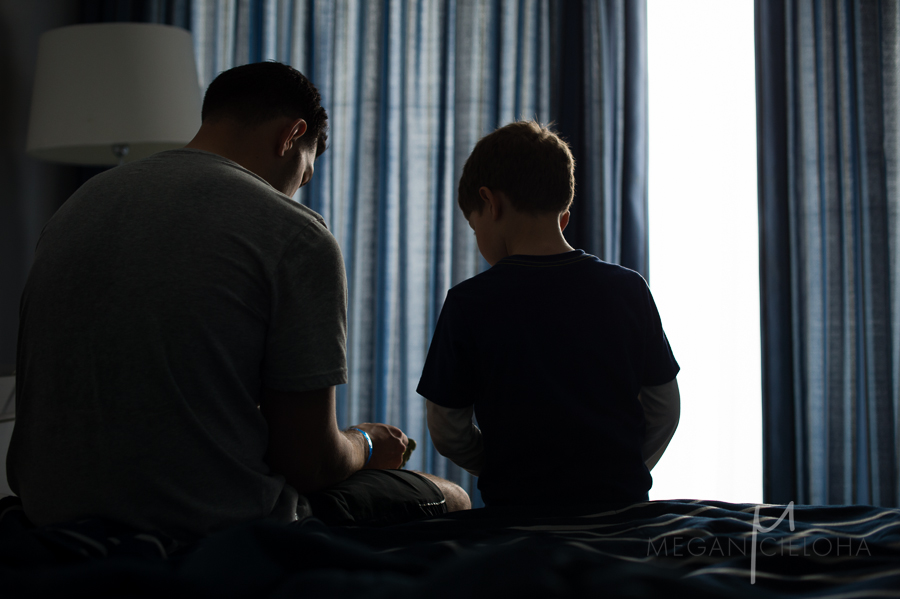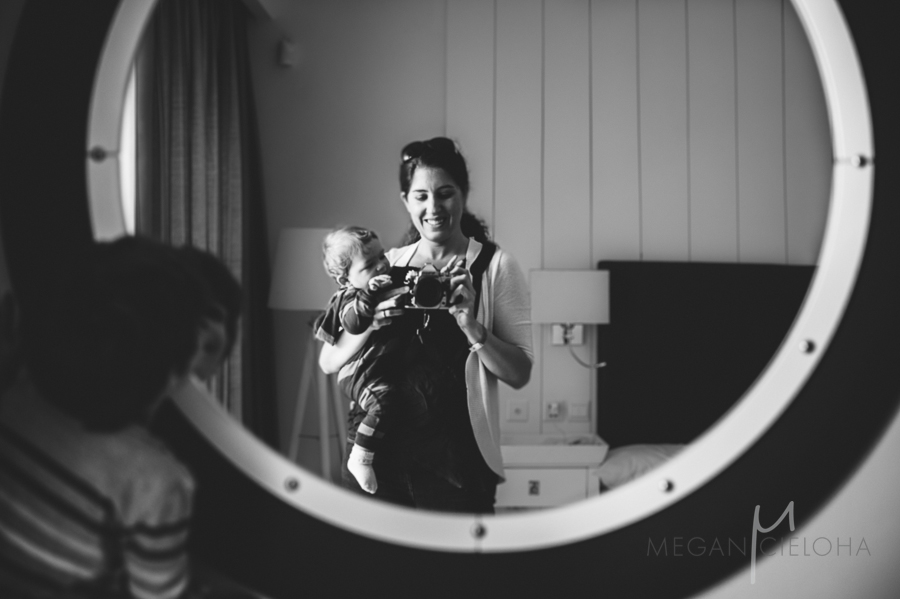 ---