I don't think we could have had a more perfect first trip off of base, here in Sicily. A group of military members and families caravanned out to a family farm near Mineo and we all enjoyed picking olives from old (some over 1,000 years old!) olive trees, a filling and tasty home cooked Sicilian meal (followed by limoncello and espresso- both yum) and a quick tour of an olive press. The day was beautiful, the people were warm and friendly, and Sicily is quickly working it's way into our hearts.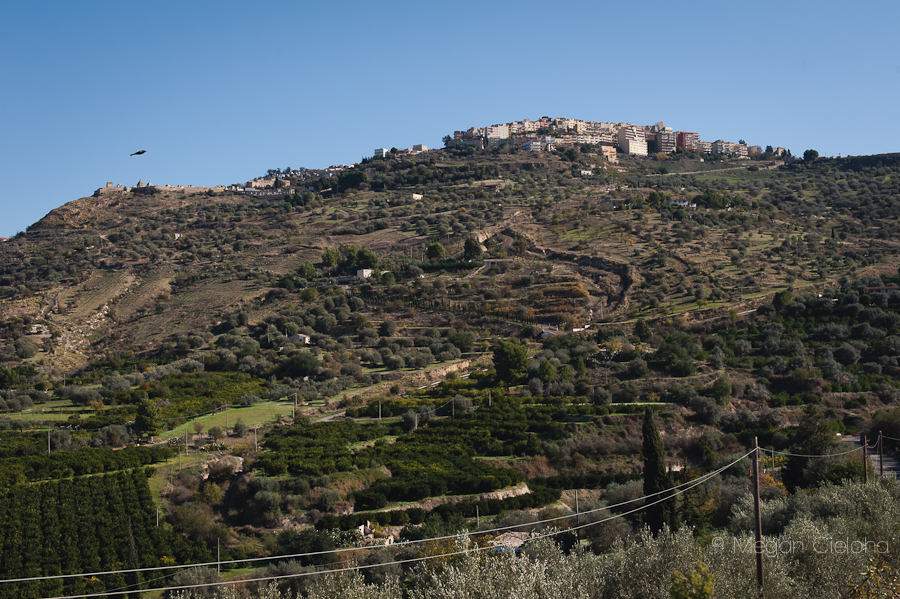 Orange and olive trees below the town of Mineo.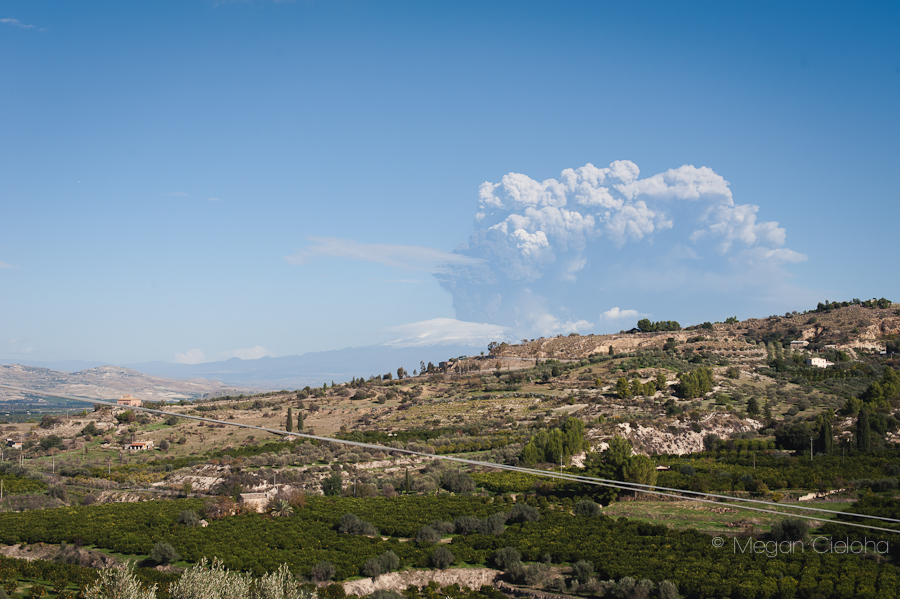 Mt. Etna let off a large plume of ash. This is a regular occurrence and there have also been a few lava explosions, recently.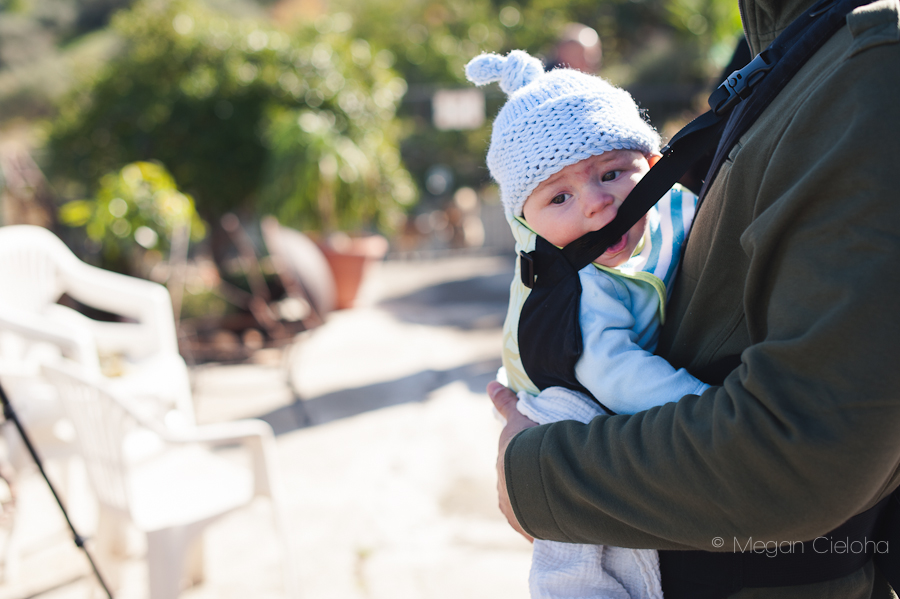 Olive picking is accomplished mainly by hand. Many farmers still use long sticks, smacking the branches near the tree in order to release the fruit. There are also hand held rakes and electric 'vibrating' rakes that have become available for use more recently. After picking, and allowing the olives to fall onto large nets, all of the fruit must be sorted from stems and leaves in order to produce the best quality oil.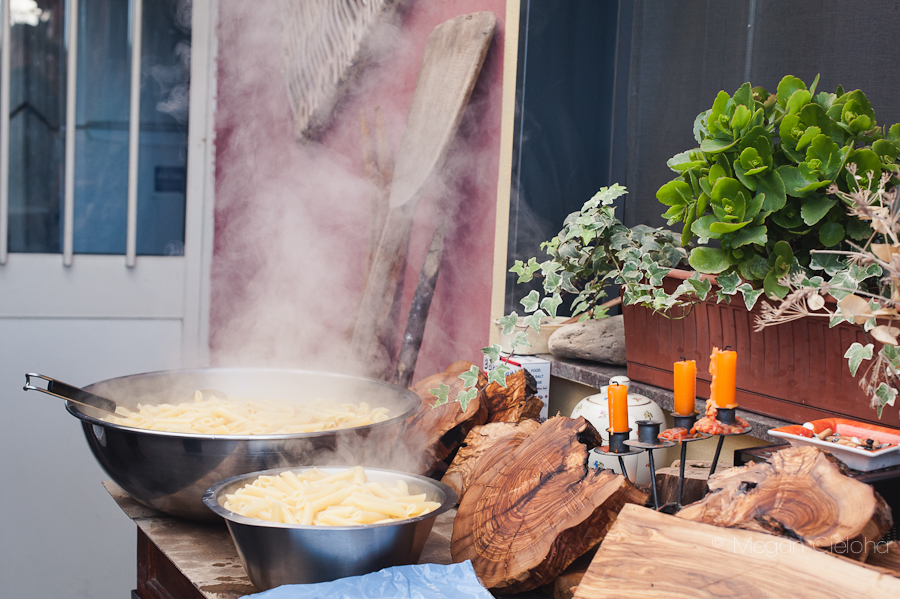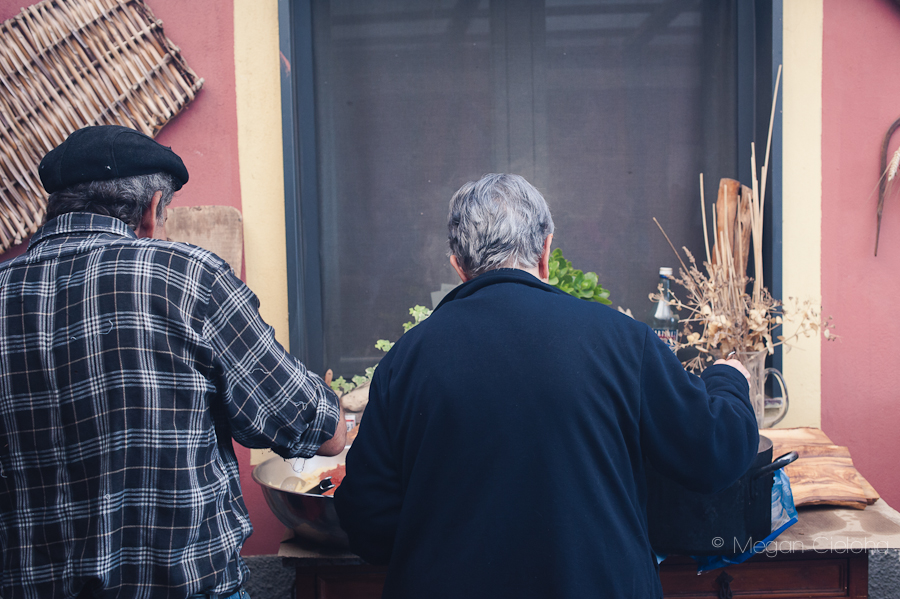 The pasta portion of lunch. Emile was born in Sicily, spent time as an adult in both Switzerland and Mexico working as a master electrician, then moved home to Sicily in order to fulfill his dream of owning an olive farm.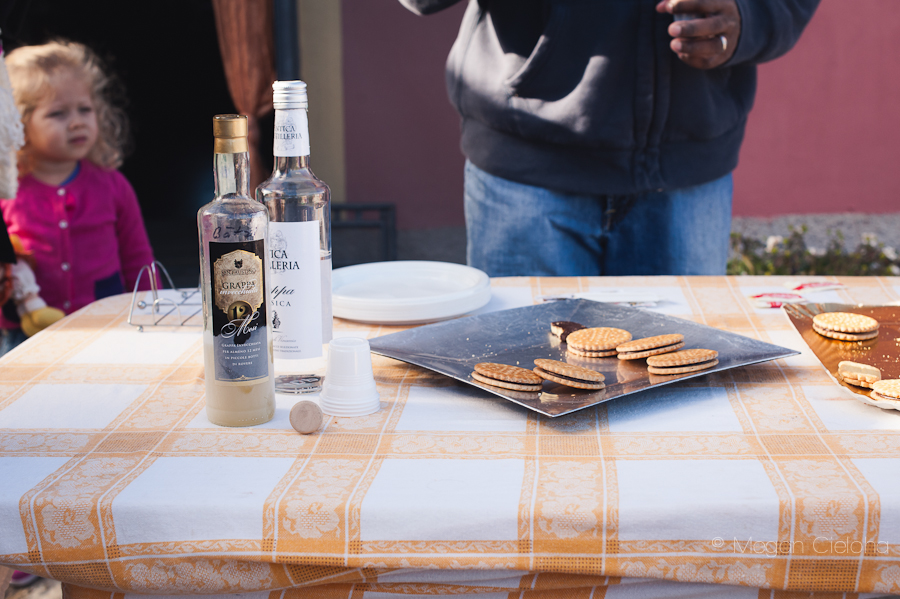 After lunch treats. Cookies, Grappa and homemade limoncello. I think I'll have to be sampling more limoncello around the island ;)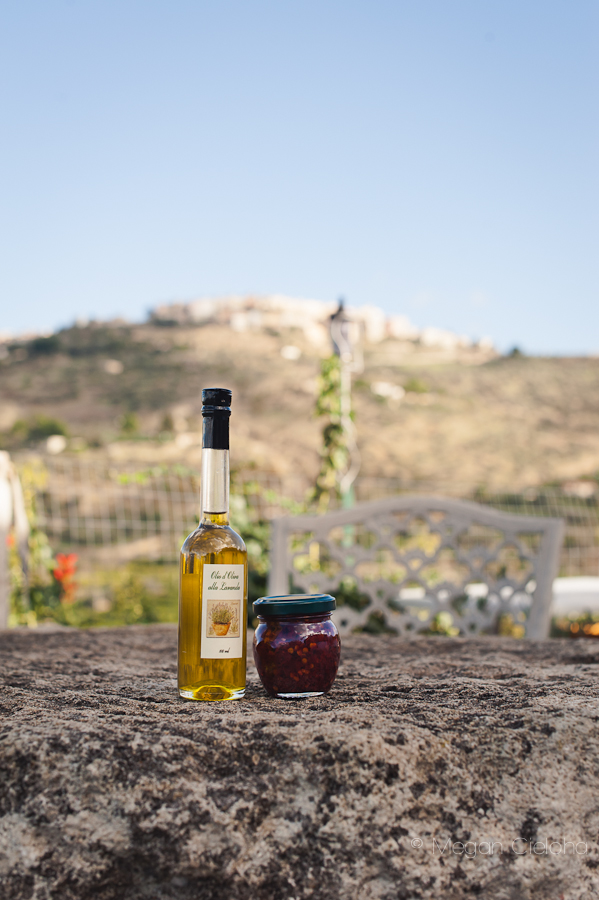 Olive oil infused with lavender that smells incredible. We also came home with a small jar of hot chili sauce.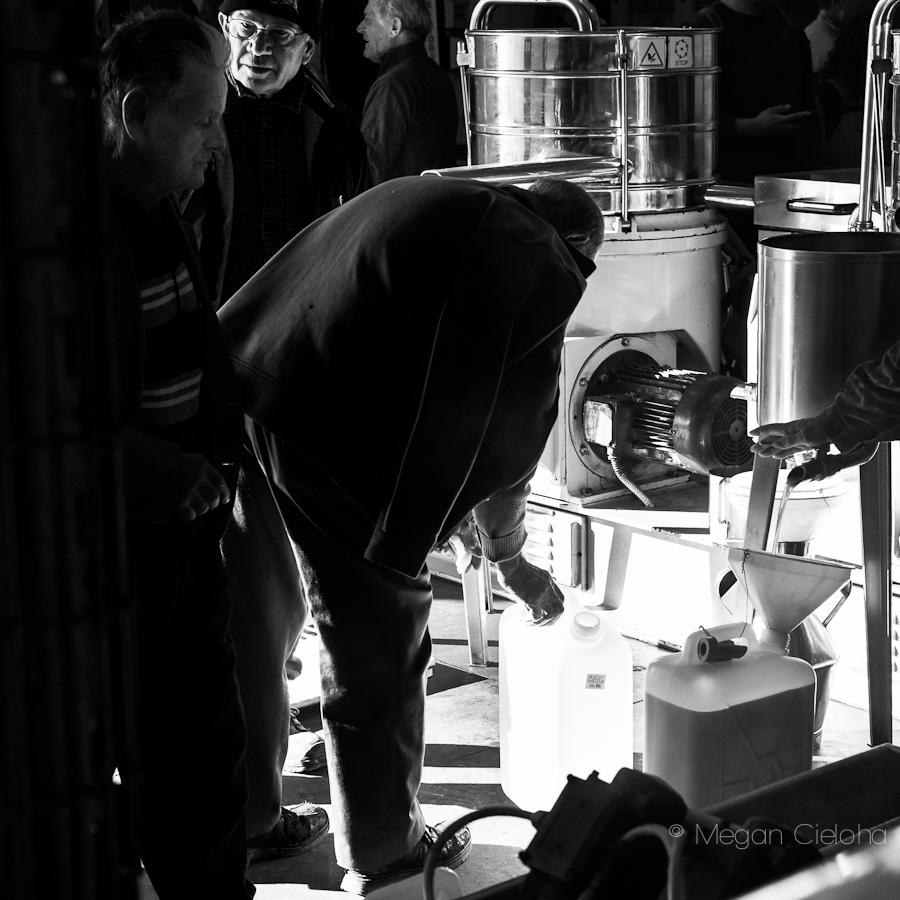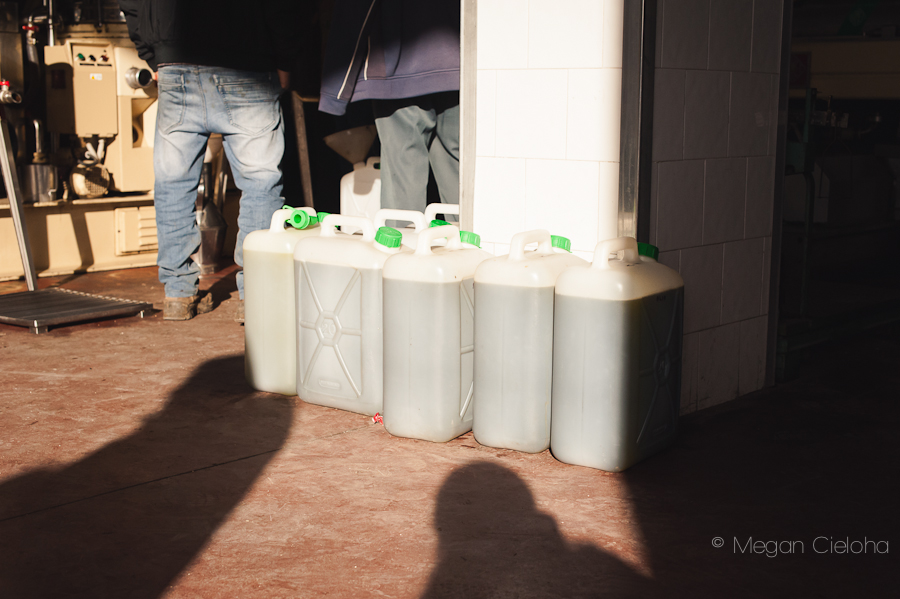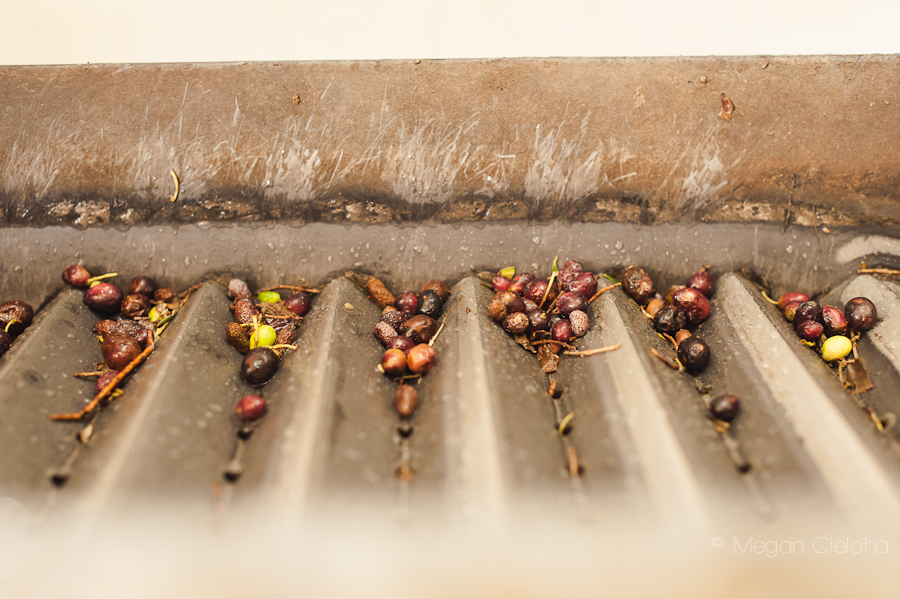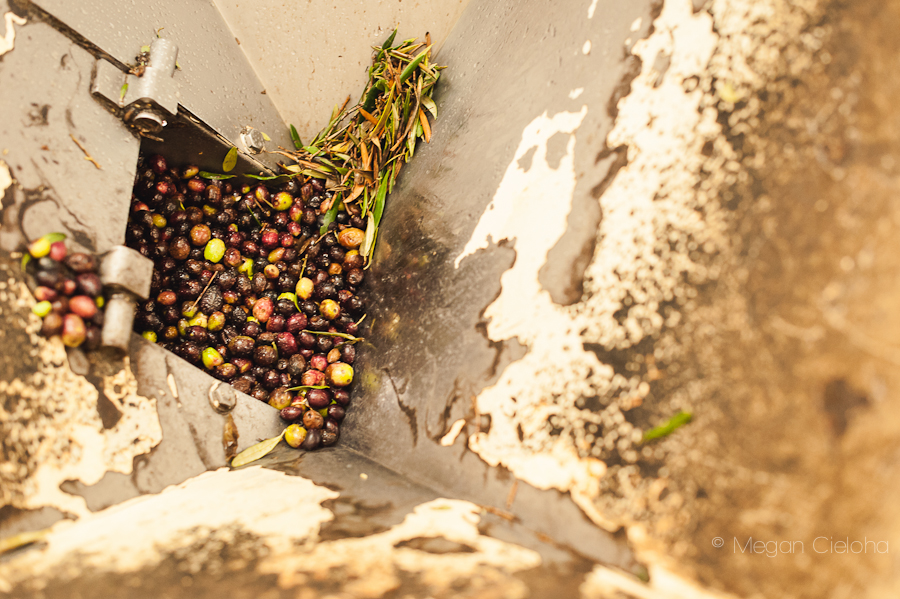 At the community olive press.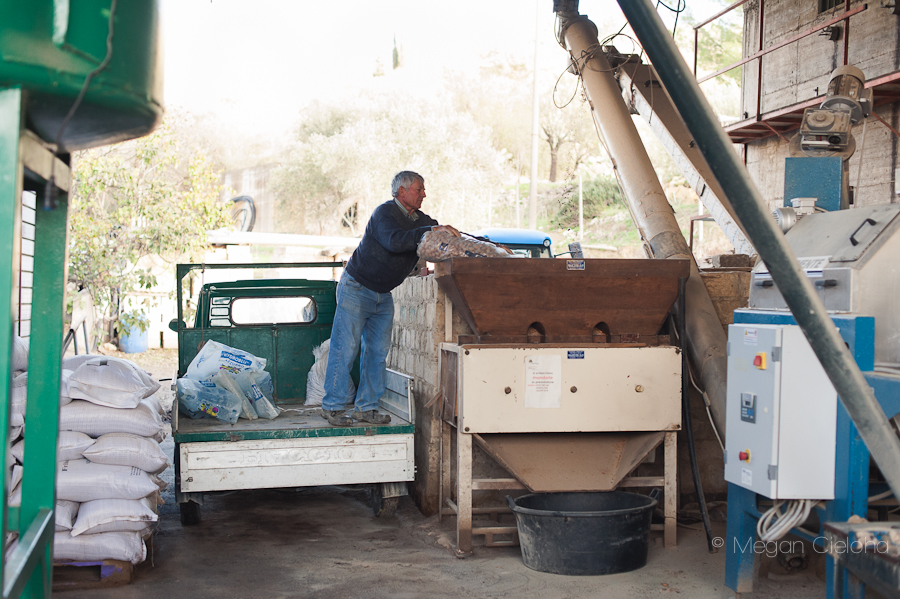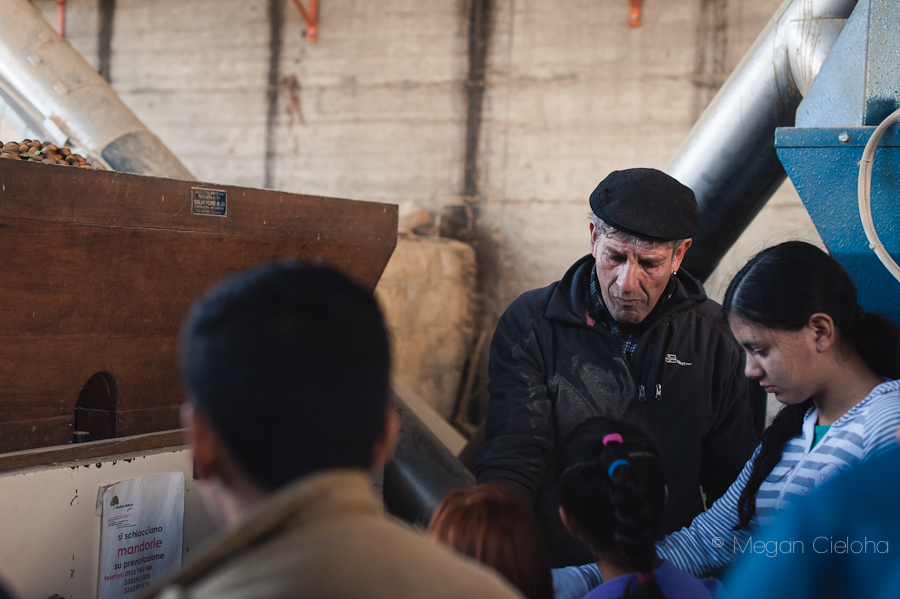 Outside of the olive press facility a man was using an almond shelling machine. He graciously allowed everyone to sample his produce.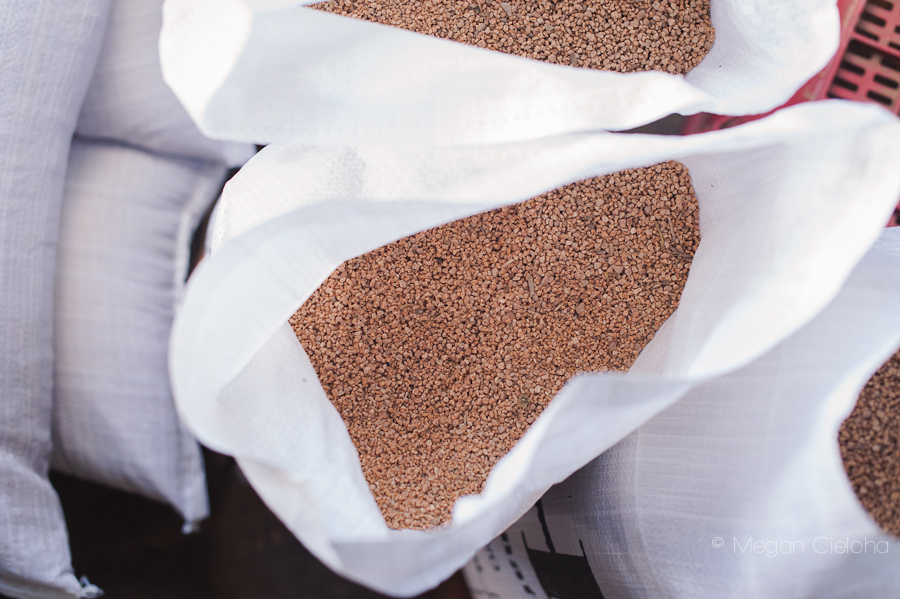 After the press, the olive pits are ground up into bits that some Sicilians burn in special stoves in order to heat their homes.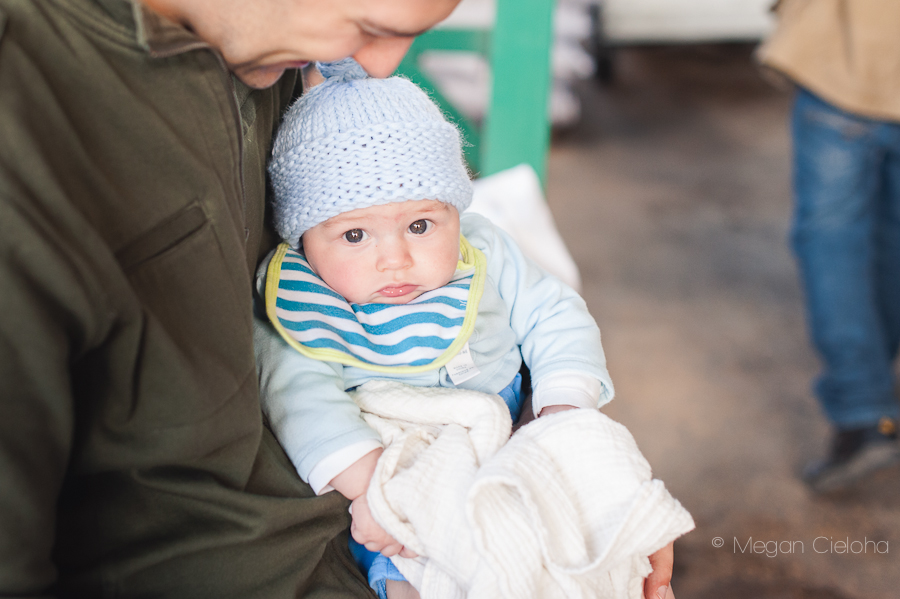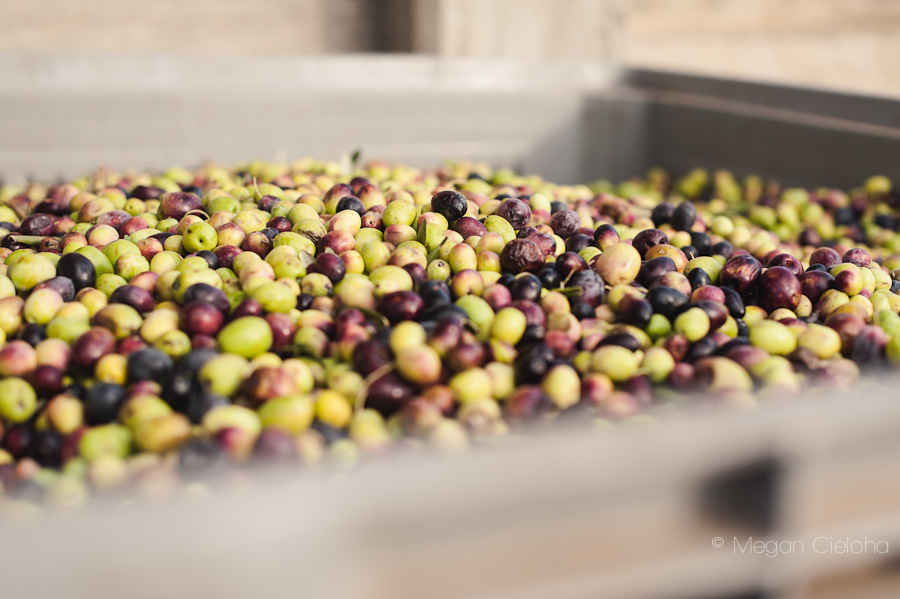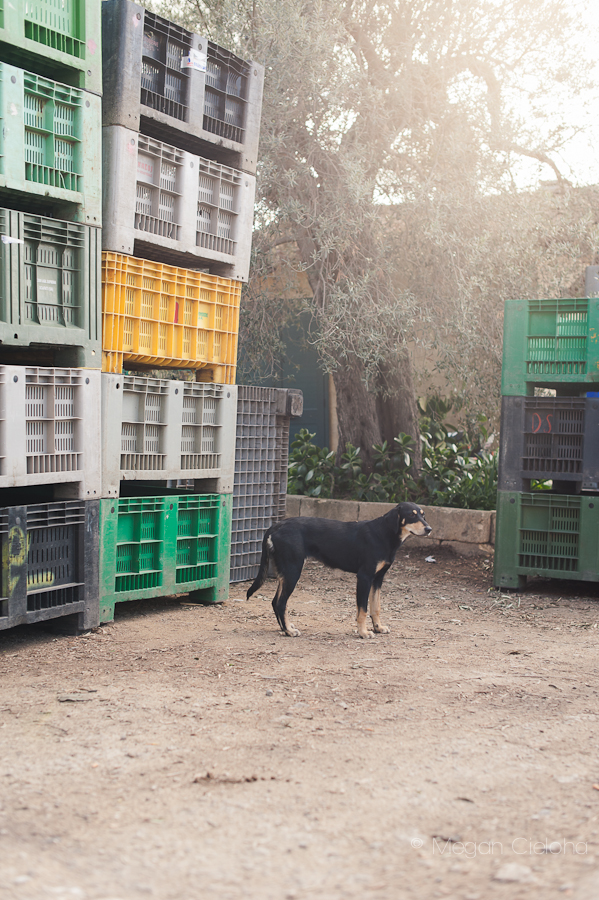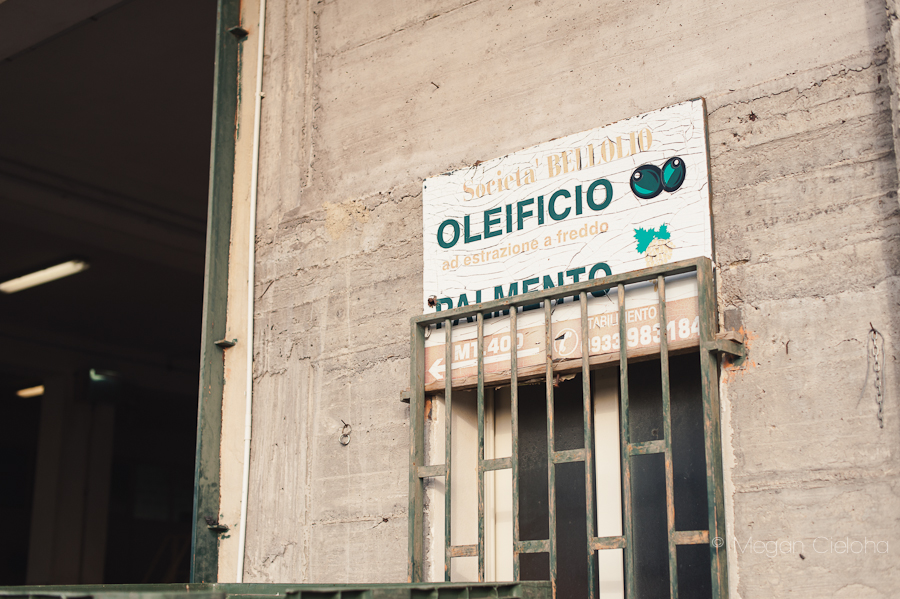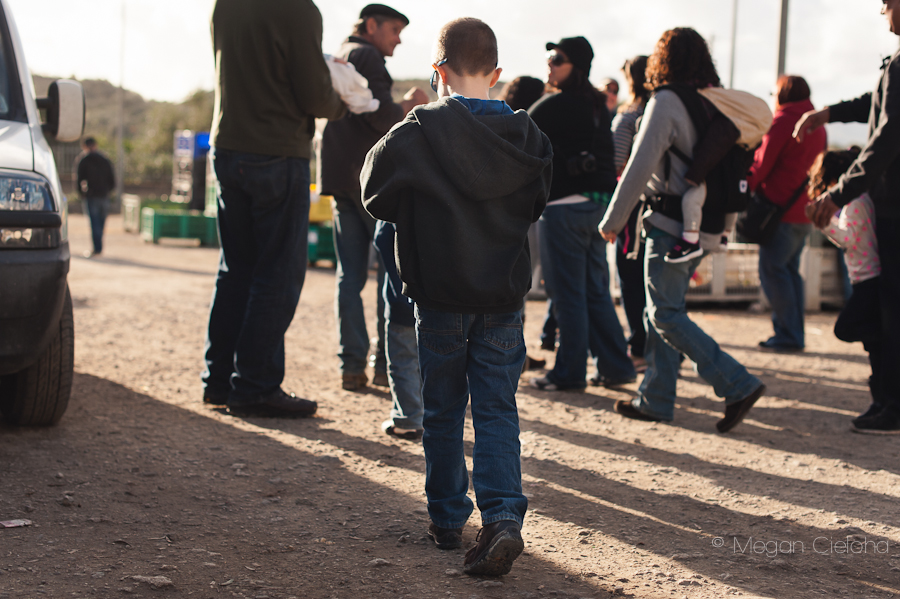 ---