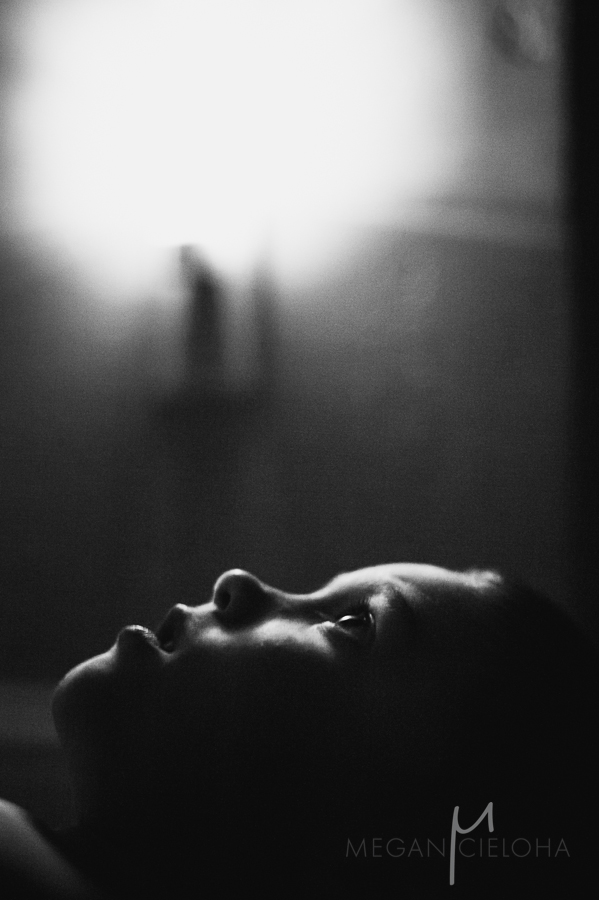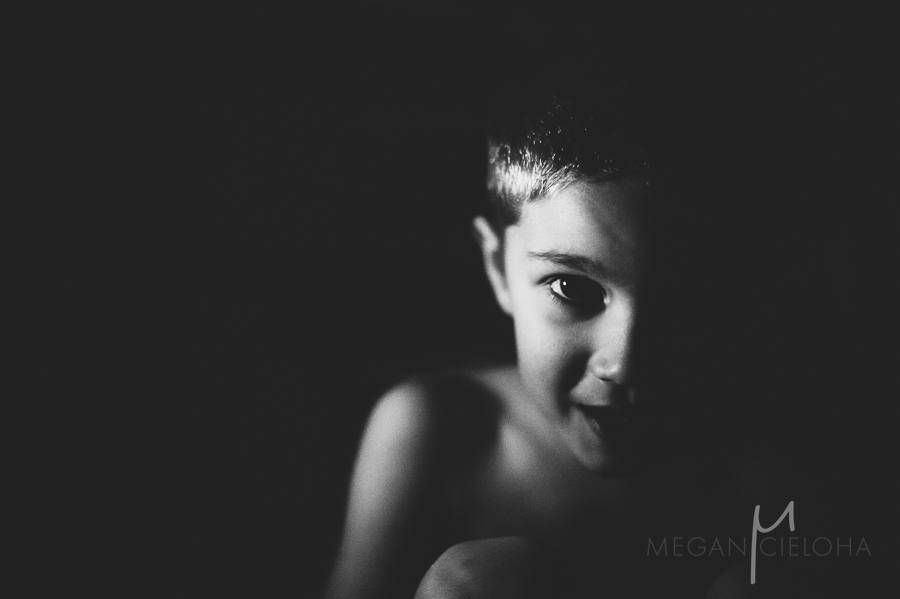 Last minute.
I had planned to take pictures of both boys bowling tonight, but there was an hour and 20 minute wait for a lane, so on to plan B we went…. dinner with very few photo ops. When we came home I had to figure out some way to come up with a set of images for this blog post, that was set to go live in the morning.
Totally last minute.
You are such a good sport about pictures, buddy. It took me quite awhile to fiddle with settings in the relative darkness of the nightlight, but you waited patiently and listened to my directions. Then we got you dressed and ready for bed. As we talked about your day, you told me about the teepee that you made at preschool. You said that you put yellow and green on the bottom for you and Dada, because you both like the Oregon Ducks, then purple on the top because I like it (well, kind of, but we'll roll with it) and blue for Grayden because it's his favorite color (which it absolutely is.) I told you what a kind and thoughtful thing that was to do. You thought for a moment, then said "yah, but sometimes I'm mean."
We all are buddy. We all are. You have an extremely kind heart. Please don't forget to extend yourself grace. Definitely work on being the most kind and thoughtful person you can be, but remember that we all make mistakes and are sometimes unkind.
Or have other faults. Like procrastination. If you end up dealing with that, you come by it naturally. ;)
Please continue on with the blog circle and take a moment to view the beautiful photography of my friend Leah Cook | Dallas Lifestyle Photographer.
---