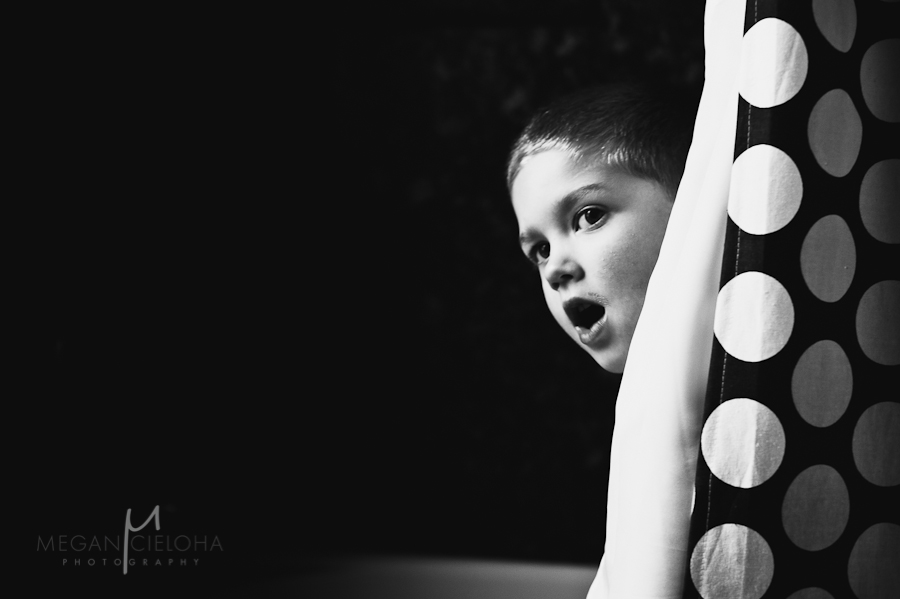 Messy mouthed little boy.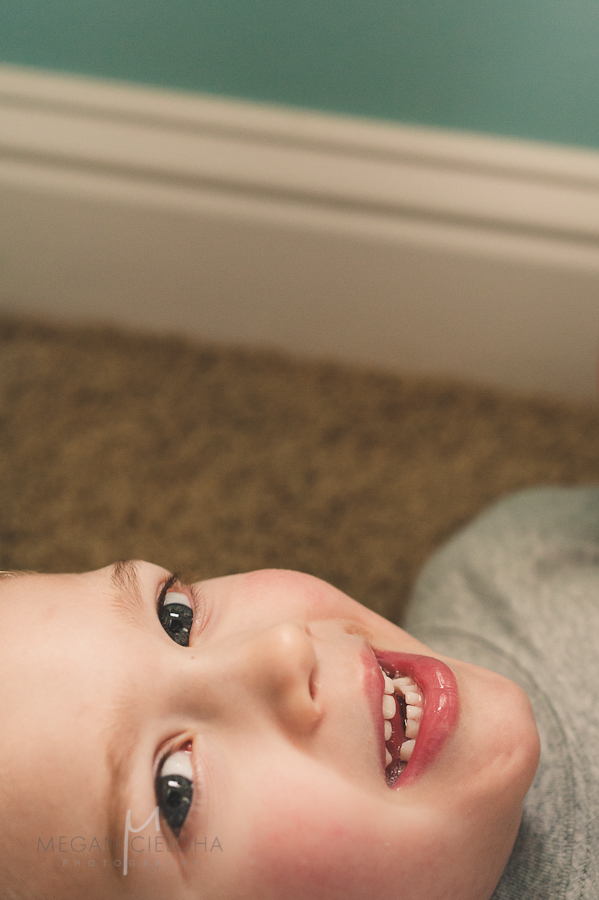 I think he is really trying to get rid of nap time now.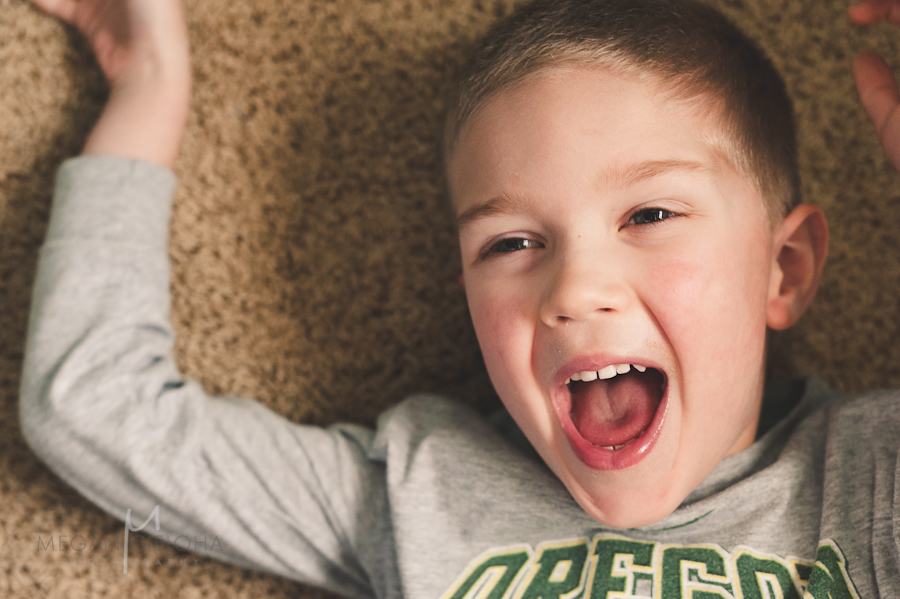 I'm holding out for late Spring when it's warm enough for pool mornings. Last summer he napped so well after playing in the pool. Certainly that trick will work just as well in a few months, right?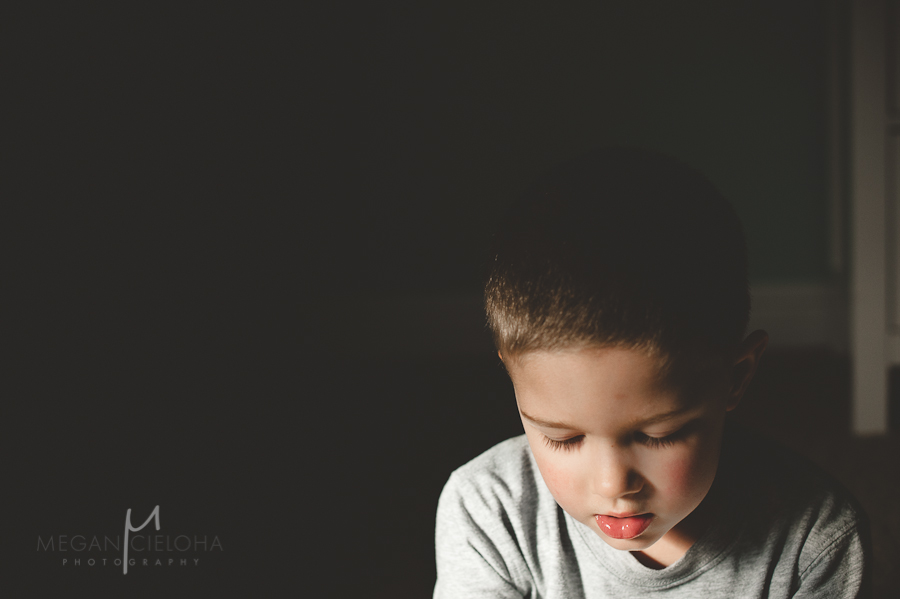 ---