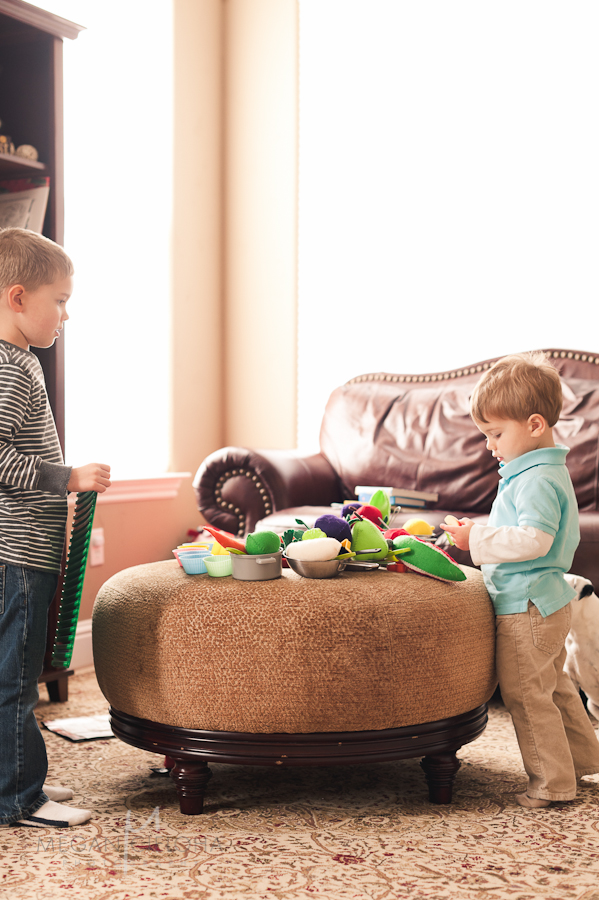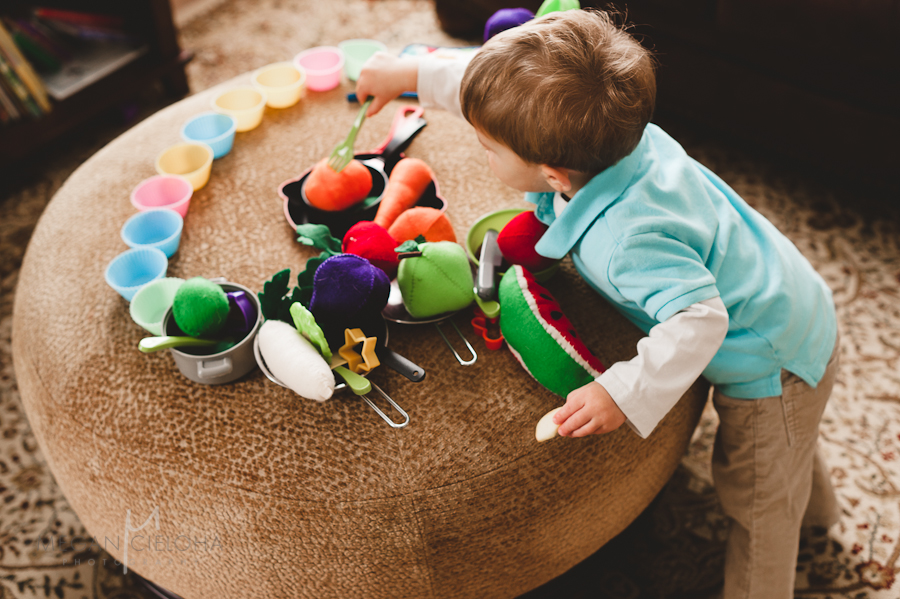 This morning Isaac was inordinately quiet in the living room while I was in the family room with Grayden. After awhile I went in to check on him and asked what he was up to.
Isaac- Making a party!
Me- For who?
Isaac- For Grayden. (walks over and takes Grayden's hand) Come on Grady; come to your party!
So sweet.
---