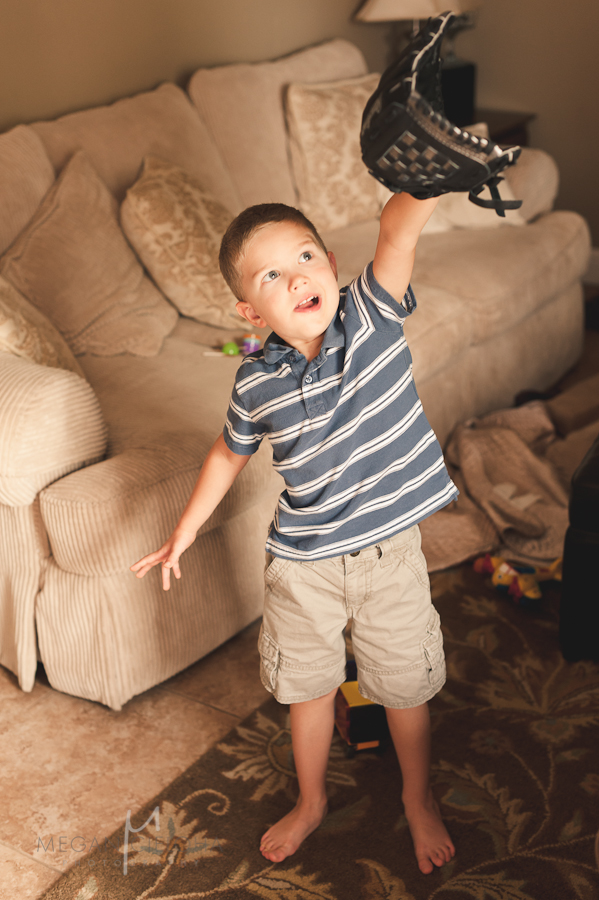 Isaac received his first baseball glove as a birthday gift and modeled it for us this morning.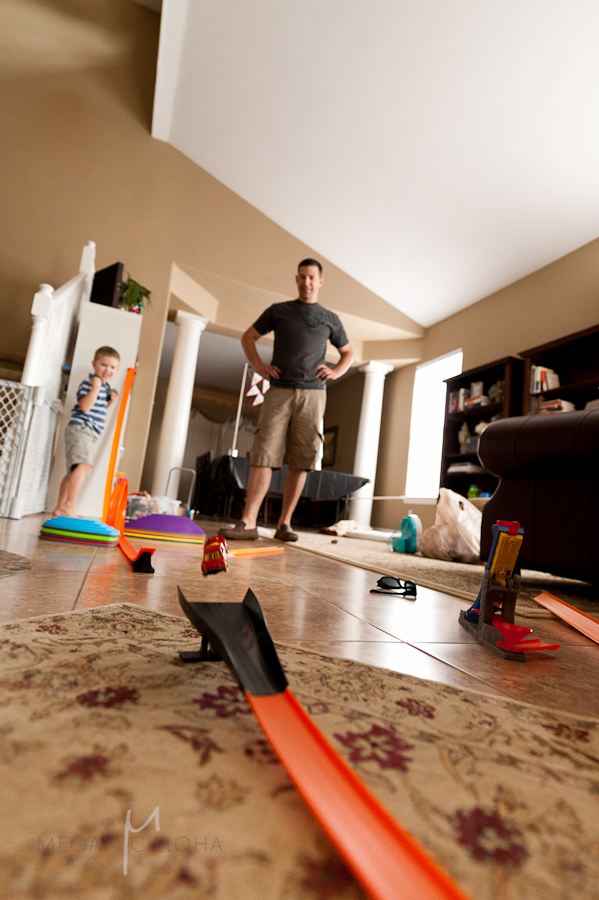 Later on we braved Toys 'R Us to spend a birthday gift card and came home with a bunch of Hot Wheels tracks and a few new cars. I honestly, can't wait for him to be old enough for the best Traxxas RC cars, I will surely be caught playing with them.
I think the big boy was at least as excited as the little one.
---