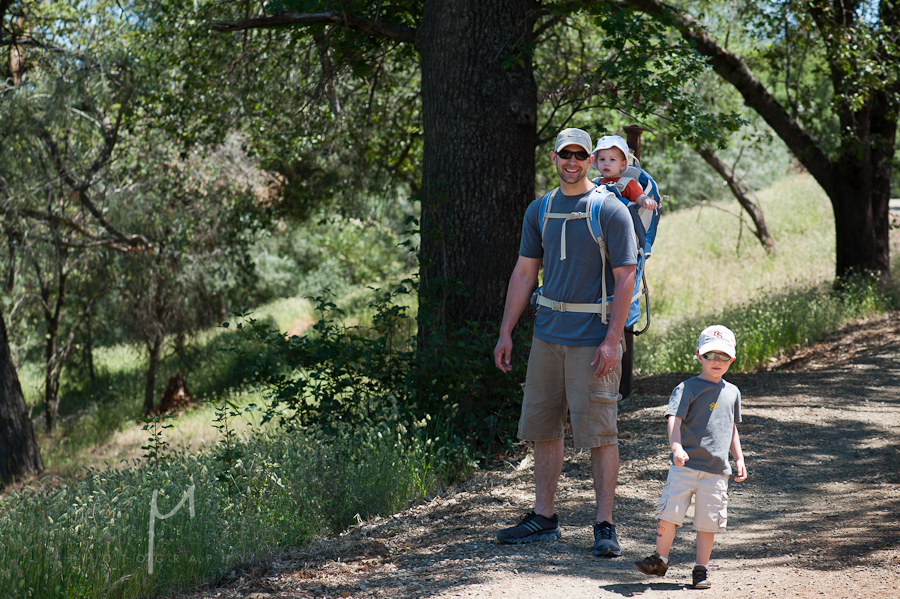 We went on a hike today. Isaac had gymnastics, so we weren't able to head out until about 1pm… and the afternoon ended up with a high around 90 degrees. After about 4 miles… the kiddo had had it (Grayden was super happy in his pack) and we couldn't get out of the sun soon enough!
It was great to get out of the house, though.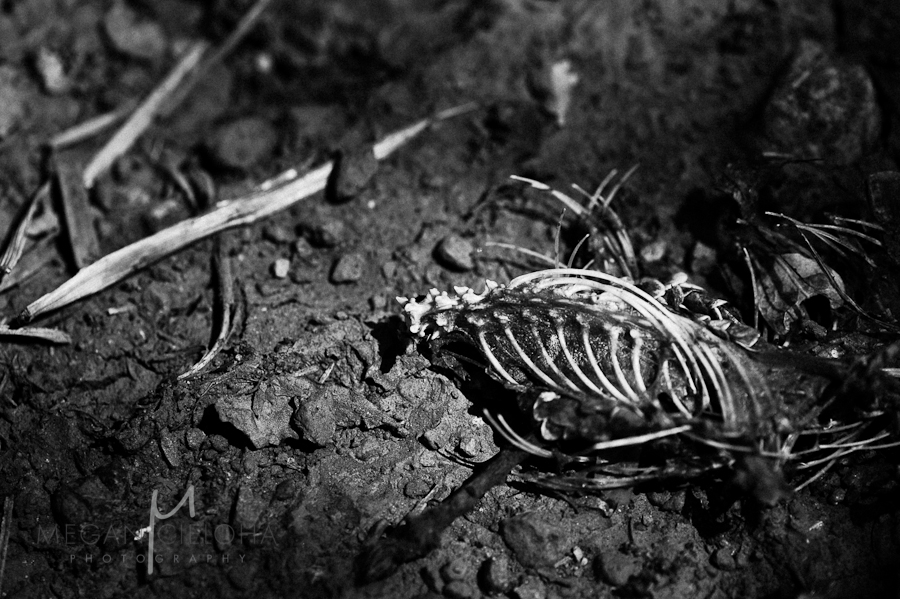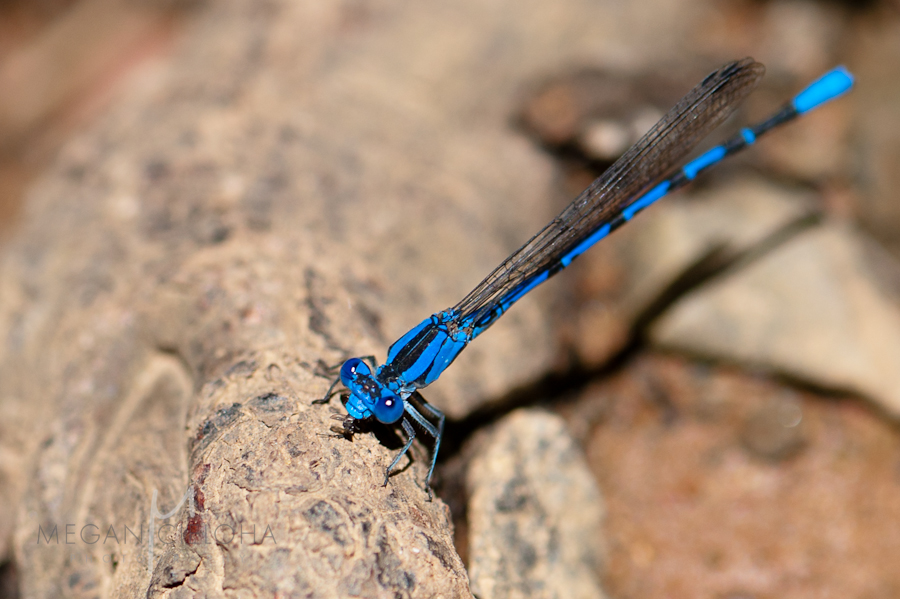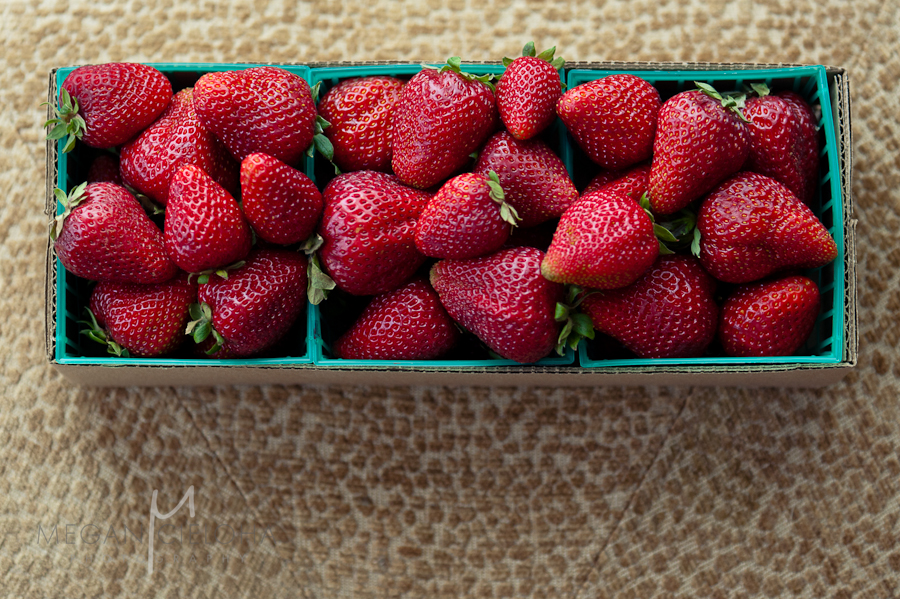 We stopped to pick up strawberries on the way home.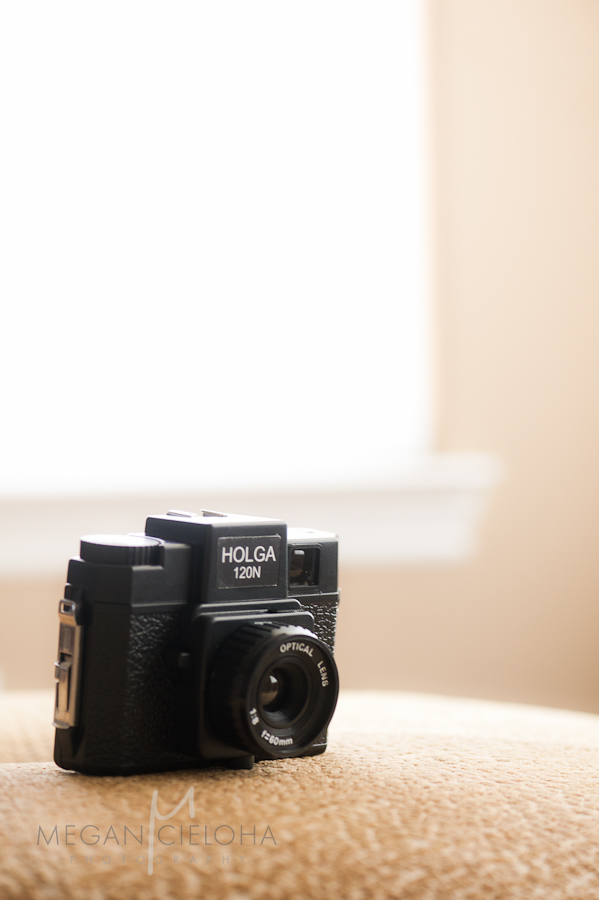 My new toy came in the mail today.
---